From margaritas to whisky sours, we've got you covered for cocktails this bank holiday weekend.
Stylish and straight up delicious, we asked Scottish bars and restaurants for their favourite cocktails.
Enjoy them in the comfort of your own home, or pop into one of these brilliant establishments to relax and sip in style.
MANGO SOUR (from Hams Hame Pub and Grill)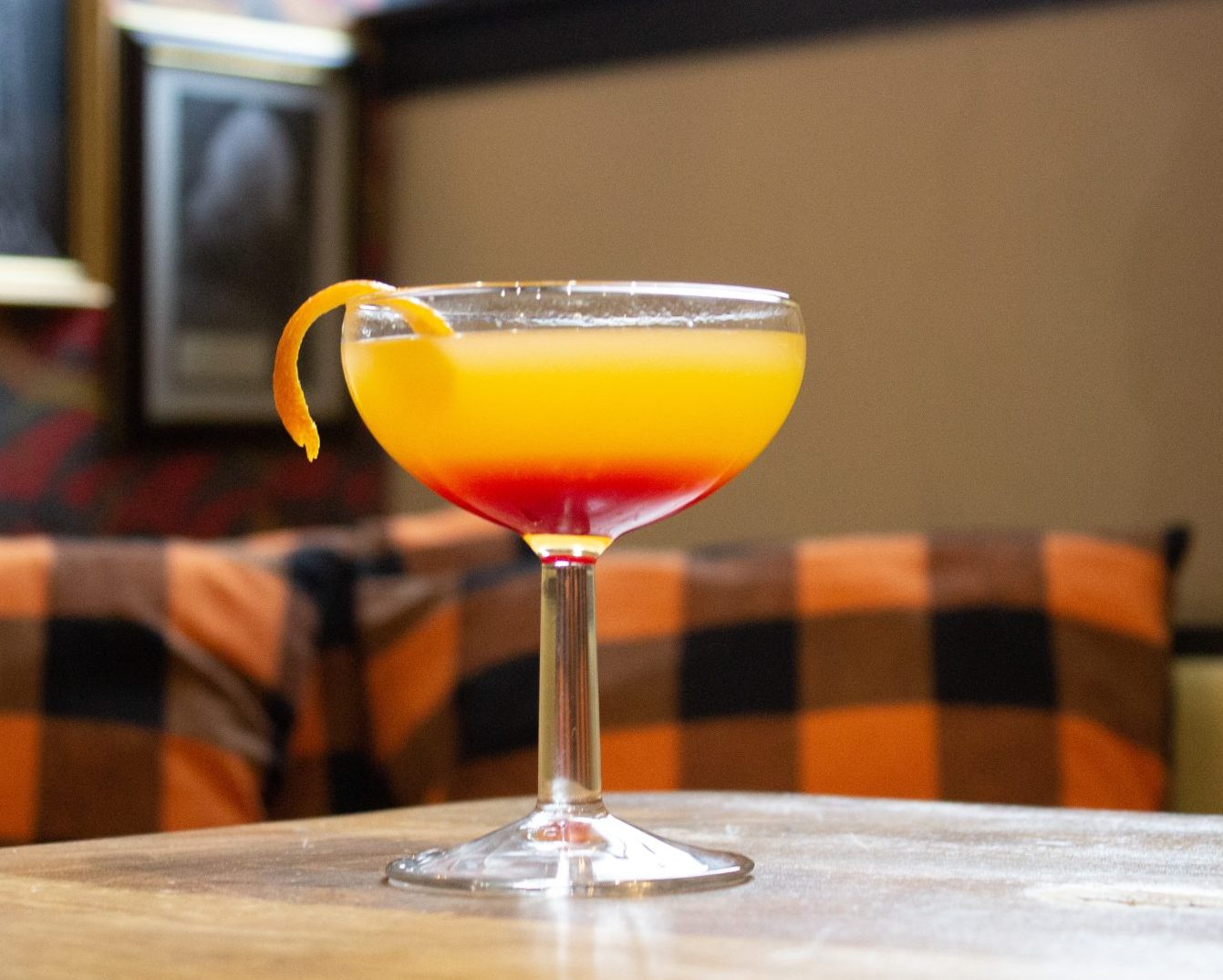 You don't need to be on a tropical island this Bank Holiday to enjoy a mango-based sundowner.
One sip of this sunny concoction by Hams Hame Pub & Grill at St Andrews' Old Course Hotel, Golf Resort & Spa will instantly transport you to warmer climates.
Ingredients:
50ml Smirnoff Mango & Passionfruit Flavoured Vodka
20ml mango puree
15ml sugar syrup
20ml lemon juice
Grenadine
Orange peel
Method:
Shake the ingredients and double stain, then serve in a cocktail class with a dash of grenadine. Garnish with orange peel.
---
THE ELIXIR (from Haar Restaurant)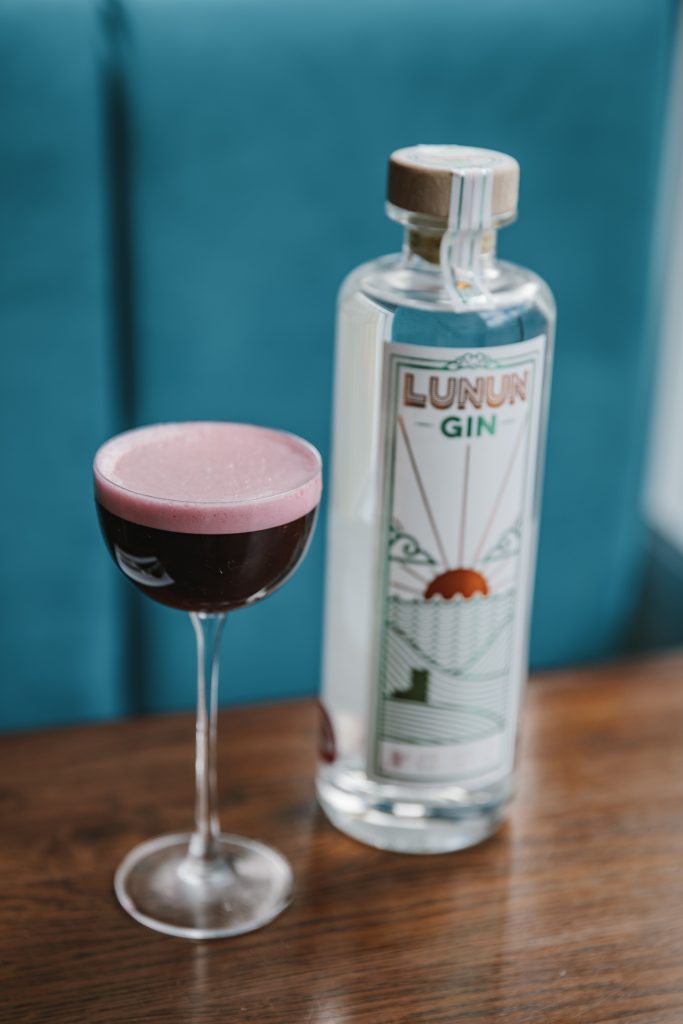 This delightful cocktail uses Aelder Elixir; an elderberry liqueur that blends well with Lunun gin for a refreshingly fruity yet smooth cocktail.
Looking to try it out? Visit Haar in St Andrews and experience a food sensation thanks to chef Dean Banks and his unique style oof cooking.
Ingredients:
25ml Lunun Gin
25ml Aelde
25ml Lemon juice
25ml Gomme
Method:
Pour all the ingredients into a cocktail shaker, shake, double strain into a Nik Nora glass and enjoy.
---
BURNT WHISKY SOUR (from MacMillan Spirits Co.)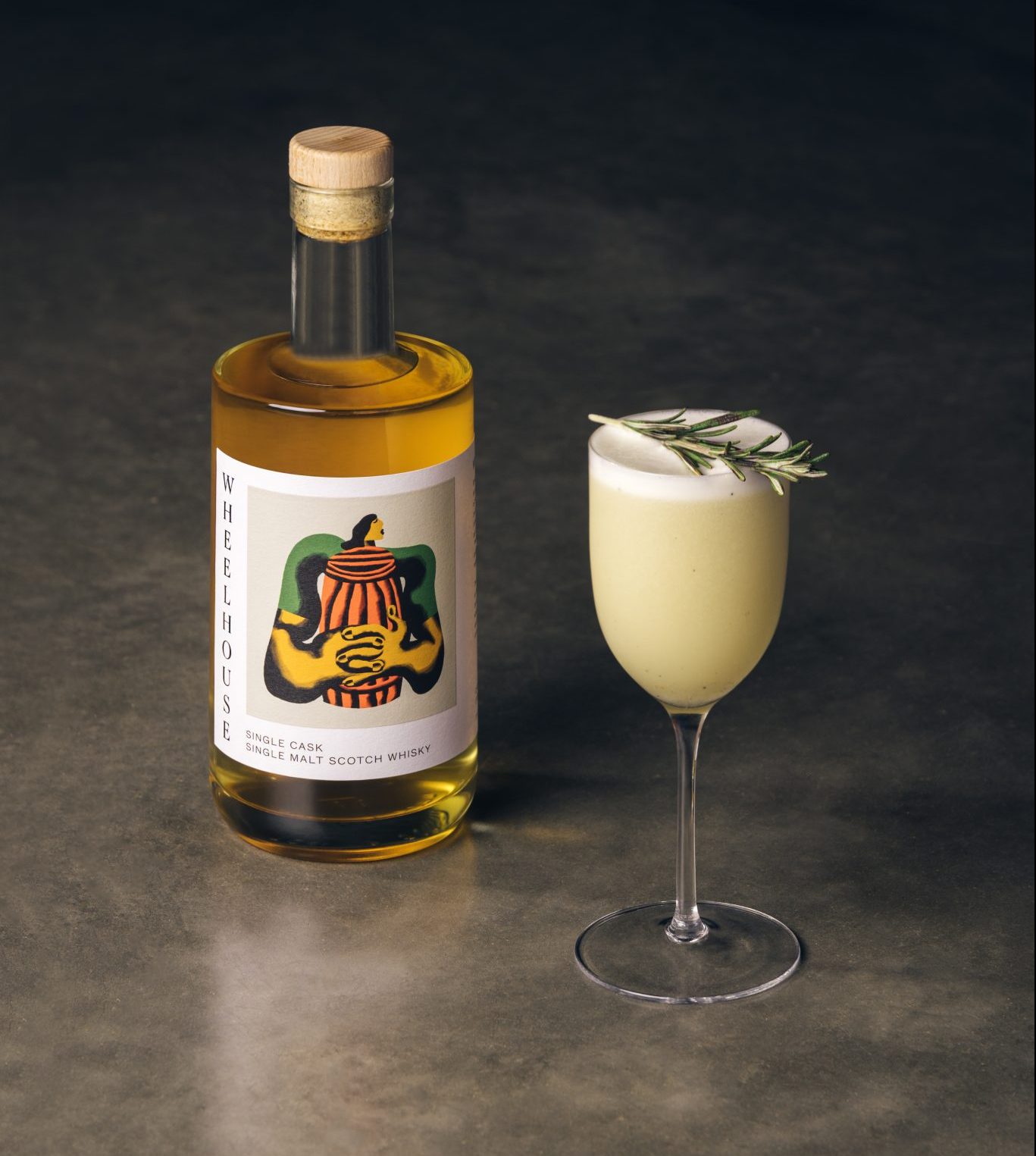 Who says whisky is best enjoyed when the nights draw in?
This lively cocktail pairs zesty lemon with Wheelhouse Whisky, one of the three new spirits launched by the Uist-based independent bottler MacMillan Spirits Co. 
Ingredients:
50ml Wheelhouse Whisky
2 bar spoons torched lemon Oleo-Saccharum
20ml fresh lemon juice
20ml Rapscallion Burnt Lemon Soda
3 dashes Angostura Bitters
6 torched rosemary leaves
1 fresh egg white
Method:
Combine all the ingredients (other than the rosemary) in a cocktail shaker, shake and serve in a chilled cocktail glass with torched rosemary to garnish.
---
PICANTE PALOMA (from Virgin Hotels Edinburgh)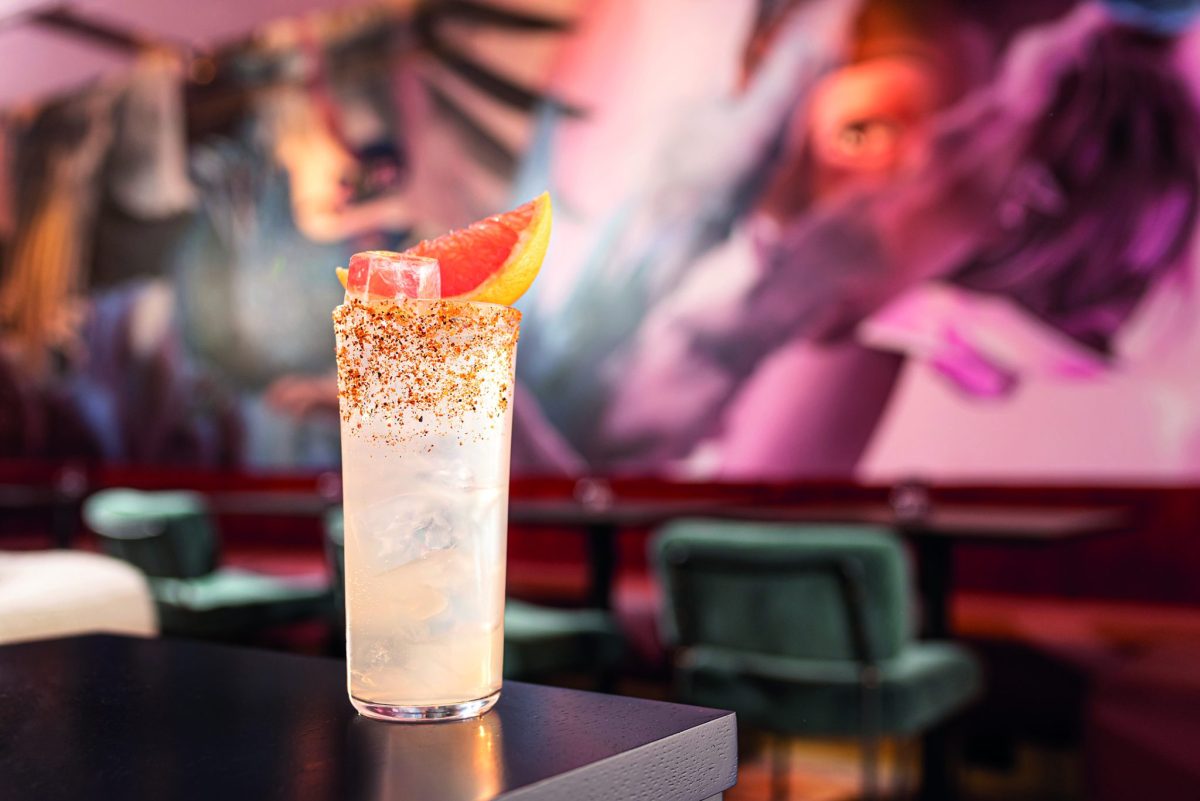 If summer to you means tacos, tortillas and generous bowls of homemade guac, this cocktail, devised at Virgin Hotels Edinburgh, will deliver the requisite spice to wash it all down.
Ingredients:
40ml Patron Silver Tequila
20ml Bristol Syrup Company No.20 Grapefruit Sherbet
10ml Falernum Liqueur
5ml Empirical Spirits Ayuuk
10ml sugar
2ml Bittered Sling Moondog Latin
Method:
Simply shake, fine strain into a cocktail glass and garnish with three sprays of Islay whisky. Too faffy?
Ask one of the bartenders at the Commons Club Bar at Virgin Hotels Edinburgh to make it for you this Bank Holiday. Go on, you deserve it.
---
HAMISH MCHAMISH (from Swilcan Loft, The Old Course Hotel)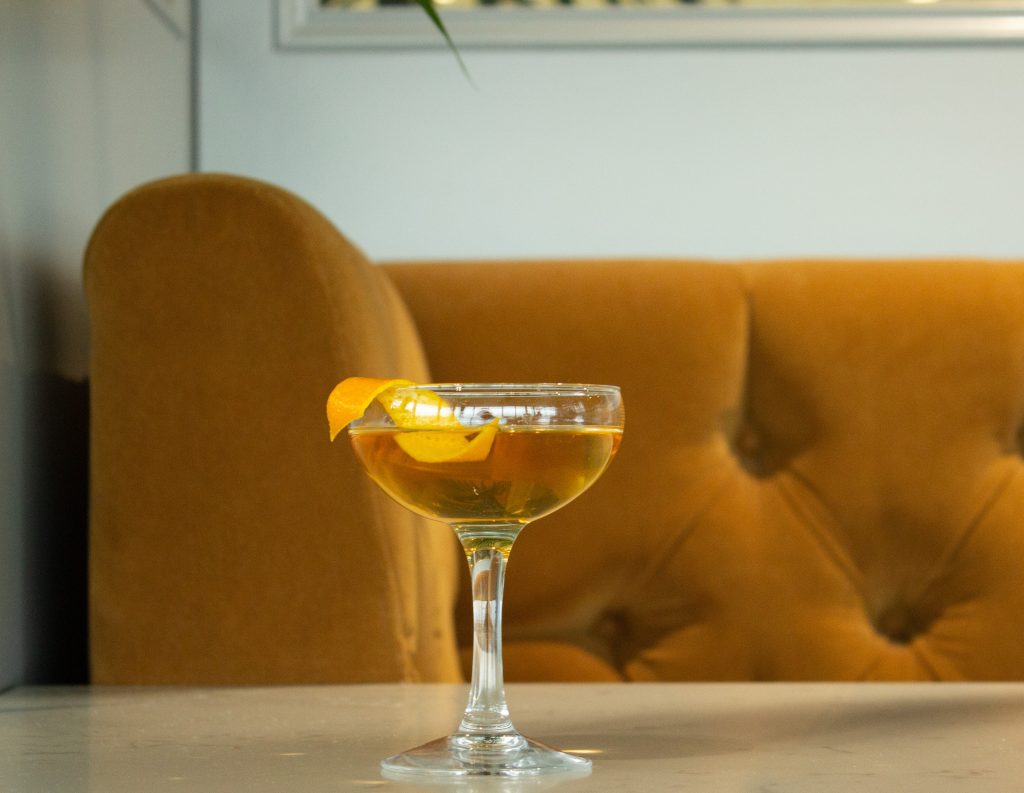 It is the signature cocktail of Swilcan Loft for a reason, after all.
This stirred cocktail is typically made in a Japanese mixing glass, but you can make it at home in something similar.
Ingredients:
15ml sugar syrup
2 dashes of orange bitters
35ml of tanquiri seveille
15ml courvoiser vsop
Orange peel
Method:
Pour all ingredients into a glass, stir and then double strain into a martini glass. Garnish with an orange twist and enjoy.
---
CUCUMBER AND THYME MARGARITA (from Celentano's Glasgow)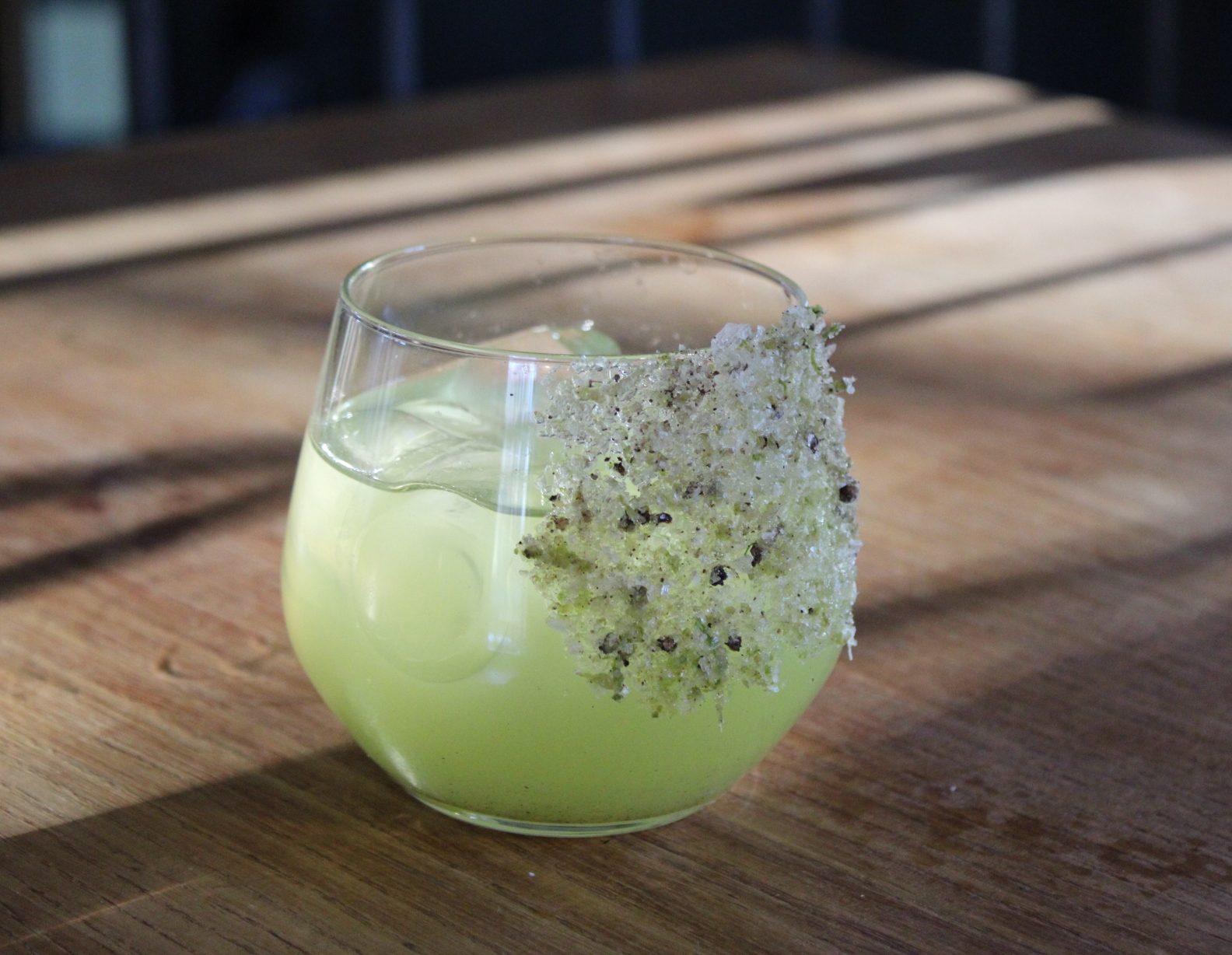 A delightful twist on a cocktail classic for this Bank Holiday weekend from Celentano's Glasgow.
Ingredients:
Black peppercorns
Fresh thyme
50ml tequila blanca
25ml cucumber juice
25ml charred lime juice, and some grated lime
7.5ml honey (or agave syrup)
Rock salt
Method:
Muddle black peppercorns (to taste) and a sprig of thyme in one half of the cocktail shaker. Then add the tequila, cucumber juice, lime juice and honey.
Add a pinch of grated lime, peppercorn and salt.
Lightly roll the glass in honey then in some salt, peppercorns and grated lime for the salt rim.
Add ice to the shaker, shake for 30 seconds, double strain then pour over ice.