SUBSCRIBE TO SCOTLAND'S LEADING DESIGN AND LIFESTYLE MAGAZINE
One year (six issues) £18 Two years (twelve issues) £34
PLUS claim your FREE Homes & Interiors Scotland notebook when you sign up with a Direct Debit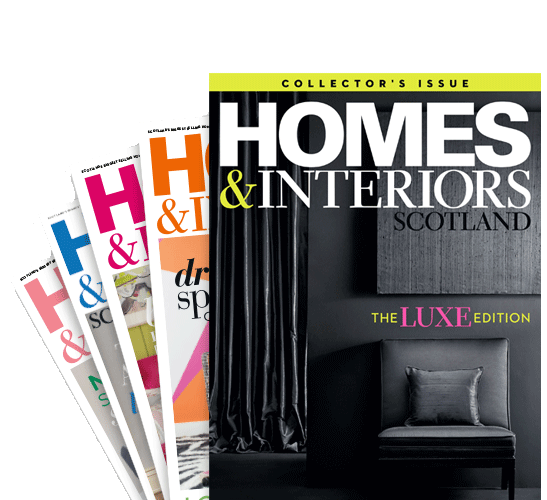 Save on the cover price · Enjoy free home delivery · Never miss an issue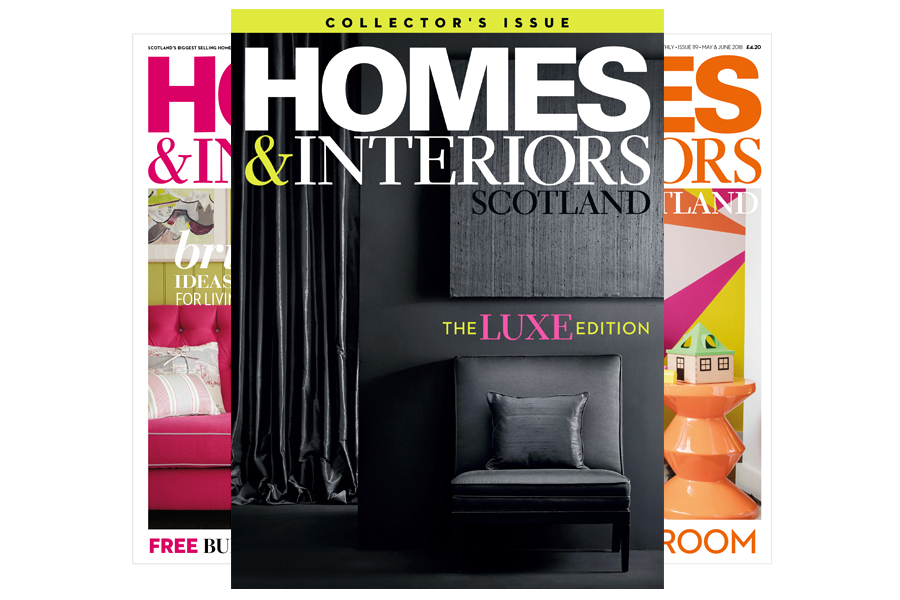 SAVE 25%* + FREE UK DELIVERY
FREE supplements
FREE card for every gift subscription
FREE notebook when you pay by Direct Debit
Published in January, March, May, July, September and November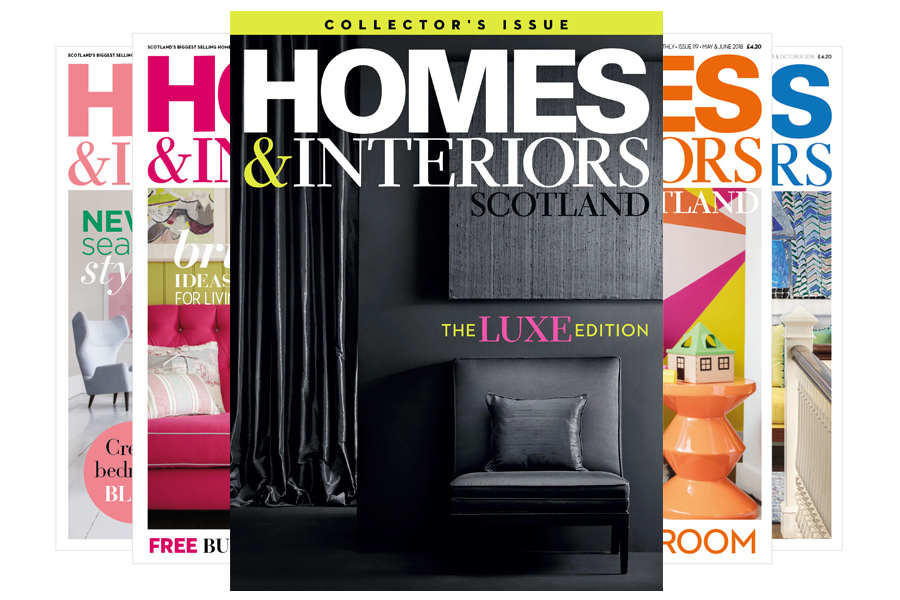 Two year (twelve issues)
Best Value
SAVE 33%* + FREE UK DELIVERY
FREE supplements
FREE card for every gift subscription
FREE notebook when you pay by Direct Debit
Published in January, March, May, July, September and November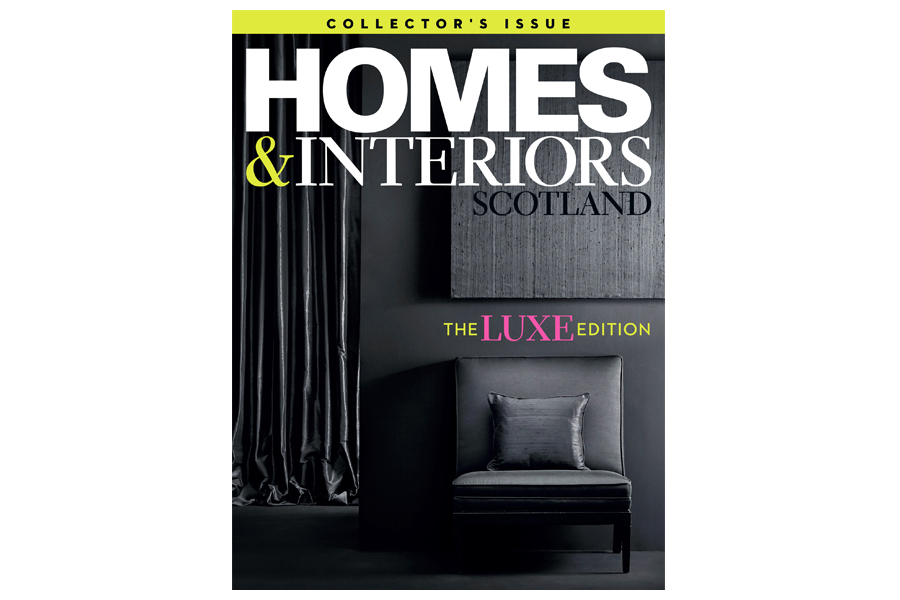 Get the latest issue direct to your door
Order back issues**
FREE card for every gift purchase
New issues published in January, March, May, July, September and November
*Saving compared to retail cover price ** Subject to availability
Annual subscription rate £18/£34 – UK addresses only. Overseas mail: Europe (including ROI) £49/£98, rest of the world £62/£124.
Or call our subscription hotline (lines open Monday-Friday, 9am to 5pm).
If you have an enquiry about existing or overseas subscriptions, please get in touch.
Taster features from recent issues