The boundary between home and work has been erased for these two extraordinary designers, and they couldn't be happier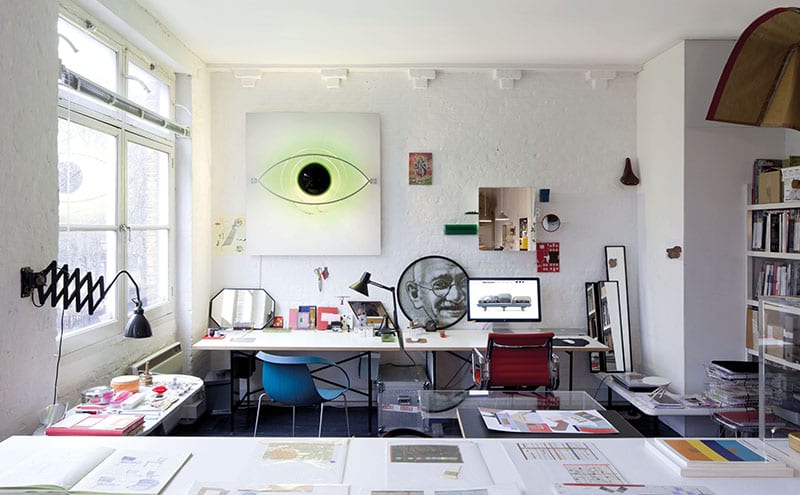 Jonathan Levien spent much of his childhood in his parents' toy factory in the north of Scotland, where an abundance of boxes, scissors, bales of fabric and reams ­of tape allowed him to come up with all sorts of creations. It was an imaginative child's dream; arts and crafts on a large scale without a teacher pointing the way or classmates hogging the glue. He made all sorts – cars, dens, cities – while the soft toys his parents sold were in production all around him.
On the other side of the world, Nipa Doshi was also immersed in a creative environment.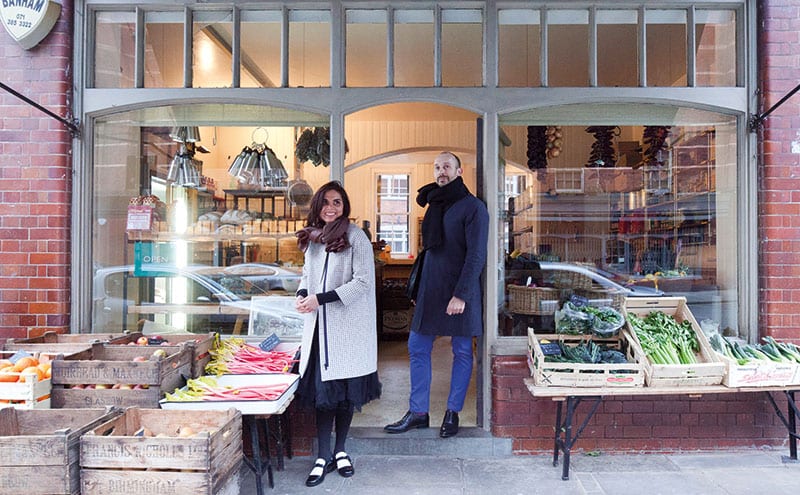 She grew up, surrounded by innovation, in a pink Art Deco house in New Delhi. The people of the neighbourhood all made things: on either side of the house were a bicycle workshop and a printing and paper-cutting factory, with a stall selling freshly baked cookies across the road. She remembers going to a tailor, delighted by the drawings she'd come up with for her outfit, eager to see how the tailor would interpret them. "I had a strong link with making from a very young age," she says.
She and Jonathan met at the Royal College of Art in 1995 where both were doing a Masters in furniture design. Their strengths were different but com­plemen­tary, and while they were critical of each other's work, they also shared a deep-rooted respect. It wasn't long before they became partners in business as well as in life.
They established their studio, Doshi Levien, in 2000, and were very quickly successful. Last year, their collaborators included Moroso, B&B Italia and Kvadrat, while their latest venture, with John Lewis, has just been launched.
Their approach to design is like their approach to life: open-minded, serious and very considered, yet fun and approachable at the same time. Design, to them, is life.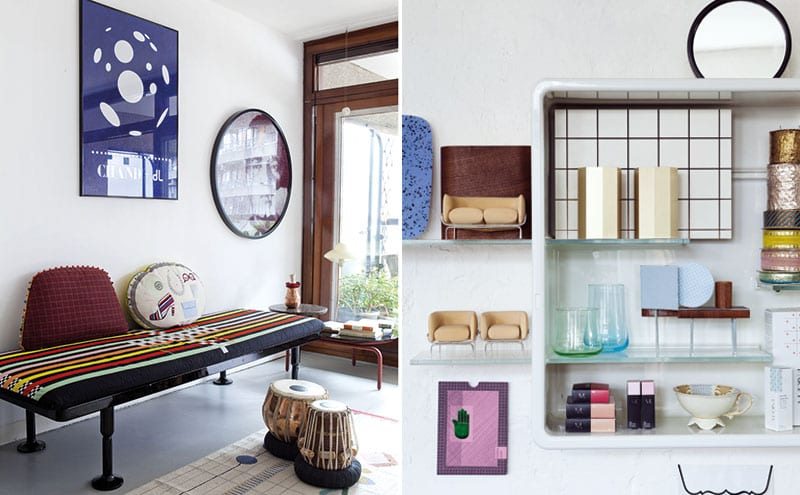 Jonathan works in three dimensions, his 'sketches' taking the form of models, while Nipa prefers to draw or paint her ideas. He originally studied cabinetmaking, which honed his ability to create and visualise in 3-D and fed his desire to explore different media and alter­native means of making. This has always been some­thing that Nipa has been drawn to, since, she says, he possesses certain skills that she doesn't have. For her, design is not about the end product. "I remember in my grandparents' home in India, seeing how much care went into the way the bed was made every morning or the way the food was cooked and laid out on the table, or the way my grandma would make garlands of fresh flowers for her deities," she says.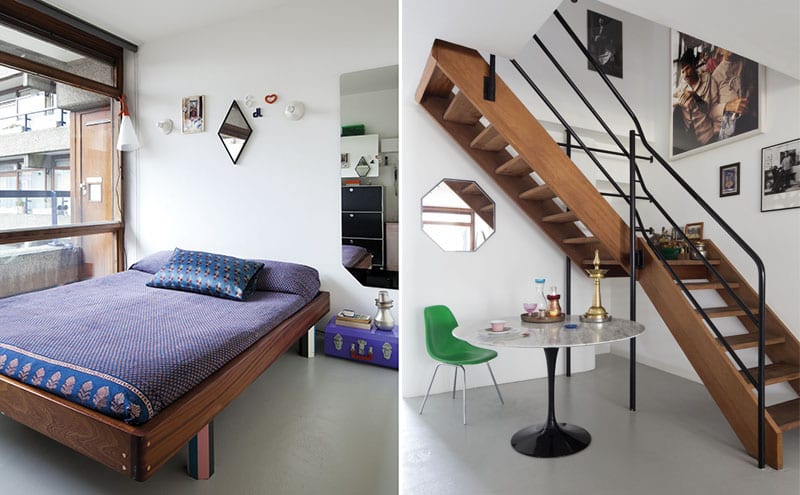 "There is sensuality and ritual there. I grew up around textiles and colour – as a billion people in India grew up with textile and colour – and from a very early age I fell in love with the markets. I loved seeing block-printed textiles, next to an apothecary with a traditional Indian physician seeing people at street level, and they take you up and there would be a room, with one person making medicine, grinding up pearls and sandalwood; it left a deep impression on me, in terms of beauty more than anything else. My sense of beauty is very much about plurality.
This is just a taster, you can browse the full article with more stunning photography on pages 20-26, issue 112.
Subscribe now
DETAILS
Photography Filippo Bamberghi
Words Catherine Coyle
Art direction Gillian Welsh