We catch up with the founder of the Scottish sustainable fashion brand Beira about the importance of considering the environment when it comes to our personal style
Words Adrianne Webster
If you're a supporter of independent Scottish businesses, you'll likely have heard of Beira. Their blue bricks and mortar shop is a fixture in Edinburgh's Stockbridge, and they've built a dedicated following online, too, for their classic designs and commitment to helping the environment through reusing discarded fashion industry materials.
Most recently, Antoinette launched a Crowdfunder to help support sustainable fashion in Scotland by funding an apprenticeship role at a local Scottish manufacturer.
Here she shares more about her sustainable mission…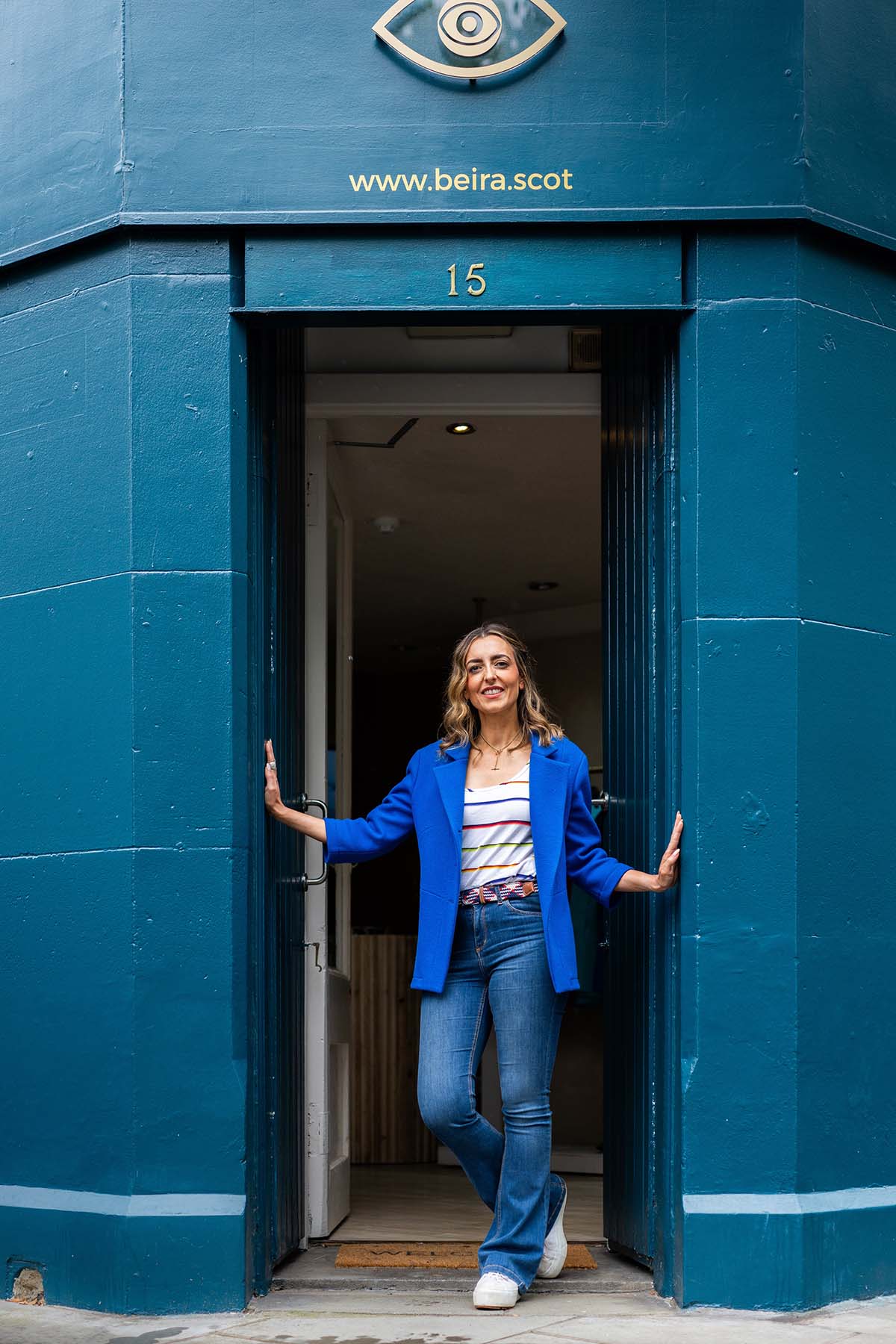 When did you become interested in sustainable fashion?
"I come from an academic background, where I dedicated a significant amount of time to researching the impact of fashion on both people and the environment. As time passed, I reached the conclusion that the fashion industry is fundamentally flawed.
This issue encompasses various aspects, from the relentless pace of the fashion calendar to the excessive production of goods that not only encourage but also rely on overconsumption to sustain an unsustainable economic model.
However, these problems are just the tip of the iceberg. The lack of transparency and traceability within fragmented supply chains, the exploitation of resources, labor, and exotic animals, and the prevalent greenwashing, where sustainability is turned into a profit-driven marketing ploy rather than a genuine commitment, all contribute to this complex issue."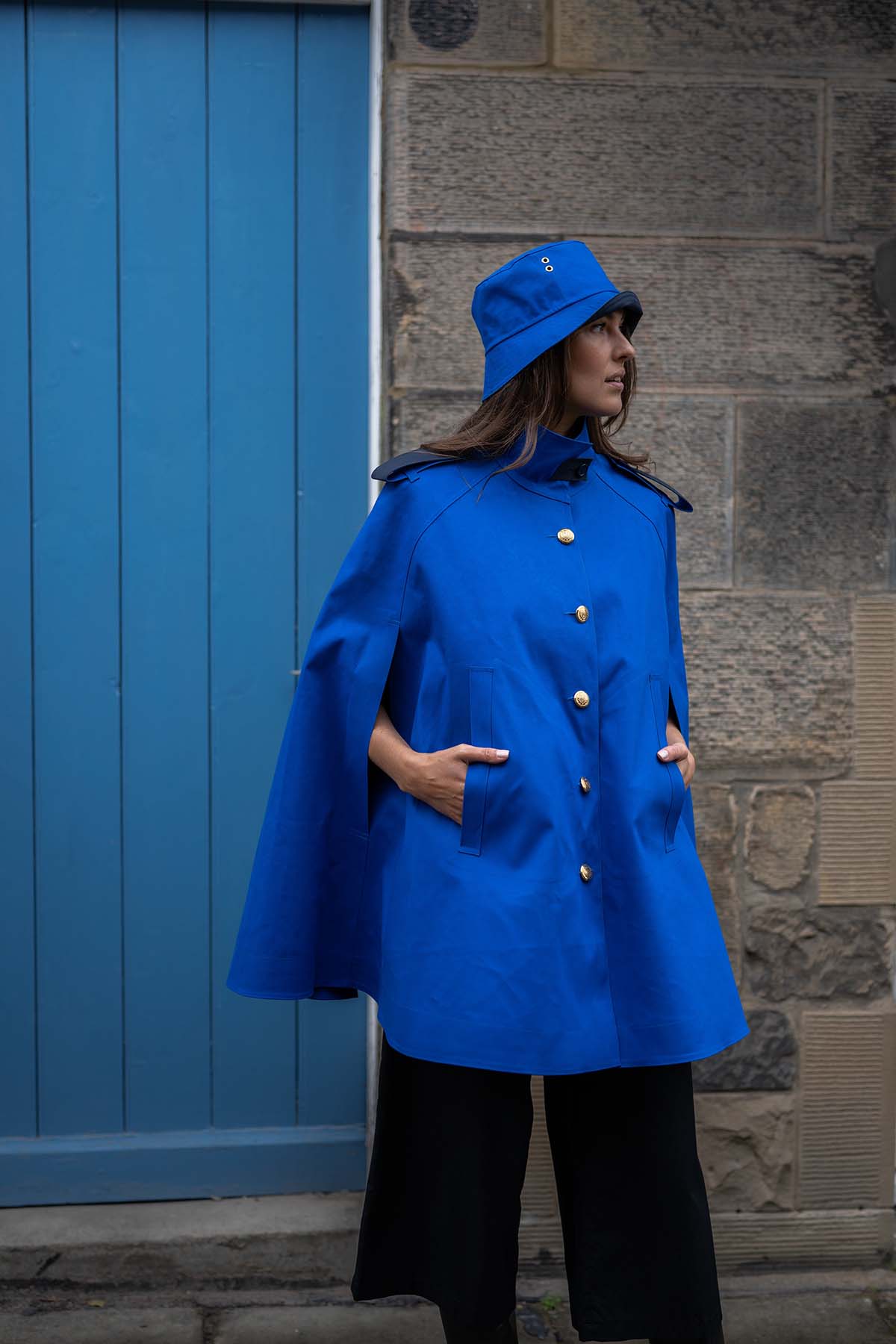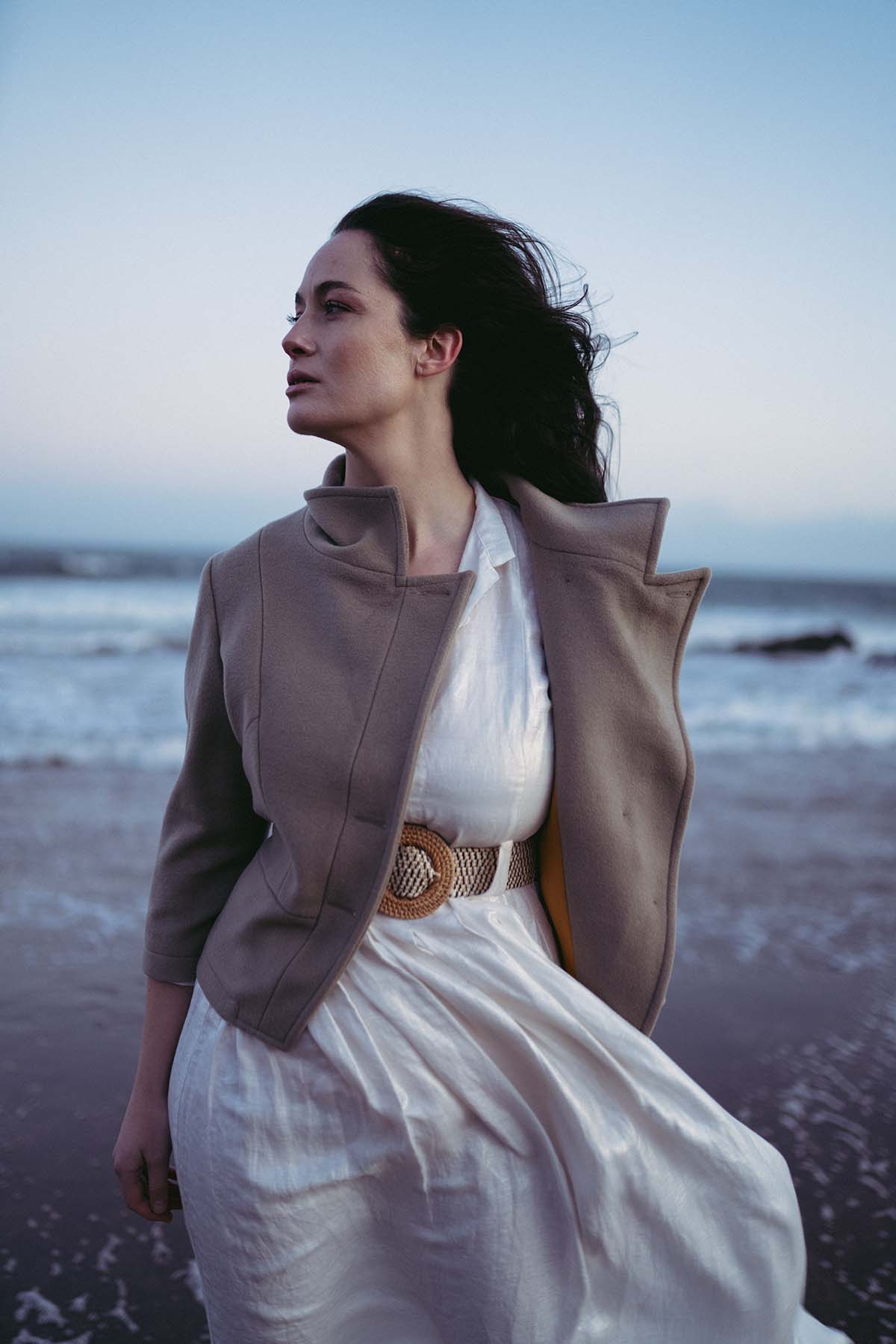 "I'll admit, I wasn't always a proponent of sustainability and ethical fashion. I used to be a dedicated Zara shopper, indulging in fast fashion."
"This habit resulted in a closet overflowing with inexpensive, low-quality garments that brought me little joy and, in fact, left me burdened with guilt. It was at that point that I made a life-altering decision to embrace conscious consumerism."
"This shift in perspective ultimately led me to fulfil my dream of launching my own slow-luxury brand, Beira. We specialise in crafting limited-edition investment pieces for discerning conscious consumers."
---
What led to the launch of Beira?
"The story begins with Flavio (Beira co-founder) and myself embarking on a journey to address three key challenges: creating exquisite, enduring garments, ensuring ethical and sustainable sourcing, all while keeping the environmental cost in check.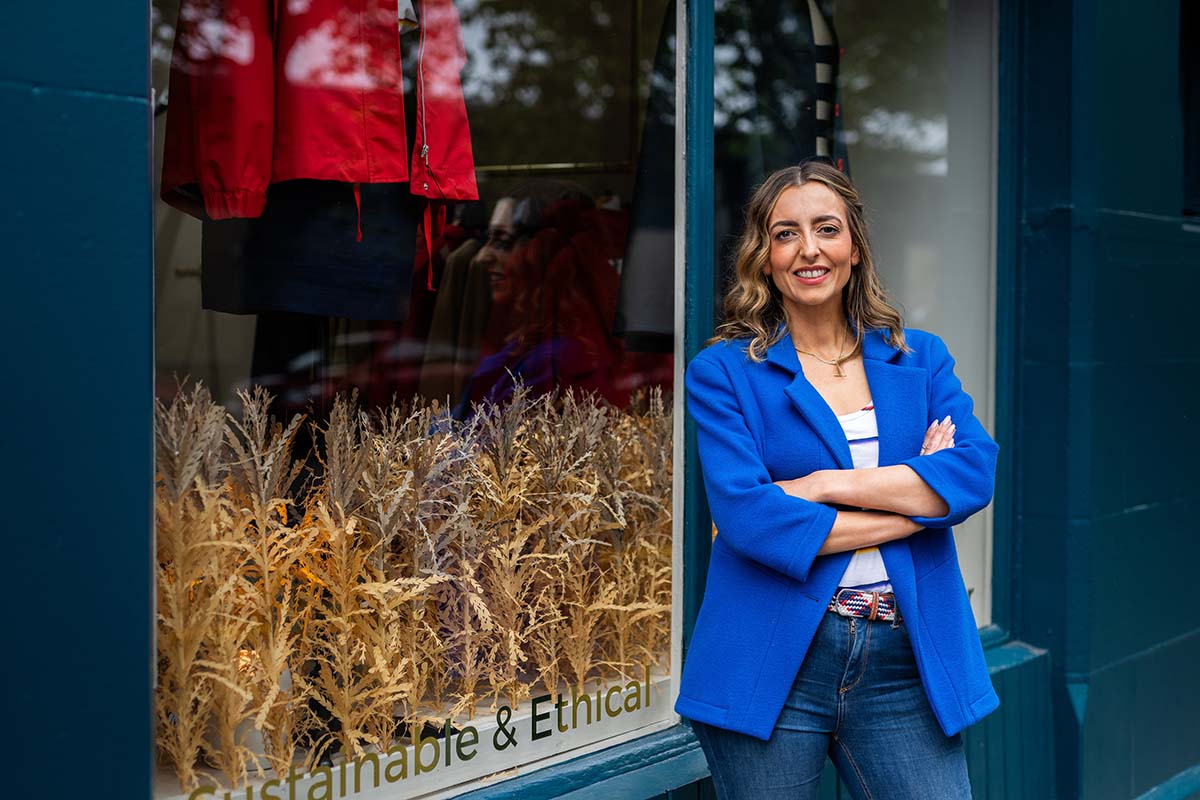 "Flavio, the proprietor of the globally renowned Italian manufacturing firm, La Rocca, had growing apprehensions about fabric waste and sought to reduce his ecological footprint."
---
How does Beira ensure sustainability in its manufacturing? 
"We adopt a circular economy approach for sourcing all its raw materials. In essence, we acquire discarded materials from the luxury fashion industry and transform them into limited edition luxury items, utilising top-quality fabrics and exquisite tailored designs deeply rooted in Italian craftsmanship.
As a mission-driven enterprise, our foremost priority is people.
"we acquire discarded materials from the luxury fashion industry and transform them into limited edition luxury items."
"We not only pay our artisans more than a living wage but also embrace a radically transparent pricing strategy, enabling our customers to understand the components that constitute the cost of each meticulously crafted piece in our collection.
We would ask all H&IS readers to buy less, but better and truly care about his and where your clothes were made."
---
Why was this the right time to think about supporting a new apprentice and what inspired the launch of the Crowdfunder?
"To be honest, doing a Crowdfunder is scary. It's difficult to put yourself out there and also ask for support and investment. But I need to remember and to keep focused on the purpose — to have a positive impact on the local economy and help our Scottish manufacturers."
"We want to create change, make an impact through smiling at the world, so, it smiles back at us."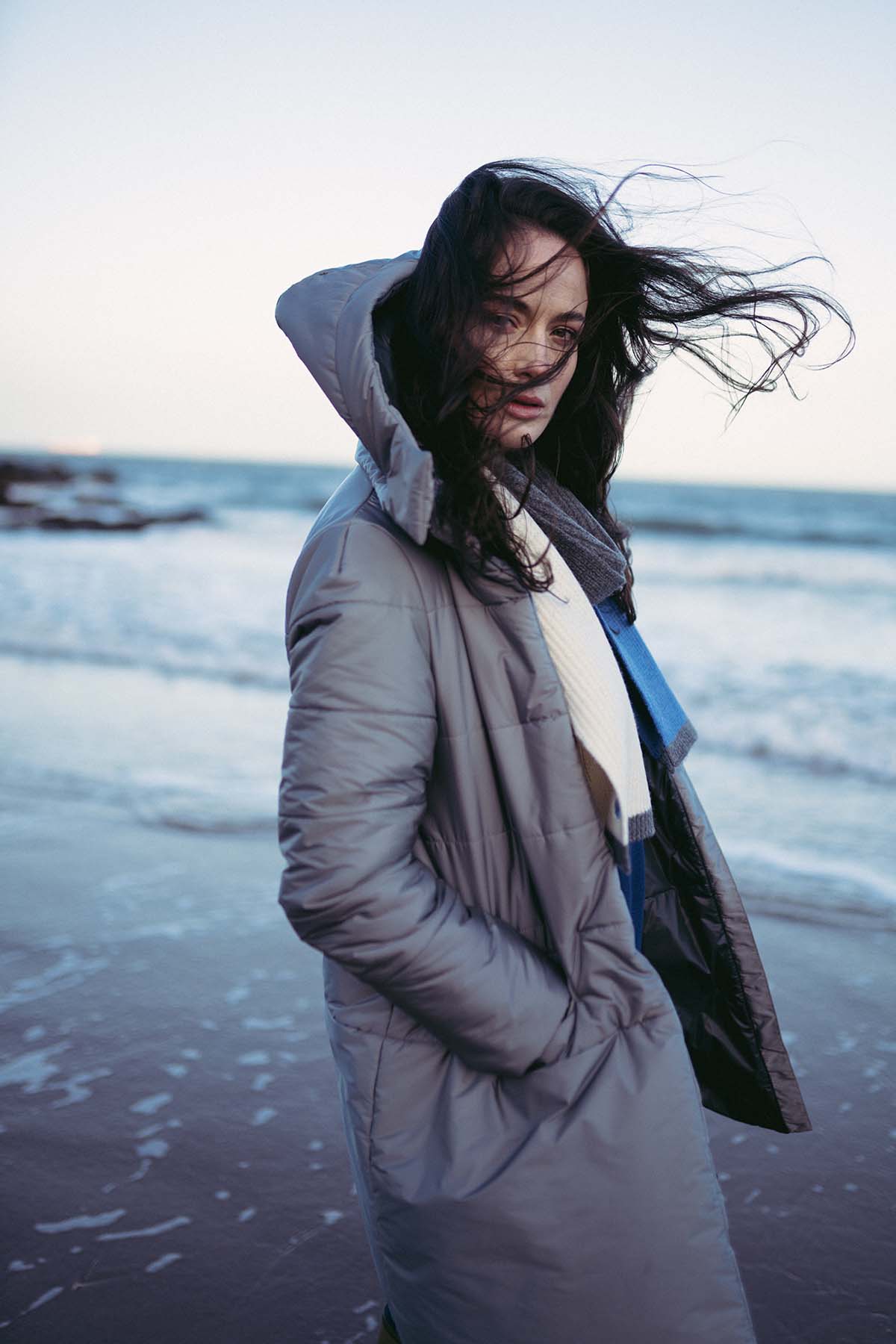 Check out Beira's Instagram to find out more about their new Crowdfunding campaign