The chic new Edinburgh Hoxton will be opening in Haymarket next year
words Adrianne Webster
Luxury hotel chain and social hub The Hoxton is opening its first official Scottish residency in Haymarket, Edinburgh, with two paint shades having been inspired by the space by limewash paint experts Bauwerk.
The new 211-room Edinburgh Hoxton is taking up residency in a handsome Georgian townhouse in the West End of the city, with Bauwerk providing a colour scheme that pays homage to the characteristic stone buildings in the area.
Bauwerk have used the paint duo Moss and Haymarket, two muted shades with tones of beige and green that add softness to the historic interior stone walls.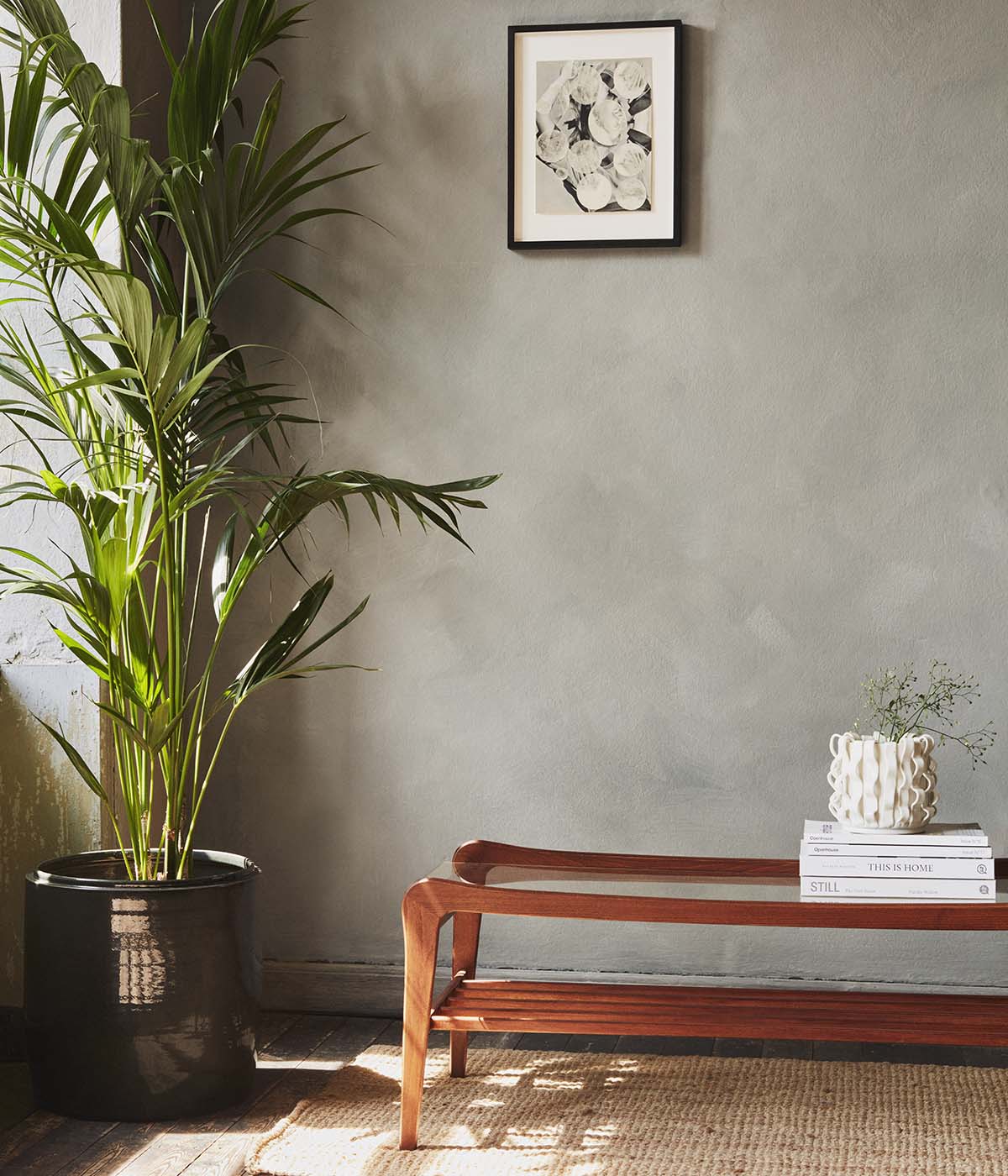 A collection of four Hox 'neighbourhoods' — Edinburgh, Barcelona, Berlin and Amsterdam — have been handpicked for this new Bauwerk collaboration, to help foster a unique and distinct aesthetic in each space.
The Hox's in-house design team AIME Studios is responsible for creating that familiar layered yet accessible vibe, which is underpinned by an obsession with design — a passion shared by many Hox regulars and neighbours who look for the inside scoop on fabric and furniture sourcing.
Bauwerk's edit of sustainable paints has long been a firm favourite among the AIME Studios team, and its signature, limewash finish can be seen throughout The Hoxton series.
An official opening date for the Haymarket space is yet to be announced, but it's expected to open its doors next summer — just in time for the tourist influx that comes with the famous Fringe.
SIGN UP TO OUR NEWSLETTER TO BE THE FIRST TO FIND OUT ABOUT THE HOXTON EDINBURGH OPENING