Planning your summer holidays? Check out these impressive hotels, even if it's just to add them to your bucket list
Words Miriam Methuen-Jones
ACRO SUITES | CRETE, GREECE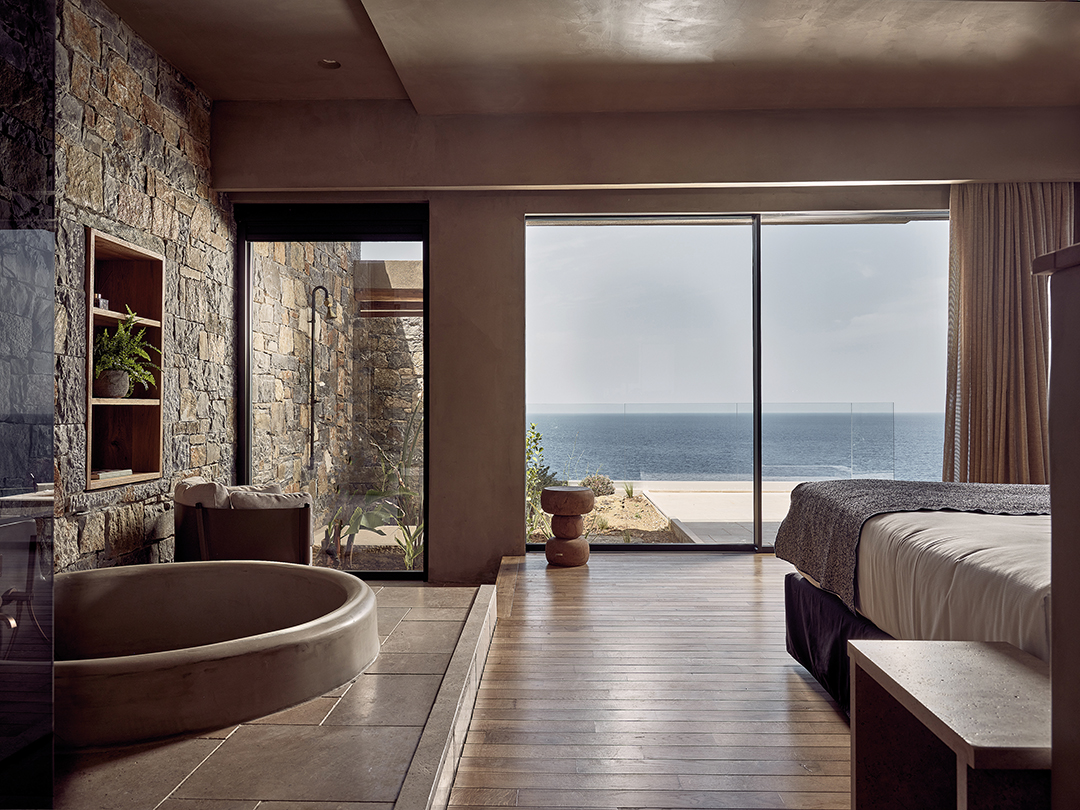 First entry on our travel bucket list is Acro Suites in sunny Crete.
A self-described 'microcosm' that's intended to help you relax, Acro Suites is a luxury boutique resort, where guests can stay in Aegean-view suites or villas.
A wellness centre provides all the pampering you could need in the form of a domed yoga studio, a bath house, a sauna and an aesthetically pleasing gym.
The cliffside resort also has a swanky restaurant, Cremnos, serving up delicious local cuisine.
HOTEL ROCHECHOUART | PARIS, FRANCE
If you're looking for a dose of romance, Paris is a no-brainer.
Go one step further and indulge in the Art Deco delight that is the Hôtel Rochechouart. It has been open since 1929 but was treated to an interior overhaul from design duo Festen a couple of years ago.
Eight levels of elegance culminate in a rooftop bar decked out in green.
SABINA ESTATES | IBIZA, BALEARIC ISLANDS
Ibiza isn't just for partying teenagers. It has some seriously luxurious hideaways too if you know where to look.
Sabina, a collection of private villas and a clubhouse on the island's west coast, is one such escape.
As well as family-friendly facilities (including a bowling alley), there's also a discreet nightclub.
The spa or non-denominational temple will cleanse you the morning after…
MAISON DE LA LUZ | NEW ORLEANS, LOUISIANA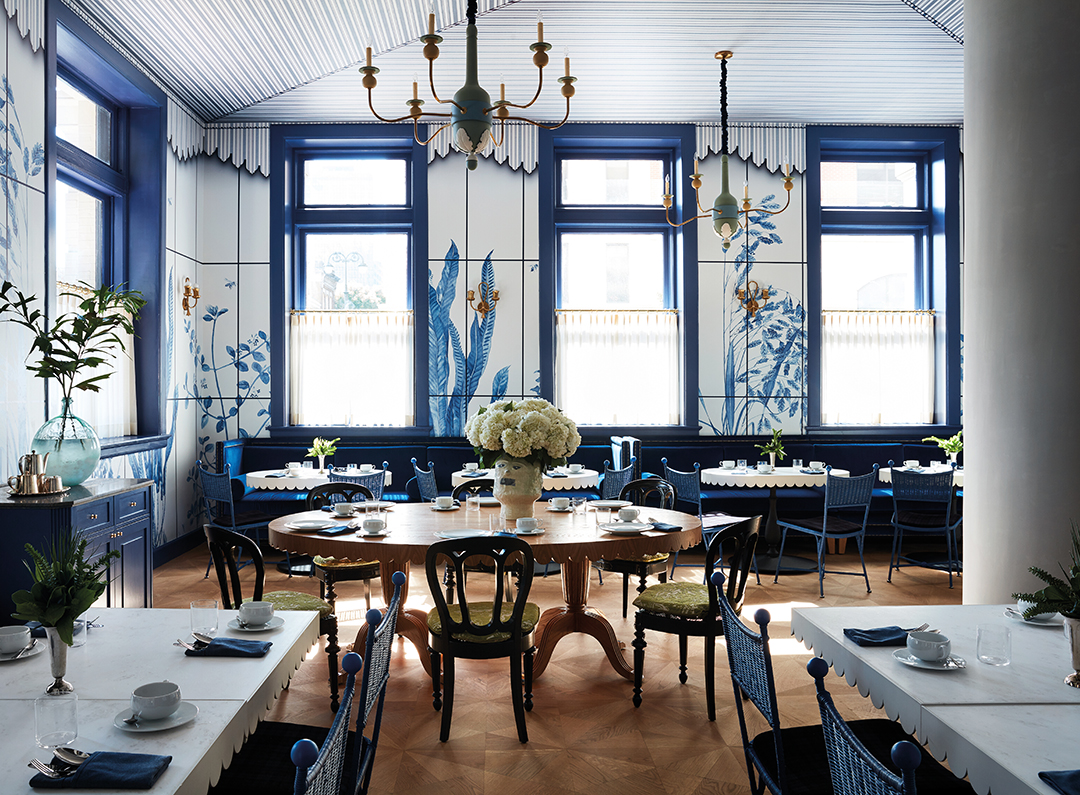 Finally, this one is sitting at the top of my personal bucket list. I know I shouldn't have favourites, but I'm swooning over Maison de la Luz.
The New Orleans 'guest house' is actually a series of 67 decadent suites, all beautifully designed in partnership with the talented Studio Shamshiri, with eclectic influences and a jewel-box colour palette.
And all in one of the most vibrant cities in the States. I'm off to check those Premium Bonds…