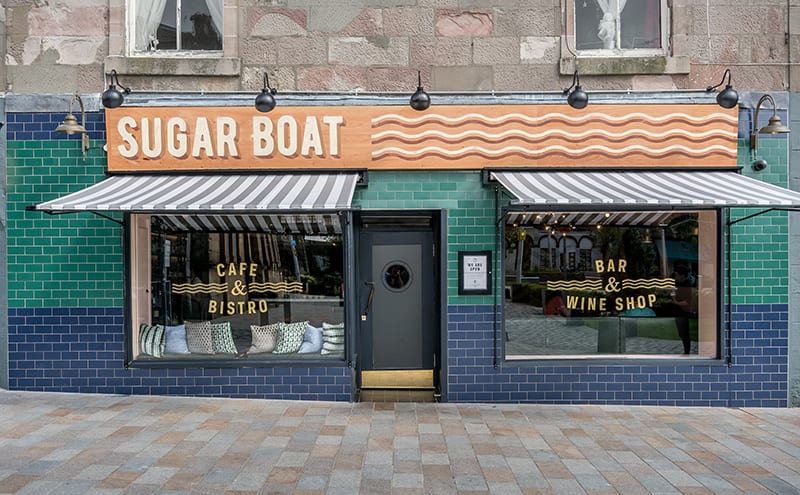 In 1974, while delivering its cargo of sugar to the Greenock docks, the Captayannis sank in the Firth of Clyde in bad weather. The wreck is still visible today, a refuge for seabirds and one of the sights you can enjoy from a new bistro that takes its name from the ill-fated ship.
Sugar Boat is an unexpected addition to Helensburgh; owned by Will Smith (of Michelin-starred London restaurants Arbutus and Wild Honey) and with chef Scott Smith (no relation) in the kitchen, the bistro bar and wine shop brings to the Clyde coast the kind of relaxed but deceptively upmarket dining associated with the likes of Hampstead, where yummy mummies congregate post-school drop and dog-walkers can pause for coffee in the canine-friendly surroundings. The interior, by Glasgow outfit Surface ID, is laidback and stylish; the ability to bring together drinkers and diners makes for an easy, buzzy Friday-night dinner.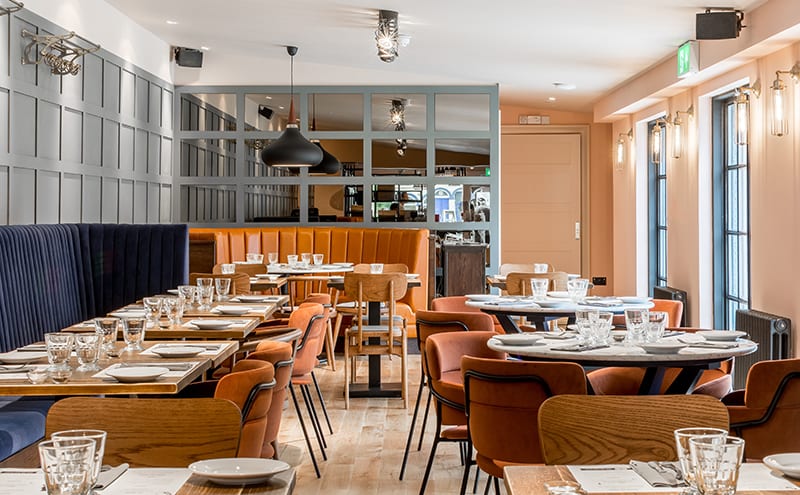 Braised leeks with goat's curd, hazelnuts and a merlot dressing (£6.50) was a flavoursome combo, as was grilled bavette steak with shallots and boulangère potatoes (£15.50). But the standout dish was dessert: the warm clafoutis with salted caramel ice-cream (£6.50) was worth the 40-minute train ride from Glasgow alone – all the more impressive considering this diner doesn't usually have a sweet tooth. The sugar might have succumbed to the sea but it's the winning ingredient at this destination.
Words Catherine Coyle