A first solo show in three decades proves Sam Ainsley is still one of the leading lights in contemporary Scottish art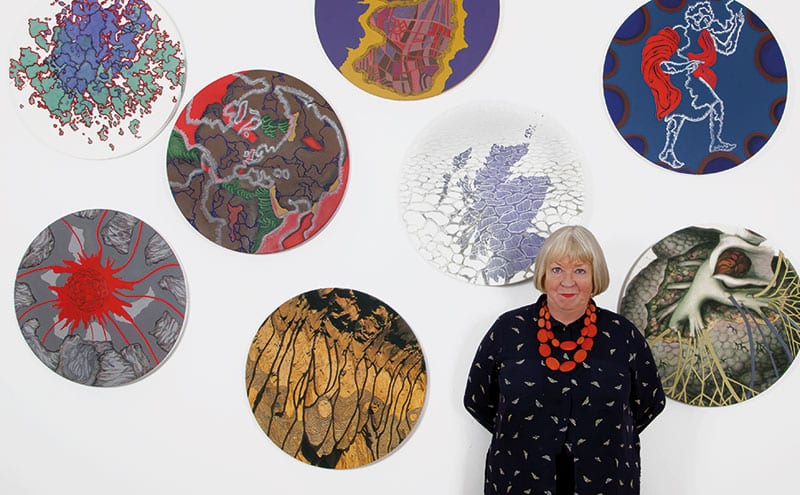 Despite her fatigue, Sam Ainsley is quick to answer the phone. She's recovering from the opening of her first solo show in 30 years, a wonderfully bold and in-depth exhibition that she was keen to stage on one of Scotland's islands. "I still get nervous, of course I do," she laughs. "I was speaking at the opening too, so I was worried about people turning up!"
It might sound strange that someone of her standing, who has been a vital part of the Scottish art scene for the last four decades, is still afflicted by nerves; but, if you care about something, a sense of anxiety is inevitable. And for Ainsley, a practitioner, educator and activist, art has always been so much more than just the resulting work.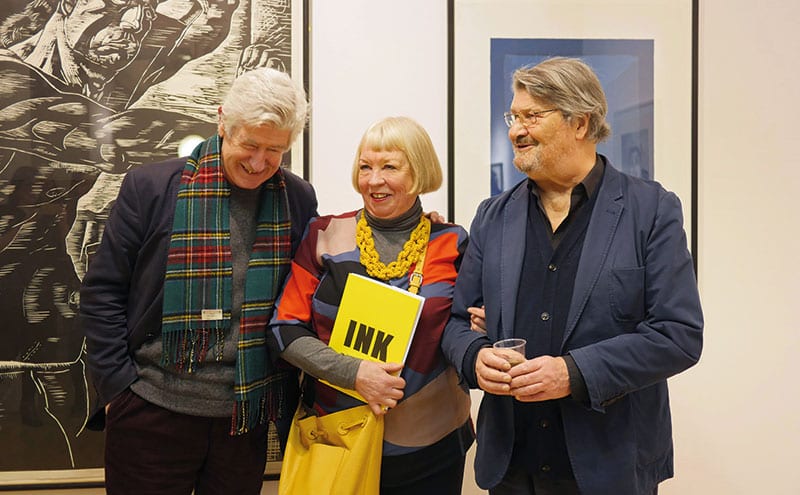 The new show, at Mull's An Tobar Gallery, presents works made specifically for the site, along with others on themes that have recurred throughout the artist's career. Ainsley moved to Scotland from the north-east of England, where her experience of undergraduate tuition spurred her to take a diploma in teaching at Edinburgh College of Art, convinced she could do better. She did. Alongside her own practice, she started teaching at Glasgow School of Art, working first with her mentor and friend David Harding on the GSA's renowned Environmental Arts Masters in 1985, and subsequently establishing a brand new course, the Masters of Fine Art programme.
Sam Ainsley, An Tobar Gallery, Tobermory, until 25 November
This is just a taster, you can browse the full article with more stunning photography on pages 173-176, issue 116.
DETAILS
Words Catherine Coyle