Different eras and styles of decor produced something greater than the sum of its parts at this Ayrshire farmhouse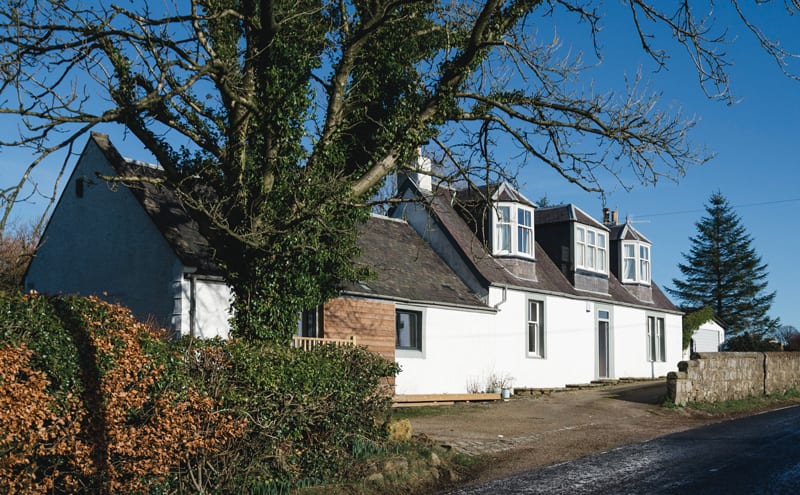 The completion of this family home in East Ayrshire is a demonstration of the power of collaboration, with the two owners and their architect working together in harmony.If that was a symbolic marriage of minds, it was brought into being by an actual marriage: clients Jonny Lyons and Anne Macdonald had planned to hold their wedding ceremony in the grounds of their recently purchased farmhouse, Foggyhillock. They'd relocated from Glasgow to just outside the village of Stewarton, with their baby son Magnus and dog Norman, in search of a quieter pace of life that would be more family-oriented and better suited to the next phase of their relationship – so holding their wedding at the house where they would embark on that new stage of their lives felt like a natural way forward.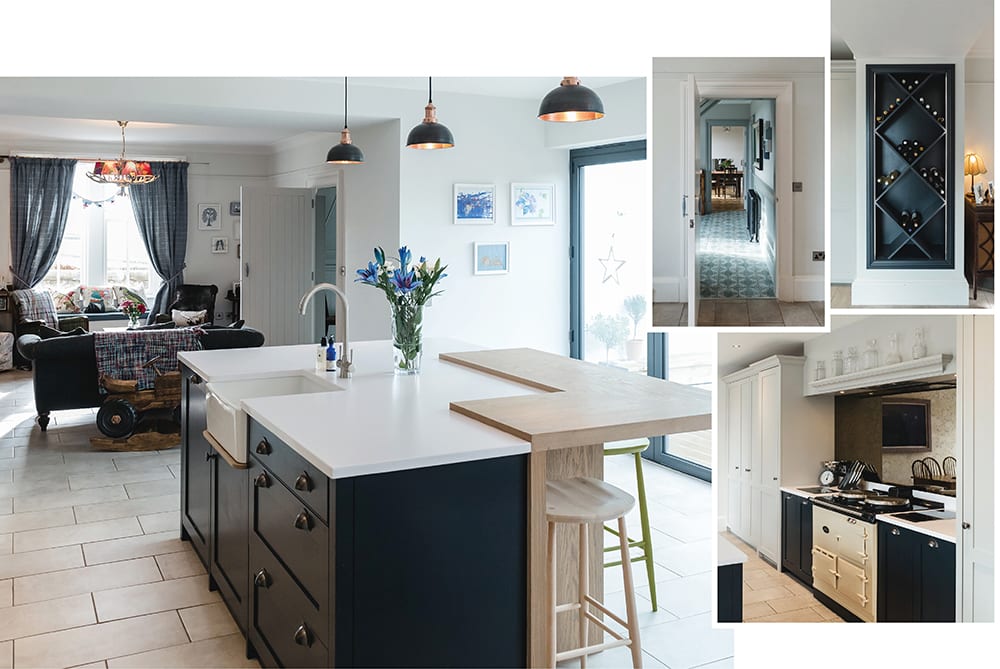 But it meant the pressure was on to take this formidable traditional farmhouse and shake it up to suit the lifestyle of its new owners. It made sense to bring in an architect, in this case Emma Ellson, director at Bespoke (Emma Ellson Architects Ltd), from the outset, and she quickly got to grips with what the couple were looking for.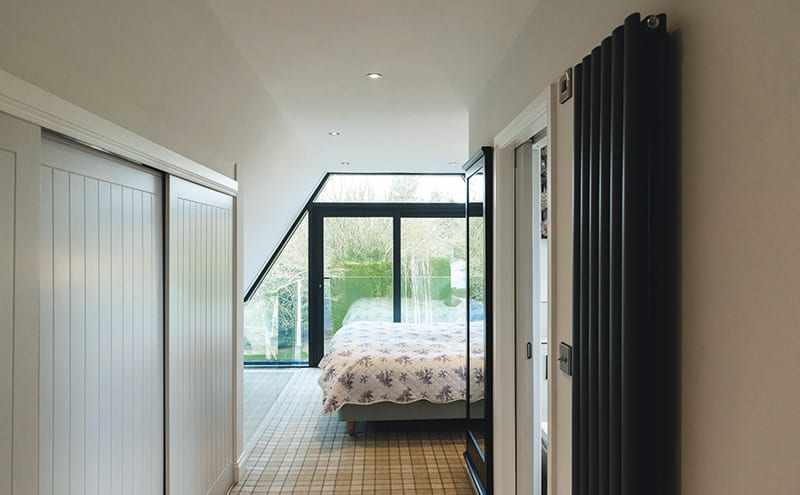 Anne had a very clear idea of what she wanted and how the interior of her new family home should look. She and Emma hit it off immediately, bonding over their shared love of interior design, children of the same age, a history in the city and then moving to the outskirts to embark on sizeable building projects. A strong connection between client and architect is usually the key to a happy, smooth and productive build – if there is a meeting of minds, the rest often falls into place.
This is just a taster, you can browse the full article with more stunning photography on pages 220-230, issue 113.
Subscribe now
---
DETAILS
What An extended farmhouse
Where East Ayrshire
Architecture Emma Ellson, Bespoke
Photography Lindsey Mackenzie Parker Mack Photo
Words Catherine Coyle