Bryce McKenzie's fearless use of colour has brought vitality and harmony to this Edinburgh flat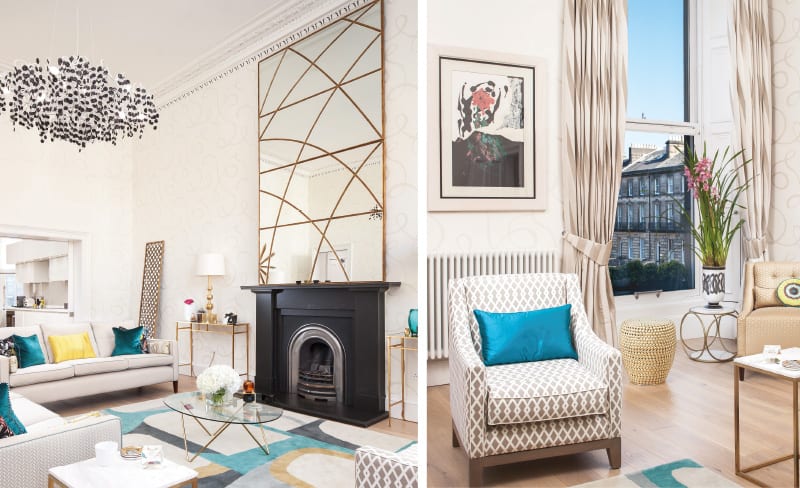 It's not a huge surprise when Scottish interior designer Bryce McKenzie admits that his current design hero is a bold LA-based woman who has become synonymous with Hollywood high glamour.
Kelly Wearstler knows her craft. The merest glance at her Instagram feed confirms that making an impact, via colour, size or quirk, is her currency.
Like Wearstler, Bryce McKenzie knows how to pack a punch when he is creating an interior, whether here in his native Edinburgh or further afield across the UK and the continent.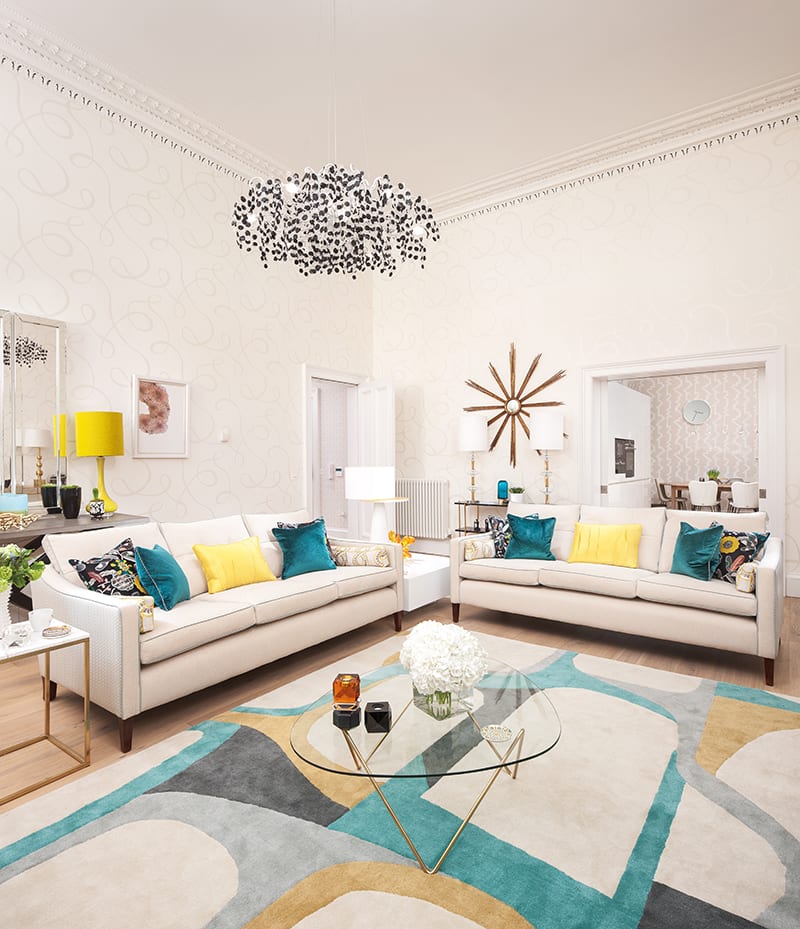 His first step, though, is always to tune into the client's style and figure out the practicalities that will give them a beautiful, hard-working home.
This is exactly the approach he took when he was invited to work on this smart pad in the capital's west end. The apartment is part of an original town­house designed by John Lessels, a prolific architect of the Victorian era who was responsible for many notable buildings in the city and the Borders.
He designed large sections of some of the best-known streets in Edinburgh, among them Manor Place, West Maitland Street and Palmerston Place, and made significant alterations to the likes of the grand Stobo Castle in Peebles.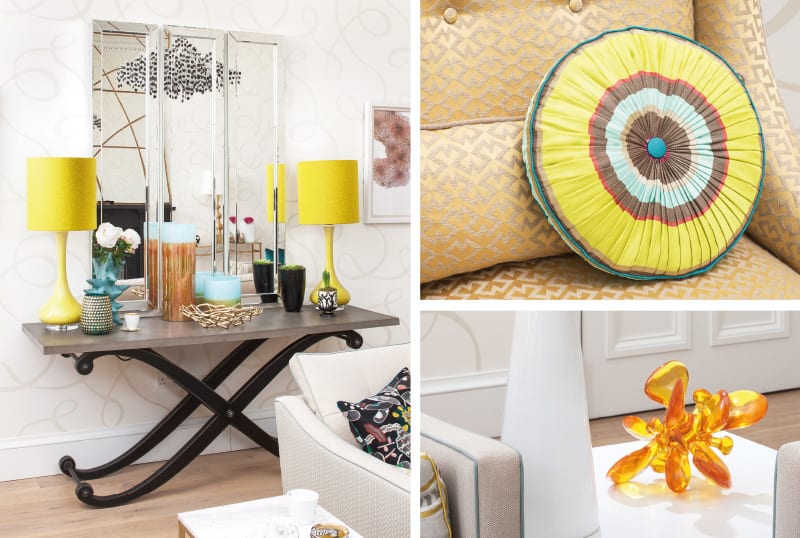 As well as being a sought-after architect, Lessels was also an accomplished painter who regularly exhibited his water­colours at the Royal Scottish Academy. His artistic sensibilities fed his building designs – a trait that Bryce, a century and a half later, shares. He, too, is driven by a desire to be creative while recognising the need for functionality.
Initially, Bryce's clients on this project had asked him to tackle just the drawing room.
They'd purchased the apartment from Sundial Properties, the developer who had converted the townhouse into flats, a couple of years ago and so it was perfectly sound, with no building work needing to be done.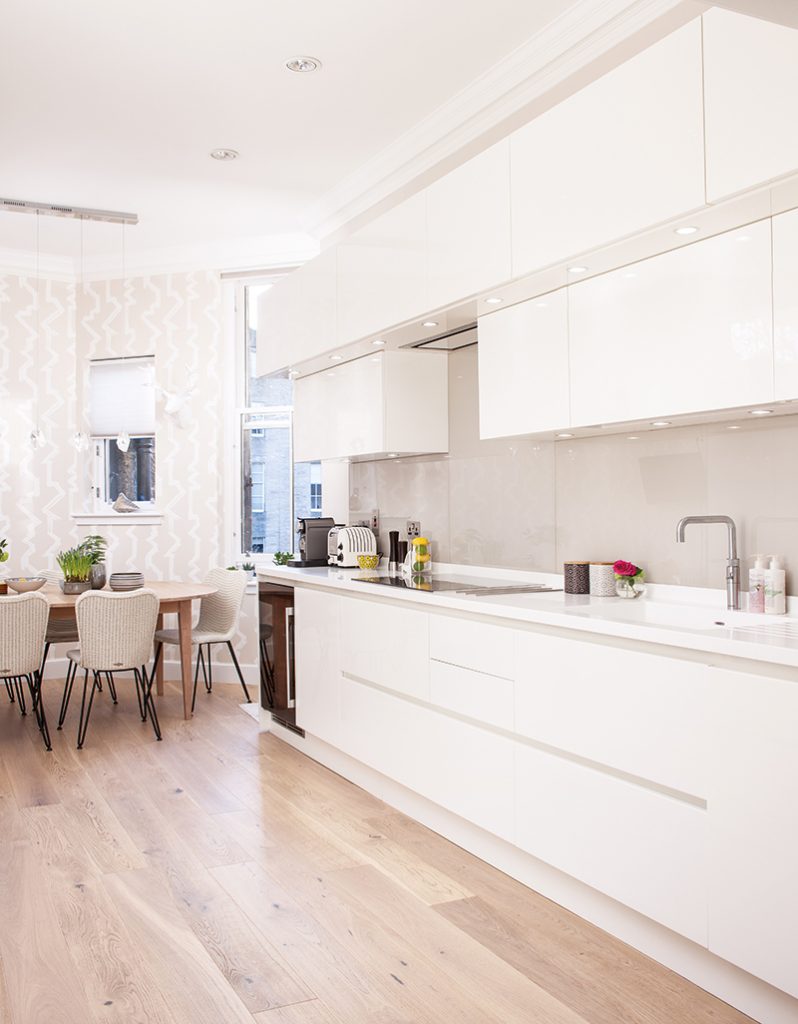 Instead, the interior designer's task was decorative – "To improve the arrangement and style of the furniture," recalls Bryce.
"I produced a scheme within the budget I'd been given, and the owners loved it so much they asked me to take the ideas much further."
This is just a taster, you can browse the full article with more stunning photography on pages 191-200, issue 113.
Subscribe now
DETAILS
What A two-bedroom apartment in a converted townhouse
Where Edinburgh
Interior Designer Bryce McKenzie
Art Direction: Gillian Welsh
Photography Neale Smith
Words Catherine Coyle