Why do creative people from all over the world choose to call Scotland home? In the first of a new series, we speak to a Costa Rican glass artist who has found community and inspiration in Edinburgh
As told to Olivia Simpson
I grew up on a mango farm in Costa Rica. As a child, I would spend all day playing outside with my cousins, building bridges out of mud and earth and making tents from blankets and ropes. Looking back, I can see how this creative play and constant problem solving and testing of limits was fundamental to the development of my creative instincts.
I was very fortunate to travel a lot as a child, and I always knew that I wanted to live abroad. When it came time to think about where to study art, I knew I had to look abroad. The arts ecosystem is much better developed in Europe than in Latin America: there are more grants, more university courses, better access to studio spaces and cheaper materials.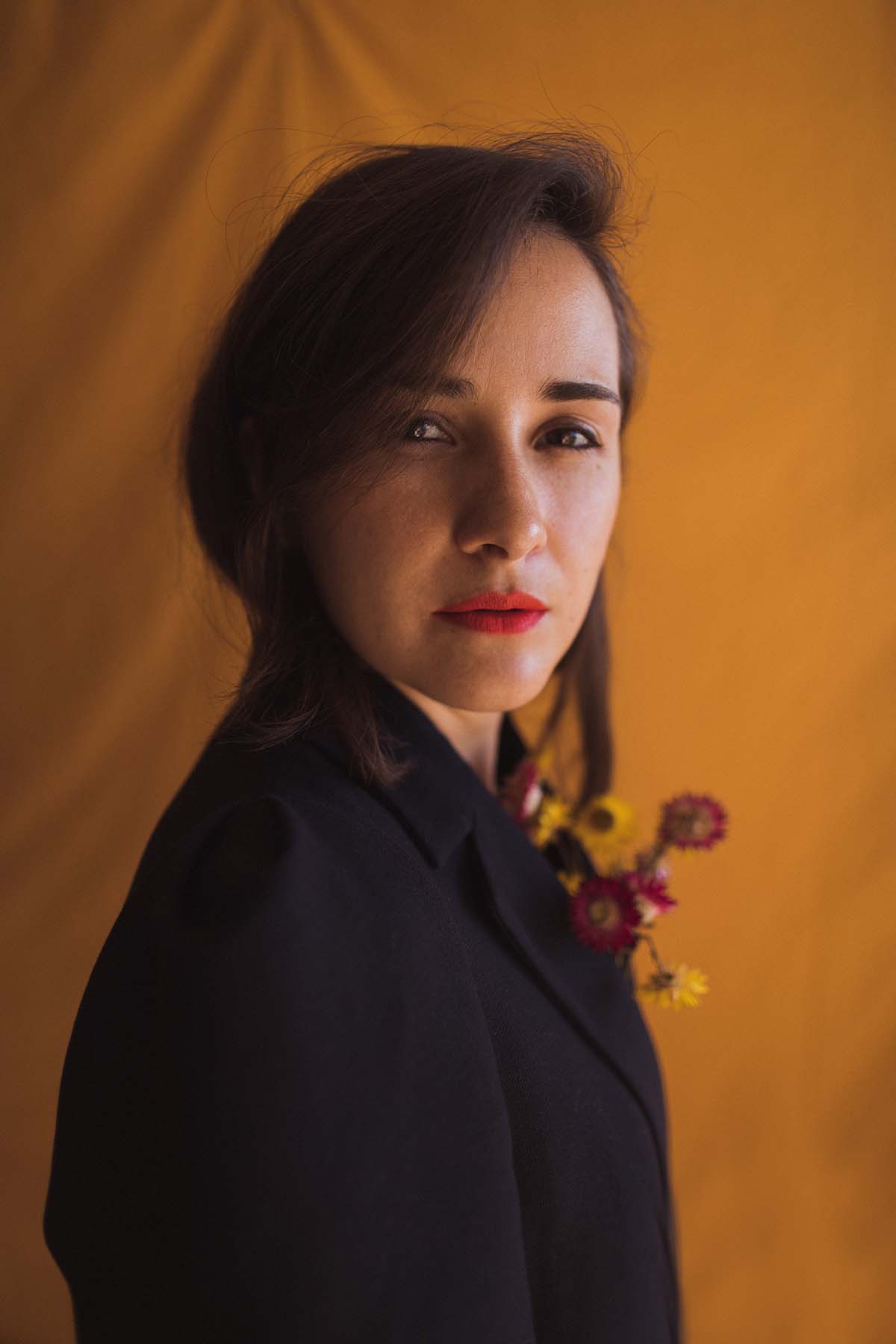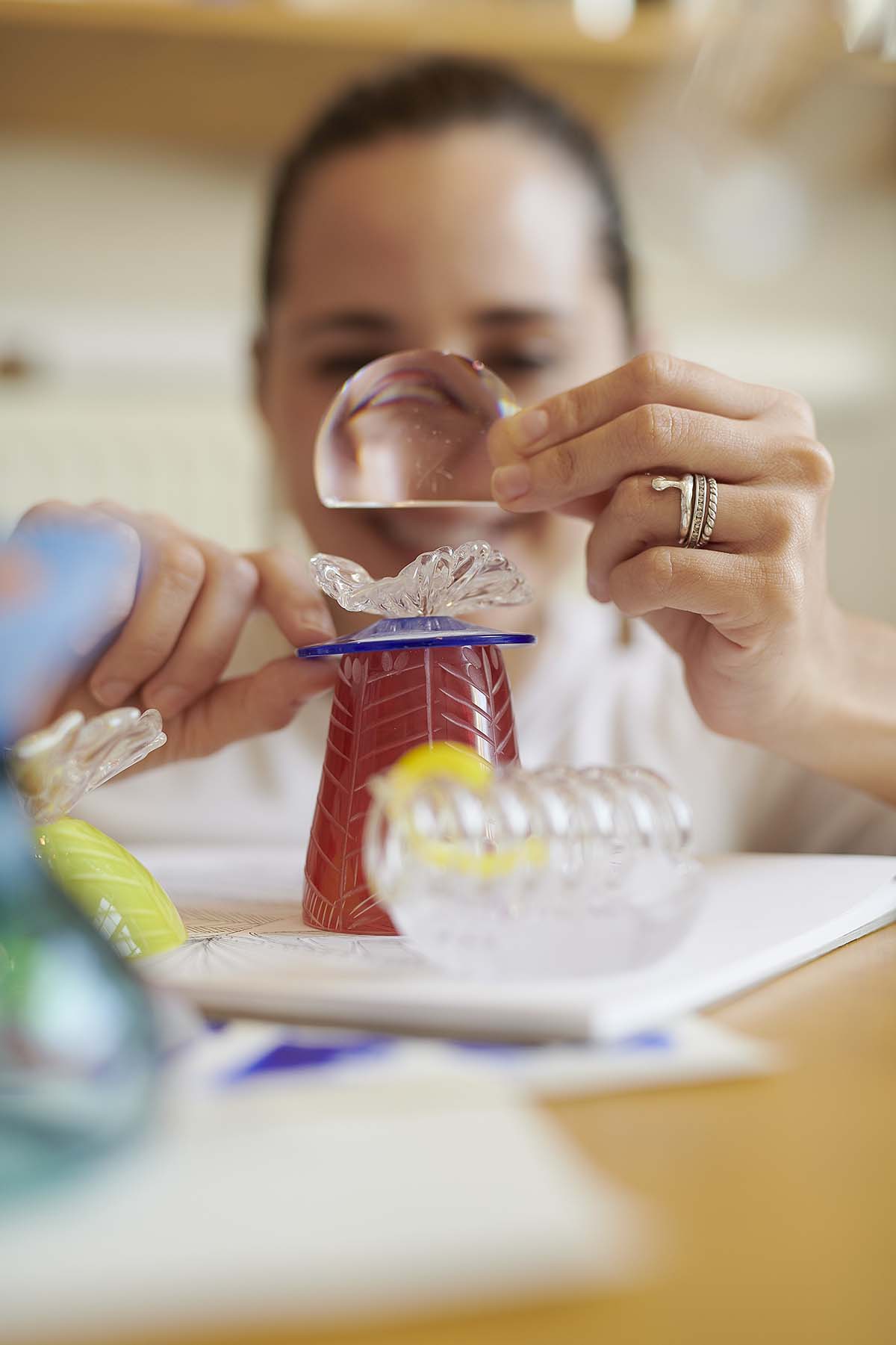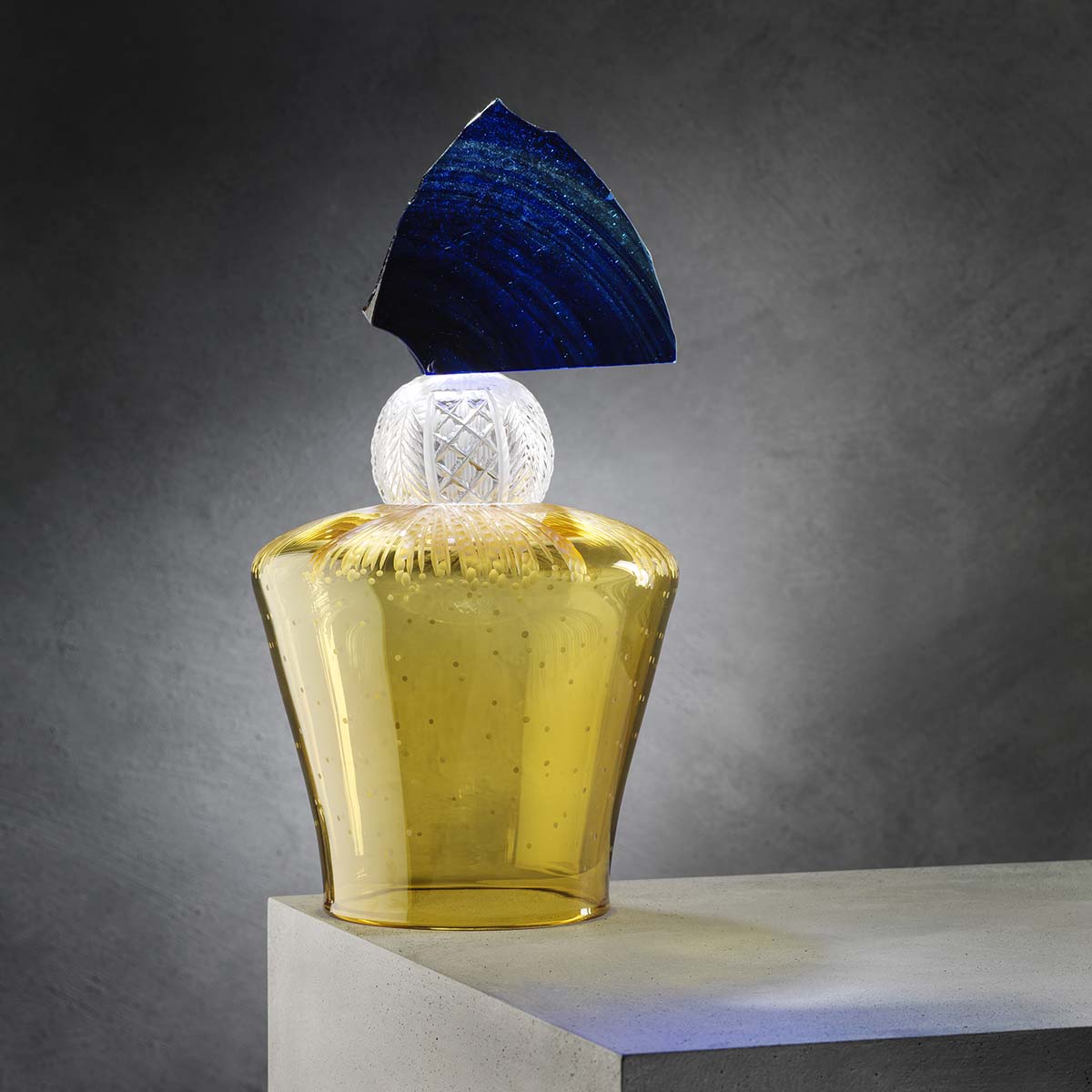 I started working with glass in Costa Rica. I knew I was an artist when I was five, but my family are entrepreneurs, so I was encouraged to do a bachelors degree that would lead to a sustainable career, which is why I studied Graphic Design. Whilst doing this, I started developing my basic skills with glass – staining glass, glass casting and glass fusing – which allowed me to build a portfolio and apply to art schools.
I loved the size of Edinburgh and its international feel. That's what helped me decide to study at Edinburgh School of Art. I've ended up staying long after finishing my studies because of the great generosity of the people I've met. I also have a strange family connection to Scotland, as my great grandad was born in Glasgow. After fighting in the First World War, he emigrated to Latin America to work on the railways which were being developed to export bananas to the USA.
The places I've lived have really affected my work. When I first moved to the UK, I was deeply impressed by the craftsmanship on display, but in general, the visuals are very toned down. My Latin roots came out screaming when I really let me creativity flow, and I started to make work which was lush, bountiful and colourful.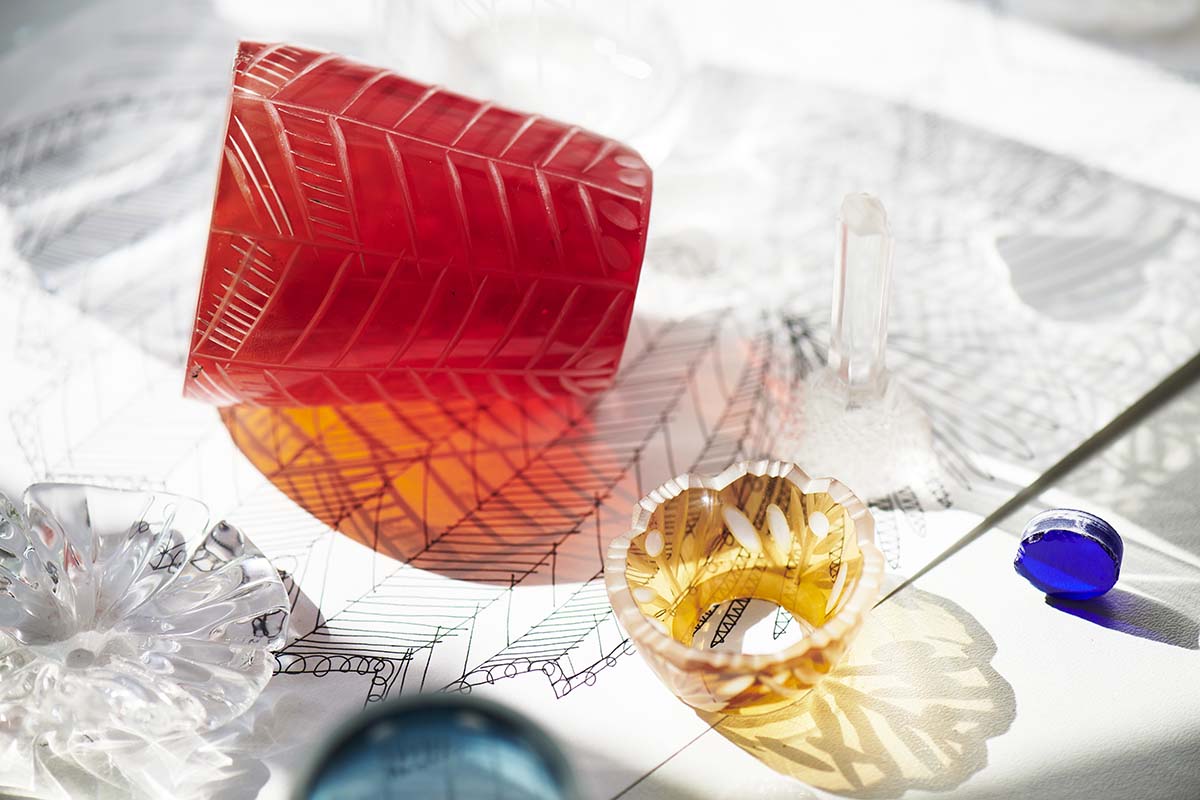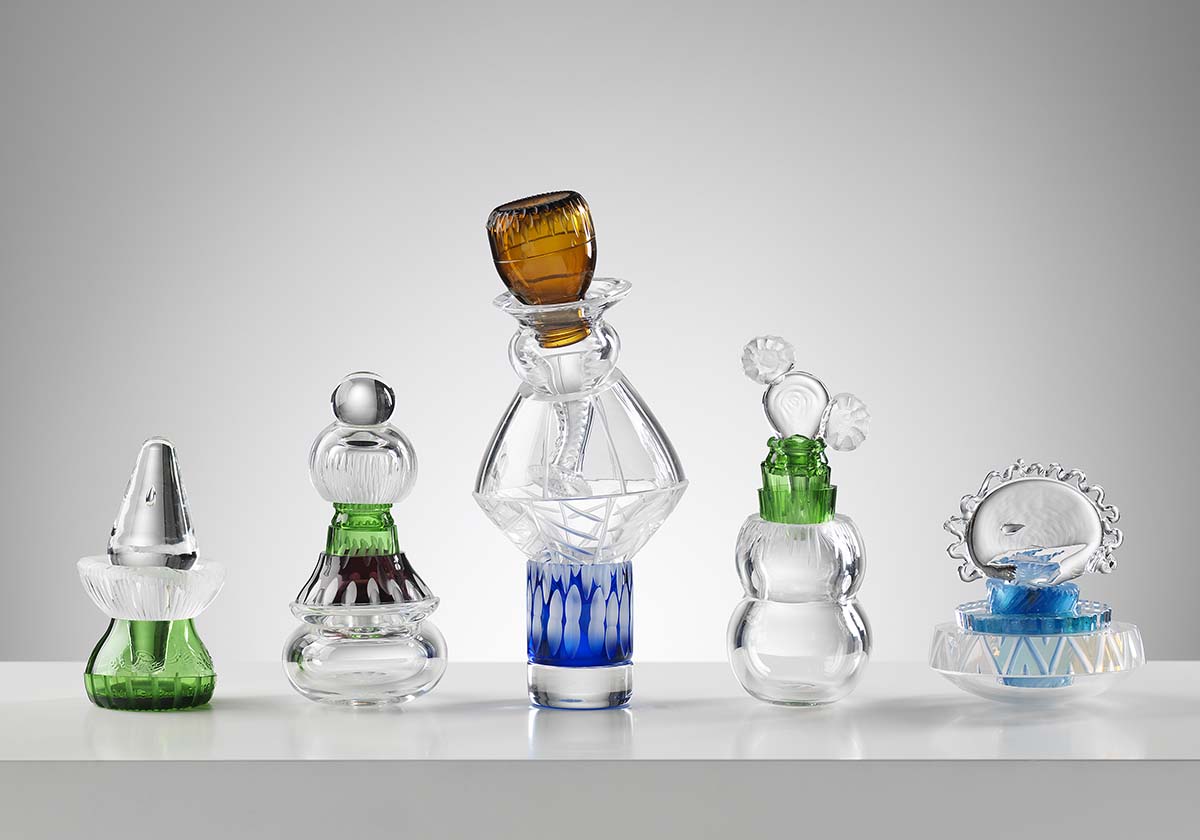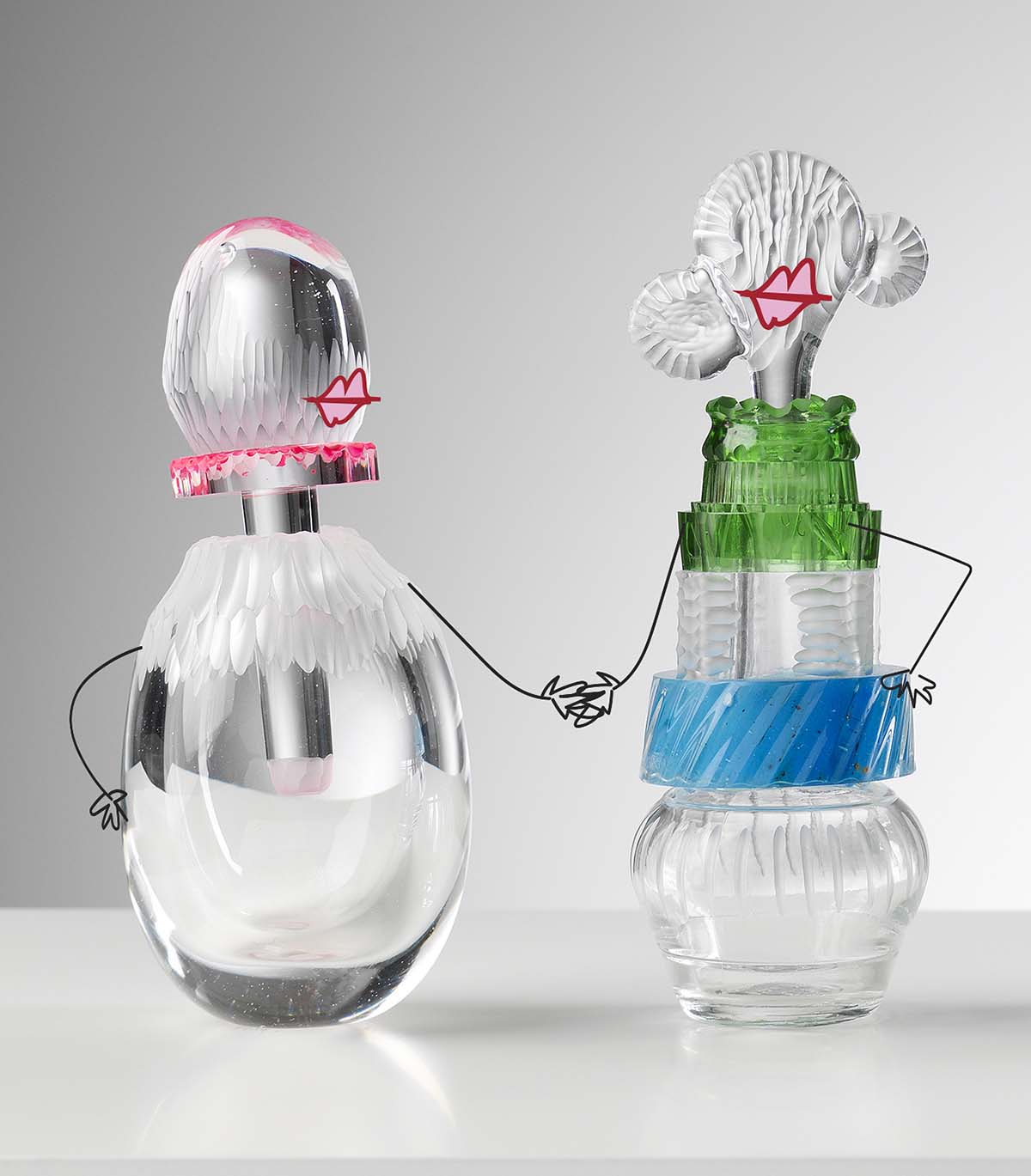 I would describe my work as authentic, raw and full of life. In my work I'm always striving to transform waste into something precious and to do so, I try to tap into a childlike curiosity. For example, if I'm working with an old wine bottle, I might ask, "What would this bottle like to be when it grows up?", the same way we might ask a child. It's bonkers to think this way, but questions like this help me tap into an imaginary world where nothing has to be rational.
I strongly believe that art is for everyone. To that end, I collaborate with animators, photographers and filmmakers so that a wider ranger of people can enjoy my work, rather than just those who can afford to purchase my pieces.
Pretty doesn't solve anything. We need beauty, but my work also has to speak to important issues. In my art, I give a second life to waste, which I believe to be extremely important in the face of the climate crisis, and I also celebrate social connections. My project 'Our Common Humanity' is a good example of both of these elements: I collected objects from across the community, embellished them with hand cutting processes, and reimagined them as new pieces. Then, when they went on display, I carefully controlled the lighting, so that even a fragment of an old jam jar would create the most beautiful shadows. This piece was previously on display at the Scottish Parliament, and is now at the Royal Edinburgh Hospital.
My studio is in Custom Lane in Leith. The artists and makers here share common values and there are endless opportunities to collaborate with and support each other (for example, GRAS architects designed the light boxes for 'Our Common Humanity'). I have learned so much from everyone there and the community is so important to me.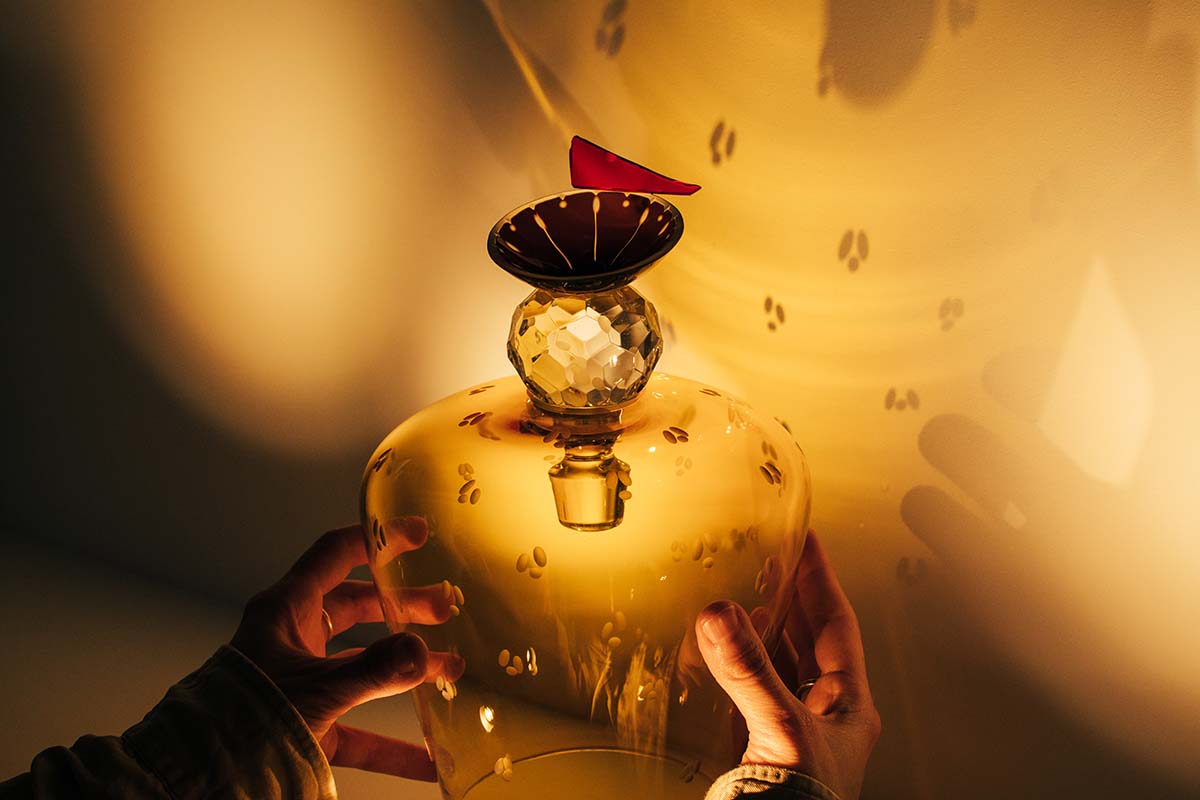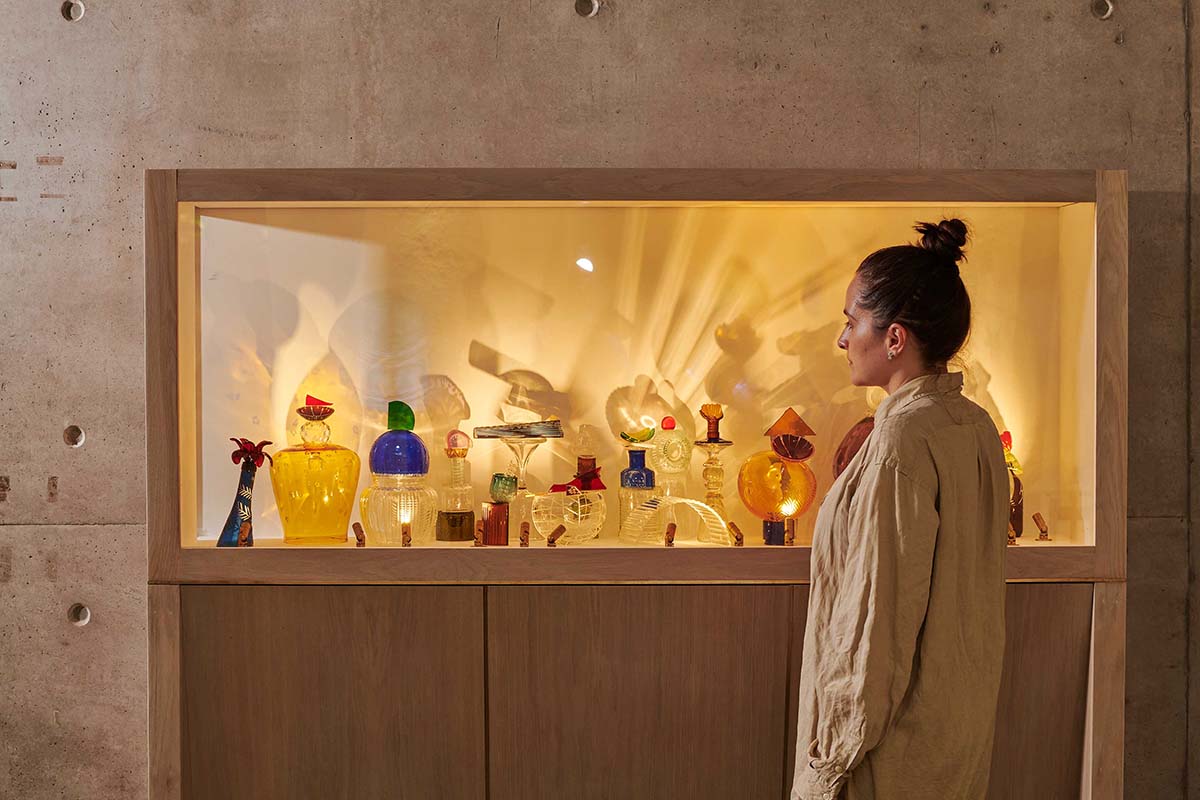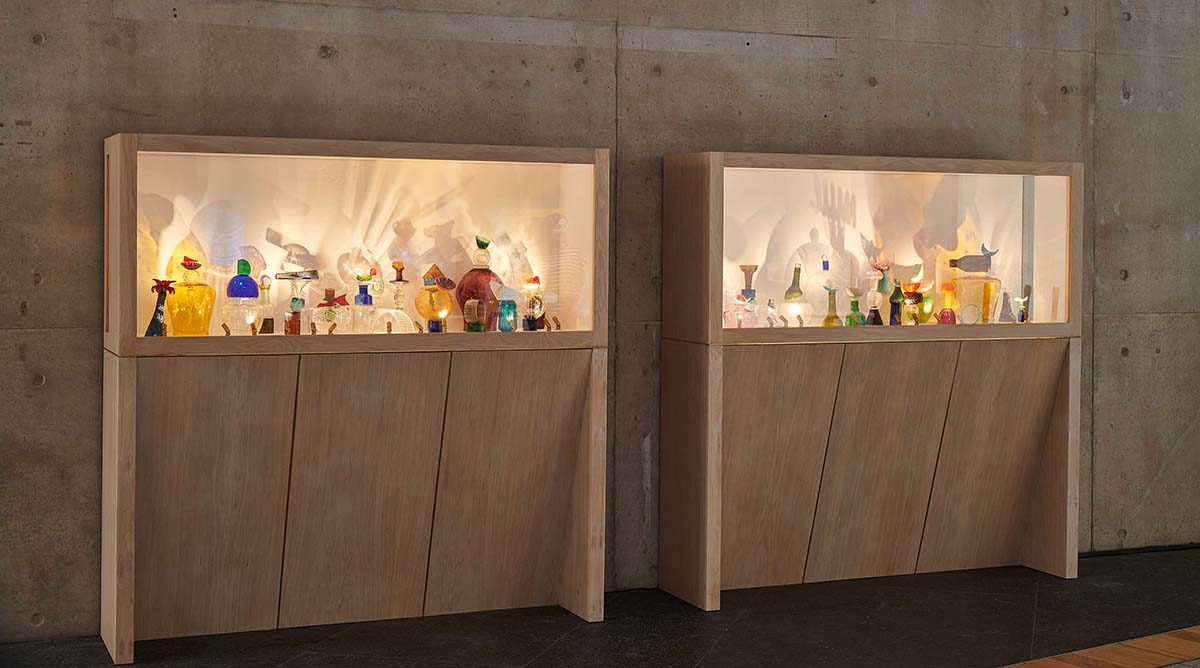 My lifestyle picks
Eating and drinking I love The Shore in Leith. It's a favourite amongst the locals and does great oysters and fish and chips. Plus, there's live jazz music every Thursday. In Stockbridge, I love St Bernard's Bar. It's cute, cosy and great for dates.
Shopping One of my fellow Custom Lane businesses is Bard Scotland, a wonderfully curated shop that celebrates Scottish makers and fine craftsmanship. Lifestory, in the New Town, also has a great collection of pieces. My friend Ruth Leslie is a jeweller, also based in Custom Lane, and her work is exceptional.
Places to get inspired Sierra Metro, a gallery and creative space in Leith has fascinating exhibitions, and I also really rate Inverleith House in the Royal Botanic Garden Edinburgh. Not many people know this, but the Scottish Parliament has an excellent art collection, and visits are free. I have to mention the National Museum of Scotland too, even though it's hardly a secret. I love how the collections are put together non-chronologically – it's so dynamic.
When I need a break from Edinburgh's winding streets, which can sometimes feel like you're in an Escher drawing, I love taking in the views across the city from Calton Hill and Arthur's Seat.
Travels I love Isle of Skye. The landscape is truly incredible. Orkney is still on my wish list and I'm just desperate to go. The history of those islands is fascinating.
IN OUR NEXT INSTALMENT OF NEW SCOTS, OUT 21 NOVEMBER, WE SPEAK TO THE HUSBAND AND WIFE TEAM BEHIND A TOP EDINBURGH BAR