We talk to Kylie Reid, founder of Edinburgh-based business marketplace egg (weareegg.co.uk), to find out what inspired her to launch Scotland's largest community for women
Words Adrianne Webster | photography Rachel Hein
When Kylie Reid launched weareegg.co.uk, and more recently egg's co-working offshoot, she had no idea it would take off in the way it has. Beginning as a Facebook group to help women find trusted recommendations in 2017, egg is now the largest platform for women in Scotland, spanning five cities.
Here she shares about what inspired her to launch the co-working, events and networking business, and what she loves about Scotland's capital…
On taking egg from an idea to a fully-fledged business…
"I'm a Glasgow girl but ended up in Edinburgh 10 years ago after moving around London and Australia for work, and didn't have very many friends still living here when I came back. I set up a Facebook group called Edinburgh Gossip Girls to share tips on recommendations about the city and to network and soon there were over 1000 members. When some of us would get together, I'd have women coming up asking, "Can we work together?". And the idea for egg took off from there."
On building a community of women…
"When you bring women together, incredible things can happen. egg and co is Scotland's first co-working space for women. After our George Street pop-up last year, which we only had for around four months, we had eight women go on to launch their own businesses. That's what egg and co is all about. Giving women confidence to go and follow their dreams."
On her love of the seaside…
"I absolutely love the sea. I've always felt connected to it and thought I actually might end up living in Bondi one day. It's not quite as sunny in North Berwick, but I feel very lucky to be there! The big swells in Portugal are the best, though. I have a really strong connection to Portugal as my grandparents had an apartment north of Lisbon about 60 years ago and we scattered my dad's ashes on our favourite beach there."
On what she sees next for egg…
"We've just launched a series of workshops covering everything from nutrition to how to build confidence.The ambition is for the website to be the place where women, not only in Scotland, but across the UK, go to find and book trusted recommendations."
---
Kylie's Edinburgh indie shopping guide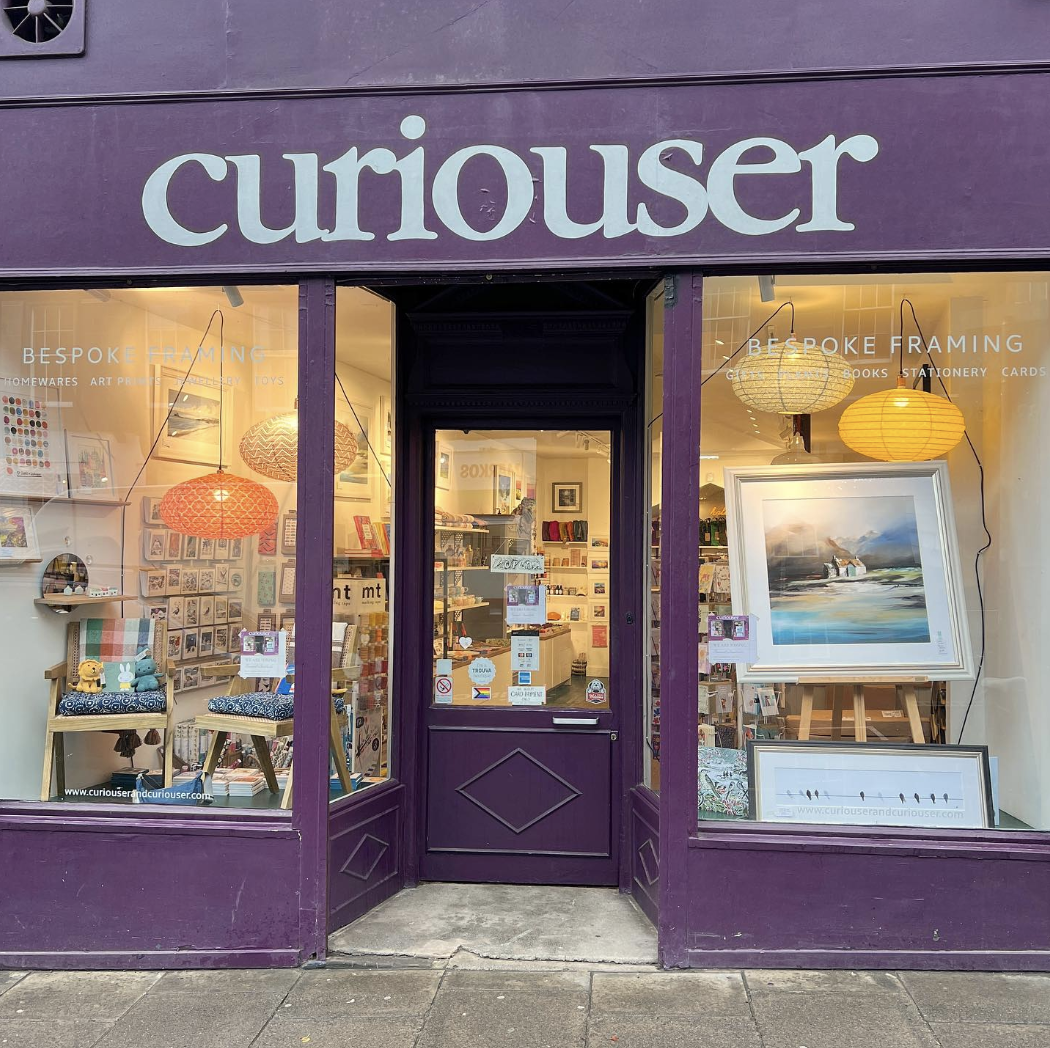 Curiouser & Curiouser
93 Broughton Street
"Beautiful prints, homeware and knits, and staunch supporters of women-led businesses, too."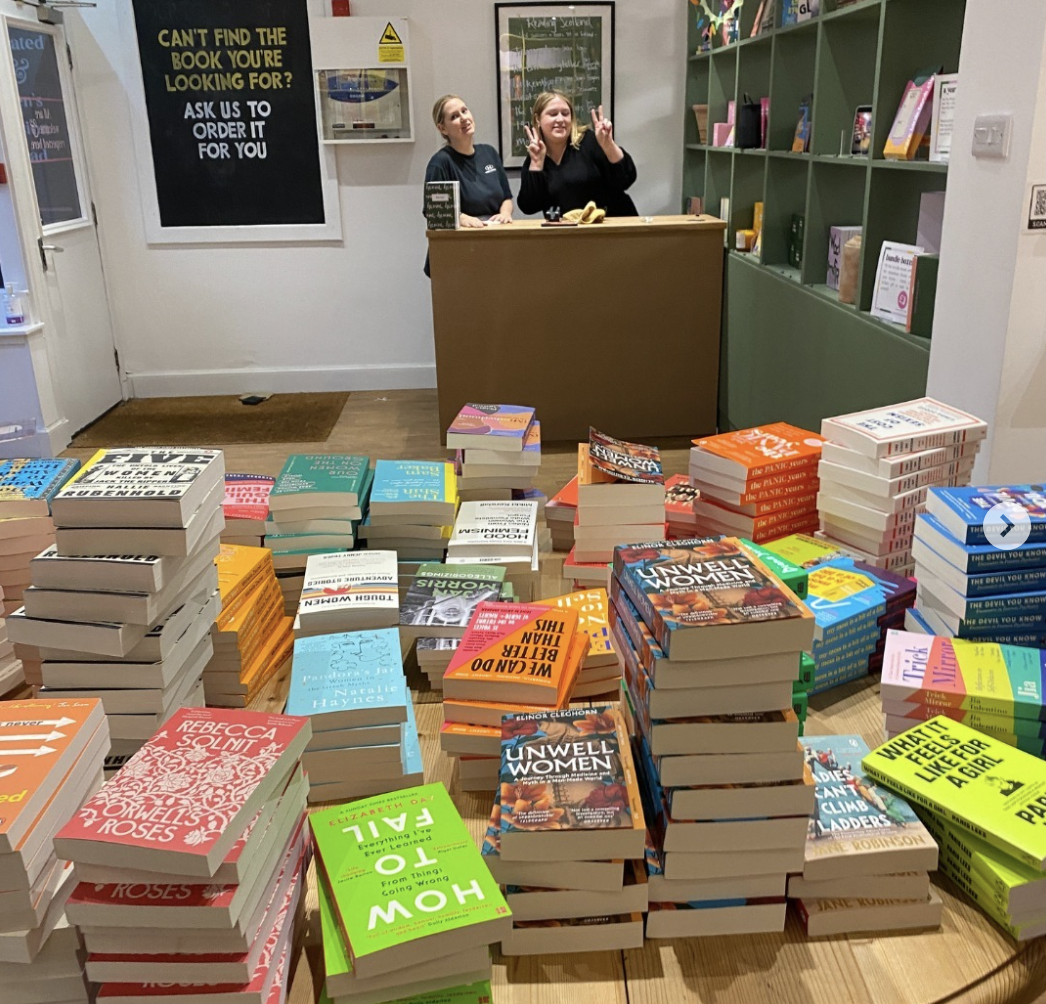 Rare Birds
13 Raeburn Pl
"Beautiful bookshop in Stockbridge, Rachel and her team champion female authors. A gorgeous store you can browse, you can also buy or gift a subscription to their online book club.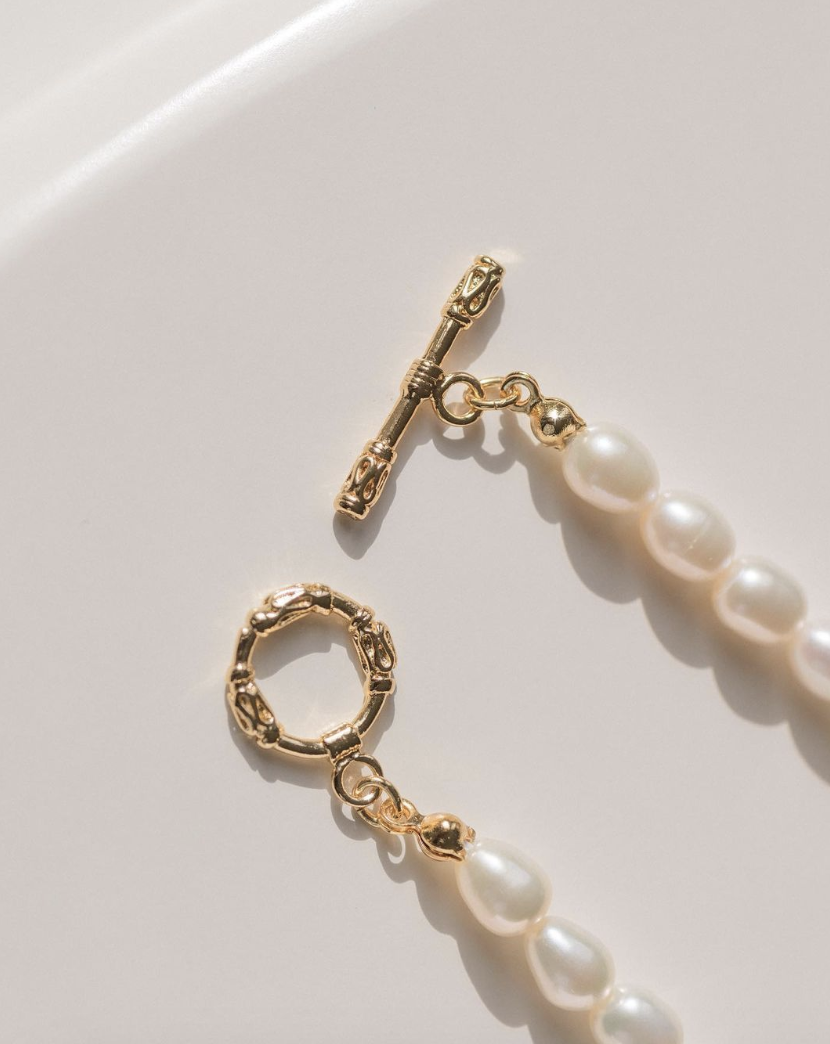 MISSA & KISSA
They stock the cutest, most delicate and minimalist jewellery. I'm a huge fan and have gifted so much of Cecilia's range to friends and family – 2% from each order goes to support mental health causes, too.