Morningside Gallery focuses on painting and ceramics and has a new art sourcing and home consultation service
This post was written in partnership with Morningside Gallery
"Our main aim is for people to leave the gallery feeling inspired and uplifted – the better for having visited," says Eileadh Swan, director of Morningside Gallery, which has been a fixture of Edinburgh's art scene since 2003.
Eileadh took over as owner in 2018: "I started out serving drinks at exhibition openings in 2006 when I was a student," she smiles.
"I was studying social anthropology and had no thoughts of running an art gallery. But now I can't imagine doing anything else!"
The gallery shows work by contempo­rary Scottish artists, particularly paintings and ceramics.
Several solo exhibitions take place throughout the year but you'll always find a variety of artists represented at Morningside.
Eileadh finds great joy in working with the featured artists, getting to know them and their practices.
"We exhibit many established artists, mainly mid-­career artists, but we aim to introduce a number of up­-and-­coming artists as well.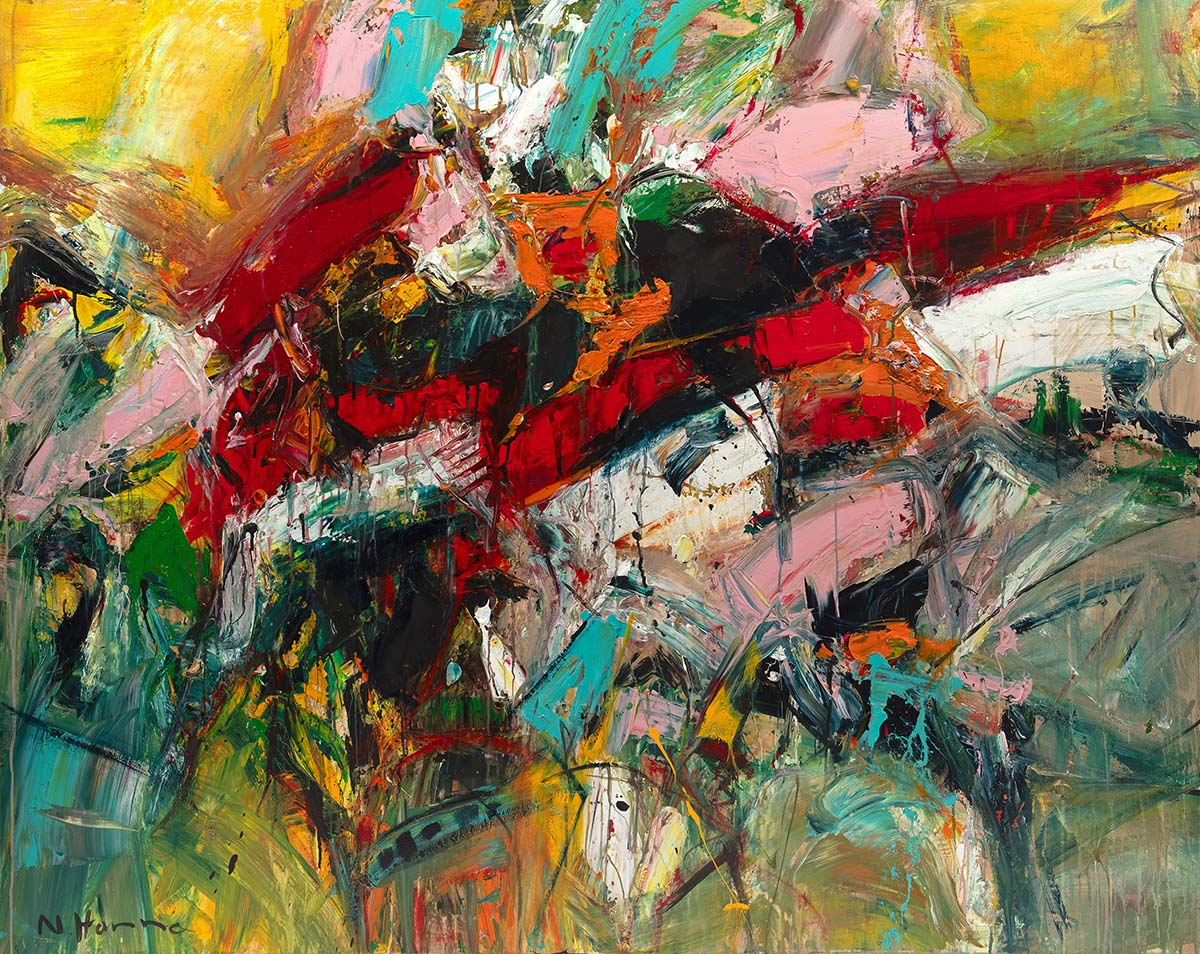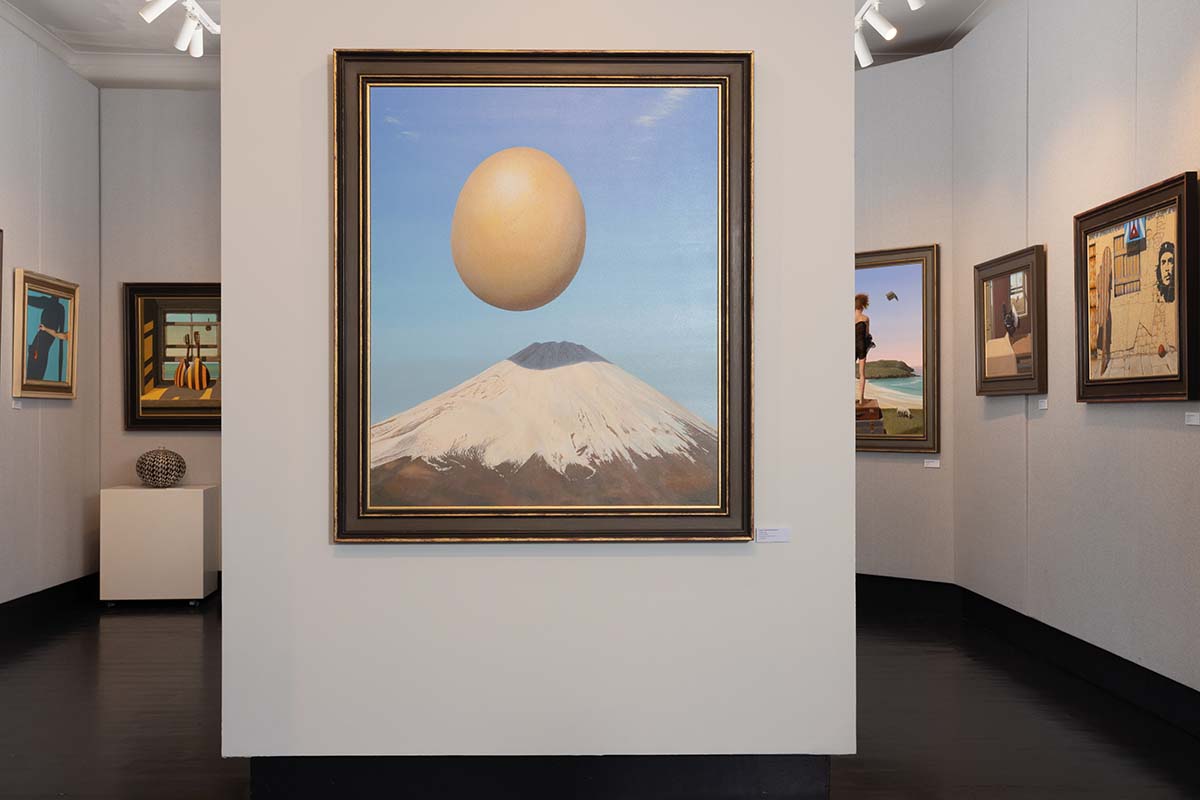 "We're always trying to build a client base for particular artists while ensuring collec­tors can find new work that they might not expect."
The gallery is well placed in the south of the city, enjoying a loyal local client base as well as shipping artworks worldwide.
"We offer payment plans and the option to try before you buy. We also have all of our available work online, so our website can be used as a catalogue."
"One thing we are excited about is our new art sourcing and home consultation service," adds Eileadh.
"Our staff have skills and training from different creative backgrounds and we have been busy developing this new service for clients who would like some advice on sourcing art, deciding on colour for their homes, or other elements of interior styling."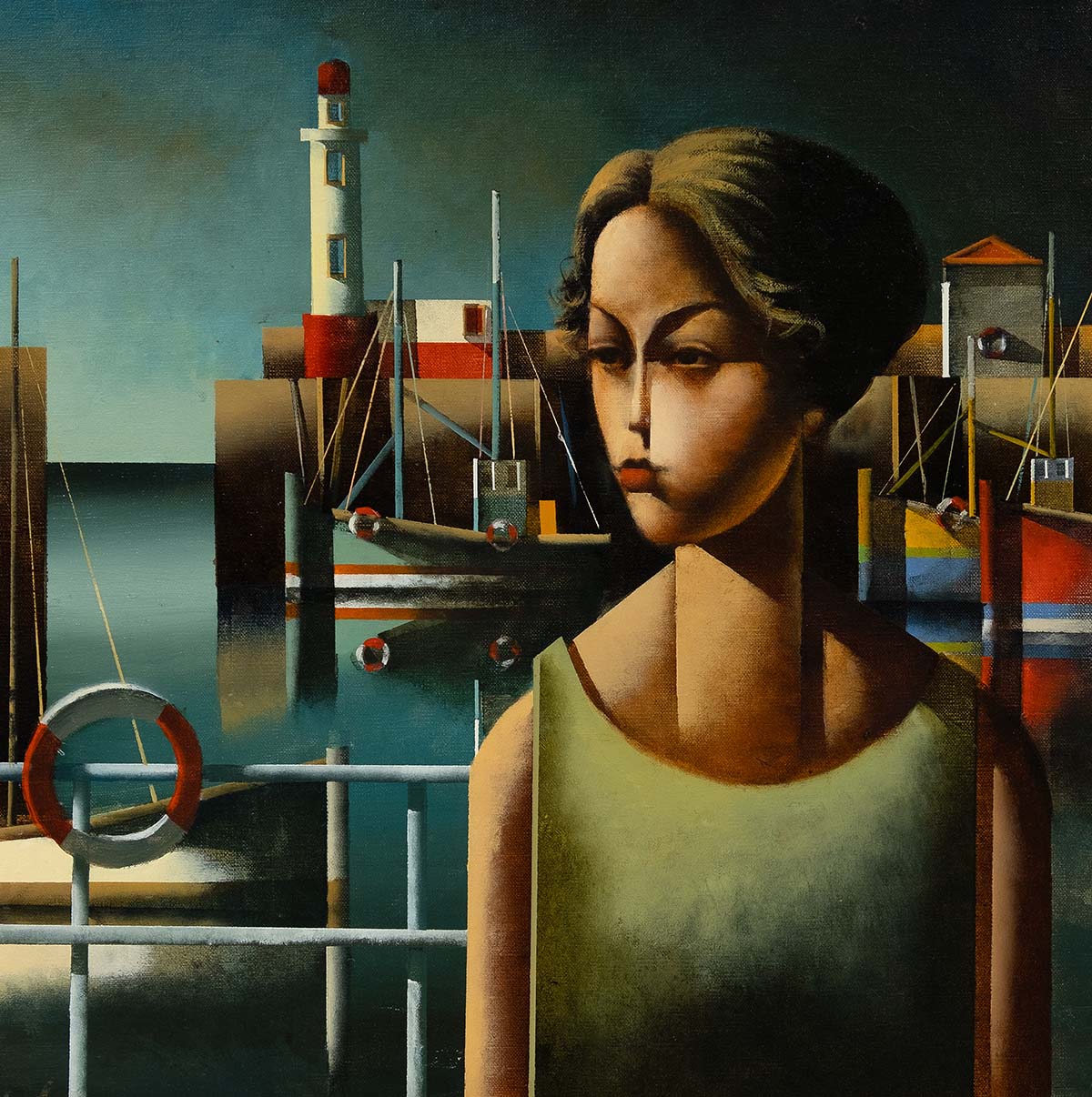 Despite not planning for this life, Eileadh really enjoys curating exhibitions – "Even though there is more admin and physical labour involved in the role than anyone would ever guess!" she laughs.
"There's nothing quite like coming into the gallery the morning after a successful opening night and sitting in the quiet for a moment to enjoy a beautifully hung collection of paintings, with the feeling that everyone involved has enjoyed it and done well."
"It's hard work, but so rewarding."
MORNINGSIDE GALLERY
94 Morningside Road,
Edinburgh
EH10 4BY
t. 0131 447 3041 | e. art@morningsidegallery.co.uk