The period property featured in the hit Netflix show Sex Education is a fan favourite
words Adrianne Webster
Finally, you're one step closer to living out your fantasies of becoming Gillian Anderson, as the stunning home used for the show Sex Education has come up for sale — and could be yours for the small sum of £1.5m.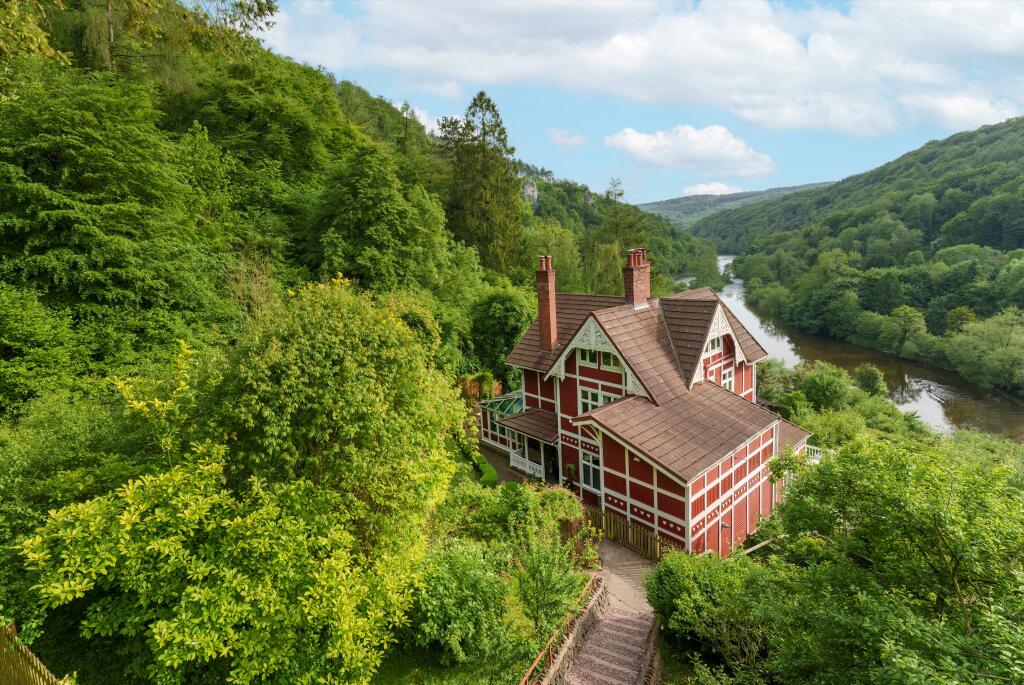 The five-bed, three-bath period property was built in 1912 following Norwegian design principles and was used as a salmon fishing lodge. 
Most recently, it's been featured as the home of sex therapist Dr Jean Milborn (Gillian Anderson) in the hit Netflix show.
As uber-chic as the woman herself, the 4.5-acre property comes with a bespoke wood-painted kitchen, contemporary bathroom and shower rooms, plus five log-burning stoves to keep you cosy through the colder months.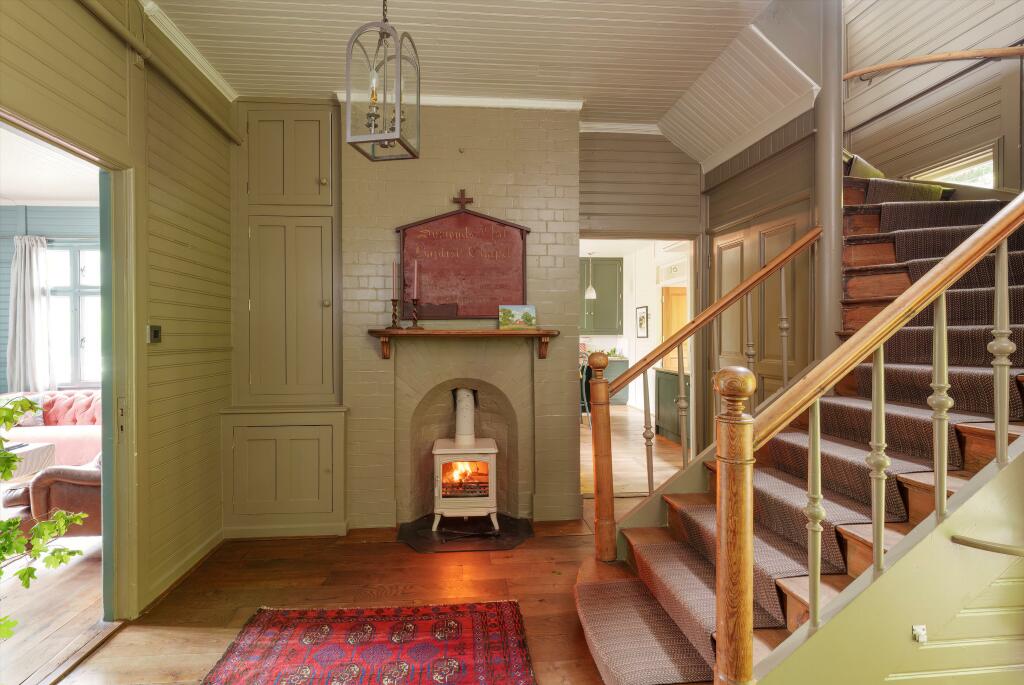 The distinctive red house — known as 'The Chalet' — was sold to its current owners in 2002 for £355,000 and has undergone a complete renovation.
The lush palette of the Wye Valley that surrounds the property is reflected over the three floors inside, as soothing shades of sage and moss green by Farrow & Ball combine with pine doors and furnishings.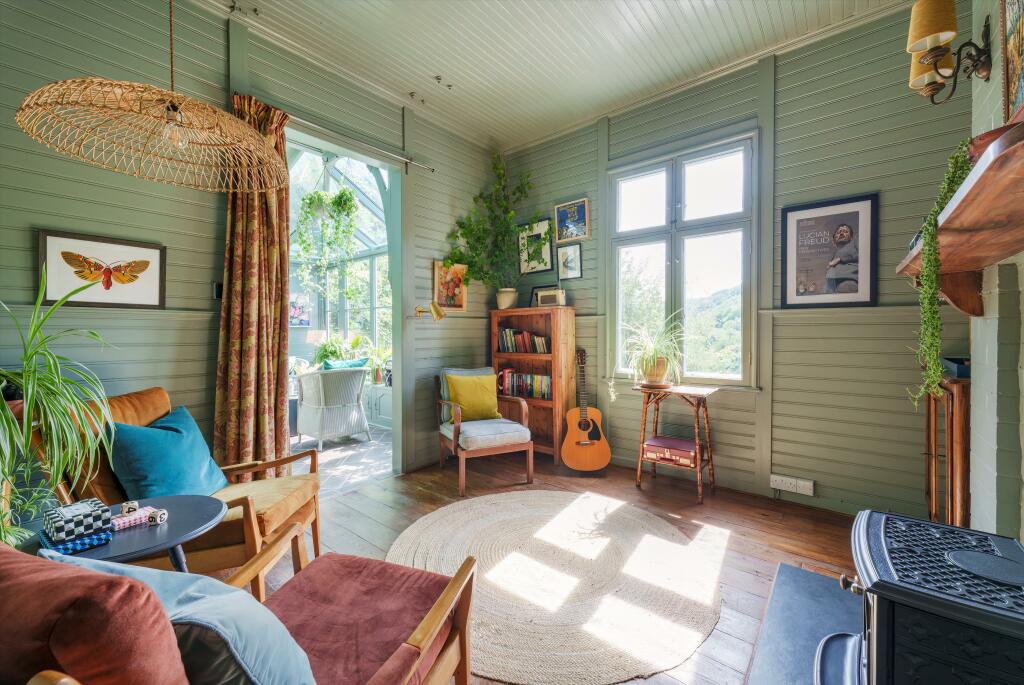 Polished and sophisticated, with a dash of fun, this home is a total tonic for the soul.
And if you have the dosh, could make for a gorgeous family home or lucrative holiday rental.
Find out more by heading to Rightmove