The four designs, available in a range of colours, combine Pooky's sense of fun with GP & J Baker's heritage designs
words Olivia Simpson
Iconic British brand GP & J Baker prides itself on having an inheritance full of innovation and drama; Pooky, on its signature sense of humour and affordability. Their collaborative collection plays on all of these strengths, with inspiration taken from hand-painted documents discovered in GP & J Baker's archive and produced in curated colours perfect for a modern interior design scheme.
'Magnolia' and 'Ferns' are based on archival textiles by William Turner and Joseph M. Doran respectively, and have been re-coloured and rescaled.
Similarly, 'Small Ikat Spot' takes inspiration from the popular 'Ikat Bokhara' fabric, which was itself inspired by 19th century Silk Road desert oases and their fine silk ikats.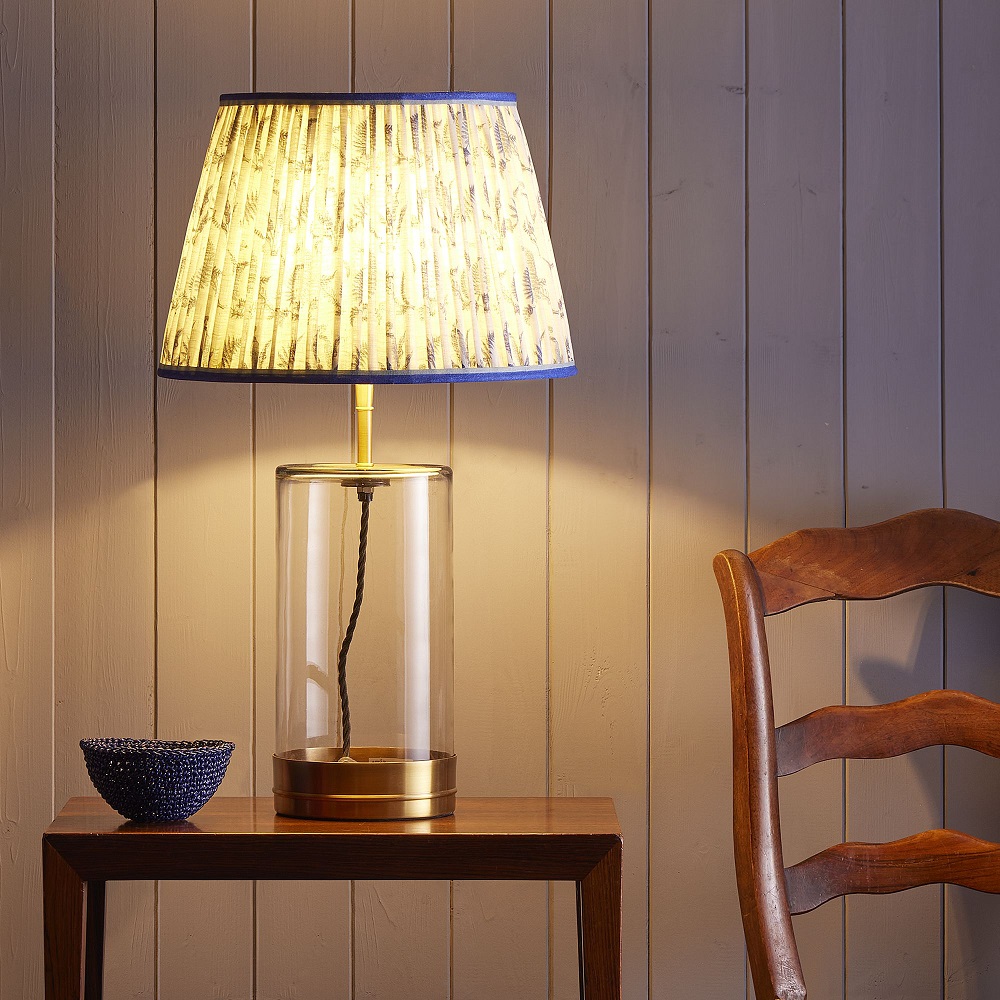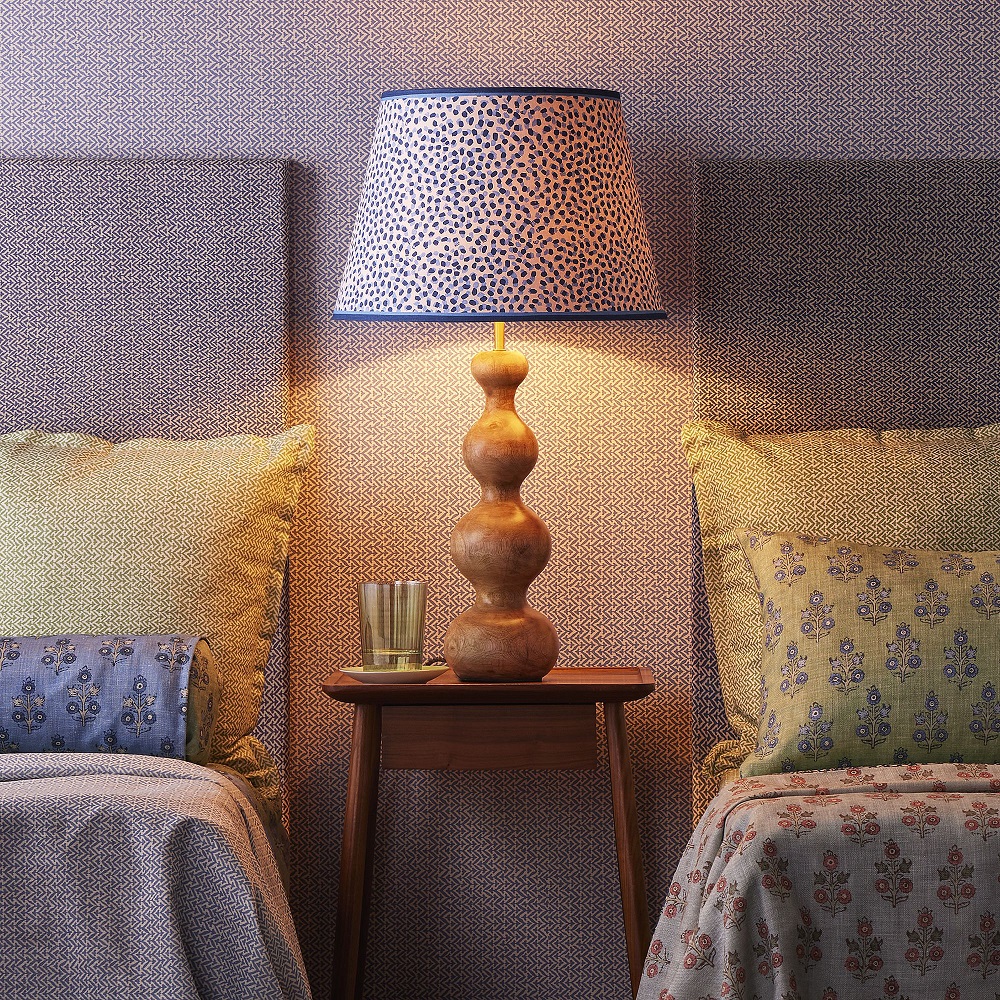 'Polka Dot' – a small-scale print featuring a painterly spot – draws from the more recent past, referencing a mid-century archival document.
Ann Grafton, Managing and Creative Director of GP & J Baker, praises Pooky's "youthful exuberance", commenting that the collaboration "underpins our commitment to creating classic, enduring design that remains highly desirable."
Rohan Black, Founder of Pooky, is similarly full of praise for his collaborators and the resulting designs: "Of course we thought they were far too grown up for us at Pooky so were pleased as punch when they suggested a collaboration together and couldn't wait to get cracking. Put simply, we are completely thrilled with the results."
The pleated shades are available in empire or straight empire shapes and are trimmed with bold contrasting edges. Sizes range from 16-50 cm, with prices starting from £36.