The chalk paint specialists will donate 10% of sales from five paint shades to support the charity's crucial work in mental health and suicide prevention
words Olivia Simpson
DIY enthusiasts can now give back while they give their home a little extra love, courtesy of Frenchic Paint's partnership with mental health and suicide prevention charity Samaritans. As of August 2023, 10% of sales from five of the brand's shades will be donated to help fund the charity's efforts.
The collaboration features five calming hues: 'And Breathe', a cool, pale grey; 'Cool Beans', a neutral shade with pale taupe undertones; 'Golightly', a soft pink with lilac undertones; 'Serenity', a subtle smoky grey with gentle taupe undertones; and 'Steaming Green', a deep green with faint aqua undertones.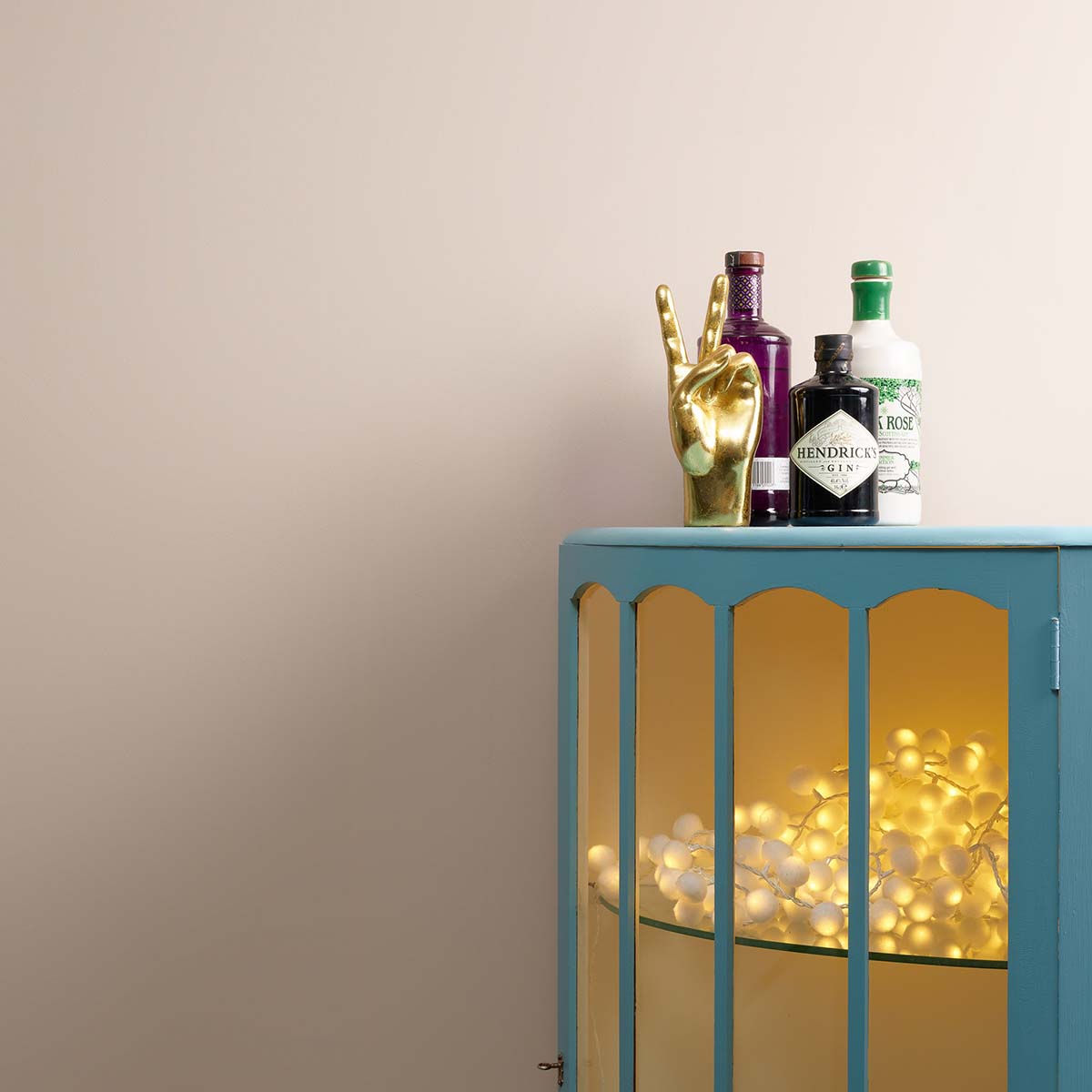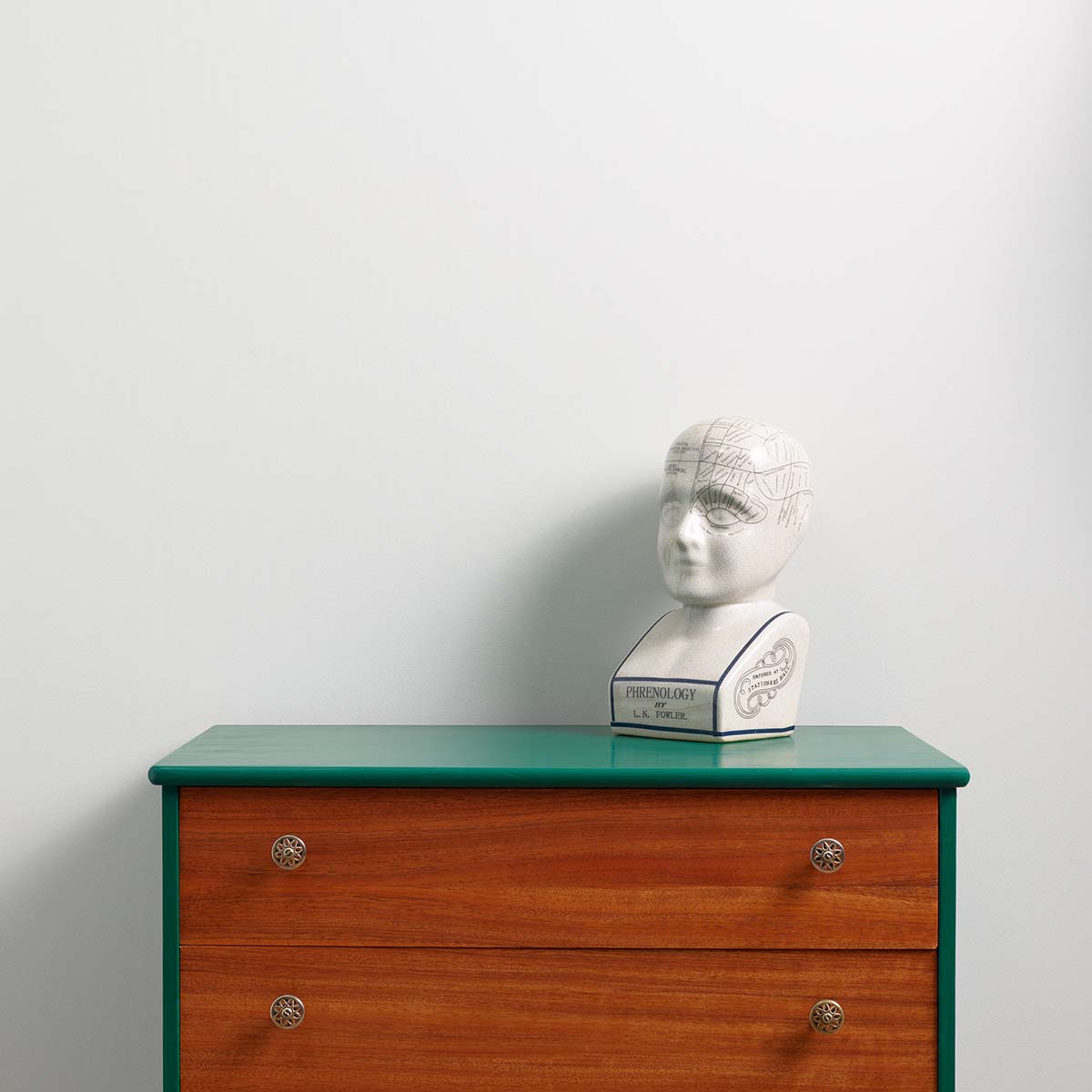 'Given the well-being and mental health benefits associated with upcycling, painting, and crafting, it is such a natural collaboration for us,' shares Mandy Rippon, Frenchic Paint Product Manager.
'I know our customers and stockists alike will come together to ensure our mission is a huge success.'
'Our aim is simple – to raise funds to support Samaritans in their great work, and prove that our people, passion, and paint can make a real difference.'