Home & Gift is gearing up for another spectacular show this summer in picturesque Harrogate
This post is sponsored by Home & Gift 
From 16-19 July, the grounds of the DoubleTree by Hilton and the Harrogate Convention Centre will be filled with the best new products from brands all retailers will want to stock.
Across Home & Gift's five halls and multiple design points, buyers will find everything they need to source an irresistible Autumn/Winter collection.
Visitors will be able to relax and source from over 500 brands showcasing their new collections amongst Home & Gift's bustling, fun and social atmosphere.
Buyers will have the opportunity to explore products from across the full spectrum of lifestyle products, including design-led gifts, contemporary homewares, on-trend fashion pieces, tasty treats plus handmade treasures in the show's brand-new craft offering.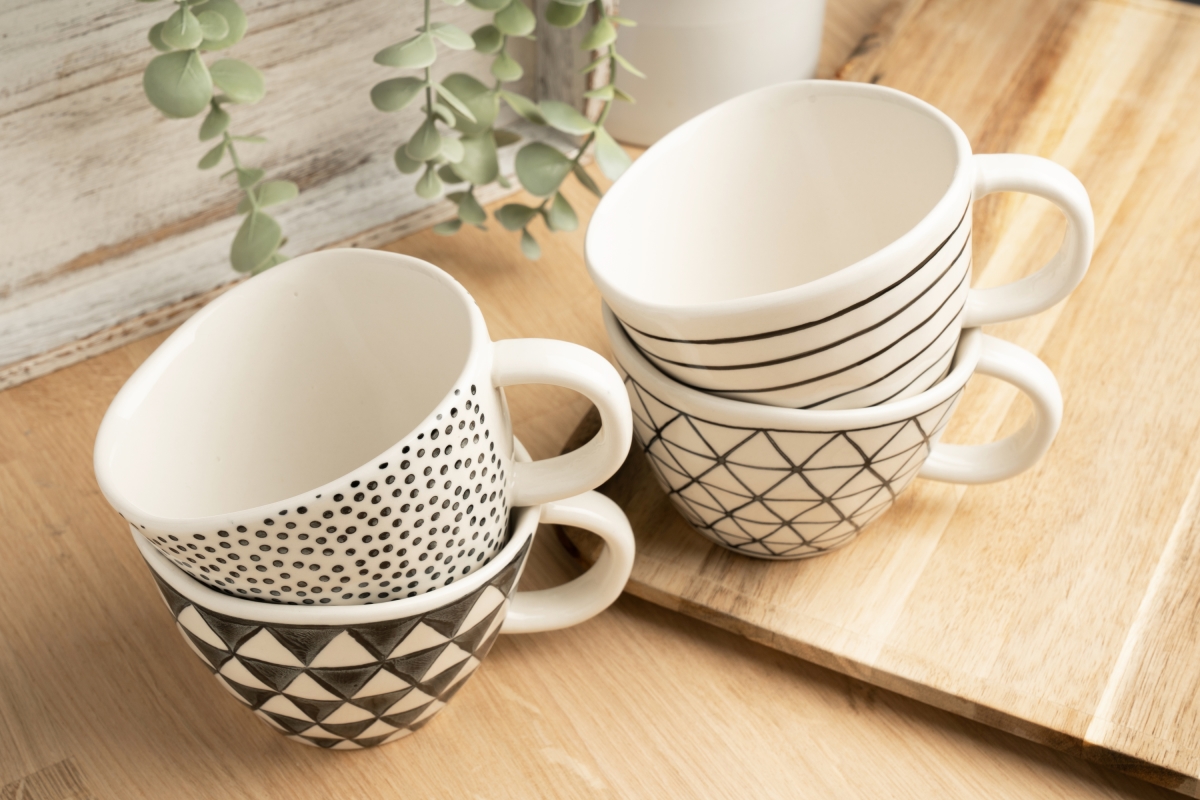 Across the show's four days, buyers can explore 1000s of product launches from long-time favourites as well as emerging new names hitting the market.
Breathe new life in to your interiors collections with sumptuous throws from Remony, eye catching crockery from Forma House, decorative garden pieces from London Ornaments plus many more on-trend products that will help refresh your Autumn/Winter product offering.
Source from the likes of; Ark Paper Studio, By Jo Crafts, Captivate Brands, CHALK, Creative Tops & Kitchen Craft, Enesco, Forever England, Forma House, Le Chateau Textiles, London Ornaments, Olor, Remony, Stoneglow Candles, The Candle Butler, The Very Crafty Zebra and many others.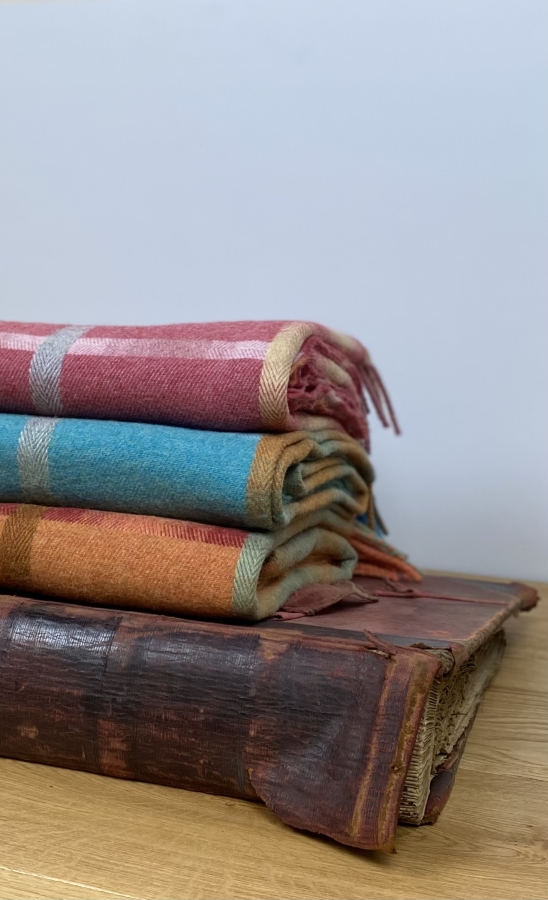 Alongside your sourcing, Home & Gift is the perfect atmosphere to connect with the retail community. Hosting endless networking opportunities over the show's four days including the Sundowners drinks, Gin On The Lawn and more, Home & Gift offers a laid-back atmosphere that embodies the essence of togetherness and pressure-free connecting, centred around a passion for quality products.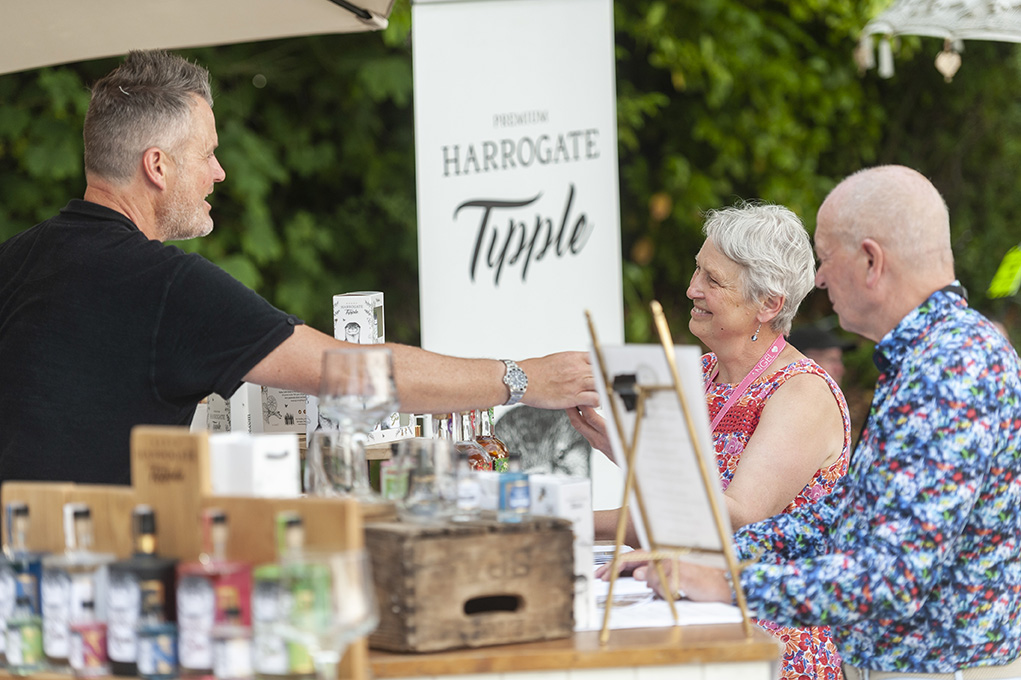 So what are you waiting for? Get your badge now for THE festival of the summer!
Head to the show's website to register and boogie on down to Harrogate – click here to register