Are you a fan of The Repair Shop? If so, we can assume by extension that, like us, you love its presenter, Jay Blades – so get ready to fall for his collection with legendary furniture brand G Plan
"It's a dream come true to be working with G Plan," smiles furniture restorer Blades when we catch up with him about the collaboration. "Over my career I have worked on a lot of their old pieces and stopped them from going to landfill, so to actually create a collection for them is a real wow moment. I'm waiting for someone to wake me up!"
it was a G Plan chair purchased many years ago for £40 at a garage sale in Wolverhampton that sparked Blades' love for furniture restoration, so it's fitting that his collaboration with the brand focuses on seating.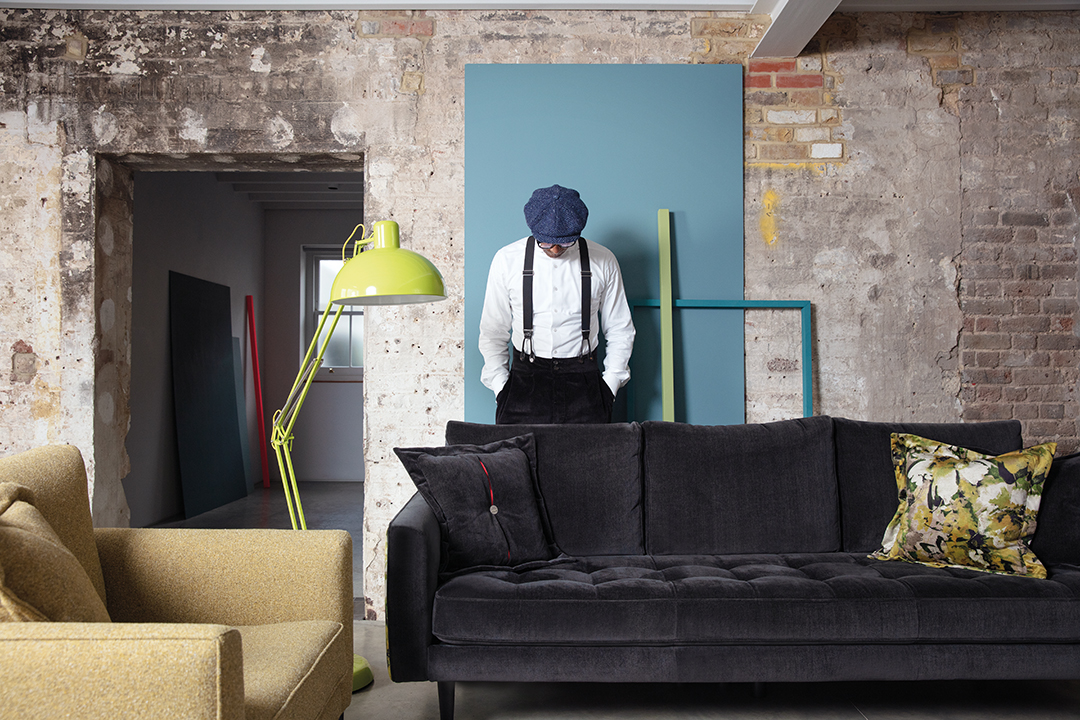 The distinctive sofas, chairs and footstools are all named after places in East London, where Blades grew up, and combine G Plan's superior craftsmanship with the furniture restorer's personality.
The Ridley, which gets its name from the Ridley Street Market, is inspired by mid-century furniture and can be upholstered in a combination of different fabrics for the main body and the outer arm to create a statement look. We're also big fans of the Peabody, a cosy wing chair with a swivel base. "Then there's the Albion sofa, which reminds me of a chippy I used to go to in Hackney that would do the curly chips," says Blades. It has cool, curved arms and deep seats.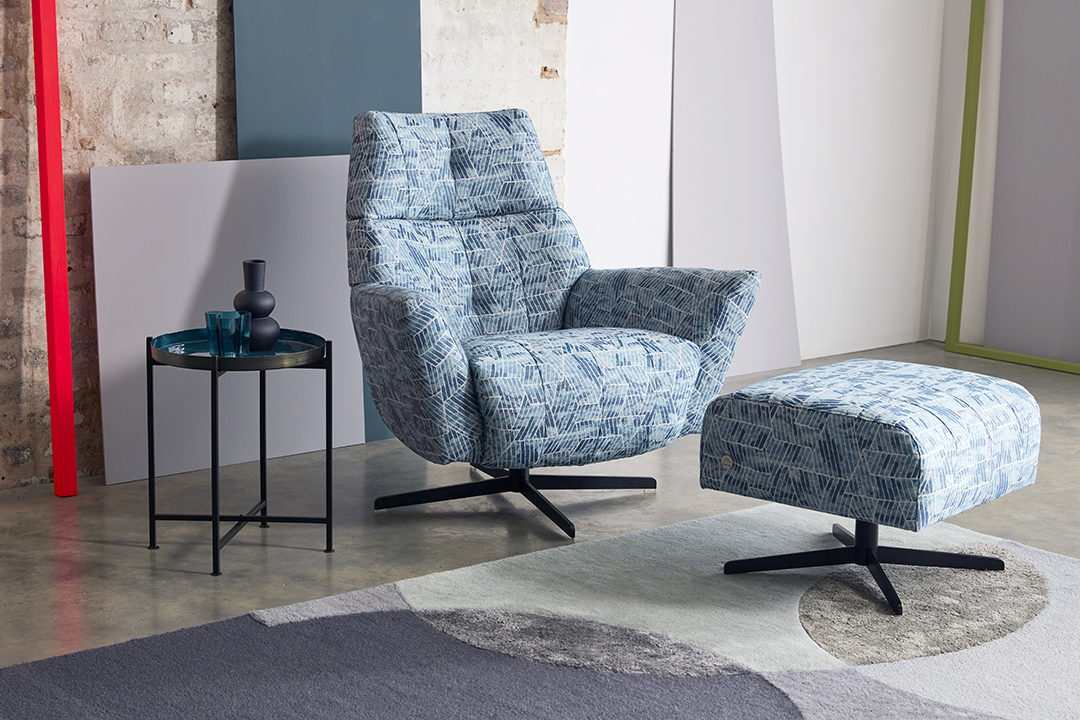 So does the furniture guru have a favourite? "No, I can't pick one – that would be like asking me to choose a favourite child," he laughs. "All of them are special to me."
Take a look at the rest of the Jay Blades X G Plan collection, and don't miss the forthcoming July/August issue of Homes & Interiors Scotland for our interview with Jay Blades.