Starting to get things in order for the festive season? We've got oodles of ideas for friends, family, and yourself. Happy holidays!
For the football fan
For the artist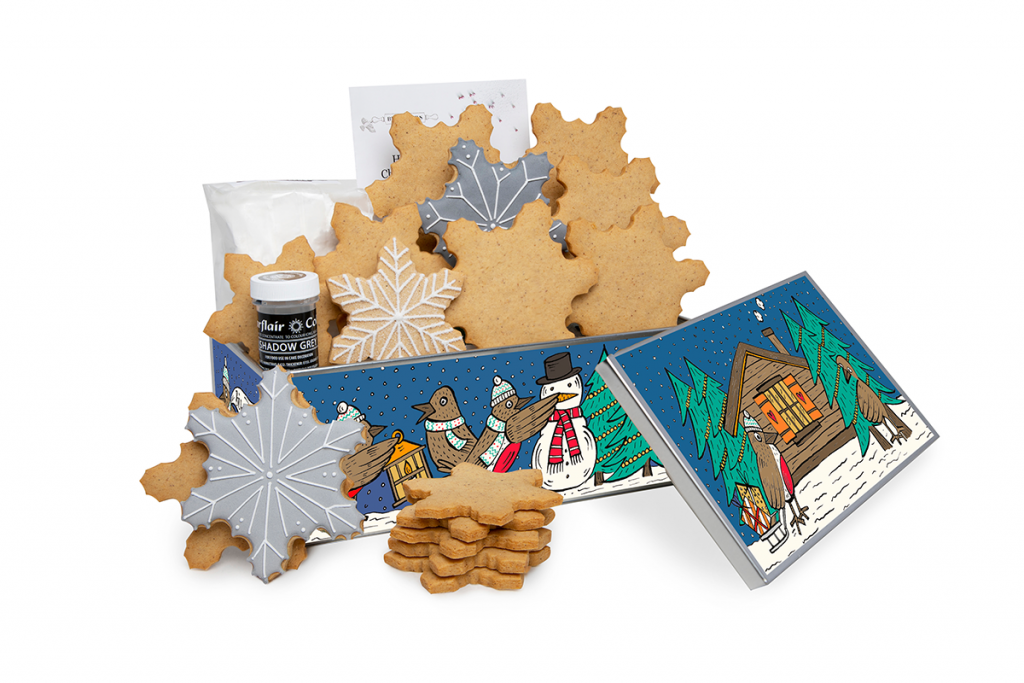 For the uber organised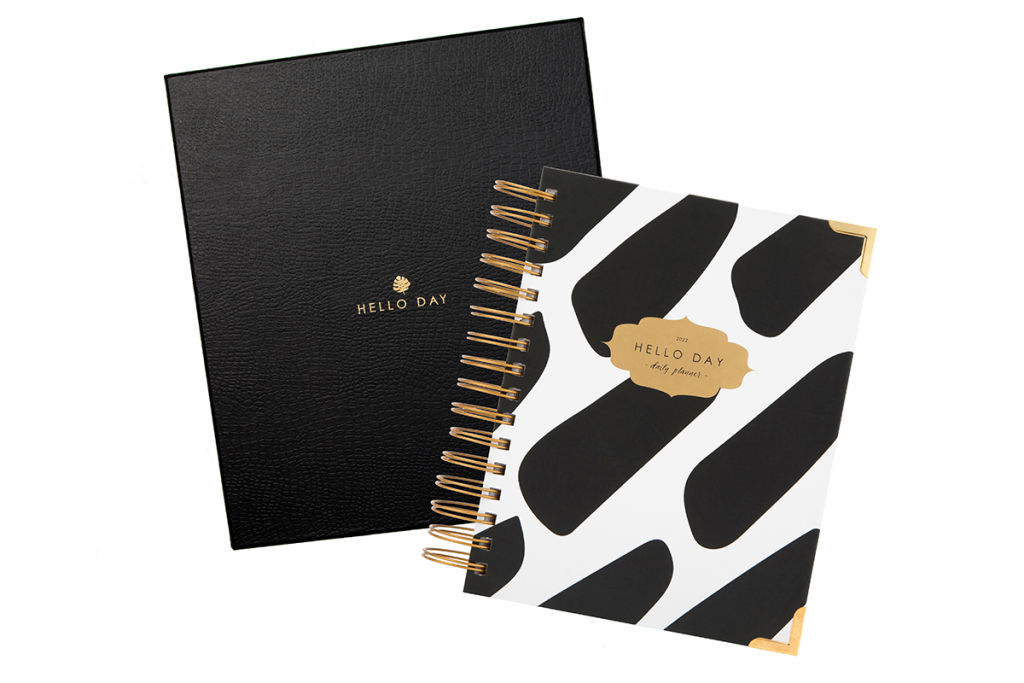 For the skincare obsessed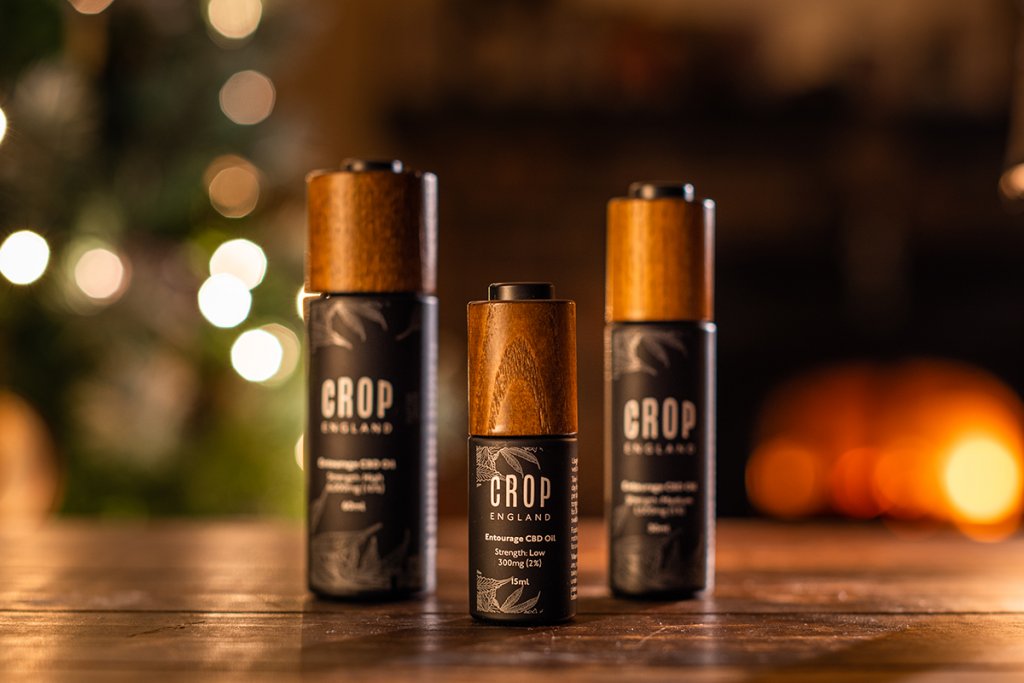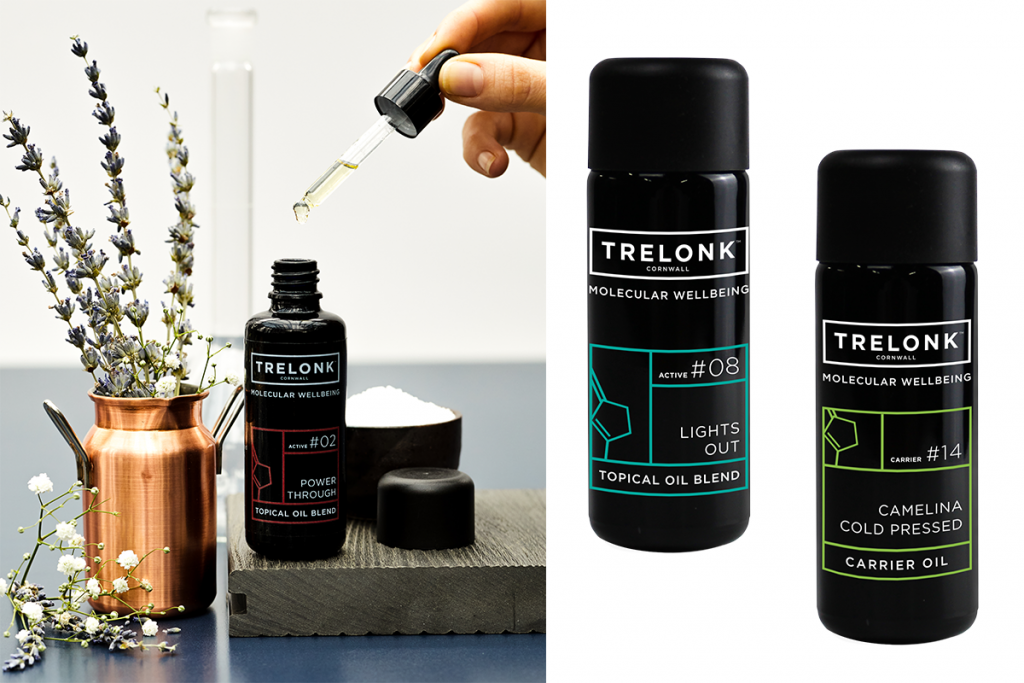 For the crystal collector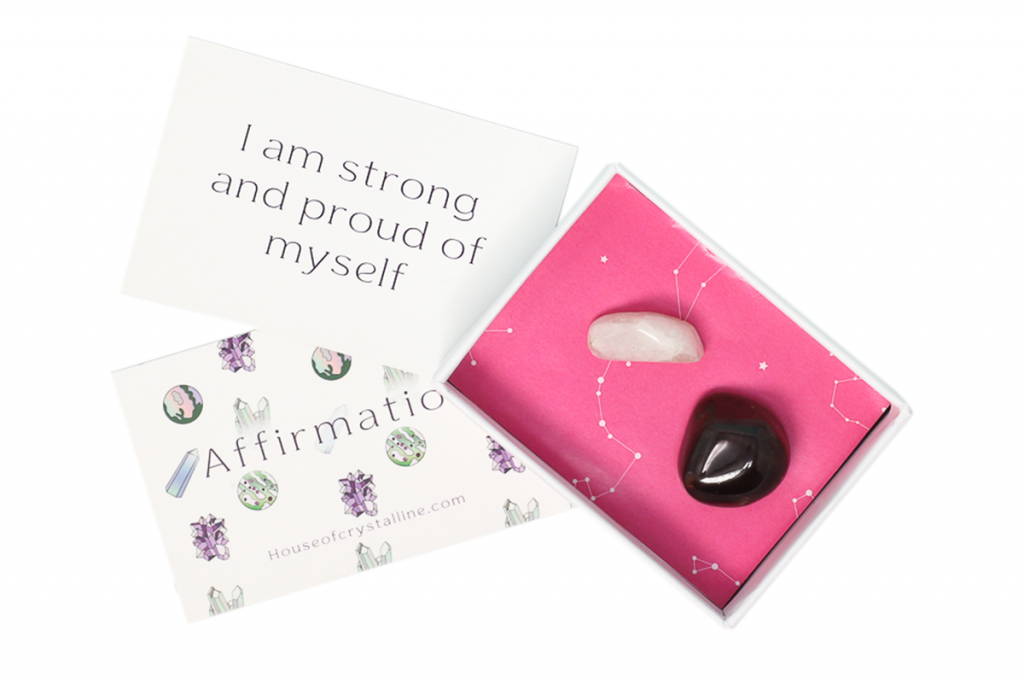 For the foodie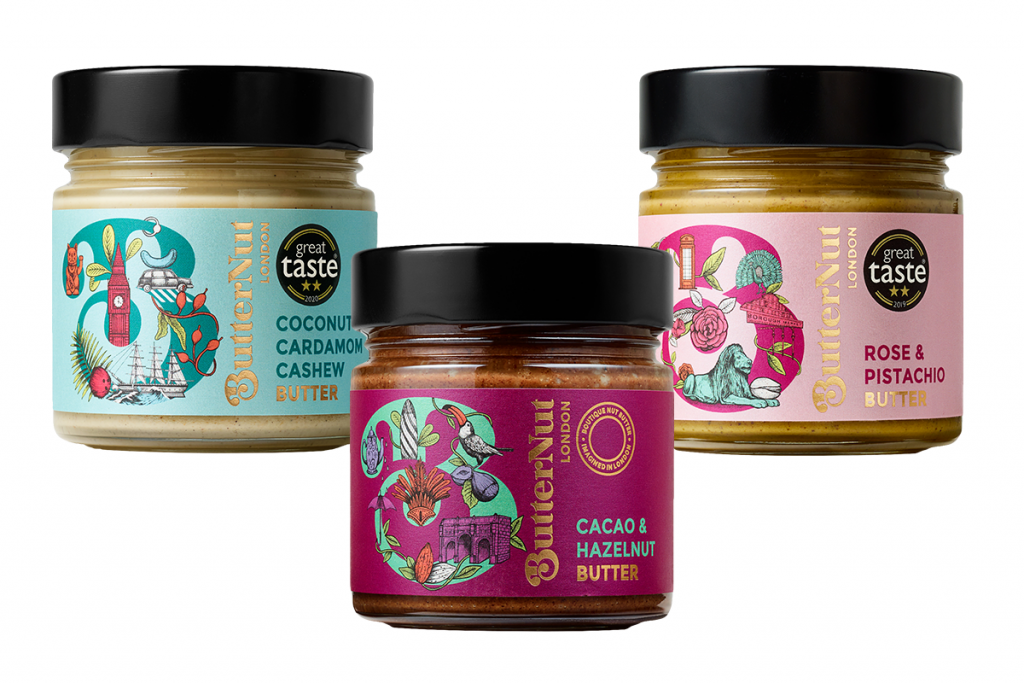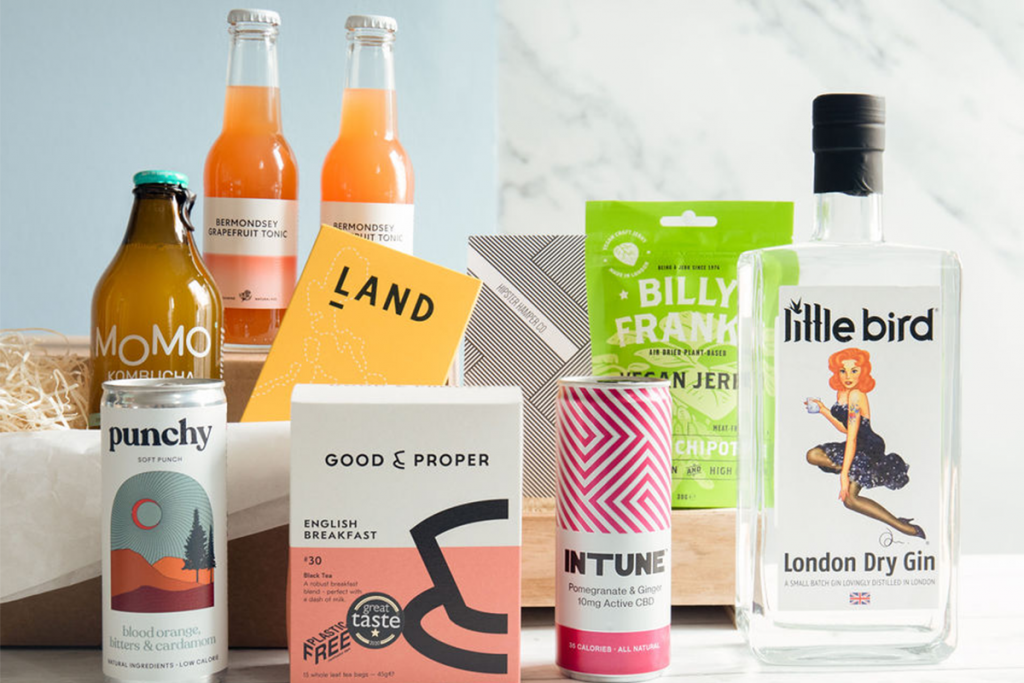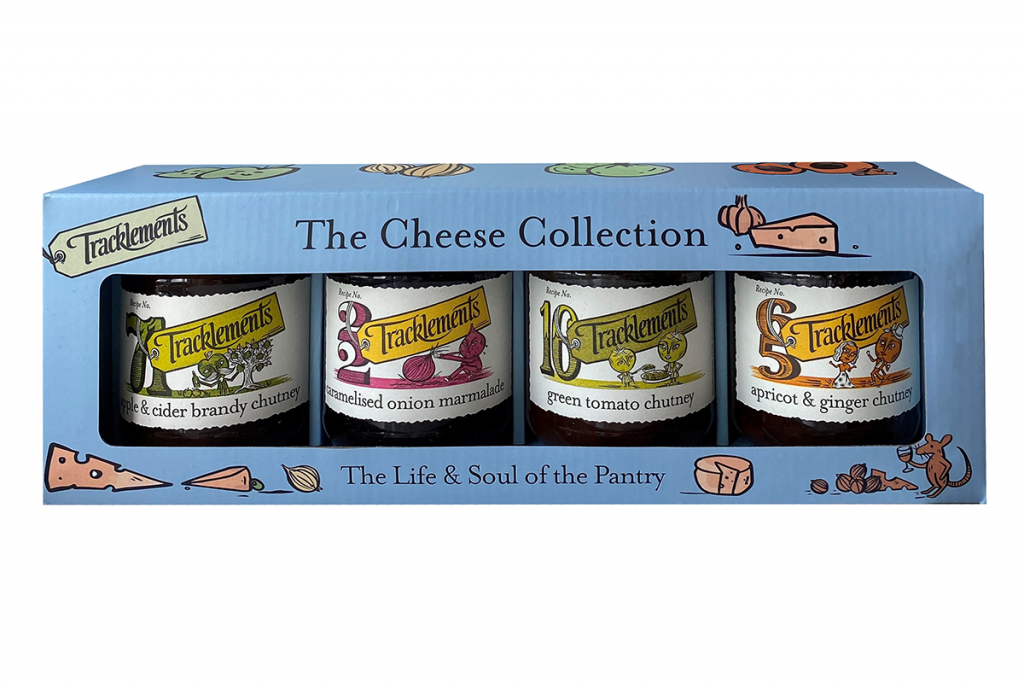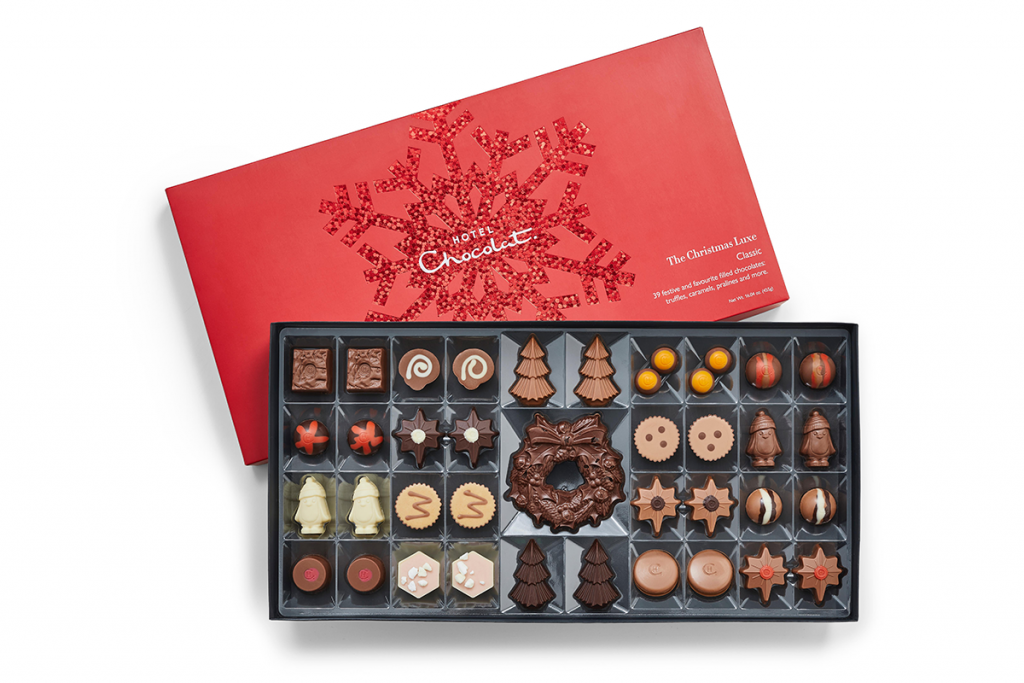 Sending cards? Opt for a plantable design, they're two gifts in one, and great for the bees.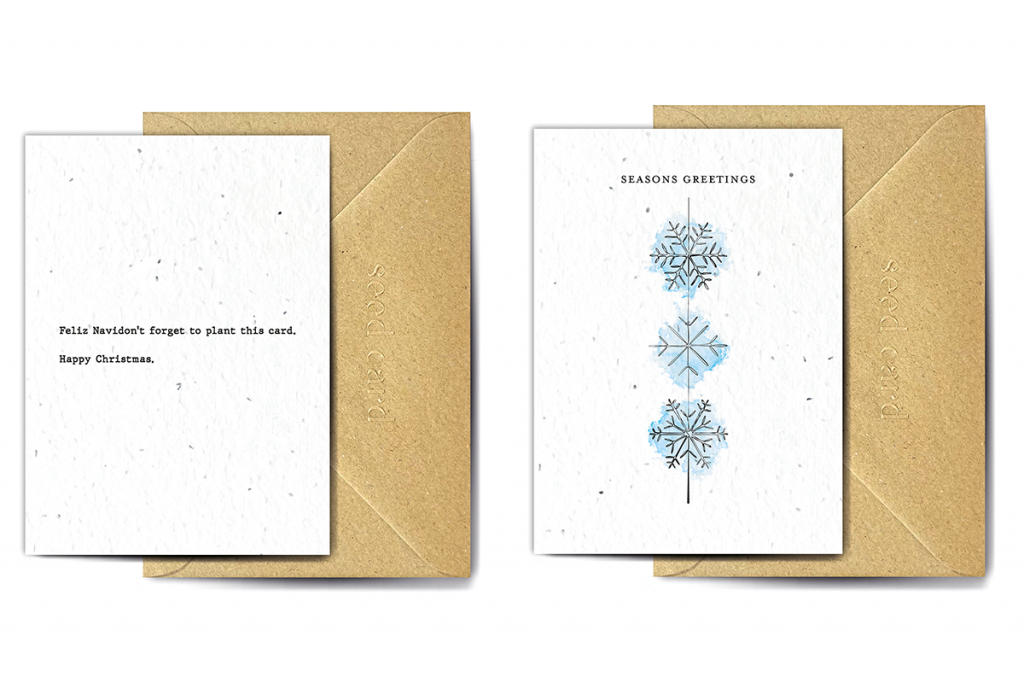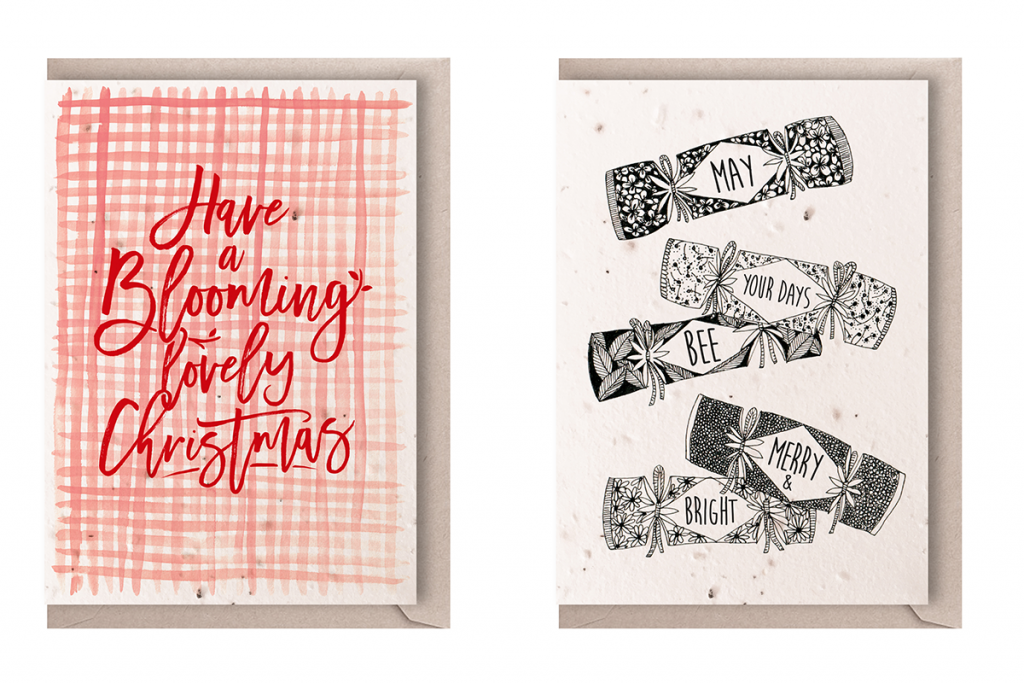 Looking for more festivity? Check out This Life: Jess Elliott Dennison