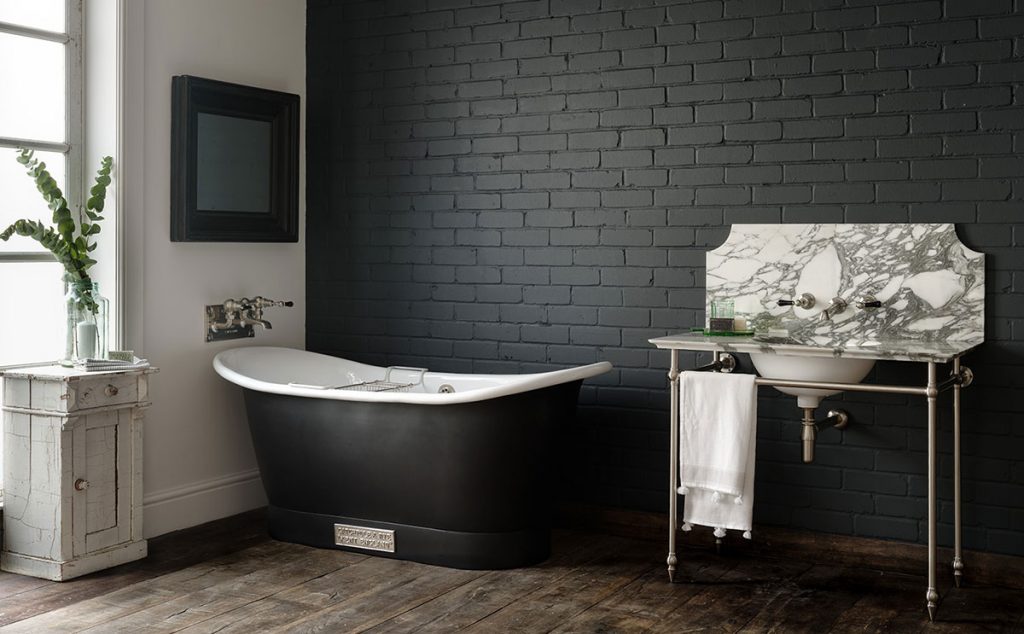 This article contains paid-for content created in collaboration with Catchpole & Rye
Catchpole & Rye believes that to create something truly original, you must first fully understand the past. Whether creating a luxury bathroom for a modern metropolitan home, or a rustic country retreat, every product that leaves the brand's workshop is the result of a passion for craftsmanship and over 100 years of antique design inspiration.
The company started by restoring and maintaining antique baths and sanitaryware. The desire to preserve the beauty of exquisite traditional pieces led to Catchpole & Rye making original copies, whilst staying true to the heritage craft skills used for centuries. Today, a collection of deluxe bathroom pieces are on offer – with each and every product being hand-finished at Catchpole & Rye's Kent workshop.
Catchpole & Rye is also a member of Walpole – the official body for over 200 of the UK's finest luxury brands.
Find out more about Catchpole & Rye here