To mark the brand's centenary, Bentley has decided to return to its roots, paying homage to its celebrated 8-litre in the process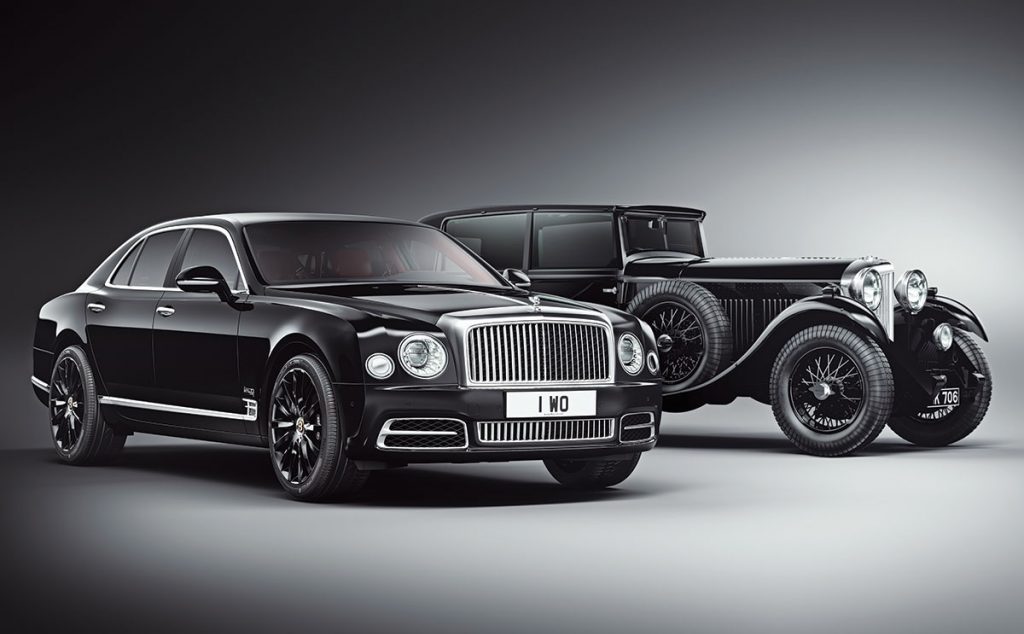 Words Aemilia Ross
Let's imagine for a minute that you've had a nice little lottery win and have a couple of hundred grand to splurge on a car. What's it going to be? Tesla's Roadster won't be ready for at least another year. Lamborghinis and Ferraris are fast but not exactly family-friendly. A Pagani Huarya will just attract crowds of gawpers wherever you go. How about something that blends the quality, craftsmanship and high-performance levels of these models – but in a more understated and elegant way? How about a Bentley, in other words?
The British marque has been synonymous with premium quality since the very earliest days of its production. It was founded in 1919 by Walter Owen ('W.O.') Bentley, an engineer, specifically "to build a fast car, a good car, the best in its class".
His passion for excellence and performance was honed on an apprenticeship designing complex machinery for the Great Northern Railway, and refined during the First World War, when he successfully modified engines for British fighter aircraft. At the end of the conflict, he was ready to move into car design, and on 10 July 1919 Bentley Motors was born.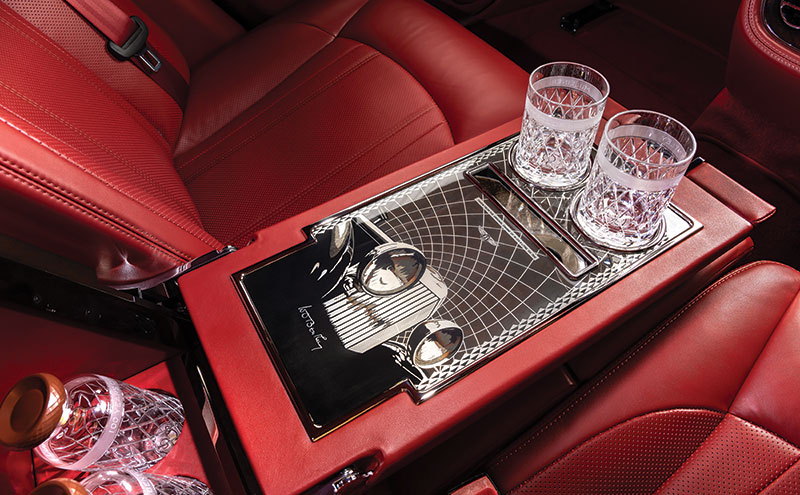 The first few models lived up to his stipulation that they be the best: they broke numerous speed records, won the arduous Le Mans race several times in the 1920s and positioned the brand at the forefront of luxury motoring. W.O. didn't rest on his laurels, though: his iconic 8-litre model was soon heralded as the company's finest work, with one Tatler reviewer stating: "Never in my life have I known a vehicle in which such a prodigious performance was linked to such smooth, unobtrusive quietness."
That perfect equilibrium between mechanics and craftsmanship allowed the marque to lead the way in car interiors too, coming up with innovative techniques such as mirror-matching veneers, and taking inspiration from generations past with hand-stitched upholstery.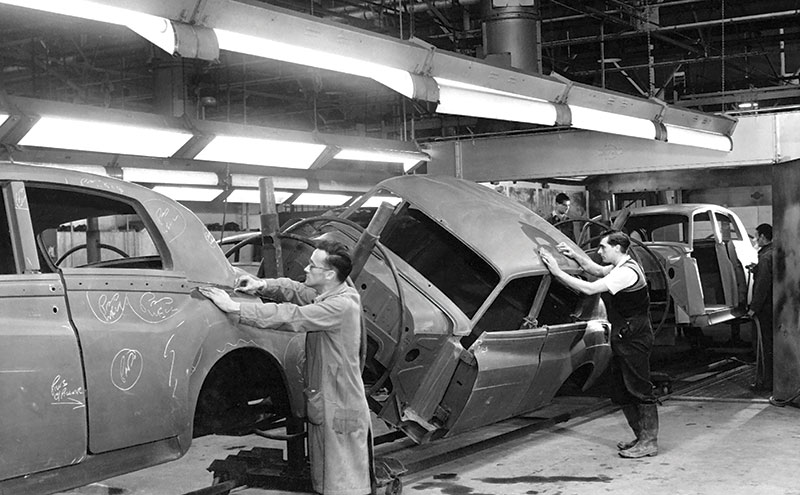 This dedication to artisanal quality has endured for 100 years. Now, to mark the brand's centenary, Bentley has decided to return to its roots, paying homage to the celebrated 8-litre in the process. The Mulsanne W.O. edition (there are only 100 available) includes exquisite marquetry depicting the original model, along with 419 pieces of veneer – birch, eucalyptus and dark-stain burr walnut.
The real star, though, is a piece of the crankshaft from W.O.'s own 8-litre, which is displayed in each of the new cars. It seamlessly ties together the brand's history with its continued progress in reaching new and illustrious heights, and cements Bentley's position as a heavyweight of luxury design.