Top-quality produce and a talent for hard work have seen this farmer's daughter join the rest of her family in making Ardross Farm Shop one of the best in the country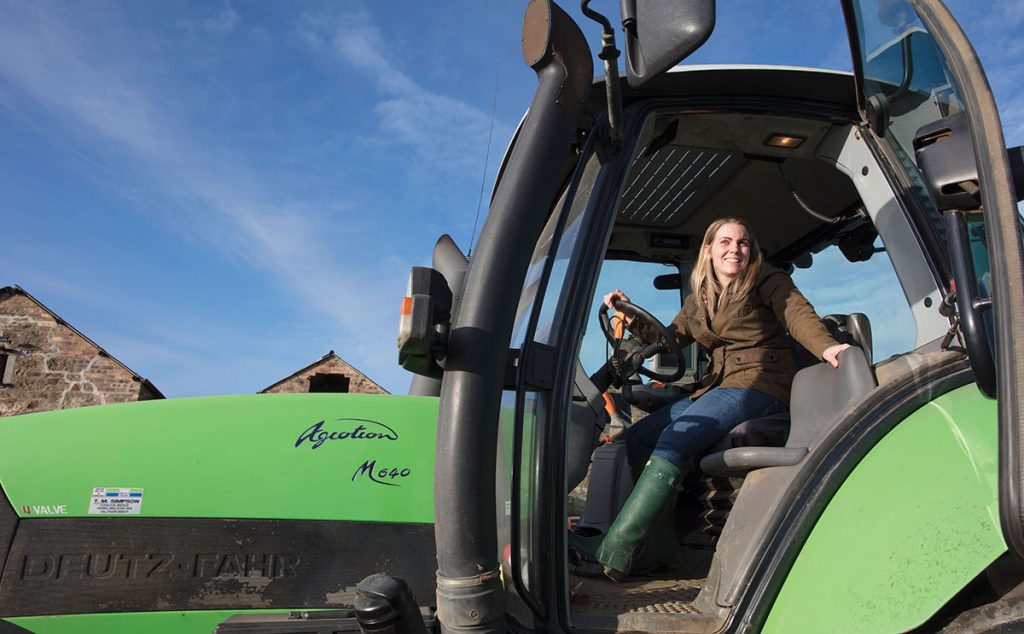 Photography Susie Lowe
Words and art direction Gillian Welsh
"Is anyone actually going to come to our farm to buy some beef?" This was the first question Claire Pollock asked when her parents told her about their idea to open a shop. It was fifteen years ago and money was tight for the Pollocks. Tenant farming wasn't lucrative, and they had three university-bound daughters who, they kept reminding them, were getting more expensive to keep.
Fiona and Rob had to think hard to fix things. Would Fiona go back out to work? Should they do more contracting? Could they come up with a business plan? After weeks of deliberating late into the night, their idea was ready.
"Eventually, Dad phoned Mum to tell her he had taken one of the animals to the butcher and it would be back in three weeks, so we'd better get busy and make a shop," explains the highly motivated Claire, who, at the helm of this buoyant east-coast business, is an accounts and finance graduate. "I always said I would have nothing to do with farming or the shop. I wanted a nine-to-five job with a good wage at the end of it. But it wasn't long until I decided farming was in my blood and that it was time for me to come back."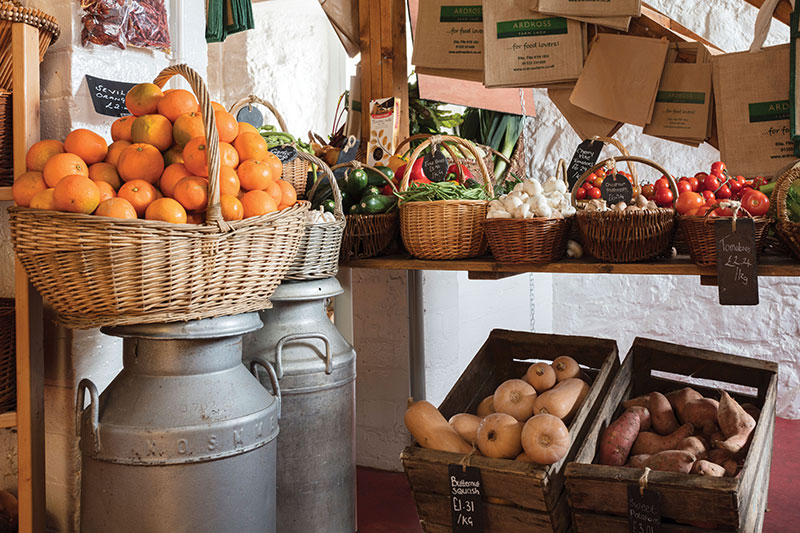 The Pollocks had started out with no knowledge at all about retail and no inkling of what the shop was going to turn into. They scrubbed and painted the walls and floor of their old cart shed and put a lock on the door. Then came the argument about how to present the meat. "We had decided to freeze all the beef.
At this point we were thinking that if we sold one animal a year we would be doing well," says Claire. Rob ("ever the penny pincher") wanted an energy-efficient solid-top freezer. Fiona, however, was certain that no one would buy the products without seeing them first. Thankfully, she won and, with a glass-top freezer, a kitchen table and a calculator, the shop was ready. "Mum made up leaflets explaining what we were selling. We worked with a junior football club who delivered them to local homes in return for money for new goalposts. On our first day we had just one customer, but it grew from there."
Ardross Farm, 1,300 acres on two estates in the East Neuk, is family-run and produces wheat, barley, oilseed rape and beans, as well as raising around 100 grass-fed breeding cows and 120 sheep. There are more than 50 different kinds of vegetable grown here, and the award-winning beef, lamb and mutton is produced exclusively for the shop.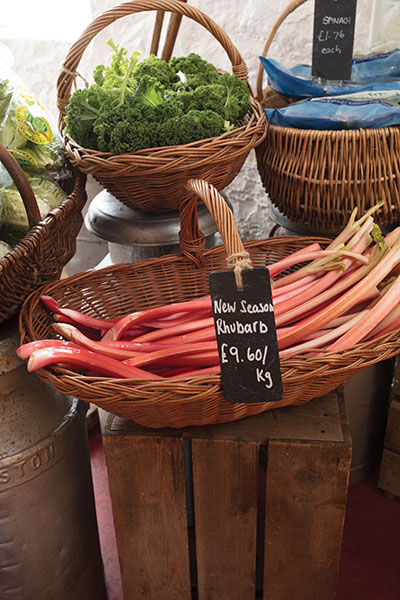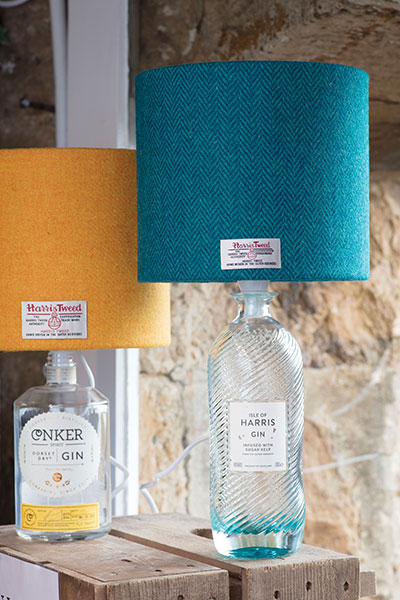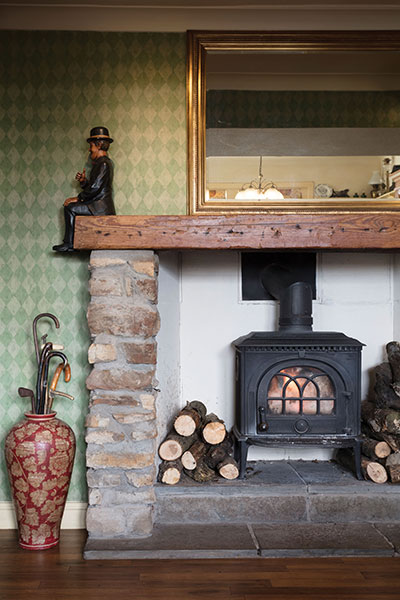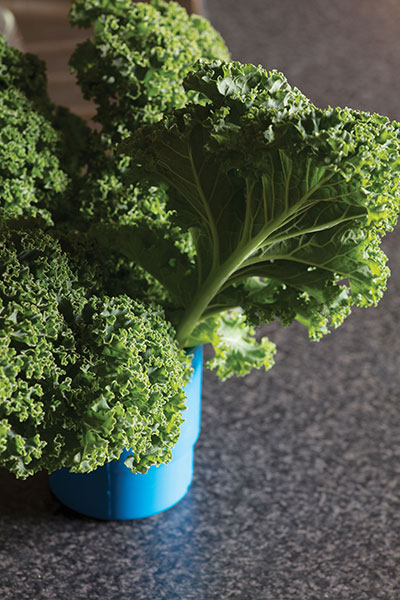 You can see why geography alone pulls in customers. Elie's sandy beach is close, views of green fields abound, cattle graze on the dunes, and traditional farming methods such as hand weeding and crop rotation mean the fields are a haven for wildlife. All of this enhances the quality of the food grown here and helps to tell the story of a family who really care for land and livestock that is nourishing for all.
Across from the shop is the production kitchen, where delights are concocted and developed, then whipped up by Fiona, her daughter Nikki and the team. The steak and chicken pies are legendary, as are the beef dripping, soups, stocks, jams, chutneys and scones. "Our aim is to offer customers everything they need for a fantastic local meal and be an alternative place to shop for their groceries." Supporting farmers and small-scale local producers creates a direct link to the community, augmented by a wide and varied selection of star items including puddings, pâté, yoghurt, wine and gin.
In the commercial kitchen, a recently acquired container that gives more space for food prep, Fiona is putting her years of cooking for a fussy family to use (she claims she's no chef, but others describe her as a fantastic cook). The container was once used for catering on film sets, and it's believed this particular one was behind the scenes on a James Bond movie. Fiona is an indispensable part of Ardross, not only coming up with new recipes and ideas to expand the homemade range, but as an inspiration to the 17 staff.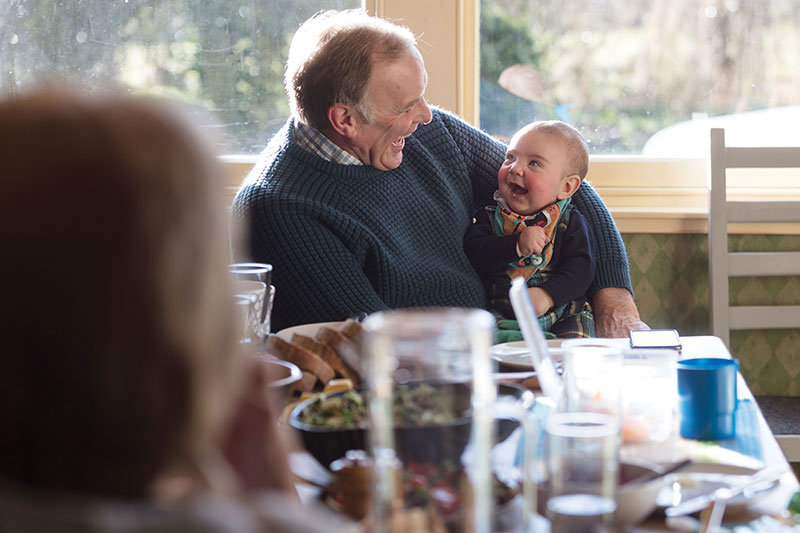 Beef, which started it all, is what Claire believes Ardross is best known for. It comes from grass-fed cattle that take years to reach their best, and is the shop's best seller. It got a boost from chef Gordon Ramsay who, during his Road Trip series with Gino D'Acampo and Fred Sirieix, declared it "the best in the country".
Apart from starting at 7am and having Forth One on the radio, there's no typical working day for Claire, and that's why she loves it. From the weekly shop orders to the books and wages, she needs to stay flexible. She could be chasing sheep in the morning, serving in the shop in the afternoon, transplanting vegetables later on, then driving grain in the tractor.
"Having had a job where I wasn't entirely happy, I realise the value of loving what you do," she smiles. "You spend a huge amount of your life at work, so you need to make sure you enjoy it." Working with her family and the team is integral to the enjoyment. "I love working with our cattle and sheep – in fact, ironically, the only bit of my job I probably don't enjoy too much is the accountancy!"