Philip Long is the director of V&A Dundee. He trained originally as an artist, and is a passionate believer that creativity should be an important part of everyone's life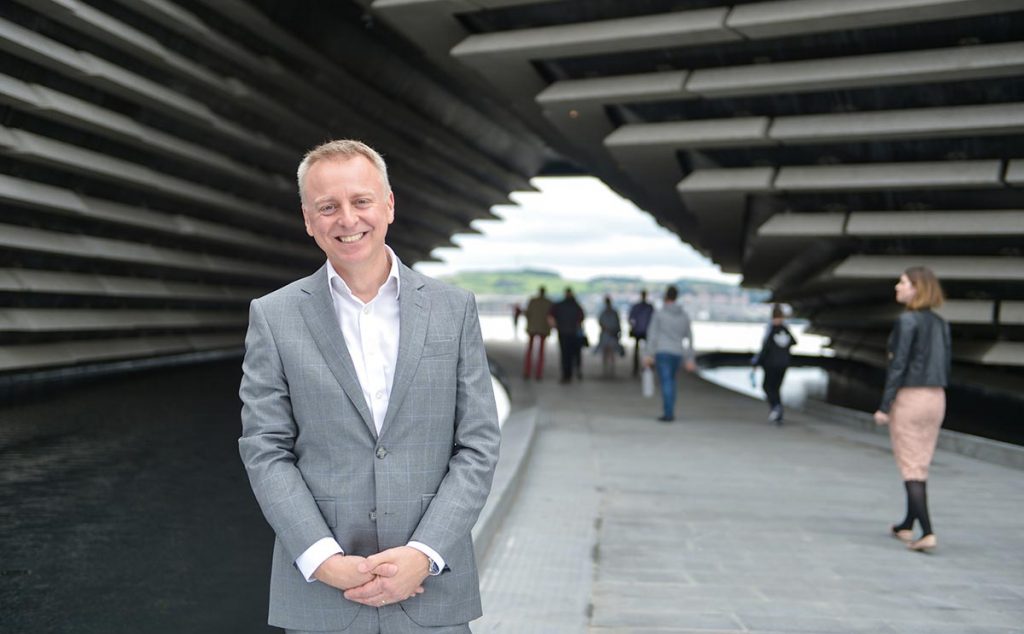 Who is your design hero?
That changes all the time, but at the moment it's Charles Rennie Mackintosh – we have just completed the restoration of one of his original interiors for the museum, and his work continues to be a revelation. I also love Bunny Christie, who hails from St Andrews. She is a brilliant set designer for theatre productions around the world, such as Curious Incident of the Dog in the Night-Time.
What impresses you?
I'm amazed at the ability of people of all ages to come up with positive, creative solutions to problems and to make works of art that are beautiful, moving, shocking and thought-provoking.

What is your favourite building?
I love High Sunderland in the Borders, designed by Peter Womersley for the textile designer Bernat Klein, and Adolf Loos' Villa Müller in Prague. Both had an architect with something to say, working with a client who knew what they wanted.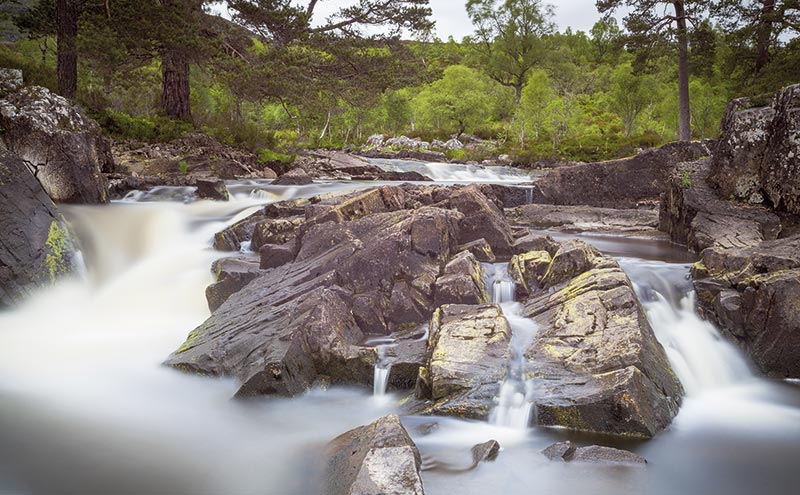 What is Scotland's greatest attribute?
Its landscape – I've just been cycling in beautiful Glen Affric; its creativity, which has helped define the country's place in the world; and the undiminished desire of Scots to go out across the world and make a difference
Describe your dream home
It would be one where the house and garden are tied together. There would be space to be private in and also where everybody could get together and have a lot of fun.
What is your own home like?
It has come about through the furnishings, books and pictures we've slowly bought together over the years, both old and new side by side, such as a Rossetti Morris chair bought at auction close by to a print by Ellsworth Kelly from the Ingleby Gallery.

What makes a home?
Family and friends tumbling in and out, and something slow-cooking in the oven.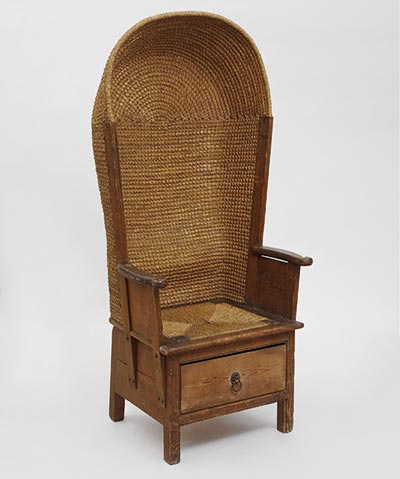 Which iconic interior product
do you wish you had designed?
The unmistakable Orkney Chair. It's traditionally made of driftwood and straw, and so defined by the materials and the landscape from where it was first developed. The versions that have a high-back hood seem to make their own space in which to be.
What are you sitting on right now?
My office chair in the new V&A Dundee. At the time of writing we have been open just three weeks, and have already welcomed 100,000 visitors. The museum has been long in planning, but it doesn't come alive or have a proper purpose until people are in it, enjoying all it has to offer.