Author of Salad Feasts: How to Assemble the Perfect Meal, and founder of 27.Elliott's, a new Edinburgh café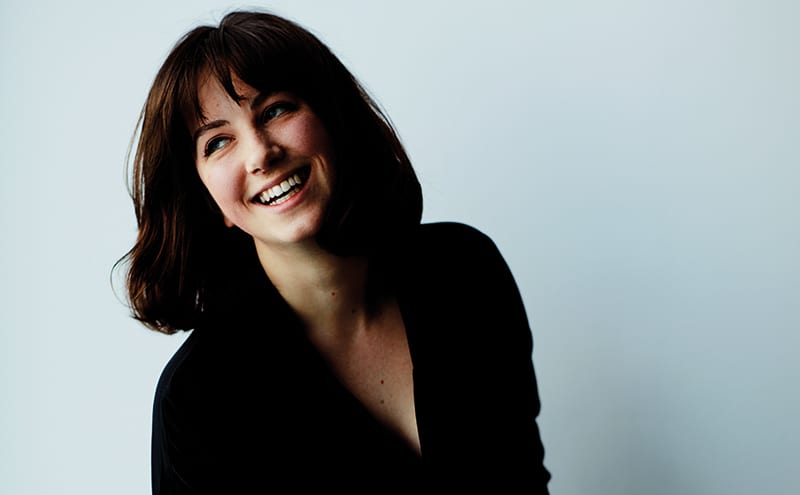 Tell us about your style
I love natural materials – soft linens, organic shapes, gentle tones and aged brass. Nature is very important to me; large vases of wild flowers or cuttings from the garden keep me calm and in touch with the changing seasons.
Who are your biggest influences?
Probably the other creatives I'm so very lucky to collaborate with – photographers, prop stylists, food stylists and art directors. Matt Russell (photographer) and Jessica Seaton (of the TOAST brand) are just two that stand out.

What is your favourite building?
I used to live in East London's Boundary Estate and it's still very special to me. Built in 1890, it's the world's first council estate and is now grade II listed. You can see why – its red bricks, open stairwells, tree-lined pavements and communal garden are all glorious and add to a real sense of community.
Describe your dream home
Set in the Scottish countryside with hill views to the front, and a veg patch, chickens (and alpacas!) at the back. Inside would be centred around a wood-burner, open kitchen and dining space. There would be grey and mossy tones throughout, with pops of mustard. Most of the furniture would be classic Ercol, upholstered in Mourne's undyed tweed. 
How do you relax?
When I'm in London, by wandering through markets like Maltby Street in Bermondsey or Columbia Road flower market. When I'm in Scotland, by taking my old lurcher Bella out for a walk in the Borders hills, then returning home and preparing a simple garlicky roast chicken while working through a bottle of natural wine.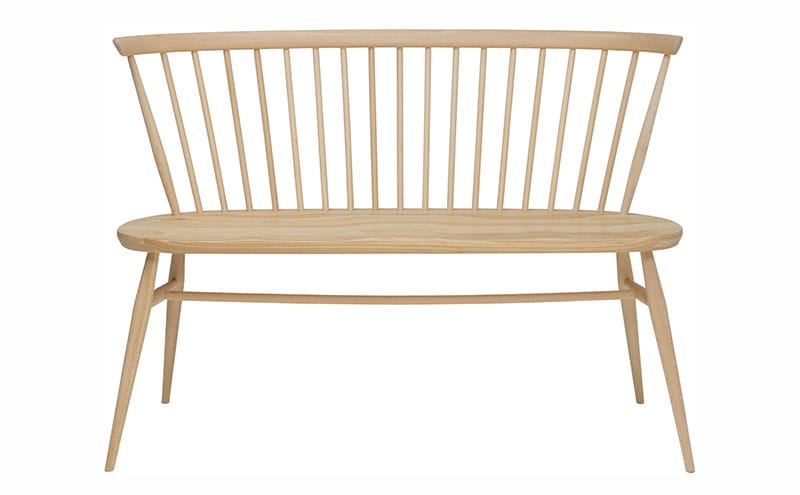 What do you wish you had designed?
The Ercol loveseat by Lucian Ercolani in 1943. It's simple, understated and timeless – design perfection.

What are you sitting on right now?
The new furniture in 27.Elliott's, the neighbourhood café, workshop and supperclub space I'm about to open. These tables, chairs and benches were the first things I ordered when I signed the lease. They're solid oak with beautifully rounded edges and angled legs. I know I probably should have bought restaurant-supply tables and chairs, but it felt only right to have communal, domestic-style tables that encourage conversation and the sharing of good food.
What is Scotland's greatest attribute?
Its people and its landscape. I've spent most of my life in London so can never quite get over just how wild and beautiful Scotland is. I still have so much exploring to do.