After 11 years as president of the Paisley Art Institute, the artist has been elected as the new president of the Glasgow Art Club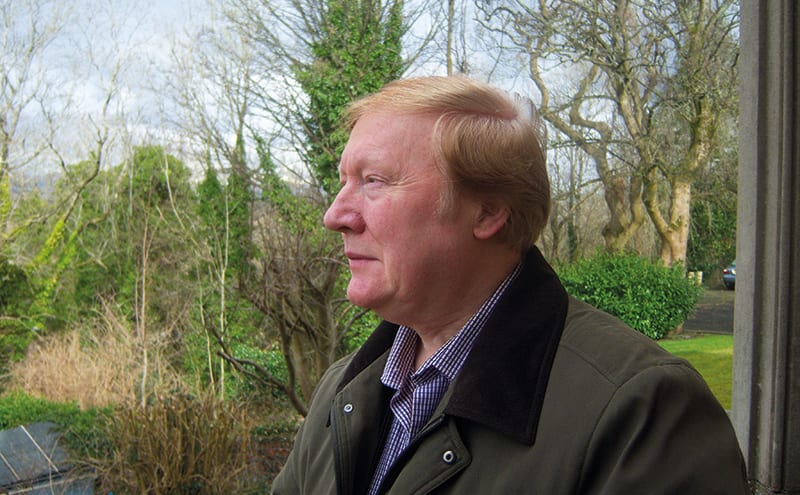 How has your style evolved over the years?
I tend not to think along the lines of style or trying to achieve a style – that would seem manufactured and forced to me. My work is diverse, from figurative to abstract landscape, and the quirky, satirical 'Sniffy' character. A main feature is tongue-in-cheek supported by vibrant colour.
Who or what are your biggest influences?
Velazquez, Picasso and Francis Bacon, for their craft, finesse and quirky, adventurous genius.
Who is your design hero?
Charles Rennie Mackintosh. 
What's your favourite building?
The Great Pyramid at Giza, for its monumentality, the purity of its lines and its relationship with the immediate environment and the astral sky. It is full of mystery, and a testament to the imagination and aspirations of mankind. 
Describe your dream home
I'm happy where I am. But if I could have a dream holiday retreat, a modern Deco building with a large glazed studio in the sunny south of France would be all right.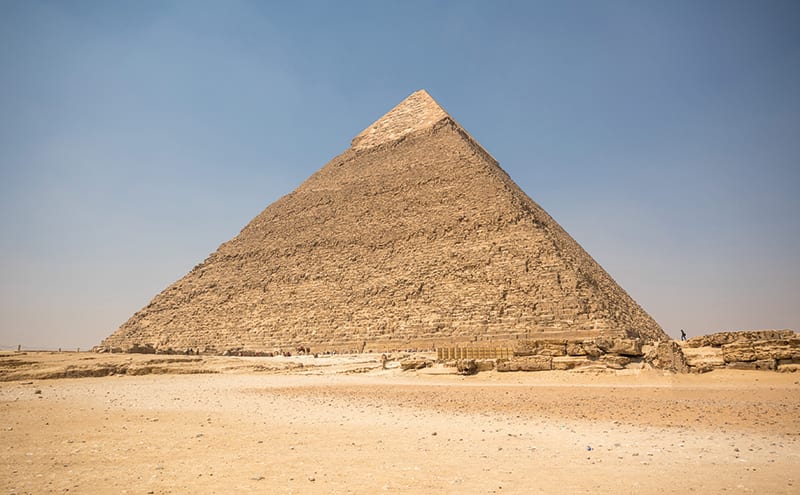 What is your own home like? 
It's an aged villa. The spacious, airy rooms have deep cornices and Victorian, Art Nouveau and Edwardian fireplaces, with period furniture to match.
What makes a home?
Your loved ones (which includes the four-legged variety). Having a collection of works by other artists helps too.
How do you relax?
Eating out and socialising with other like-minded arty people. And doing a bit of gardening on occasion.

Which iconic interior product do you wish you had designed?
My Panasonic bread machine: it gives consistent fresh results with very little effort.

What are you sitting on right now?
A Victorian two-seater couch with lion-headed armrests.
What is Scotland's greatest attribute?
Its rainfall – it makes good tea and great whisky. The weather also forges its friendliness, humour and independent tenacity.