The curator and writer is the director of Glasgow International 2018, and previously worked for the British Council and the Hayward Gallery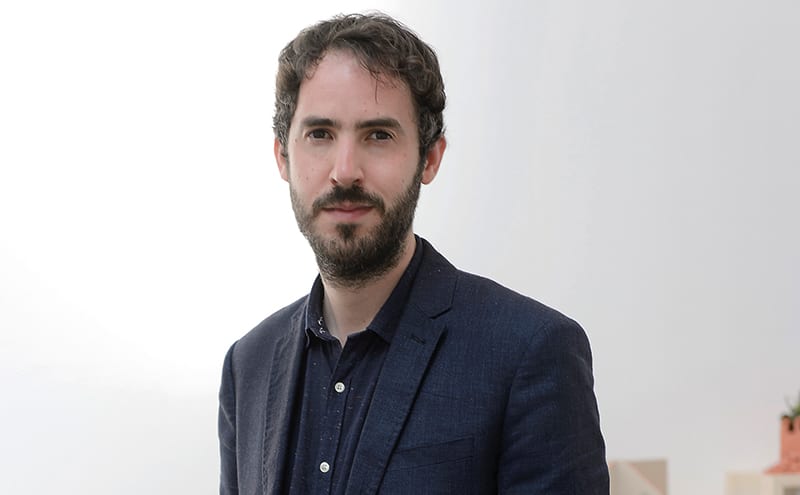 Who or what are your biggest influences?
I learn a huge amount from whomever I work with. I'm also inspired by pioneering curators such as Willem Sandberg, who designed his own posters and catalogues for the Stedelijk Museum in Amsterdam.
What is your favourite building?
I spent a term in Venice in a small office designed by Carlo Scarpa. It was delight to be confronted on a daily basis with this building within the fabric of the original palazzo.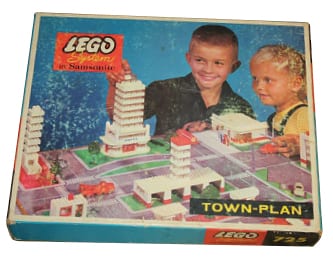 How has your style evolved?
As a child I played with a vintage Lego set from the 1960s whose box depicted a stark modernist building the likes of I had never encountered.
I believe this instilled a sense of the sharp-edged future-pointing language of modernism, which has stayed with me.
I went on to write my masters dissertation on the Festival of Britain, which was responsible for shifting the public imagination towards modernism. 
What is your home like?
I am currently sharing with friends in Glasgow, so it's their style, which I like – it's a Victorian terraced townhouse filled with items spanning G-plan to contemporary functionality.

What would your dream home be like?
I am less concerned with my own home than with the fact that economic inequality has created such a sharp disparity in quality between the homes of people in different parts of the UK. My dream would be that this gap is reduced.
How do you relax?
I've recently joined the Arlington Baths, in the Woodlands area of Glasgow. I think it's important to invest in self-care as the festival nears – so, if it all reaches a fever of intensity, I'll know the gorgeous Turkish baths are there waiting.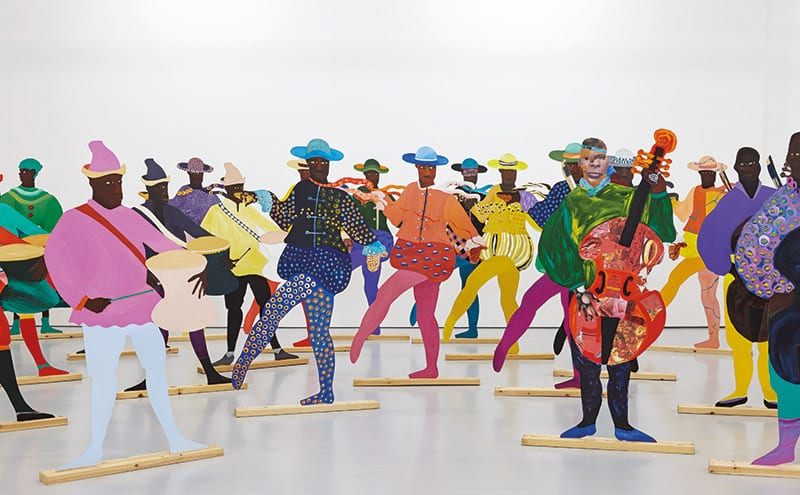 What are you sitting on right now?
A blue standard-class Virgin Trains seat.
What is Scotland's greatest attribute?
That it is not England; that it carves out its own space to think freely and make its own relationships with the world. There is a confidence, richness and diversity in the art scene in Glasgow that isn't replicated anywhere else in the UK outside of London – but with a spirit of co-operation that is very different from that of England's capital.
Glasgow International 2018, 20 April to 7 May