Gentle pointers and helpful strategies to reach inner harmony and a sense of wellbeing await in this month's wellness book selection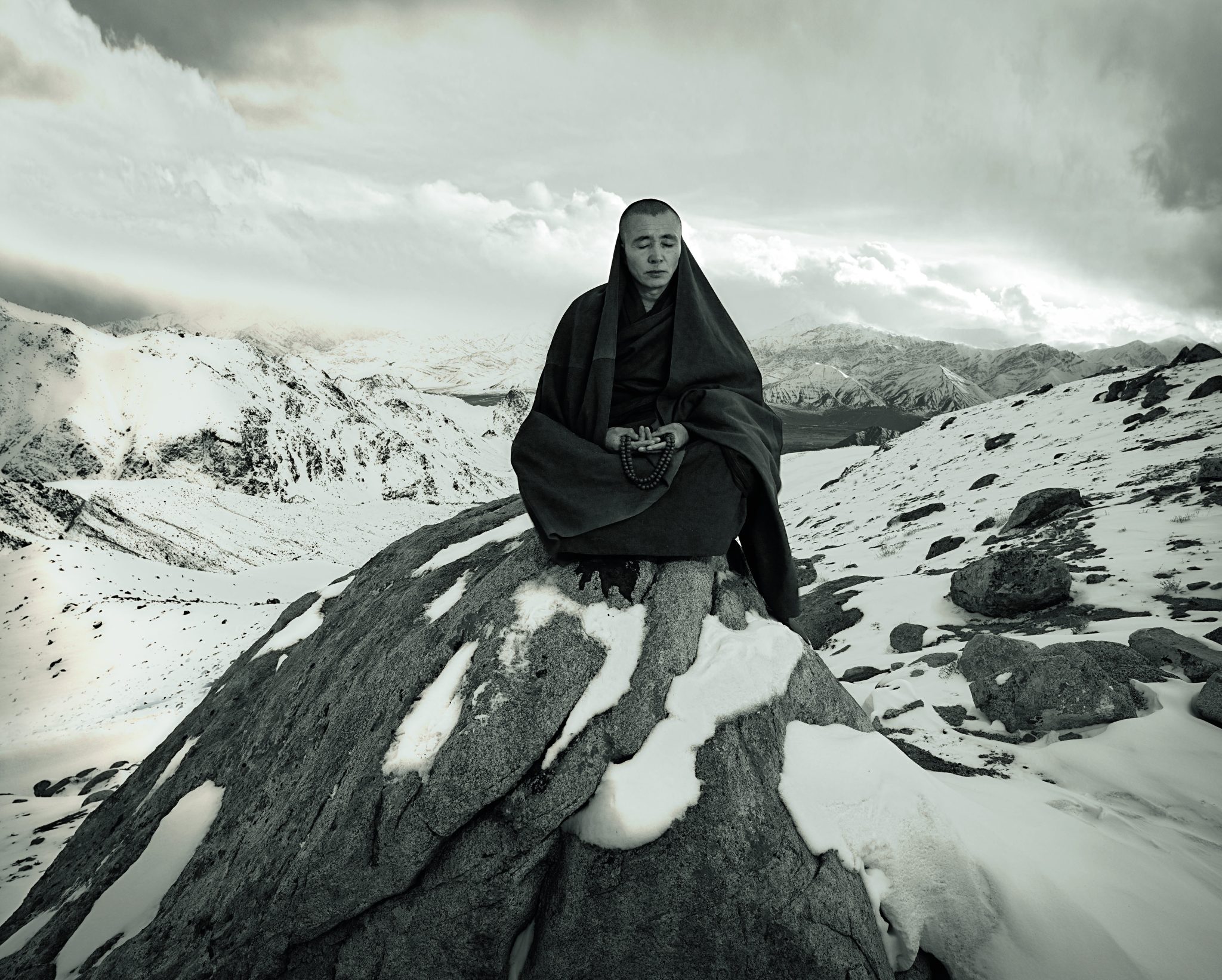 words Catherine Coyle
On Yoga, £50, by Michael O'Neill from Taschen
Not so much an exploration of the ancient art of yoga as an appreciation of the spiritual, physical and mindful aspects of the sacred practice that originated in India, Michael O'Neills book is an engrossing pictorial tribute to the wonderfully far-reaching pastime that some class as fitness, others as religion (well, almost).
However you categorise it, there's no doubting the good yoga does to your physical health and mental wellbeing. Over the course of a decade, photographer O'Neill shadowed a host of the big hitters, among them yogi and meditation master His Holiness Swami Chidanand Saraswatiji and Ashtanga guru Eddie Stern, to discover yoga's enduring appeal. Namaste.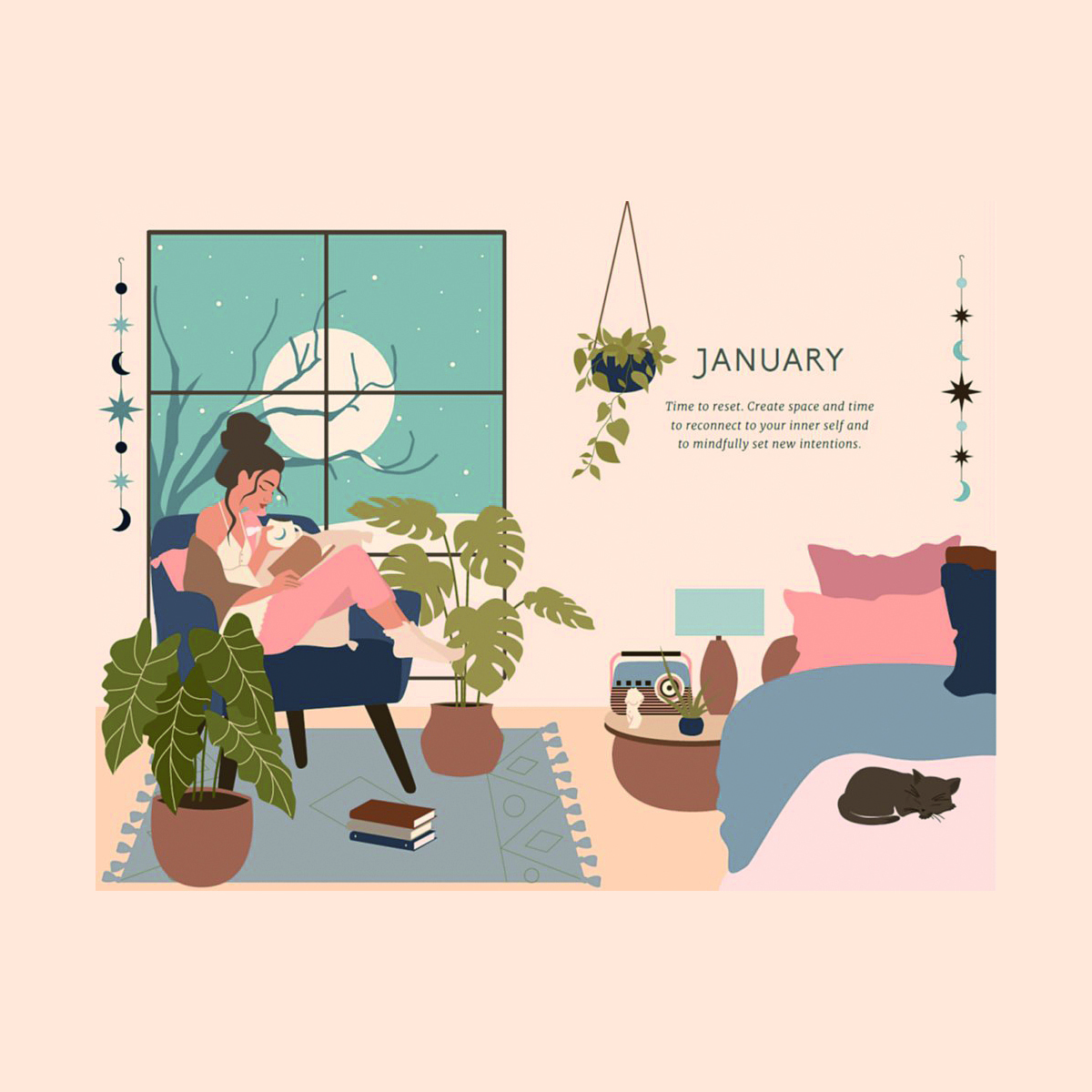 The Wellness Almanac, £20, by Leaping Hare Press
Wellness, like most things, means something different to everyone. It can be turning off our notifications to have a tech-free evening, journaling to clear our headspace before bed or making a pilgrimage to somewhere remote where there are no distractions to stop us looking inward.
The Wellness Almanac is a useful guide that reminds us to slow down and take stock. The book is arranged seasonally – a nice touch, considering that so much of our wellbeing is inextricably liked to nature. Its purpose is to help form habits; rituals that encourage us to lead a more mindful existence. Suggestions combine movement, meditation, crafting and writing, all with positivity at their core.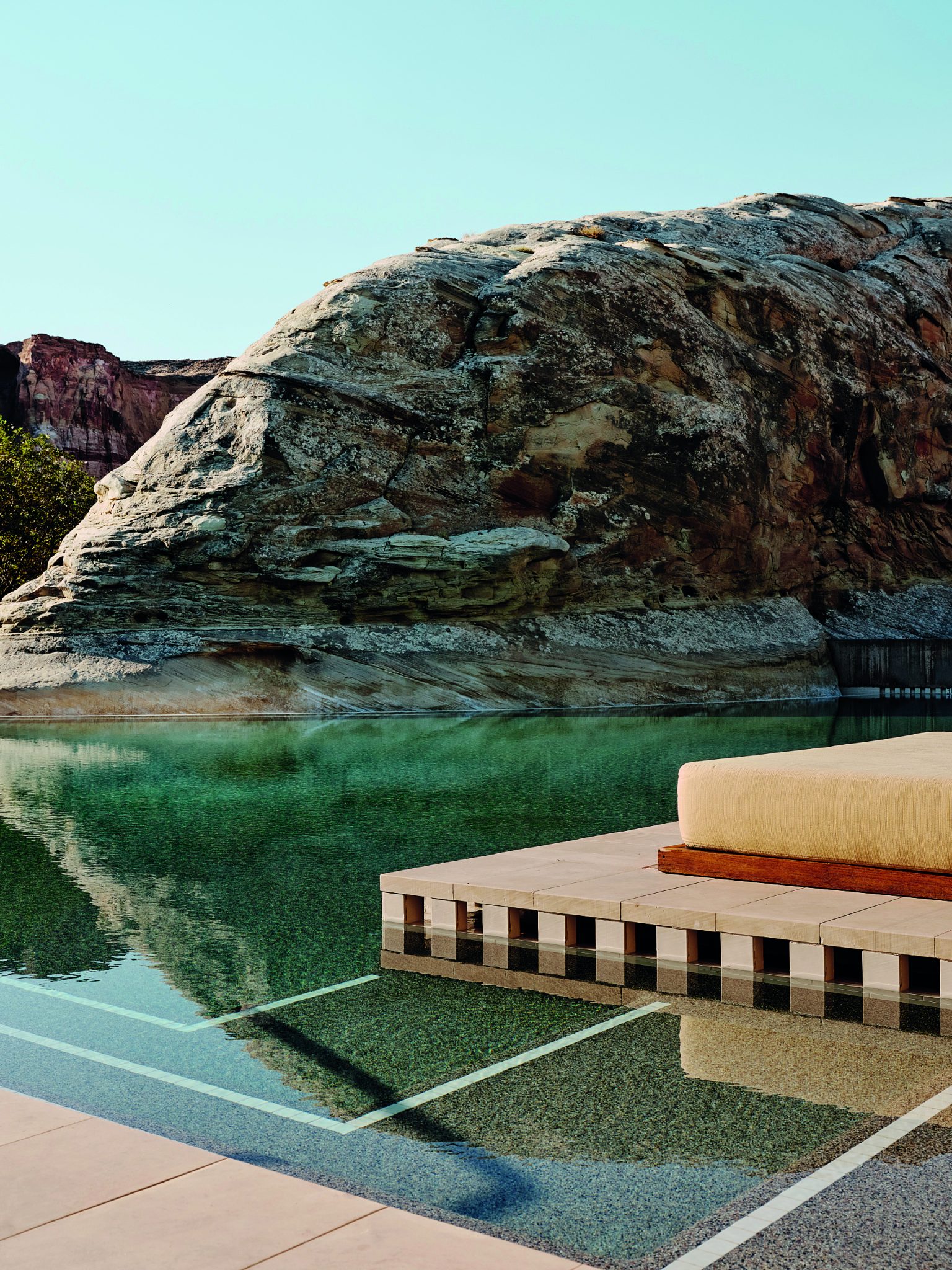 Thermal: Saunas, Hot Springs & Baths, £21.99, by Lindsey Bro from Chronical Books
As a devotee of hot yoga, I know only too well the healing benefits of heat. Far away from a sweaty Glasgow studio, though, Thermal takes in more than 50 breathtaking locations where the restorative powers of heat are photographed in all their glory. Check out the hot springs in Turkey, ancient and holy. Or transport yourself to an Alaskan sauna on a snow-capped mountain.
The book, by travel writer Lindsey Bro, also includes some recipes for herbal remedies, steam rituals and bathing practices to get you in the mood. You might be inspired to make it to a hot spring on your next holiday, but there are plenty of DIY tips for armchair travellers to try out at home.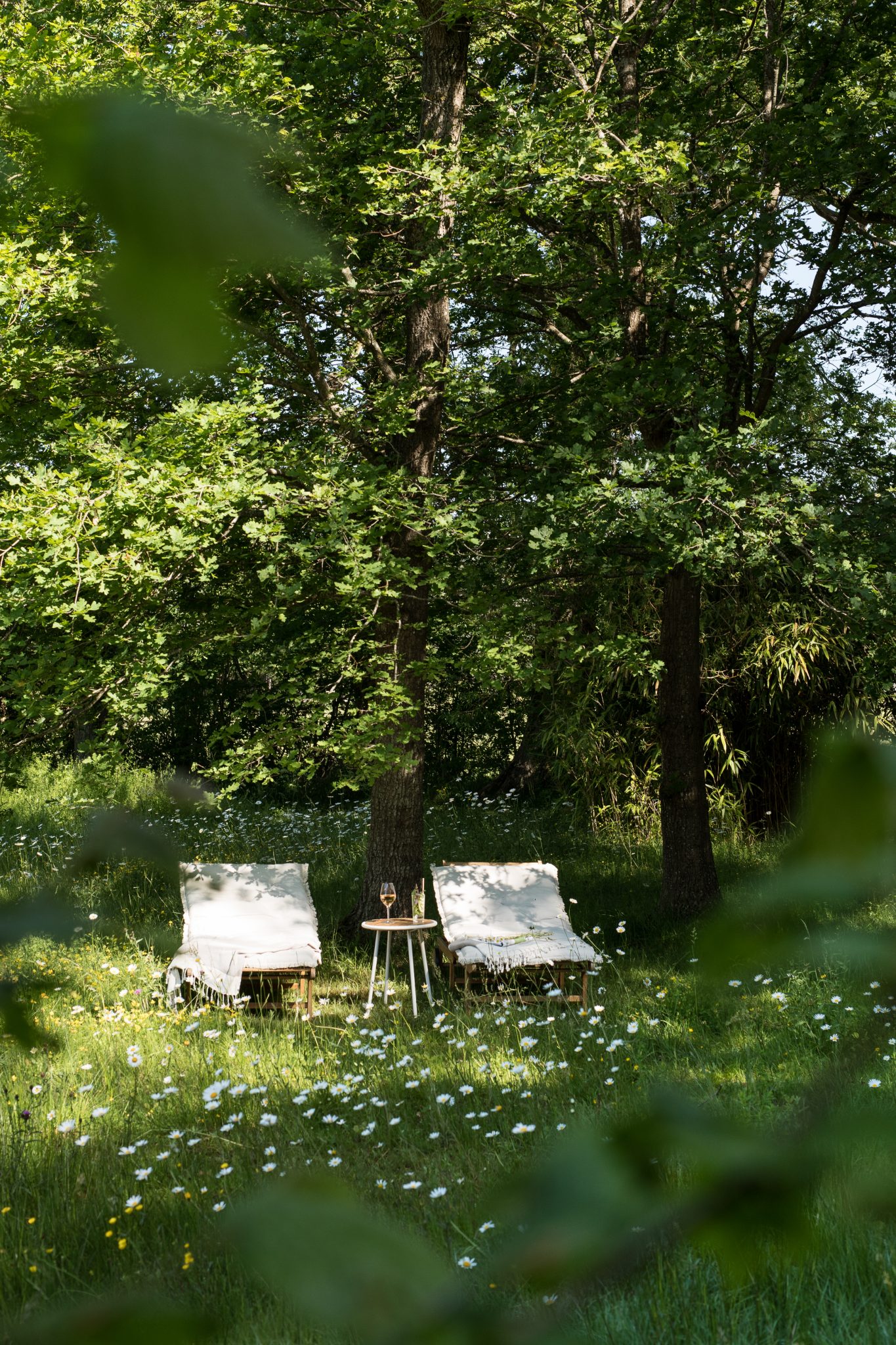 Slow Escapes: Rural Retreats for Conscious Travelers, £40, by Gestalten
It seems like the essence of caring for your wellbeing is fostering a healthy relationship between people and places. That could read as your own personal environment at home and addressing the impact it has on you, or even, more widely, acknowledging that choices you make can affect other people positively too.
Slow Escapes seeks to show that by travelling more thoughtfully, your adventures can help to grow communities and foster stronger connections by tradition, heritage and culture, while being more mindful of seasonality and sustainability.
A holiday is often a chance to relax and recharge but by making different decisions, your trip could perhaps be the wellness retreat you never knew you needed.
No Signal: Living in the Heart of Nature, £35, by Brice Portolano from teNeues
Brice Portolano's portraits of people who quit the rat race to embark on new adventures are extreme. The photographer spent five years following ten individuals who made the decision to live remotely, away from big cities and without phones or the internet.
His book takes you on a journey of discovery, witnessing the daily routines of Tinja the dog-sled driver in Lapland. Or Elena, the lighthouse keeper in Norway and Ali the Persian horseman, among others.
What these subjects share is a commitment to living consciously, off-grid and connecting to the great outdoors that surrounds them, recognising that their wellbeing depends upon a harmonious relationship with the land. Brave choices captured beautifully.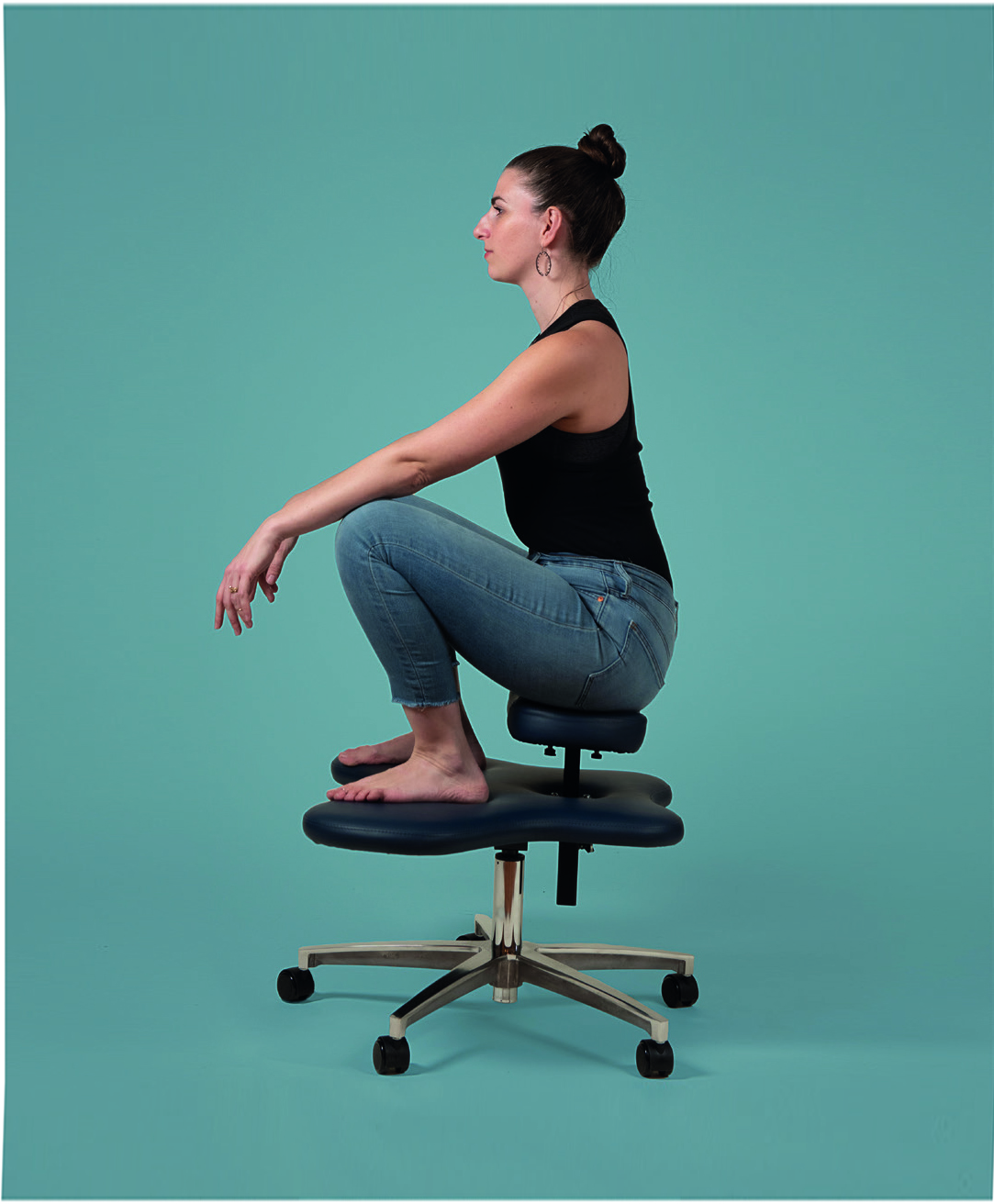 Wellness for Makers: A Movement Guide for Artists, £20.99, by Missy Graff Ballone from Schiffer
Chances are you're sitting in a rather badly designed office chair. Or, like many makeshift home offices (read: the kitchen table), working from a dining chair. We're a nation of prawns, hunched over computers and paying little regard to our posture, the ill-effects of which are probably affecting our general wellbeing.
This handy guide focuses on artists and makers and encourages them to rethink their priorities, seeing their bodies as their most important asset. Packed with step-by-step instructions, the book aims to prevent repetitive strain injuries and re-educate us on the best ways to sit, walk, stand and work.
It might sound basic but without consciously caring for our bodies, we risk harming our most valuable tool.