With the UK government focusing on the quality and performance of homes across the country, window and door specialists Everest are exploring the role a window plays within a home
This post was written in partnership with Everest.
Windows are a fundamental element but more often than not homeowners focus on what they look like rather than what they can achieve and the many benefits they offer a home.
But, according to Anthony Threlfall, Head of Marketing at Everest, there's much more to a window than what meets the eye.
"Extensive research, trials and tests are completed during the development and manufacturing phase of a new window," he explains.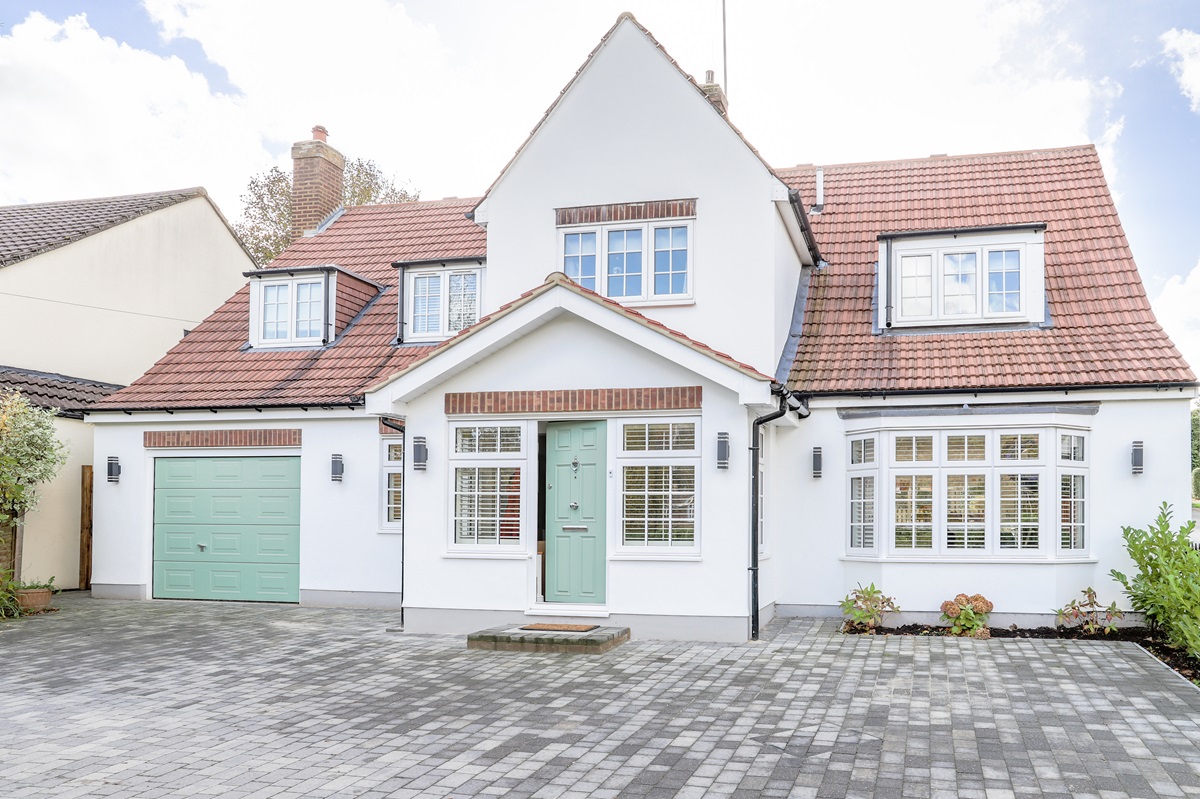 "Windows are truly put through their paces because how they perform will have a big impact on a home's indoor environment. It's incredibly important homeowners, needing replacement windows, find a product that will deliver fantastic results year after year.
"As windows are a significant investment and are built to last, we'd always encourage homeowners to do their homework before purchasing so they can be sure they've found a window which can cater to their individual needs."
Modern window systems
Whilst the perception may be that from the outside most windows are the same, their performance can change drastically depending on what specific products are used.
"At Everest, we believe the winning formula for a high-performing window system is one that combines quality glass with a specially configurated glazing unit or frame," adds Anthony.
"What's more, we understand the value of giving homeowners a choice which is why we offer a range of options so homeowners can find replacement windows that create optimum comfort throughout their home."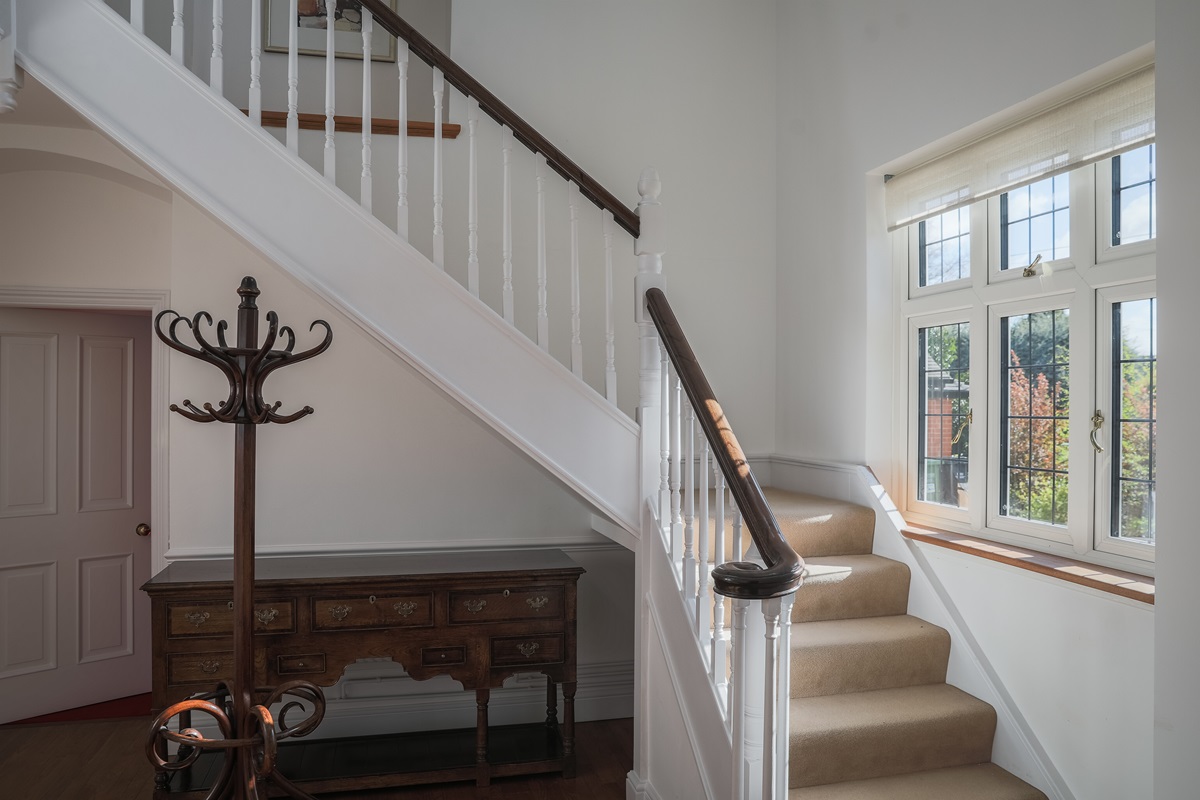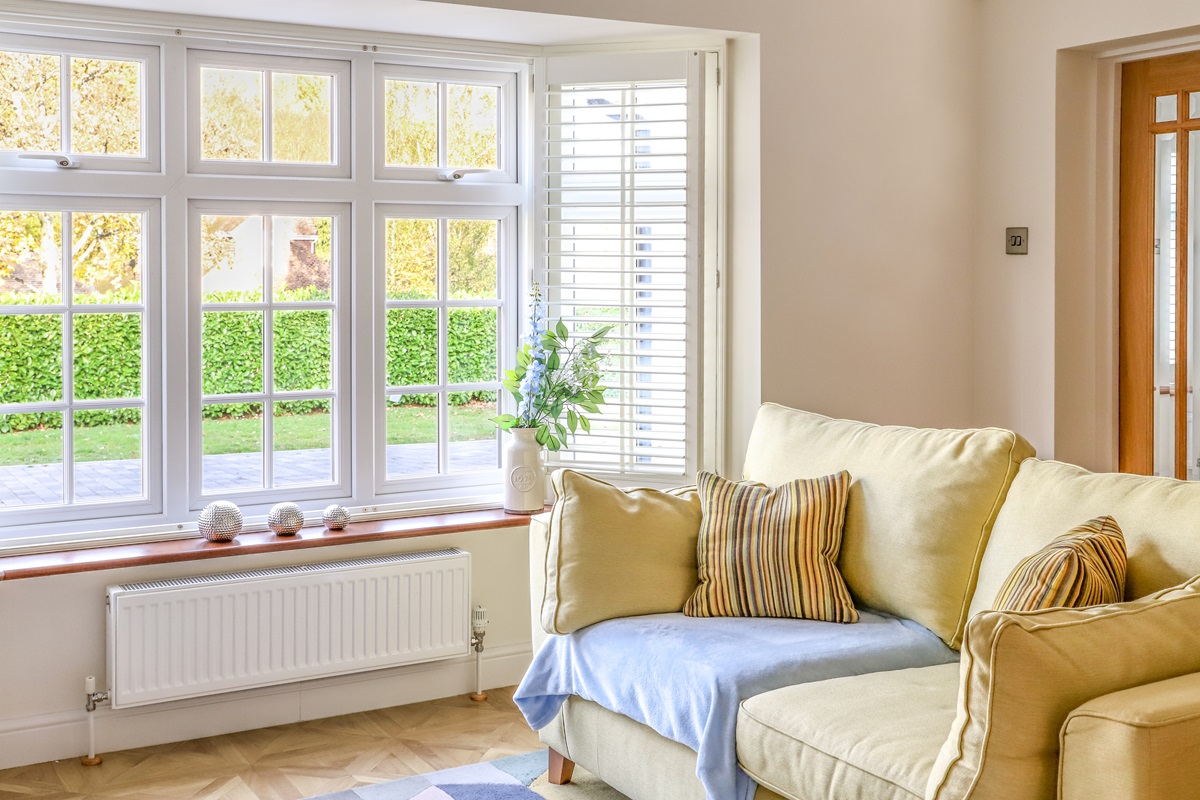 Due to incredible advances in technology, modern window glass has the ability to reduce outside noise levels, improve a home's energy efficiency, reflect heat in and out of property and much more.
Window frames also have incredible capabilities and are available in timber, aluminium or uPVC. There have been some fantastic advances in uPVC frames in particular which now not only look great in a range of colours and style but also deliver exceptional performance.
"Giving people the opportunity to pick which glass and glazing unit they would like incorporated into their home helps to increase the chances that their new windows will generate incredible results," explains Anthony.
"High-performing windows are not only responsible for creating a great indoor environment but, those with a winning glass and glazing unit combination, will save money on their energy bills and reduce the amount of heat loss in their home."
Everest have recently launched their new uPVC window system combining impeccable energy saving performance with high levels of security, beautiful aesthetics and a range of glass options tailored to successfully meet the specific needs of each homeowner.