Curling up with a good book is one of autumn's great pleasures. From recipes to poetry, here's our pick of the best books to reach for as the nights draw in
Compiled by Olivia Simpson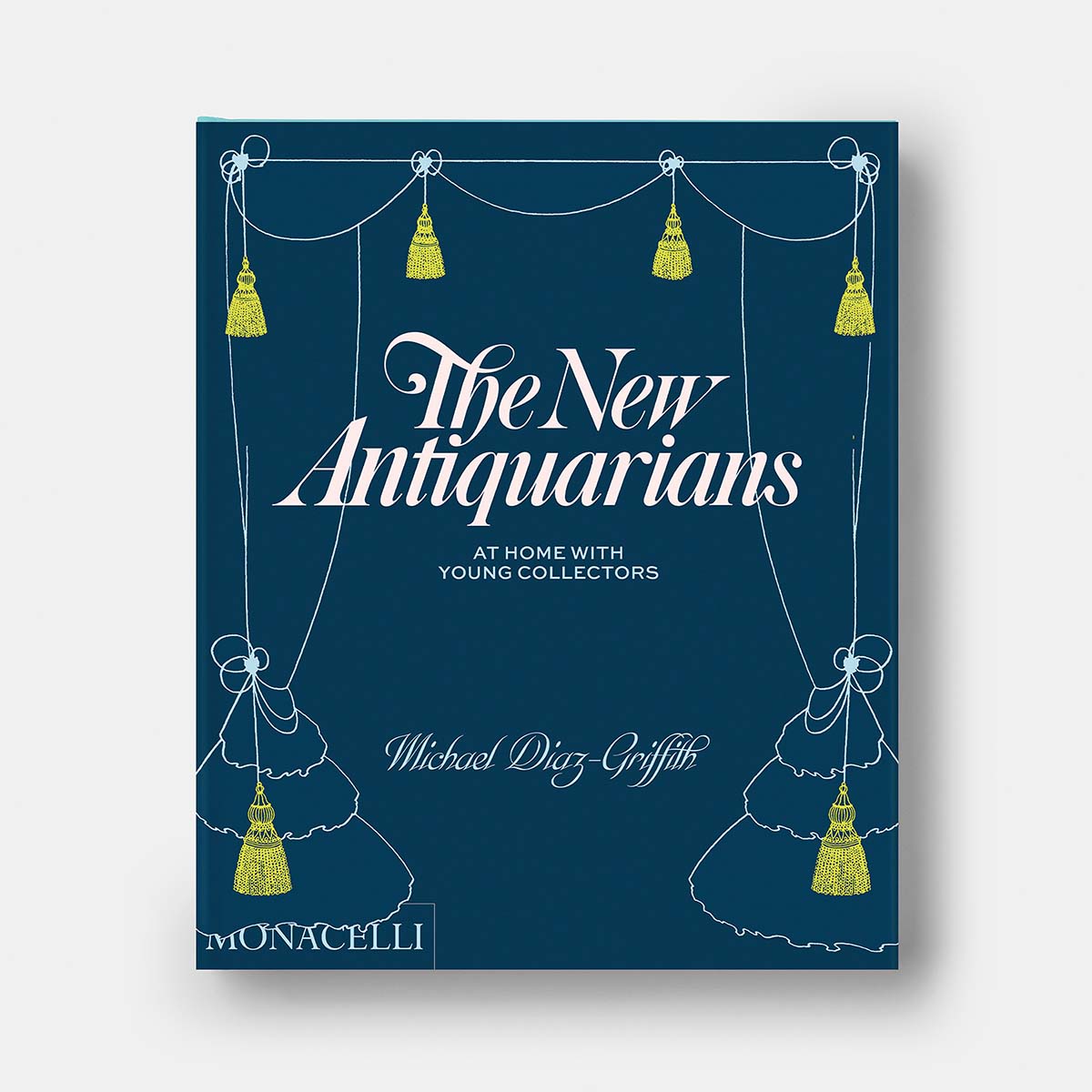 Pared back interior schemes are always stylish, but there's something extra appealing about a home filled with texture and history in the colder months, something the spaces in this volume have in spades.
With history at its core, this compendium of 17 unorthodox interiors demonstrates how spending lots of money and consuming the latest trends doesn't always offer longevity – as a new generation of antiques fans and collectors is proving.
---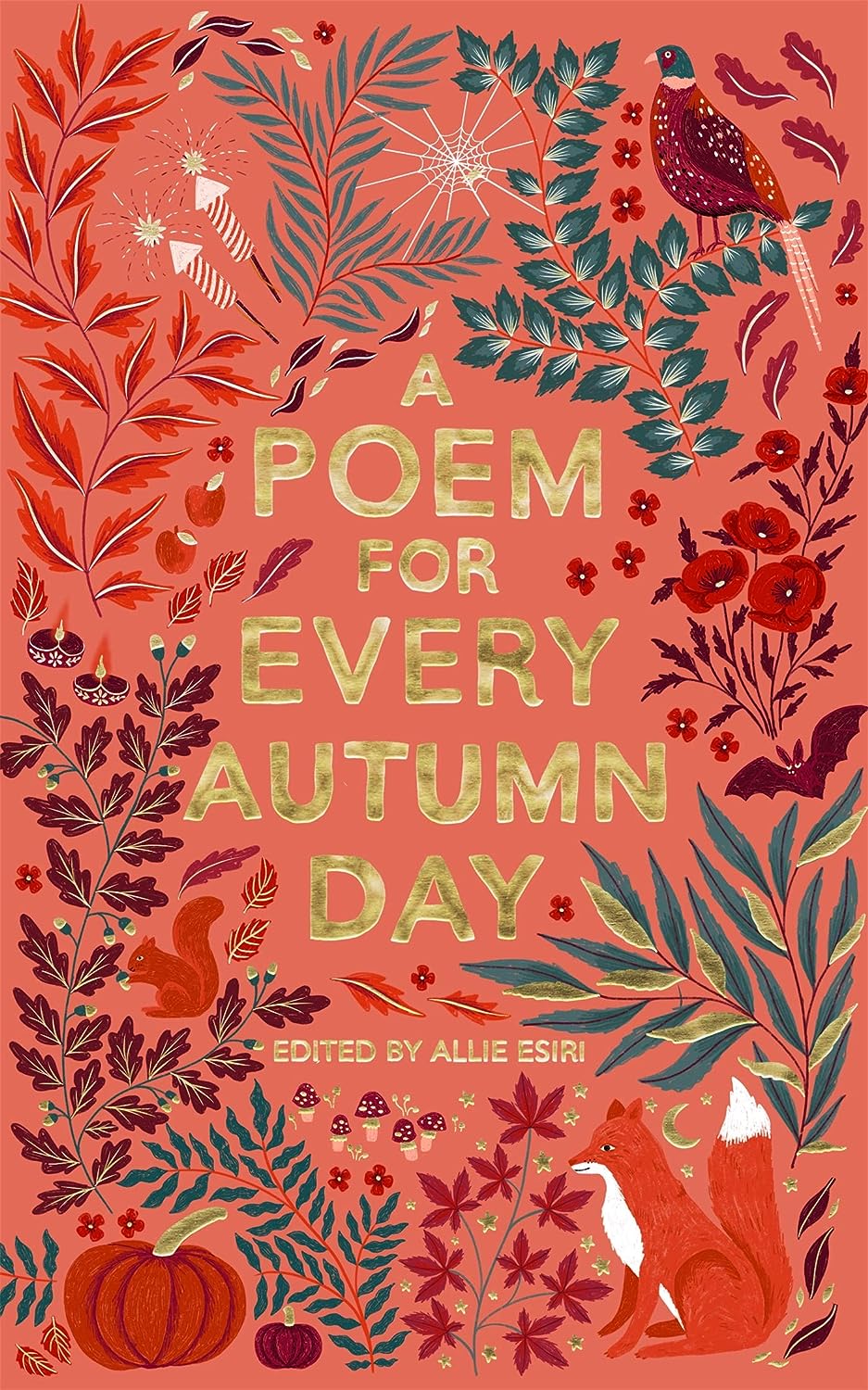 The season of mists and mellow fruitfulness, as Keats once labelled autumn, has long inspired poetic reflection and celebration.
British writer Allie Esiri brings together a selection of works which take the season as their theme, with a poem selected for every day from 1 September to 30 November.
Poets featured include William Shakespeare, Sylvia Plath and W. B. Yeats, and topics covered include harvest, Halloween and Remembrance Day.
---
In her first book, fashion and lifestyle influencer Lydia Millen, who has amassed over 4 million followers online, offers practical advice and ideas to help readers reconnect with nature, find their inner strength, embrace solitude and more, all in the pursuit of building their own evergreen life.
---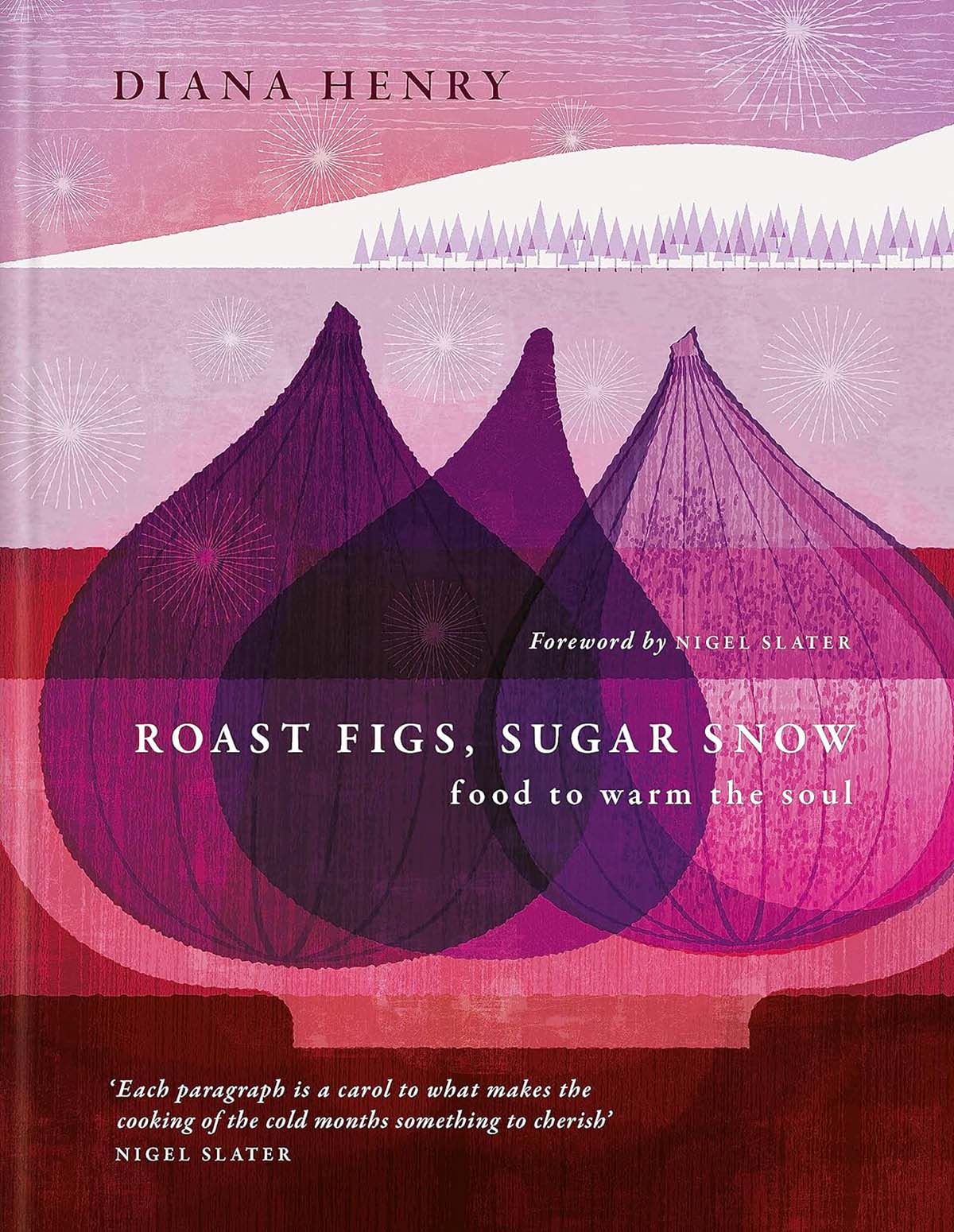 This much-loved recipe book was first published in 2014 and a new edition has just been released, featuring a foreword by Nigel Slater and seven additional recipes.
Henry gathers together recipes from some of the world's coldest climes – from the French Alps to rural New England – each one offering comfort, sustenance and pleasure when our bodies and spirits need them the most.
---
The arrival of autumn also heralds the start of the Christmas shopping season for those looking to avoid the stress of last minute purchases.
For the exceptionally lucky, the outstanding new pieces found in this book could be making their way onto a Christmas list.
For the rest of us, the book itself is present enough: guided by historian François Chaille and professor Alberto Cavalli, lose yourself in the photography, drawings and sketches and learn more about the prestigious Cartier brothers and their passion for luxury craft.