It's time to switch out fresh floral scented candles for woody, spicy smells that cultivate a sense of cosiness and warmth
Compiled by Adrianne Webster
How best to signal the arrival of a new season than with a fresh scent? Autumn beckons us to invite homely, warming fragrances into our spaces, bringing nature indoors as we hide from dark, dreary nights.
Whether it's a log-burning stove, the scent of coffee topped with warming cinnamon and ginger, or blackberries, pears and plums that are oh-so-good this time of year, candles can help foster a cosy ambience as the weather takes a turn.
All you need now to enjoy your space is some folky music (we're fans of Taylor Swift's Folklore or Bon Iver's For Emma, Forever Ago) and a dram or glass of red. Cheers!
Here are our favourite scents of the season…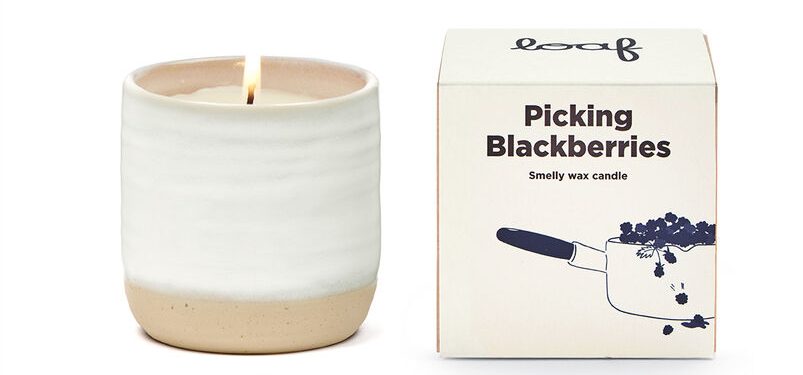 LOAF Picking Blackberries Candle, £25
This vegan-friendly soy wax candle smells like freshly-picked blackberries.
Hand-poured in Cornwall, with an authentic Portuguese stoneware holder.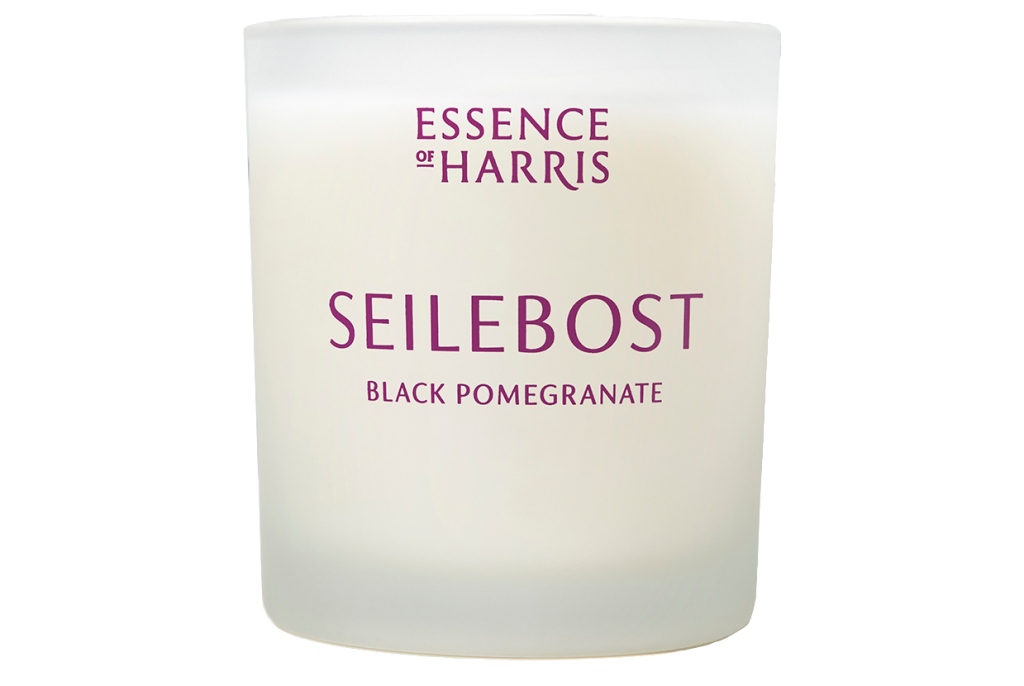 Essence of Harris Seilebost Candle, £16
The inspiration behind this candle was one of the Isle of Harris's hidden gems; Seilebost beach, a white sand stretch that rolls into idyllic clear blue water.
The candle is similarly as windswept and interesting, with a blend of sweet plum, pomegranate, patchouli and rose, paired with musk and cedarwood.
A chic addition to any coffee table or nightstand, this Byredo candle brings to mind sun-dappled late afternoons in a treehouse, with a woody scent that branches out into bamboo and peppery pimento, softened by hay and myrrh and rooting in smoky leather.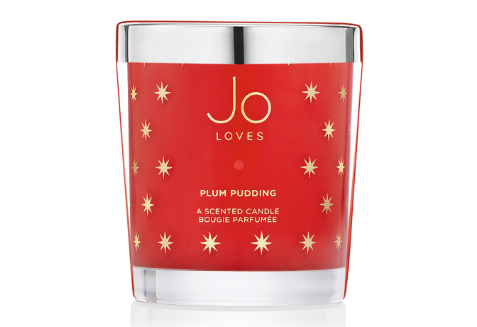 Jo Loves Plum Pudding Candle, £55
Handpoured in the UK, this hand-blown glass candle will fill the room with scents of candied citrus and plum, brown sugar and ginger.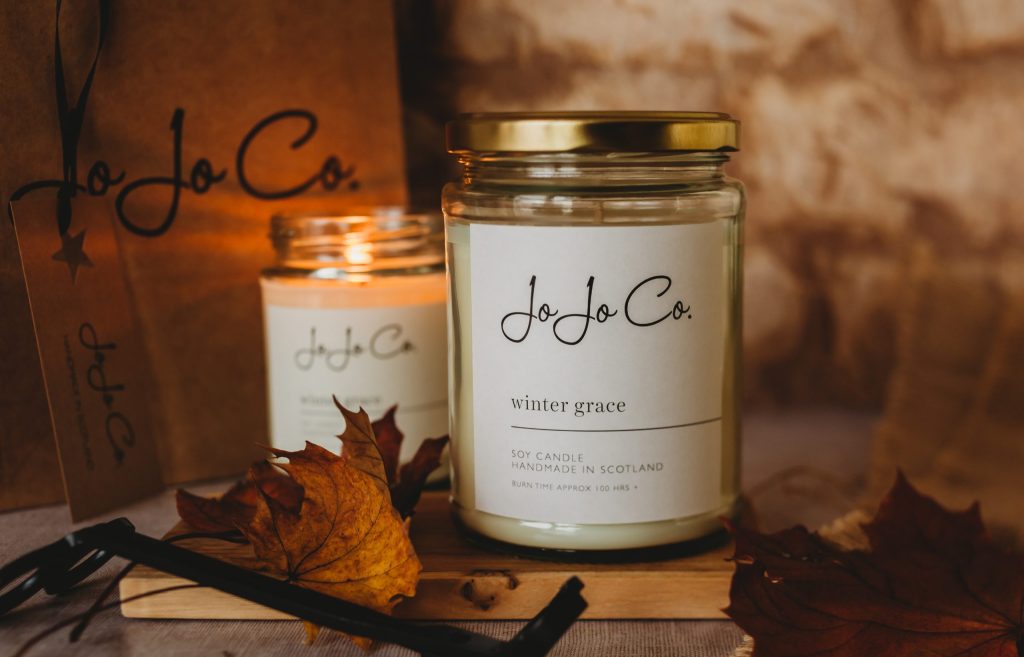 JoJoCo 100 Hour Winter Grace Candle, £37
A woody and spicy number, handmade by founder Jo Mathewson in Fife.
Choose from a selection of 65 hour and 100 hour candles and reed diffusers in the same scent.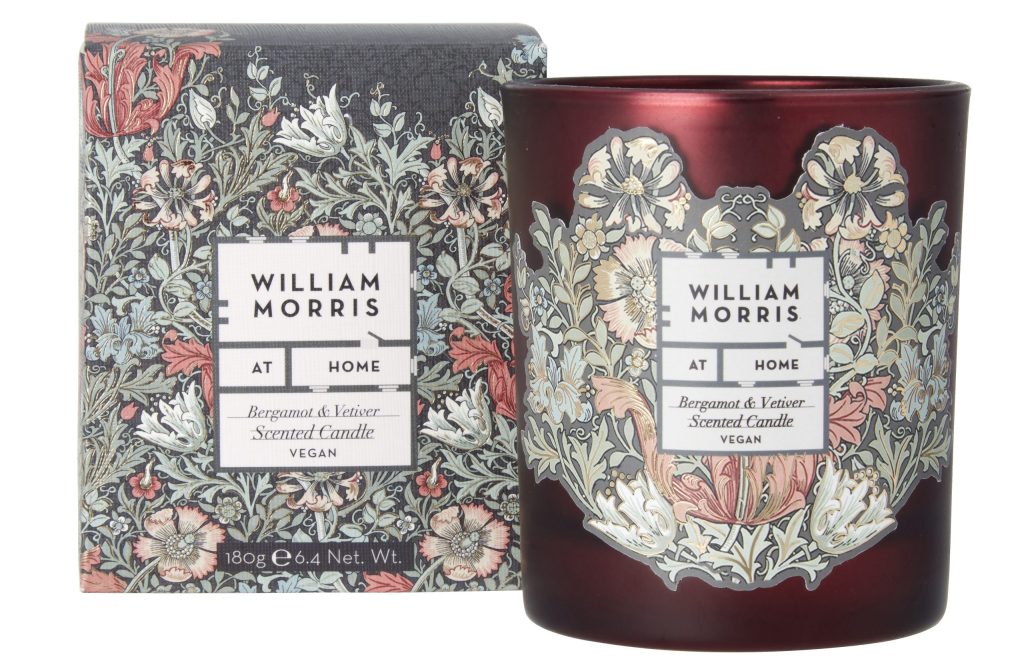 M&S William Morris At Home Scented Candle, £22
A jar as gorgeous as the fragrance itself, in a classic William Morris print, you can choose from a selection of scents: Bergamot and Vetiver, Patchouli and Red Berry or Mandarin and Clove.
Aember inspired by campfires on the Danish beach where VERDEN'S Co-founder, Charlotte Semler, grew up.
As the nights grow long and dark, friends gather around a fire to enjoy the warmth of the flames and the earthy fragrance of chopped wood.