The Danish brand, now in its 50th year, specialises in minimalist designs as well as craft and hobby items
words Olivia Simpson
If you're one of the 1.8 million people following Søstrene Grene on Instagram, you'll already be familiar with their offering. For the uninitiated, think bright and thoughtful designs at affordable prices, with products for every corner of your home and garden alongside DIY kits and a range of crafting items.
The new webshop is just one of the ways the Søstrene Grene is expanding: with over 270 stores worldwide, they're aiming to open 100 UK locations by 2030.
Currently, the only Scottish store can be found in Glasgow's St Enoch's centre, so the new online shop will give those living further afield an opportunity to browse the monthly drops full of seasonal goodies.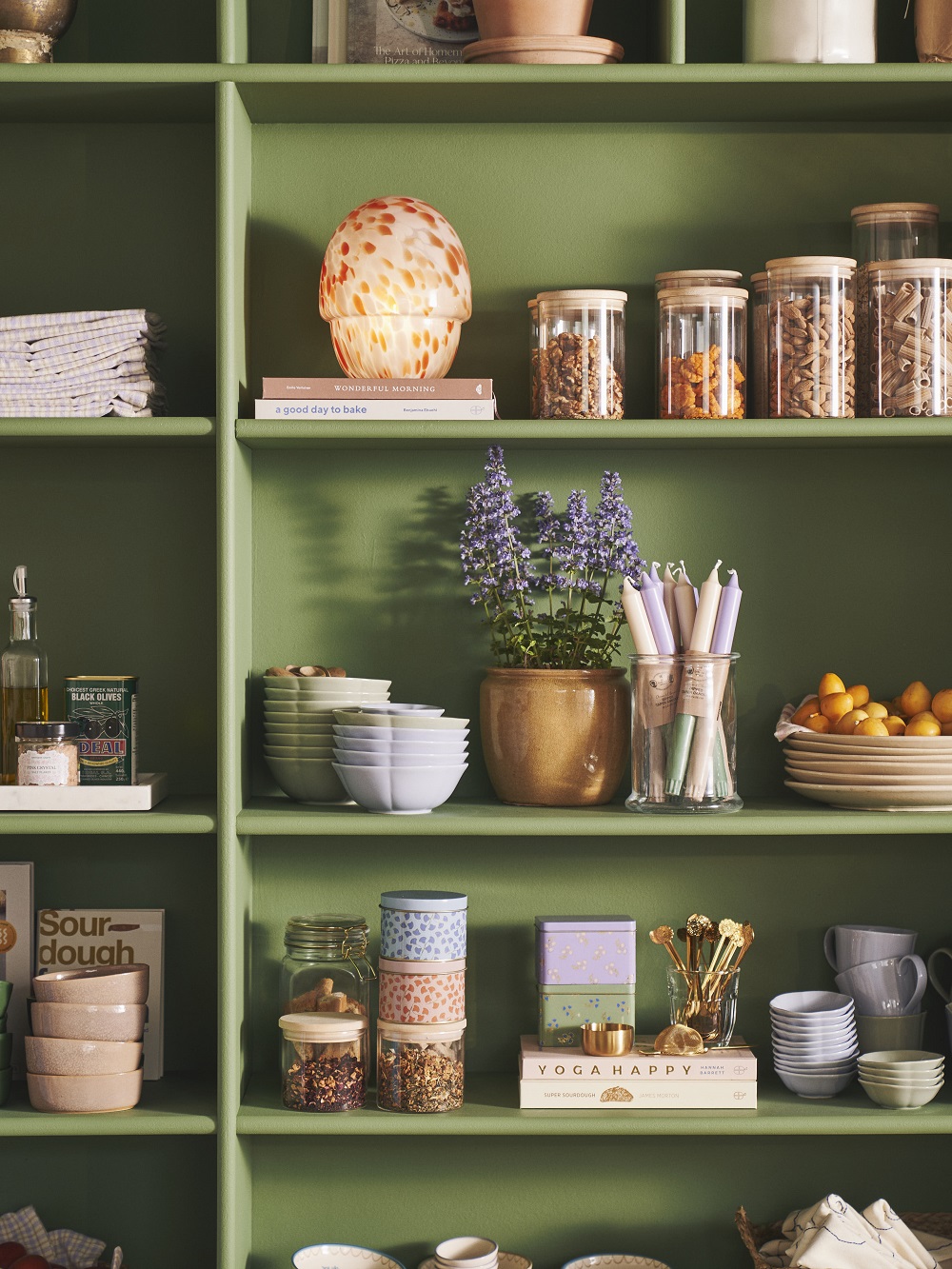 "It's such an exciting time for our brand, as stores continue to open around the UK, so we can't wait to be able to offer our customers a shoppable site," says Mikkel Grene, co-owner and CEO of Søstrene Grene.
"And this just in time to invite the UK audience to discover our digital Christmas universe."
The site will also stock items from carefully selected brands, including Noella Fashion, BloomPost and House of Vincent, which will expand the offering to include jewellery, posters, dried flower bouquets and more.
Delivery time is anticipated to be 3-6 business days and items can be returned or exchanged in UK stores.