Programme director of Glasgow Film Theatre, and co-director of the Glasgow Film Festival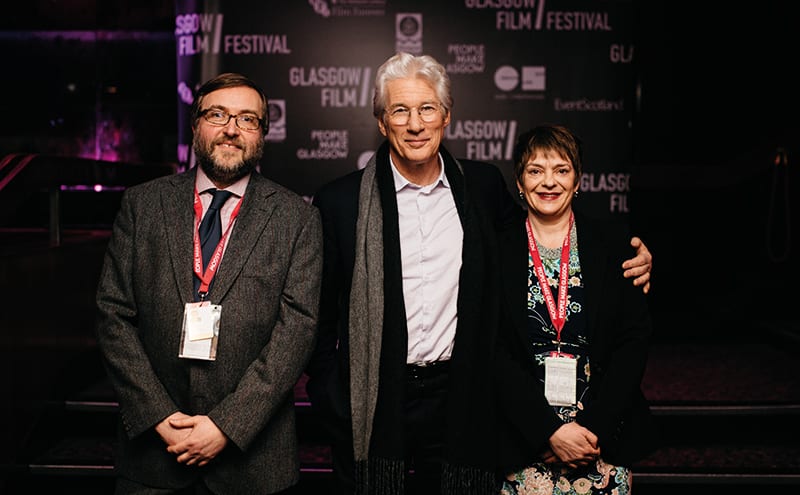 Who has been your biggest influence?
Siouxsie Sioux. I grew up during punk and her style, confidence and talent provided a great role model.  
How has your style evolved over the years?
Slowly. If it's not in Marks & Spencers, it's not in my wardrobe! Being in full-time work and having two children means that easiness and simplicity are always at the heart of my style.
Who is your design hero?
Arne Jacobsen, for the sheer simplicity and beautiful lines of his furniture.
Describe your dream home
It would be something ultra-modern in France, right on the beach, with no roads leading to it. Access would be by bicycle only.

What's your own home like?
Calm and Zen-like. I hate clutter and try to have a place for everything. We live in a lovely Georgian house with high ceilings and big windows, which are great for allowing lots of light to flood in.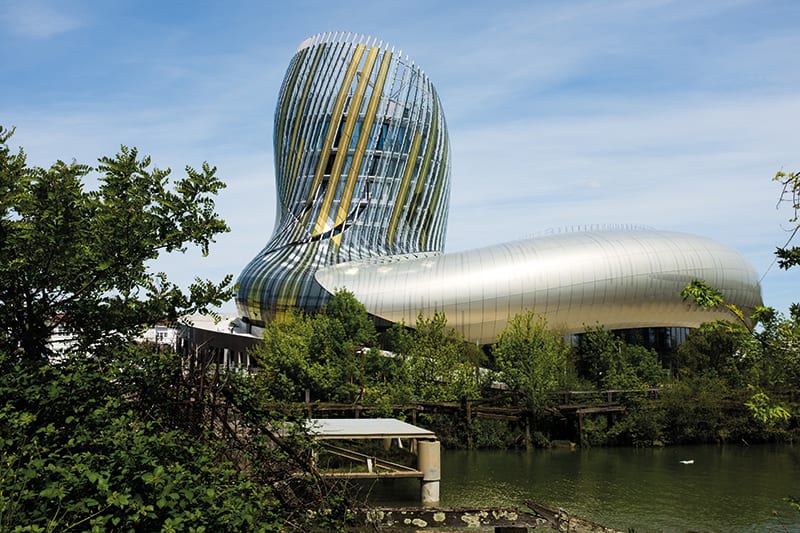 What's your favourite building?
The new Wine Museum in Bordeaux has everything you'll ever need: wine, history, culture – and did I mention wine?

What makes a home?
Having a space that you can go into and have some quiet time to read or to sit and stare into space – it's amazing how calming ten minutes of doing nothing can be.
How do you relax?
Reading and doing spin classes. My local spin class has a fabulous chilled feel, and even though you're exhausted at the end of it, you come out feeling relaxed. 
What are you sitting on right now?
Nothing – I have a standing desk. There were bets on in the office as to how long I'd stick at it, but it has been over six months now and I'm still going strong. 
What is Scotland's greatest attribute?
Its people – they are warm and generous and make Scotland the best place to visit. 
Glasgow Film Festival, 21 February to 4 March