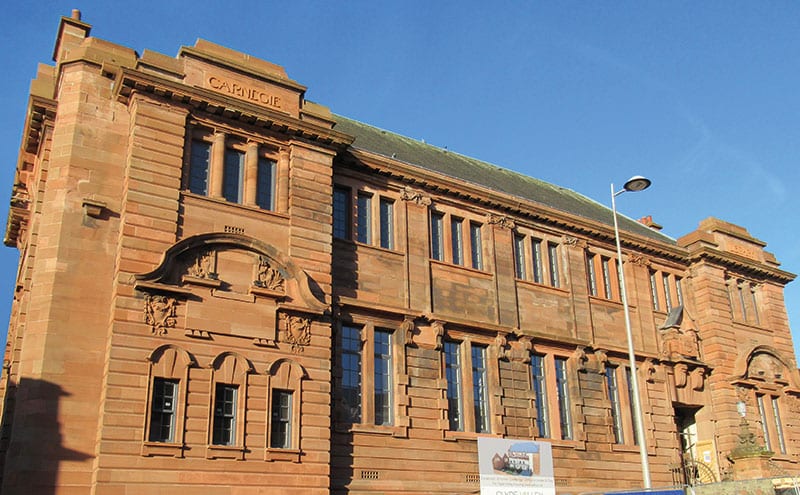 I can't begin to describe how much of an impact Carnegie Library had on me growing up on a Coatbridge housing estate. Getting a library card was like getting a driving licence. It was my ticket to a million other worlds, each one bound neatly and stacked in rows in whatever subject caught my eye. As a kid who loved reading, I couldn't believe these were all for free, when books were prohibitively expensive and usually just for Christmas or birthdays. When I was twelve, I faked my ID so I could get an adult card and have four books at a time.
"It was my ticket to a million other worlds"
The building itself has powerful memories – the Science Fiction area in particular, where the shelves seemed ten feet high, but where I still proudly worked my way through every single book they had. In the summer holidays, the library was as much of a hot-spot for me as the baths or the sports centre, and in term-time the vast reference department upstairs is where I fretted about my Highers. I had space to study in my bedroom at home, but there was something more glamorous about working under these beautiful Victorian ceilings. On a professional level, it was pivotal for me too – a typewriter that was free to use allowed me to write my first story submissions.
It has been sad seeing the building empty all these years. The last I heard, they were making it into flats, but I'm happy about that since at least it'll have the lights on again. I remember going to a reading there when I was very young to listen to a children's author, and realising then that writers were flesh and blood. I can't remember who she was, but I'm sure it was an influence.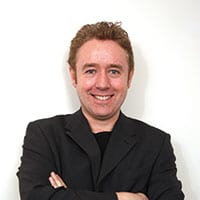 MARK MILLAR
Mark Millar was born in Coatbridge in 1969. He is the award-winning comic-book writer of Wanted, the Kick-Ass series, Kingsman: The Secret Service, and many more. Many of his best-selling works have been made into films. He lives in Glasgow.