Cultivate a fresh approach with our selection of some of the most inspiring new gardening books out this spring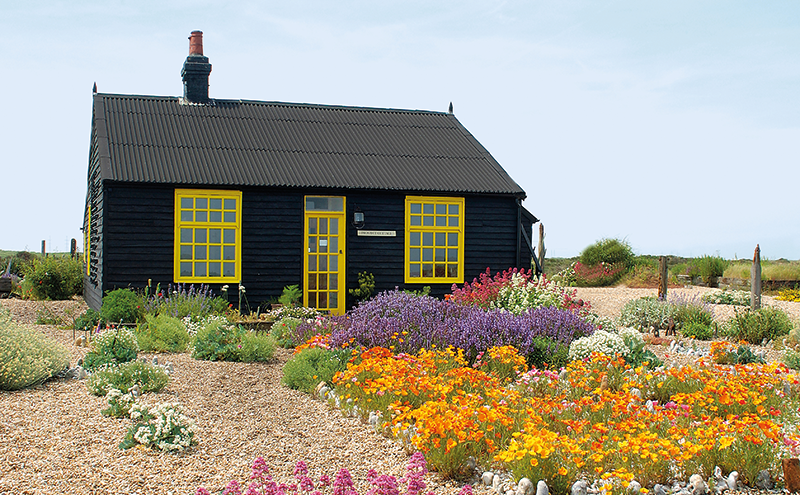 1 The English Roses
David Austin's family were farmers but it was flowers that he chose to grow; for more than 75 years he has been cultivating roses from his world-renowned nursery. This book acts as a pictorial guide to the 91-year-old's work, with informative sections detailing the classifications that Austin has devised and advice on how to grow some of the 800 different types of rose he has cultivated. There are also lots of lush colour photographs that allow the reader to revel in the beauty of these extraordinary blooms.
£30, Conran Octopus
---
2 The Gardener's Garden
This is a serious gardening book, but it's not what you might expect, being less a 'how to' guide and more of an appreciation of the finest, most individual gardens around the world. They're not typically grand or stately (many are contemporary and plenty are unconventional), but all inspire awe. There are more than 1,300 images to pore over, arranged by continent, and each one selected by a panel of gardening experts. The far-reaching nature of this book is what sets it apart: there are roof gardens, renaissance gardens, sculpture gardens and memorial gardens. Derek Jarman's at Dungeness (left) and Ian Hamilton Finlay's Little Sparta are two particular favourites.
£29.95, Phaidon
---
This is just a taster. You can browse the full reading list on pages 116-117, issue 113. Words by Catherine Coyle.
Subscribe now