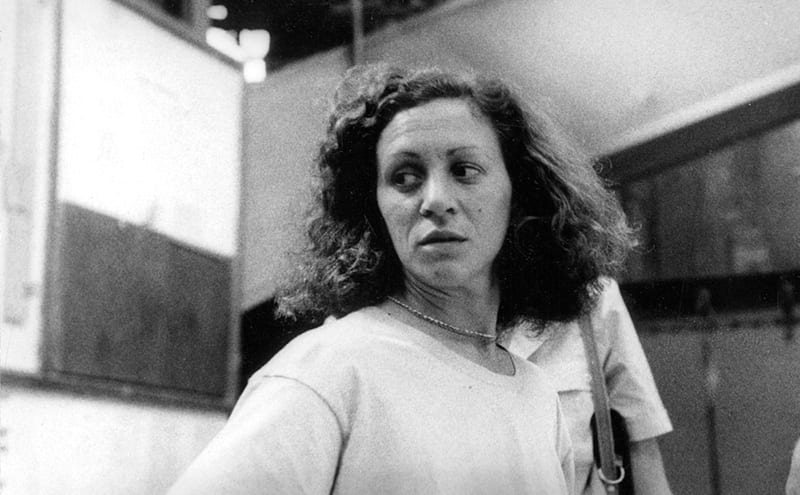 Franki Raffles' photographs of 'ordinary women doing everyday tasks' make a powerful, enduring statement about inequality in the modern world
A photograph can define an event or even an era and can, in itself, be more recognisable than the subject it portrays. Think of the Vietnamese girl fleeing a napalm attack on her village; or the child pulled from the Aleppo rubble following an airstrike just last year, sitting in an ambulance, dust-covered, blood-soaked and shocked. These are the pictures we remember, even if we don't know who took them. These are the pictures that force us to act. They succeed not through perfect lighting or framing but by honestly representing and connecting with their subject. This ability to capture her subject's circumstances was what Franki Raffles was best at.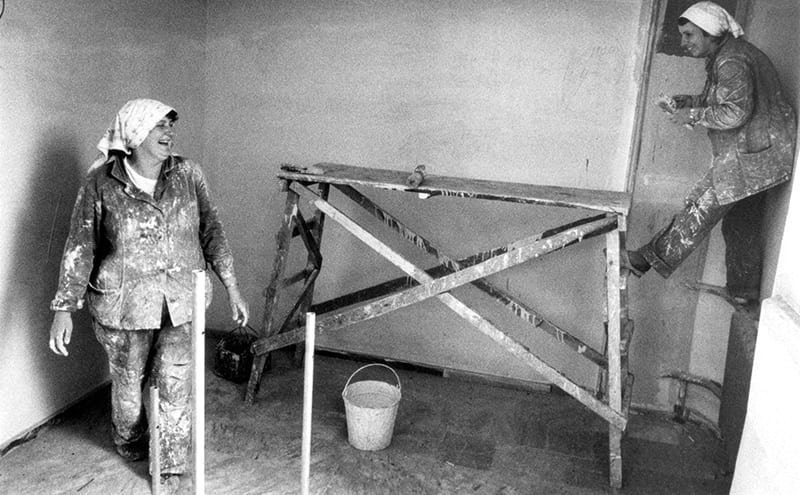 The documentary photographer, who died in 1994 at the age of 39, is virtually unknown in Scotland, despite many of her projects originating there. Born in Salford, she spent her formative years in London with her Jewish family, who had established manu­facturing businesses in Britain after fleeing persecution in Russia and Poland.
She came to Scotland to study philosophy at St Andrews University. It was there she met Dr Alistair Scott, now director at Screen Academy Scotland and associate professor at Napier's film and TV school, but back then a fellow student.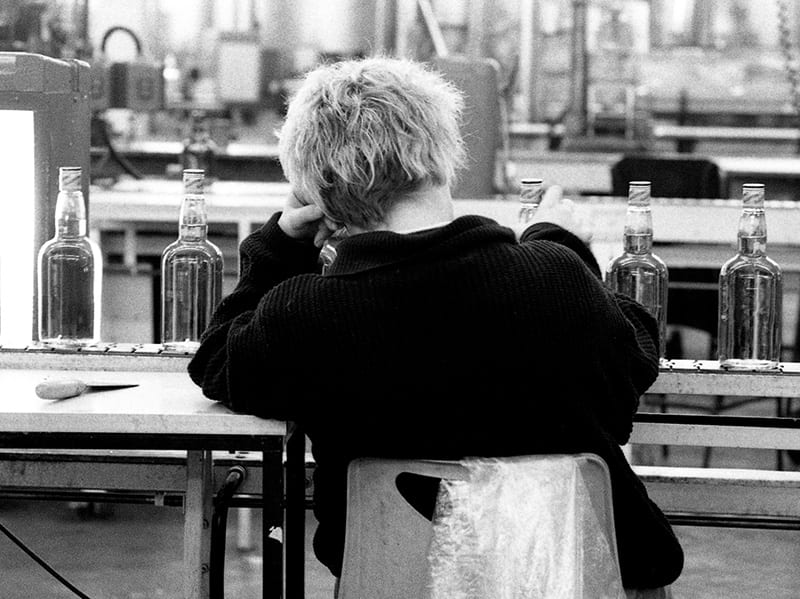 A lifelong friend of Raffles, Scott has worked with Special Collections department at St Andrews library and the Raffles family to create an archive of her work that was launched last year, rather fittingly, on International Women's Day. This spring, the Glasgow School of Art mounts an exhibition of her images, Observing Women at Work, curated by Jenny Brownrigg.
Raffles moved to the Isle of Lewis in 1978. There, she took on a farm, working the land as well as weaving to make some money. It was here that her passion for photography grew from a hobby into something more serious, as she took pictures of local women, her neighbours, at work on the land or shearing sheep.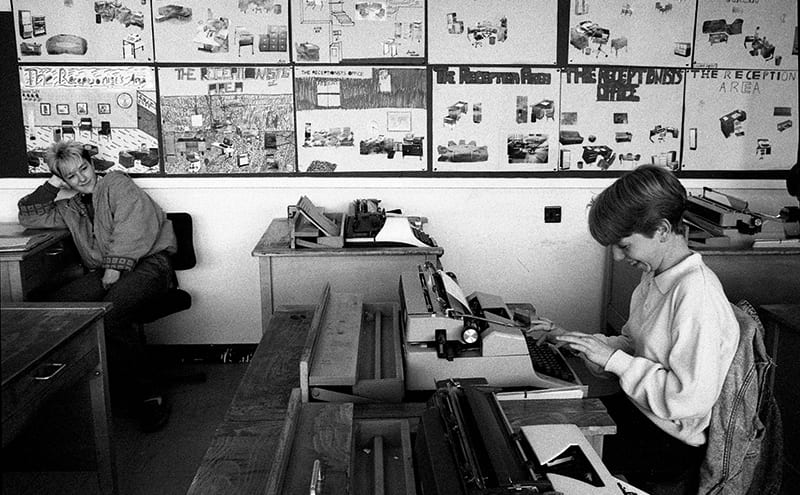 Raffles moved to Edinburgh in 1983. She was able to link up with organisations, establish pro­jects and instigate the kind of campaigning documentary work that was at the core of everything she later did. "She was full of energy and committed to her political ideas – she was a feminist, a Marxist," remembers Scott. "Who she was and the kind of work she did were all wrapped up together. I think it had to be like that."
This is just a taster, you can browse the full article with more stunning photography on pages 167-170, issue 112.
Subscribe now
DETAILS
Photography The Estate of Franki Raffles
Words Catherine Coyle