Discover the latest homewares at London's premium design-led trade show, Top Drawer Spring/Summer, from the 14-16th January 2024 at Olympia London
This post was written in collaboration with Top Drawer
Top Drawer's Spring/Summer edition will whisk visitors off to a retail wonderland with 1000s of product launches to explore across the whole lifestyle product spectrum.
Top Drawer will help retailers kick off 2024 stronger than ever before by curating the best collection of design-led brands making them easily available to buyers all under one roof.
Over three days, 10,000+ visitors will flock to Olympia London where they will be immersed in a world of contemporary design. Retail buyers and designers will be able to explore a treasure trove of fresh products across nine curated sectors: Craft, Fashion, Food Emporium, Gift, Greetings & Stationery, Home, Launchpad, Play, and Wellbeing.
With Top Drawer's expertly curated selection of over 600 brands, the team ensures buyers are sourcing from the latest products that are tipped to be the season's next bestsellers.
Plus, over 25% of the exhibitors are making their show debut, ensuring buyers have the newest products at their fingertips!
Visitors will have the opportunity to refresh their homewares collection with cosy home comforts, functional yet stylish kitchenware, eye-catching interior accessories and more from the likes of: Braided Rug Company, Broste Copenhagen A/S, CasaDextiles, Faro Home, Forma House, Frafra Baskets Ltd, Hyggen, MagicLinen, Morgan Wright, Musango, Piffany Copenhagen ApS, PR Home, Redecker, Tweedmill Textiles Ltd and lots more to discover!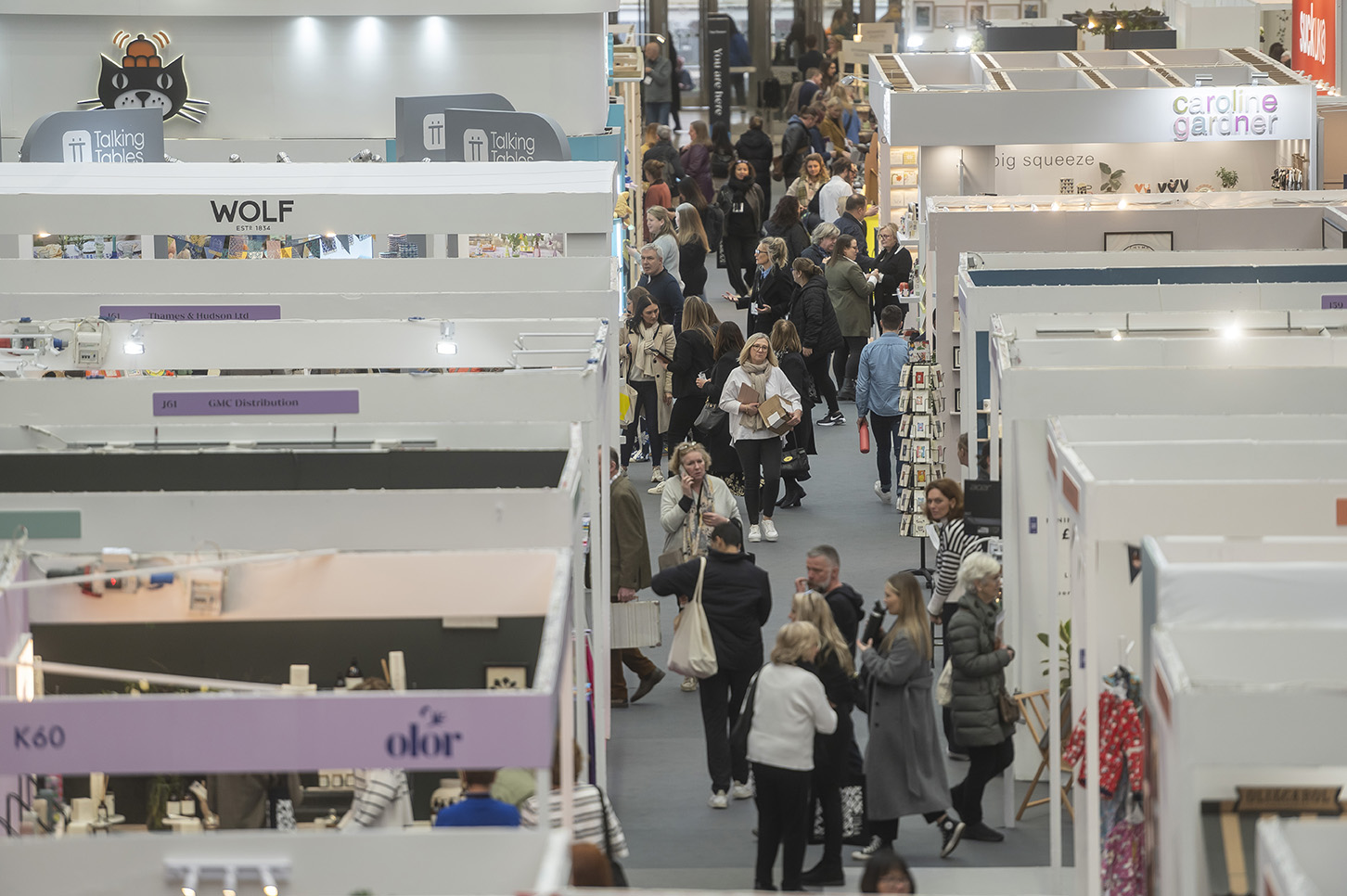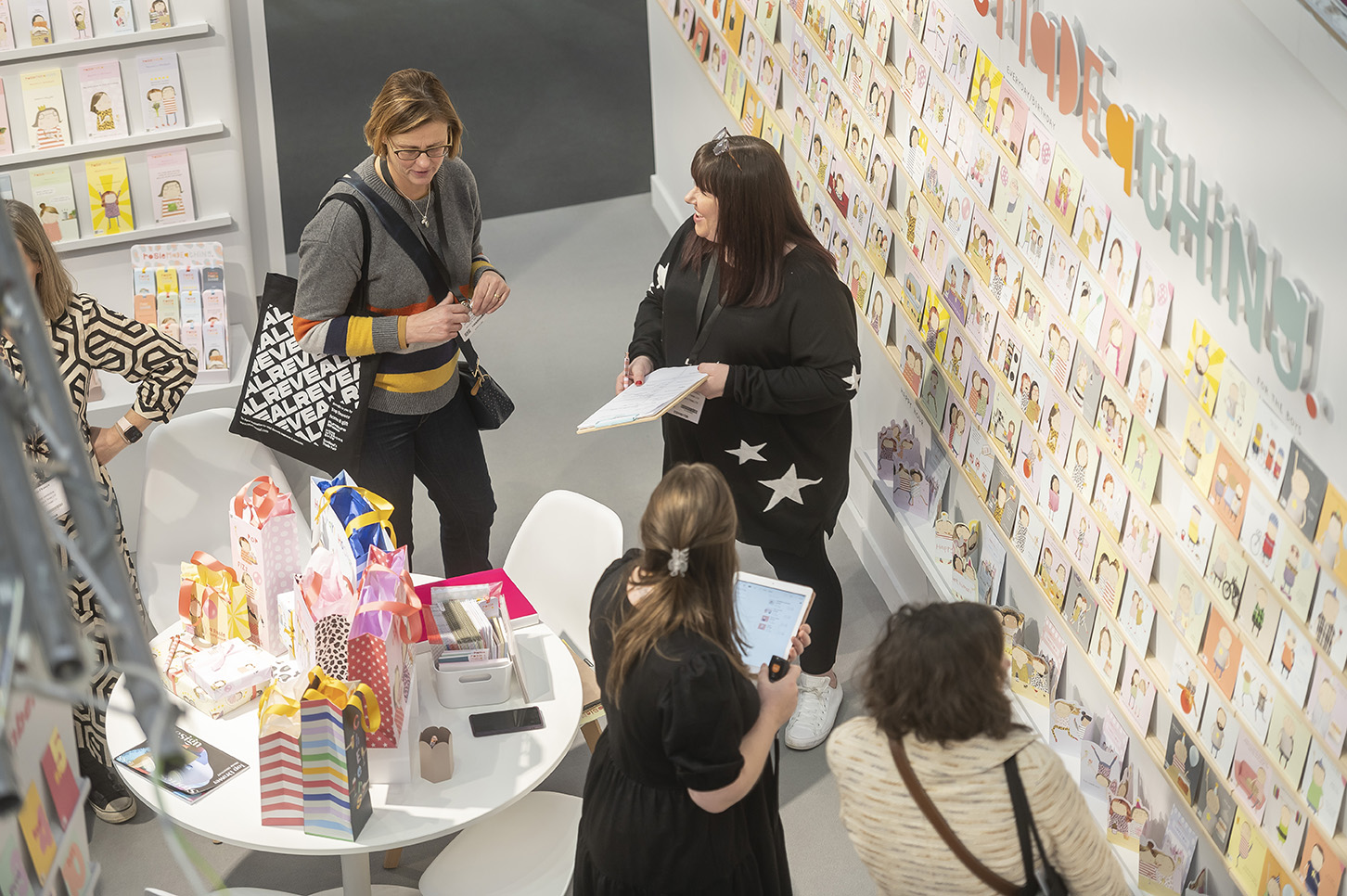 Alongside sourcing homewares, visitors' inspiration will be sparked with the Trends feature curated by show partner, The Better Trends Co., who will be showcasing three key trends for the Spring/Summer season and beyond.
Trend forecasting experts Louise Healy and Natalie Alexander will be on hand to help buyers shape their new collections to ensure they are on trend and bursting with irresistible products!
Visitors will be able to collect their thoughts and take a break from sourcing by heading to the RetailFest stage, where visitors can hear from key industry figures engaging in panels and discussions on a variety of topics based on the challenges faced by the retail industry.
Plus, the Business Hub will be back bigger and better than ever offering visitors the opportunity to book appointments with industry experts to gain personalised business advice.
Don't miss out on being the first to uncover thrilling new products, exciting new brands, and so much more at Top Drawer's retail wonderland.
To find out more and click here to register now.