Giving your living space a fresh take doesn't need to break the bank, according to SHOTY's Anna Campbell-Jones
It can be tough to embark on any home renovations if you don't have a budget in mind.That's why we need the sound advice of an expert like Anna Campbell-Jones to help us prioritise!
Anna joined host Heather Suttie on the Finances Made Friendly podcast to offer guidance for those looking to keep to a budget when refreshing their home.
The 10 episode podcast series from Glasgow Credit Union covers topics from energy bills to holiday planning, with host Heather Suttie speaking to industry leaders, money saving experts and special guest stars.
H&IS fave Anna, who alongside being a Scotland's Home of the Year judge is also a design consultant at HABITUS Interior Designs, focused on home improvements on a budget in her episode.
"My first tip for any client is to start from the top down and go outside-in. Your house needs to be financially sound before you can have fun with the décor so make changes in order of necessity," Anna advises.
"Once that's done, don't underestimate the value of little changes that make a big difference – a fresh coat of paint can instantly transform a space."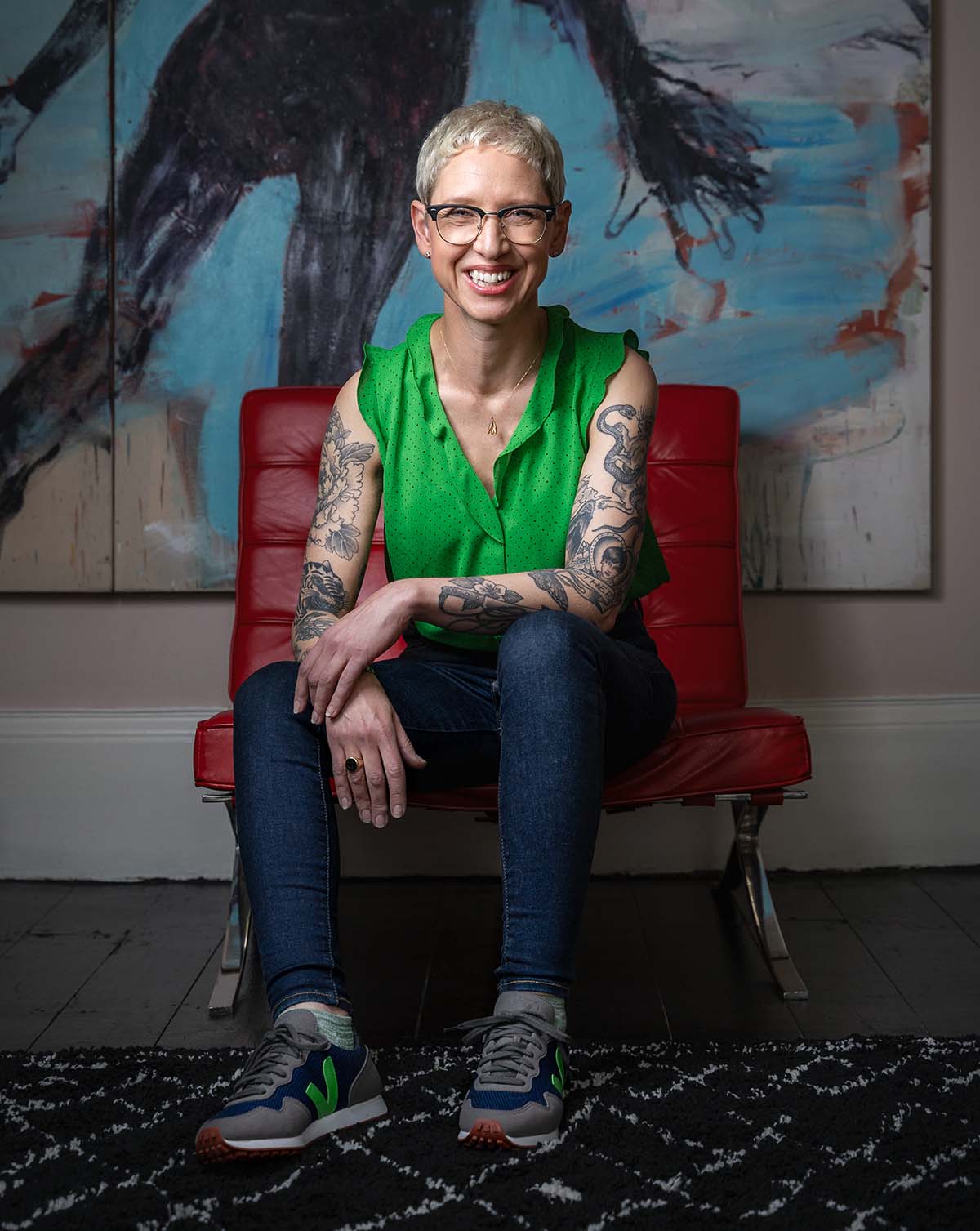 She has a word of warning for anyone tempted to launch into a project before fully thinking things through: "Financially, it's vital to have a vision before you get stuck in so you can budget and track as you go."
"Don't be fooled by the idea of instant change, these things take time and goalposts move along the way."
"Everyone's home is different, as are their financial circumstances, something that Glasgow Credit Union really caters for," she continues.
"They aim to financially empower their members through their exclusive products and services to help them meet their financial goals."
"I'm sure listeners will find these conversations interesting and insightful. I'm certainly looking forward to tuning in."
The Glasgow Credit Union is one of the UK's largest and most successful credit unions, aiming to help members and ensure they have access to friendly, professional financial services that meets their needs.
Listen to all 10 episodes of the podcast now, available on all major podcast platforms