Richard F Mackay is your one-stop shop for a kitchen that combines enduring style with cutting-edge appliances
This was written in partnership with Richard F Mackay
Which room in your home are you most keen to renovate? For most people, it's the kitchen – and it's easy to understand why.
This is where we cook, eat and gather, whether we're taking care of the family or enter­taining friends.
It's also the room which, when upgraded, is most likely to add serious value to your home. In other words, it's an investment that will pay for itself.
But with so much choice out there, how do you make sure you're putting the heart of your home in the right hands? Our advice is to seek out a kitchen specialist with the knowledge and experience to guide you through the process.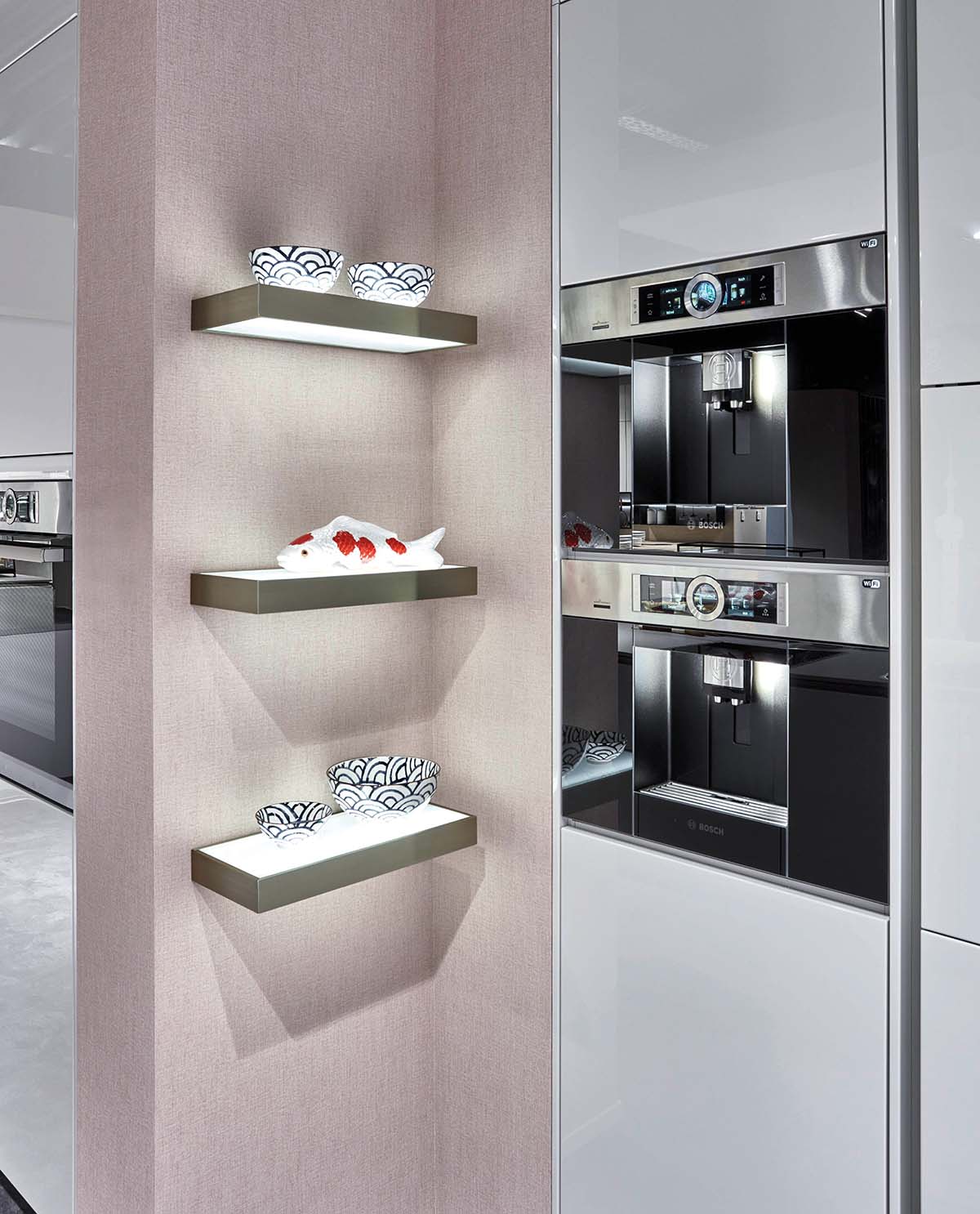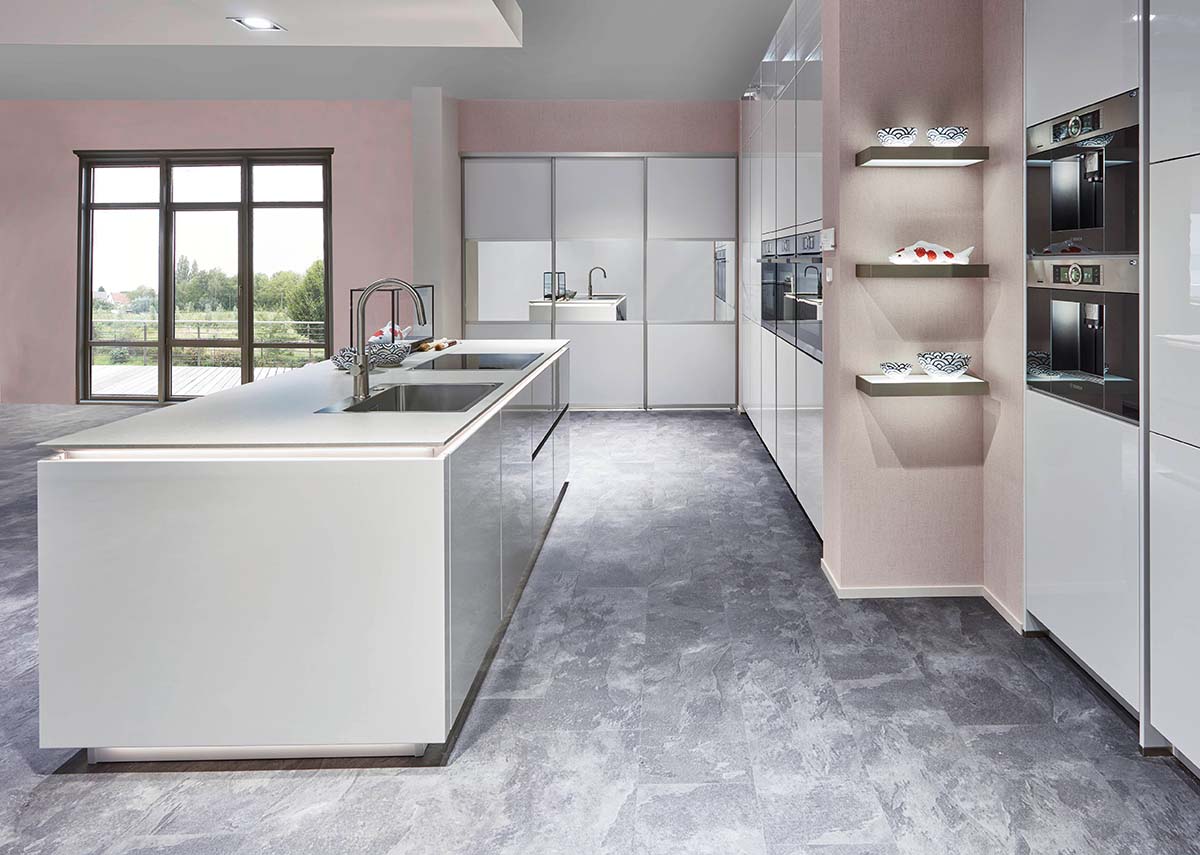 Richard F Mackay in Edinburgh is a third-generation family business that has been trading for almost nine decades, and is home to Scott & Grey, the largest German kitchen showroom in Scotland. Here, you'll find cutting-edge kitchen systems that combine smart functionality with a cool, contemporary aesthetic.
With more than 15 full displays of innovative kitchens featuring the latest products, including appliances from leading brands such as NEFF, Siemens, Quooker, AEG and Blanco, you'll be able to build your dream kitchen from the ground up.
"We are experienced in assisting clients in a number of ways, whether they want to replace their existing kitchen or they have a bigger project in mind," says manager Lynsay Deery.
"We work with architects, builders and interior designers and can be flexible in how involved we are, from supply-only to a full install."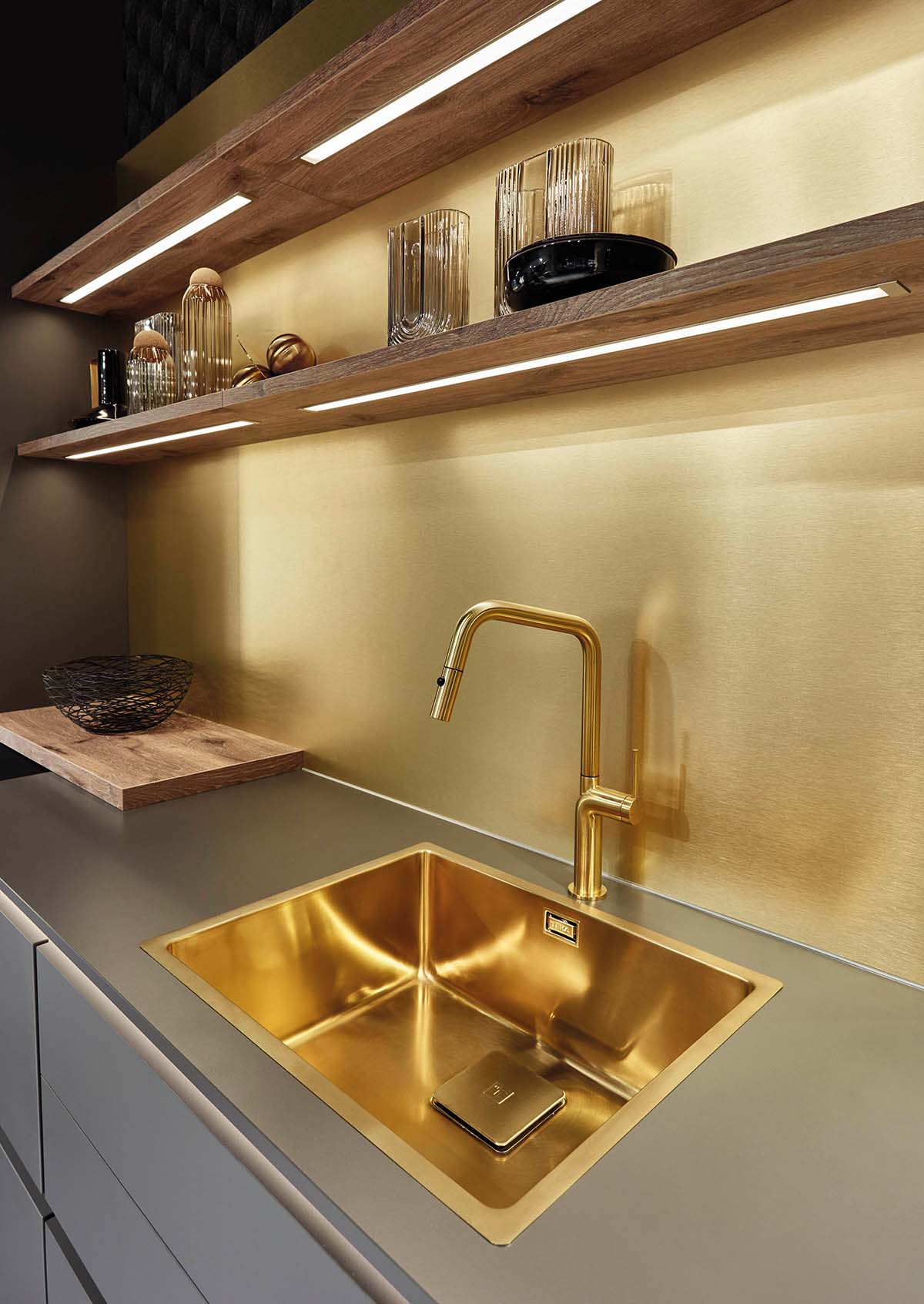 The team often work from architects' plans, but are equally happy to provide a free home visit to measure the space and understand your needs.
So what are you waiting for? Pop in for a chat and a cuppa, or book your dedicated design appointment in advance – all you need to arm yourself with before you go is a wish-list.
"We have many years of experience and know our product well, so come to see us with an idea and we will bring your dream kitchen to life," smiles Lynsay.
At the end of it all, you'll have a kitchen with a design that stands the test of time.
Richard F Mackay
60 Stevenson Road
Edinburgh EH11 2SG
t. 0131 313 8704
Visit Richard F Mackay's website | Follow Richard F Mackay on Facebook | Follow Richard F Mackay on Instagram