The brand new July/August 2023 issue of Homes & Interiors Scotland is here – and you really don't want to miss it. Here's what's inside…
Summer living
At long last the sun is out in Scotland, so we've packed this issue with ideas to help you make the most of it. We've got tips for designing your own garden room, the lowdown on the kit you need for stylish al fresco dining, the coolest summer garms for city and beach breaks and the best gardens to visit in Scotland for day trippers. Plus, make sure you enter our amazing competition to win an Ooni Karu pizza maker.
Award-worthy architecture
Scotland is a hub of design talent: just flick to our architecture section for evidence. Brown & Brown's Arbor House, a finalist in this year's Scottish Design Awards; Ann Nisbet Studio's Cuddymoss, winner at the RIAS Awards; Scarinish's Miller's Cottage, shortlisted in this year's Scottish Design Awards… each project shows you needn't travel far to see innovative, beautifully designed homes.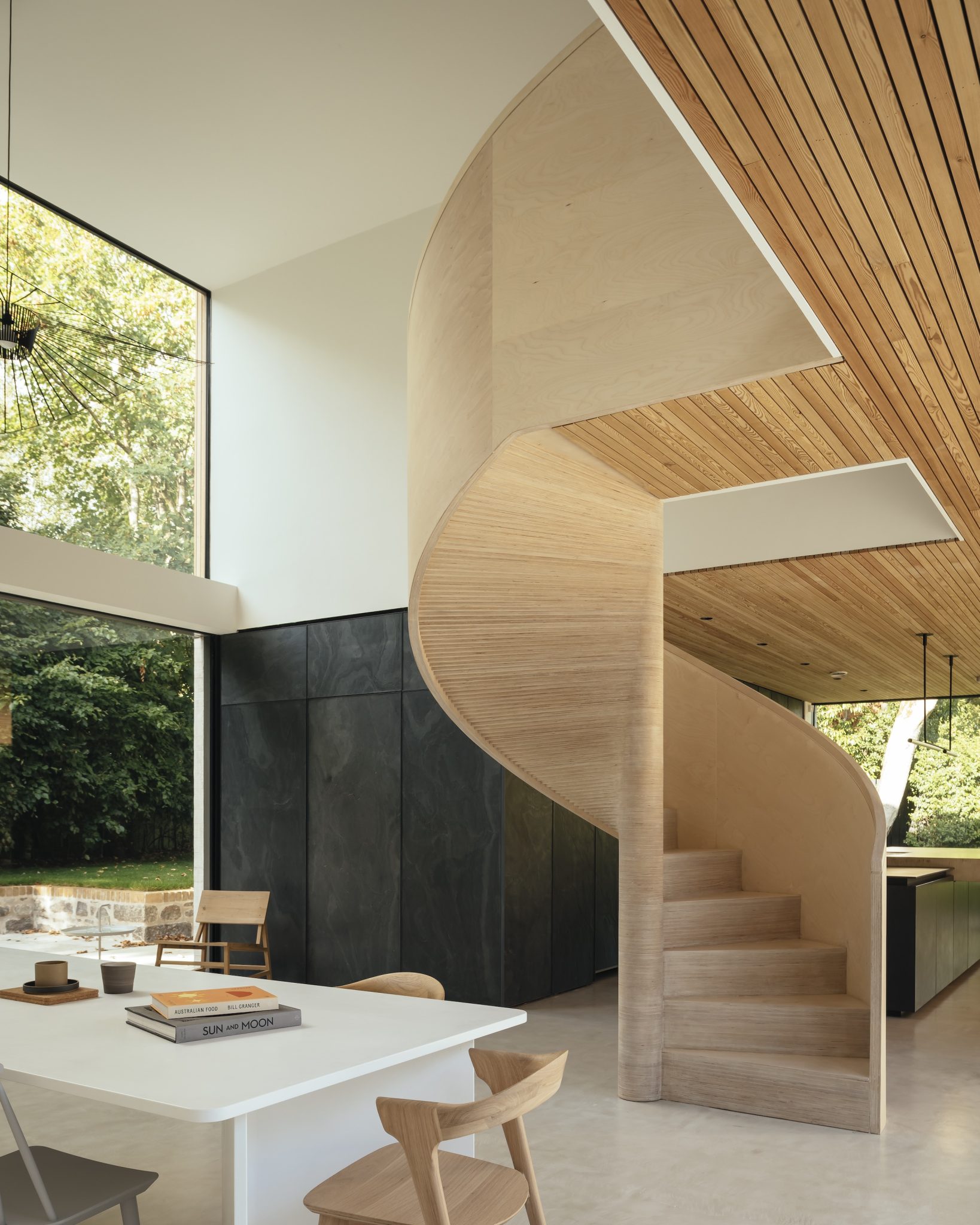 Scotland's coolest creatives
Every issue we seek out the people who make up Scotland's rich creative network to lift the lid on what makes them tick. This issue, we go behind the scenes with the founders of textiles and wallpaper brand Timorous Beasties, take a look at the off-stage lives of two of Scottish Ballet's principal dancers, meet glass artist Pavilion Pavilion and chat to Rochelle Jolley, co-founder of Cùrlach.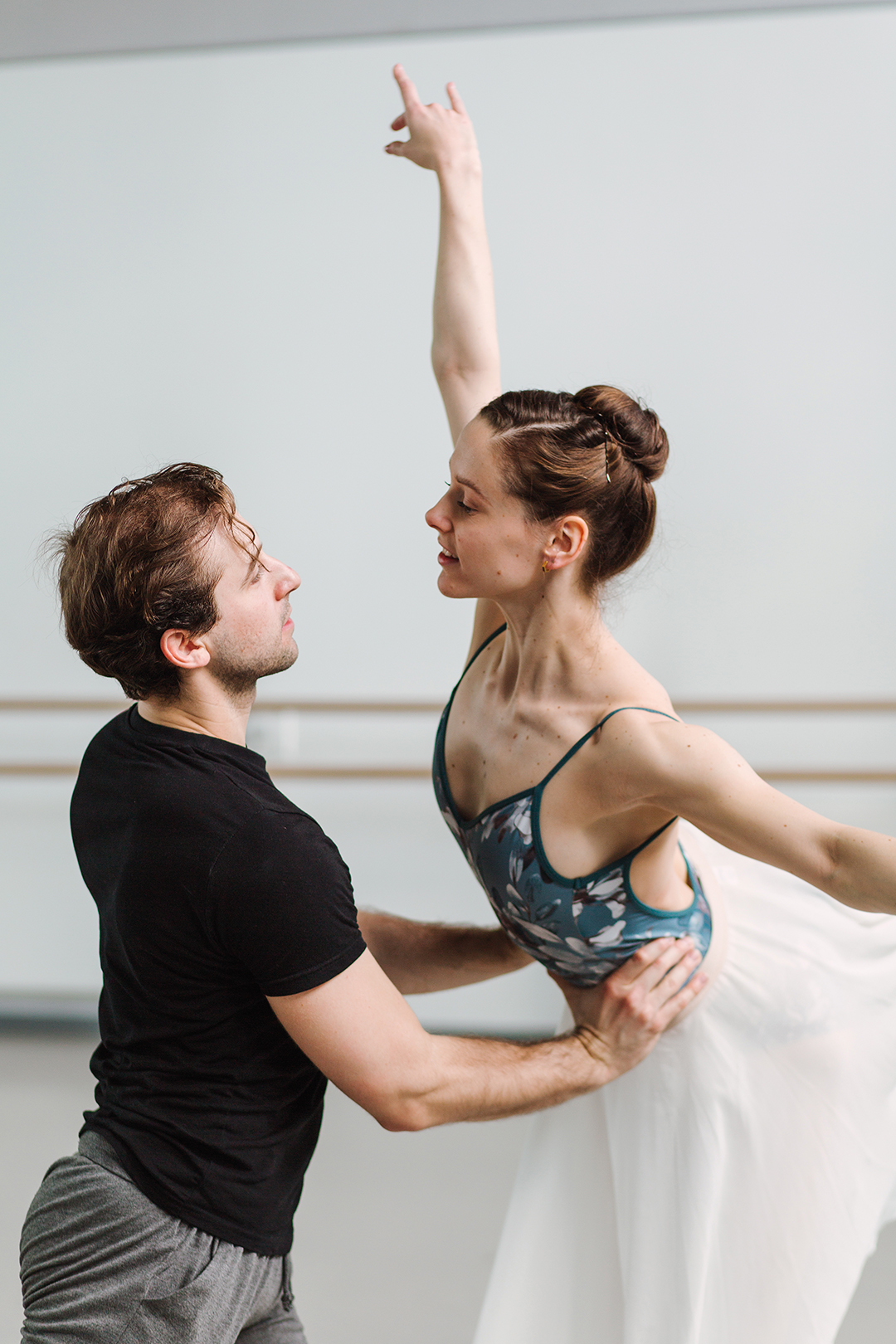 Spotlight on: the kitchen
Is your kitchen looking a little tired? Longing to upgrade it? Our bumper kitchen section is packed with inspiration to give the heart of your home a do-over. Our case studies include a rustic-luxe kitchen in a converted church, a compact kitchen injected with bright colour (below, by Kate Feather) and a kitchen that has been made bigger without the aid of an extension, and there are ideas to borrow in each of them.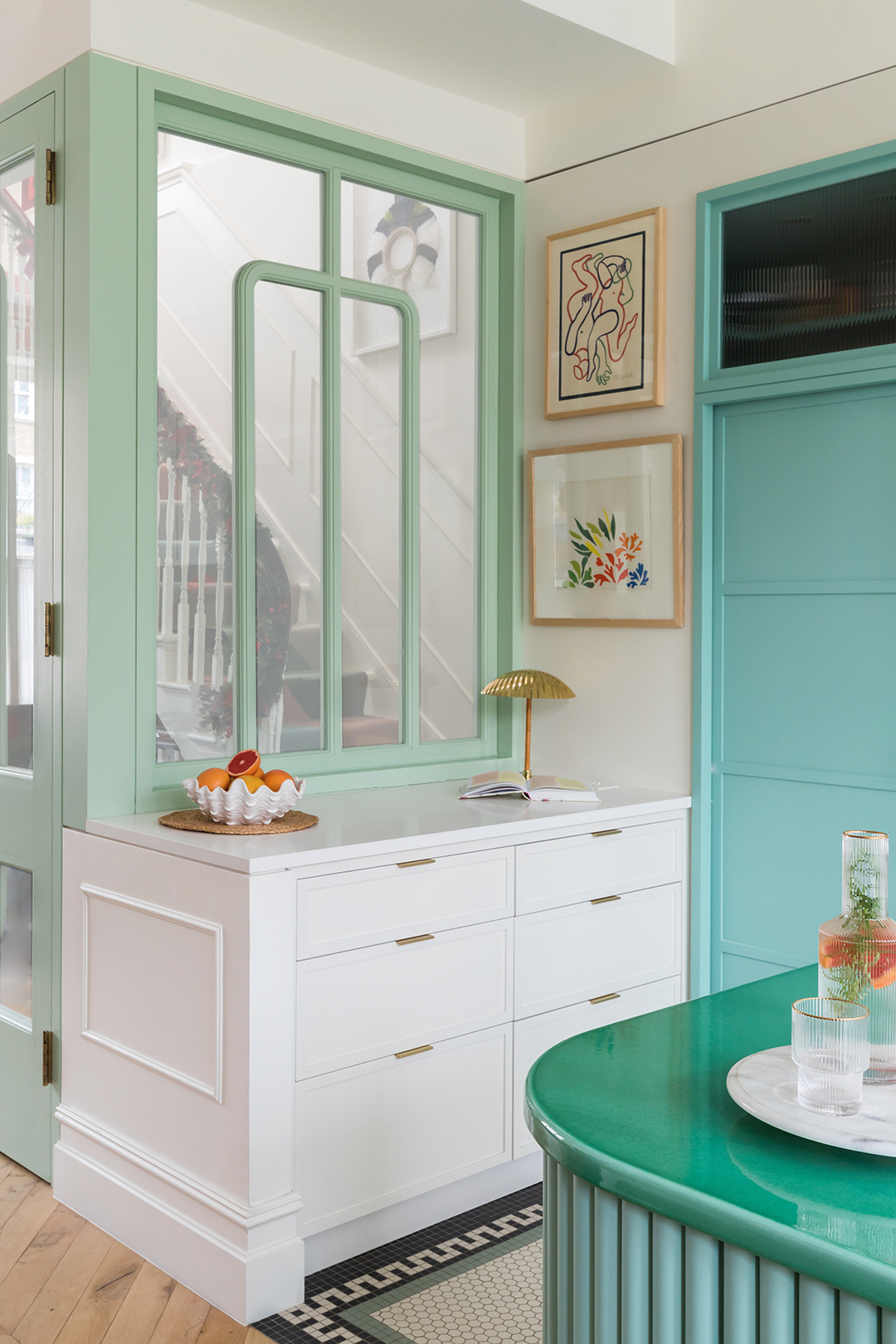 The homes we dream of
We tour the home of Susie Atkinson, aka the interior designer behind several Soho House properties, to see what her own personal interior style is like. Further afield, Joana Aranha Studio's revamped country house in Portugal (below) will have you planning out your ideal holiday home. If you'd prefer a pied-à-terre on home soil, we've got you covered with a gorgeous Jeffreys Interiors project in Gourock.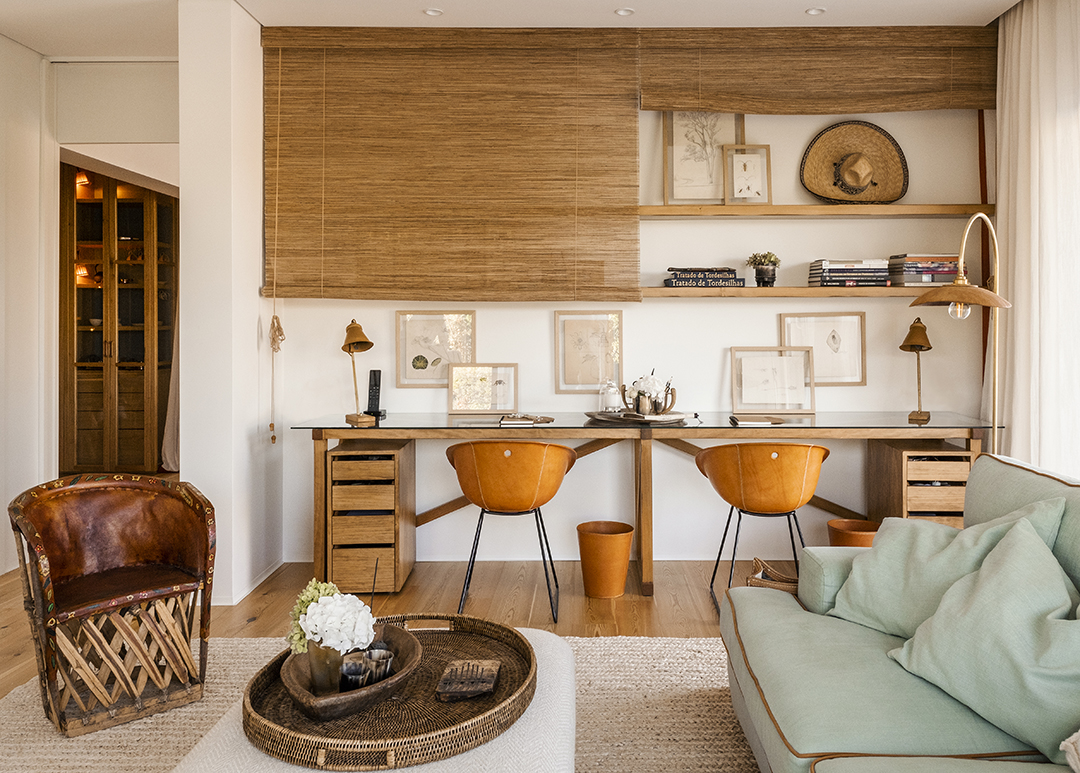 Get your copy of the latest issue of Homes & Interiors Scotland now!