Treat your favourite pup to some new accessories and cool clobber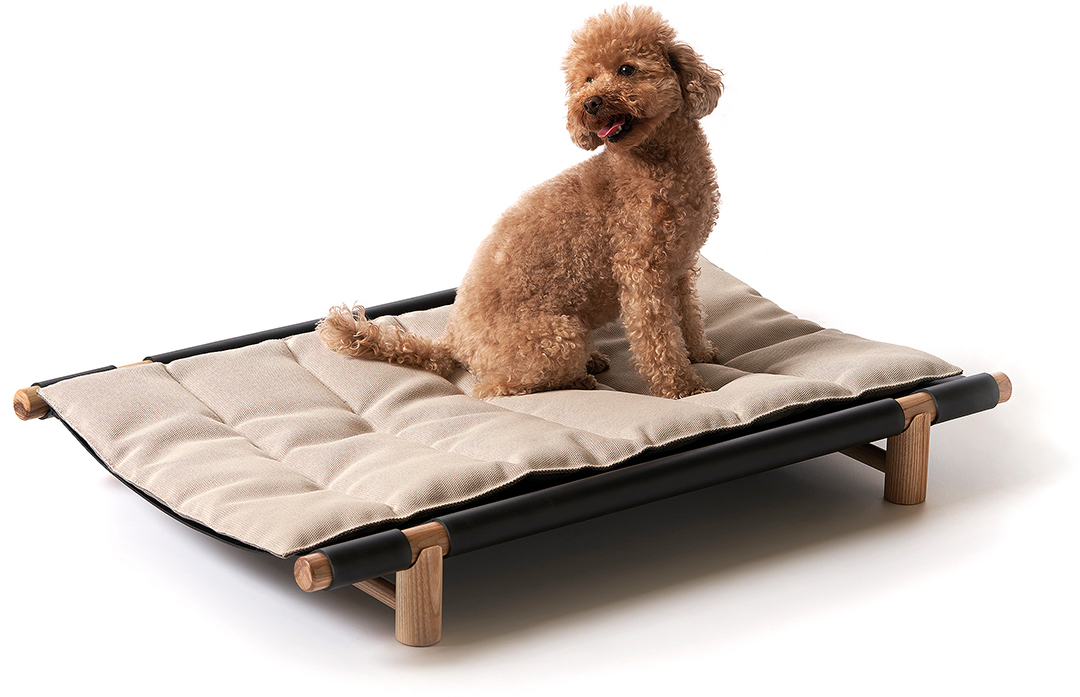 BERBERÉ PORTABLE DOG BED
This chic bed, made from leather and ash wood, folds up into a bag for easy transportation. It comes with a double-sided, padded mattress so your fur baby can rest easy. It's intended for small to medium dogs (82 x 51 x 11cm). Read more about the design on the Opinion Ciatti website.
Available to purchase from Nunido.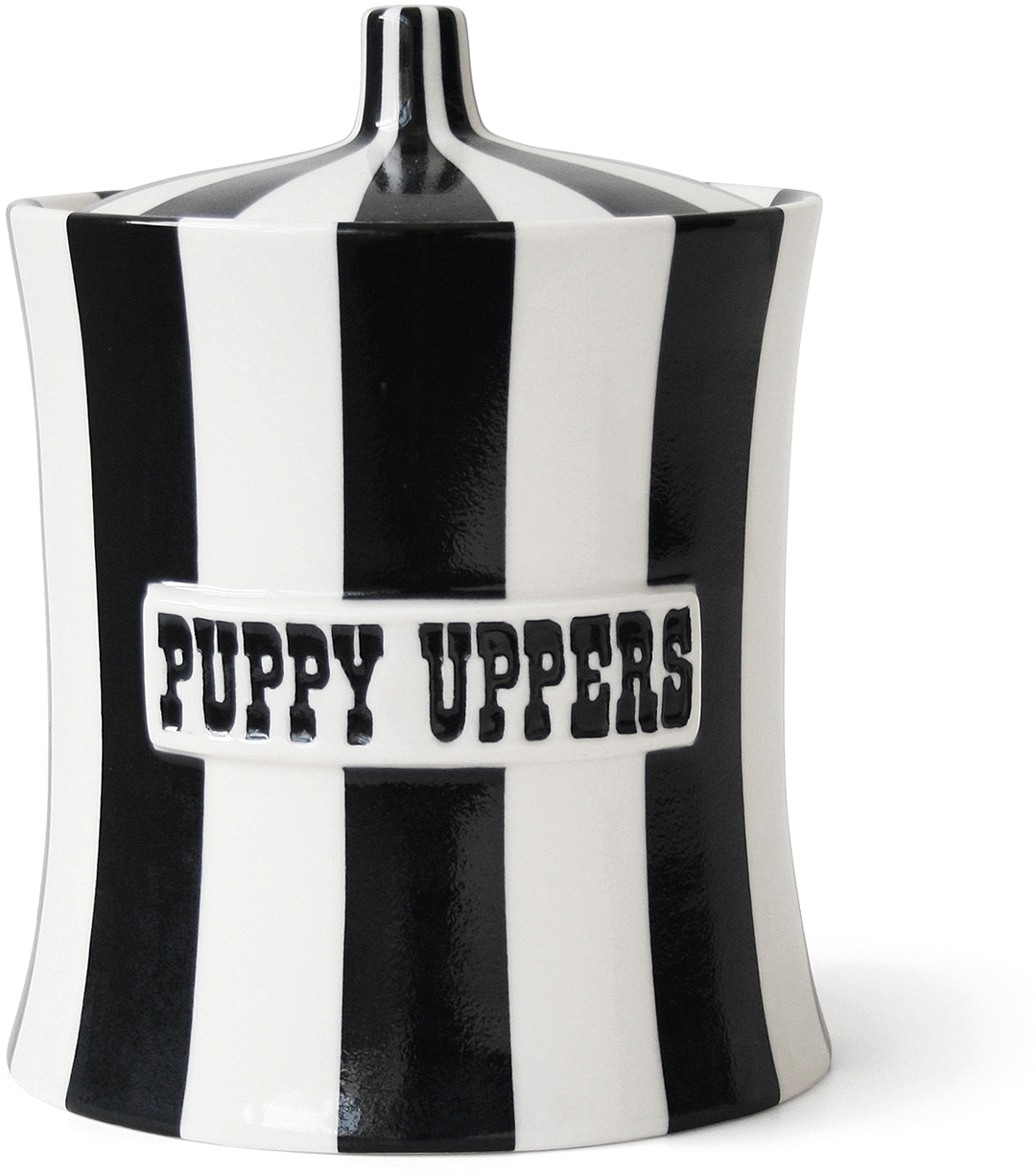 VICE PUPPY UPPERS CANISTER
A treat for your dog's treats. This container from Jonathan Adler is hand-painted with graphic black and white stripes and is a deserved upgrade from the usual uninspired dog treat packaging. It also features a gasket sealed lid to keep things fresh.
Available to purchase from Jonathan Adler.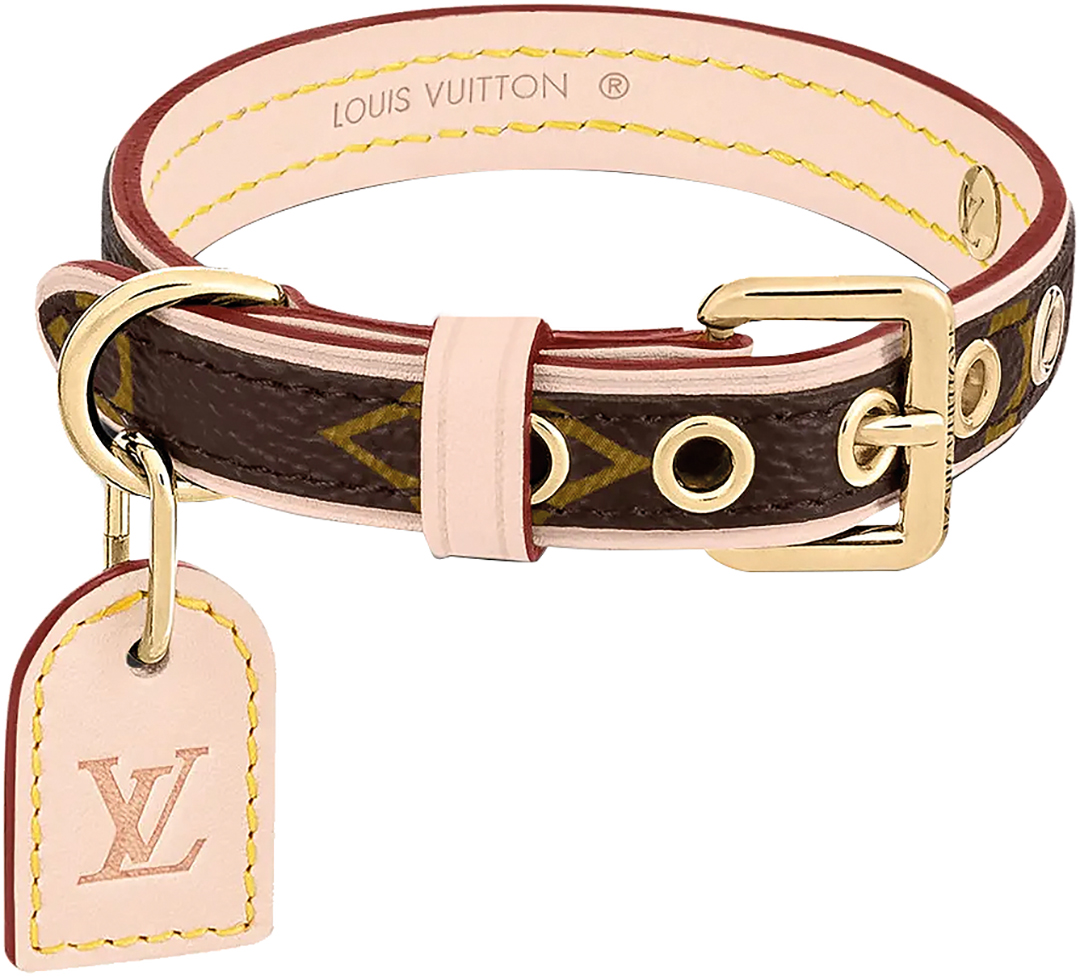 LV LEATHER COLLAR
If your dog deserves the best, splash out on a swanky designer collar. This one, from Louis Vuitton, is made from monogram coated canvas and natural cowhide leather. It's adjustable, but this is the XS size, so not intended for larger breeds. The attached luggage tag can be personalised with your pet's initials.
Available to purchase from Louis Vuitton.
THE NO-PULL HARNESS
Make walks a little easier with this adjustable no-pull harness. Shown here in 'Midnight', the harness comes in three different colours and three different sizes. Matching collars are also available.
Available to purchase from Man's Best Friend.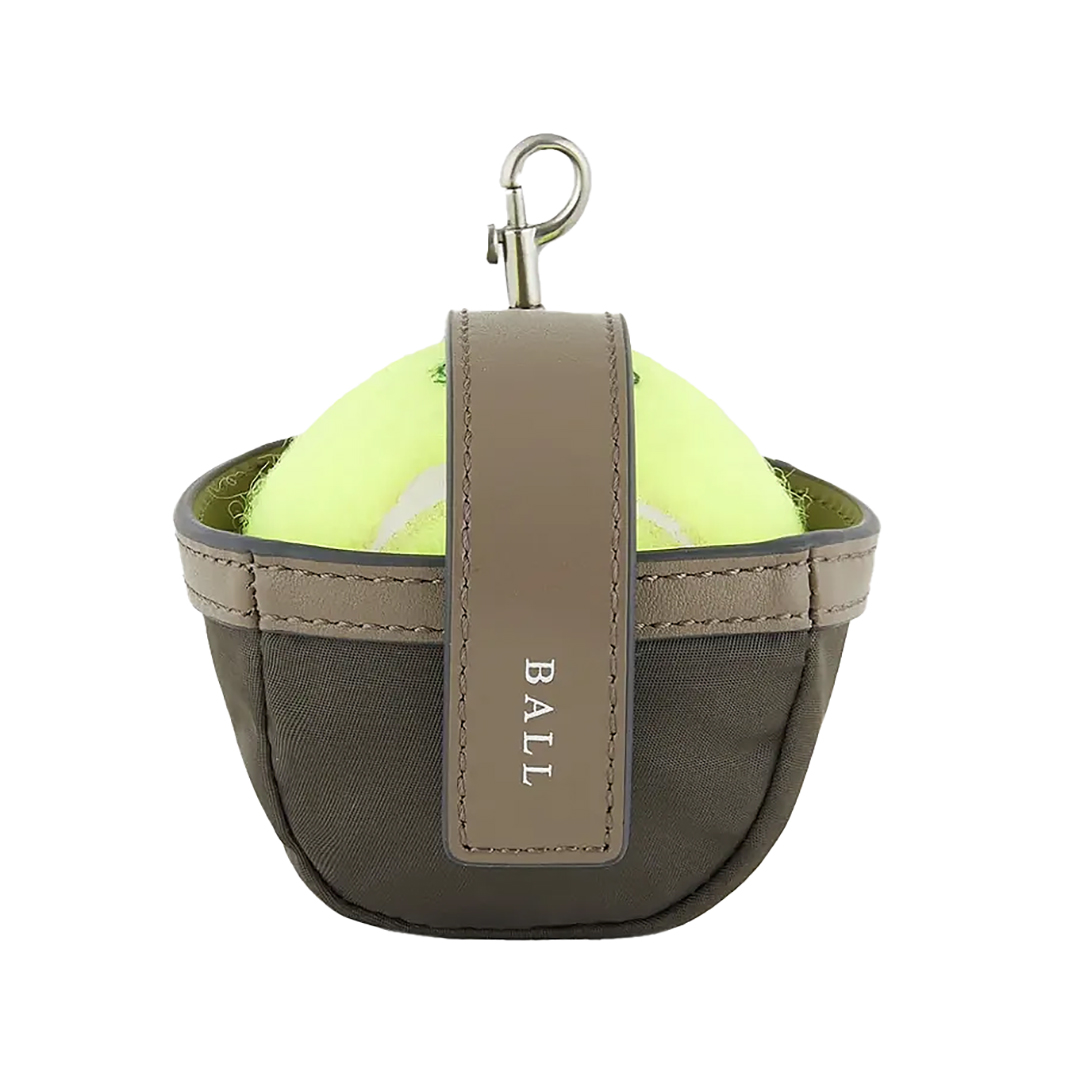 FETCH POUCH
Never forget Fido's ball again with this ingenious pouch designed by Anya Hindmarch. It's made from nylon and leather, and can be easily clipped onto your dog's harness or lead. Hindmarch is known for her playful designs, so check out the rest of her canine-focused collection for other gems like illustrated collars and poo bag pouches.
Available to purchase from Harrods.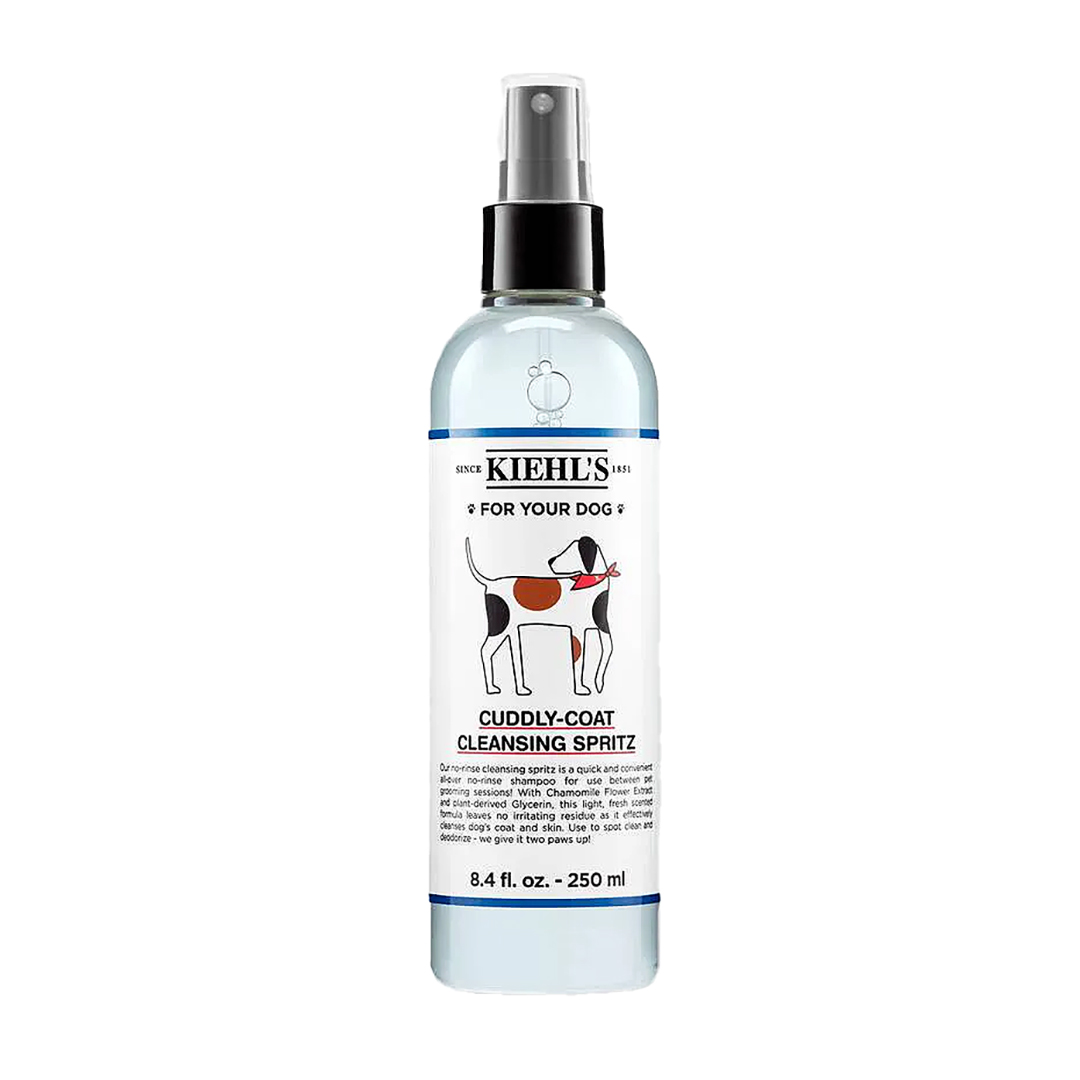 CUDDLY-COAT CLEANSING SPRITZ
It's okay to admit that even the very good boys end up a little stinky. If your pup hates being dunked in the bath, try this no-rinse dog grooming spray from Kiehl's. It's infused with chamomile extract and leaves their coat gleaming.
Available to purchase from Kiehl's.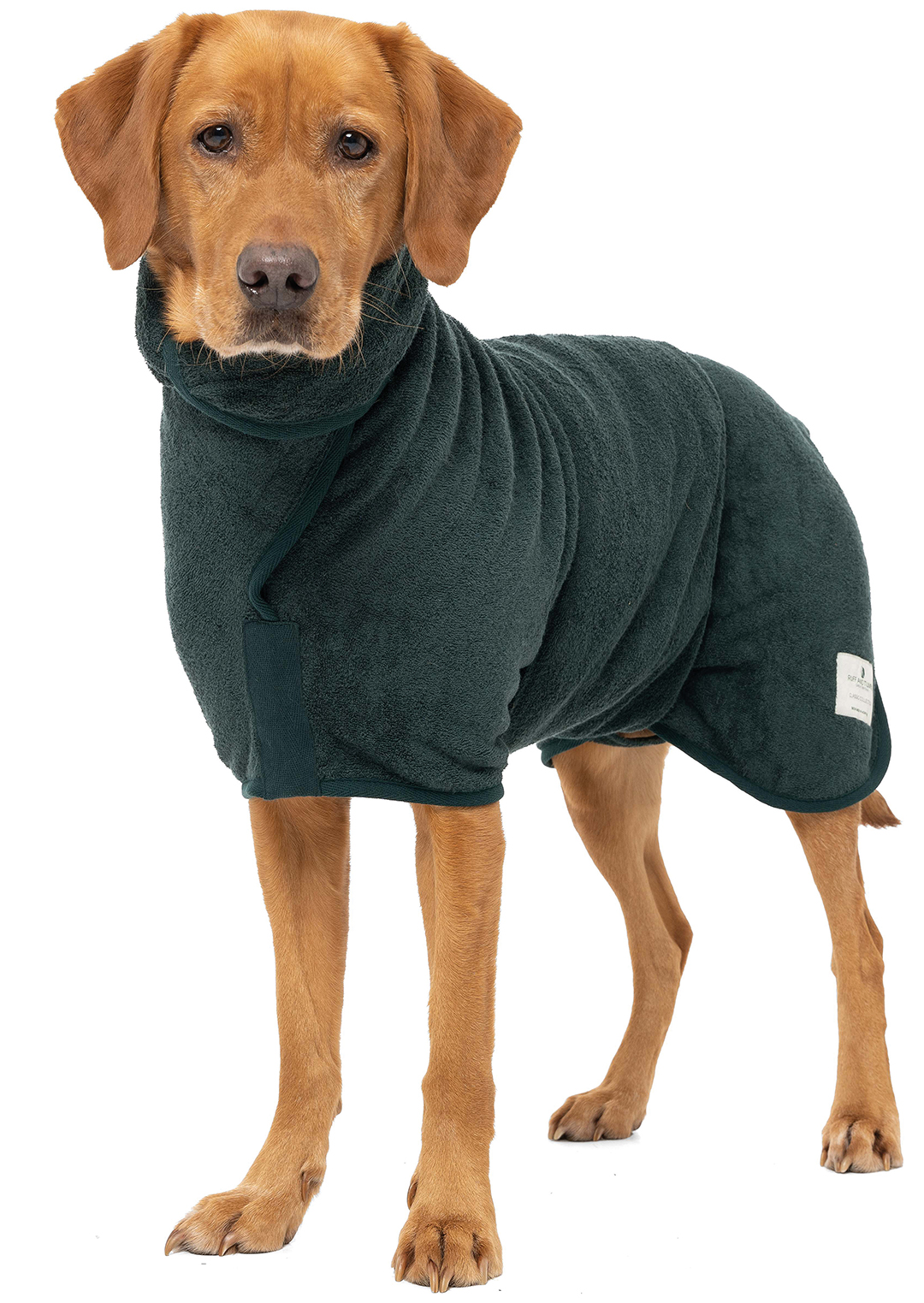 DOG DRYING COAT
Instead of bundling your dog up in ratty old towels after a wet walk, invest in one of these sleek drying coats. Each coat fastens with velcro for ease and has a long hood which can be unfolded to keep ears warm when necessary. The drying coats come in six sizes and four colours.
Available to purchase from Ruff & Tumble.