Clutter. We all have it.
Yours may be confined to the kitchen drawer of doom, or perhaps it has spread further to a box room that's more of a graveyard for unused gadgets (Peloton, anyone?), or a wardrobe in need of an edit.
Wherever and whatever it is, it likely makes you feel stressed and anxious – whether you're conscious of it or not.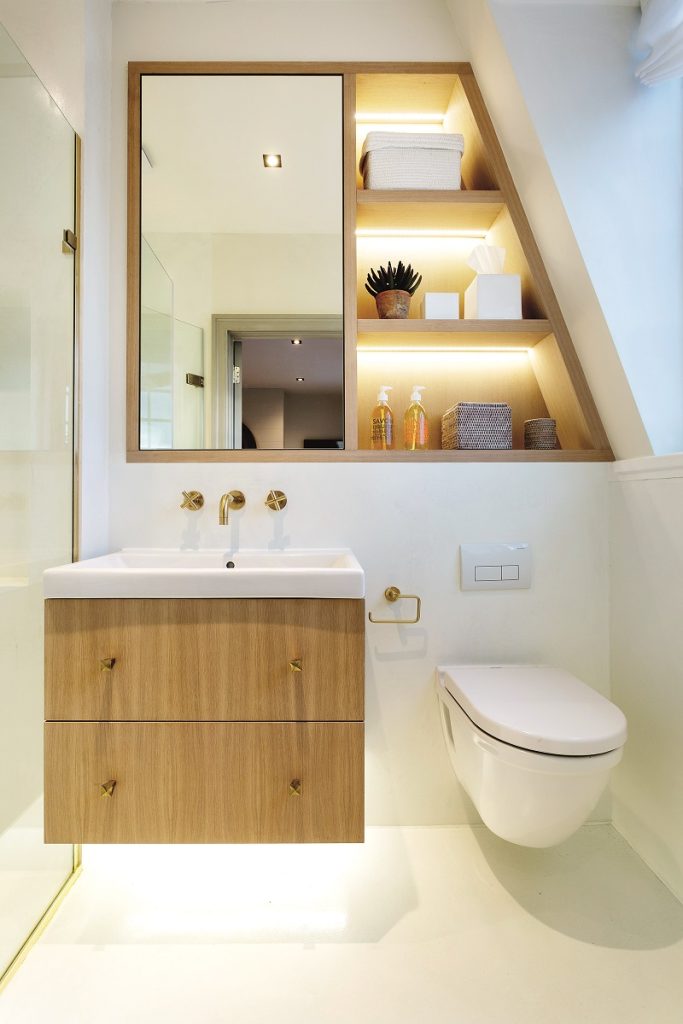 Studies have repeatedly found a link between clutter and higher levels of the stress hormone cortisol; a messy environment can make us feel out of control. Some of us are able to keep on top of it, but for others it can prove more challenging.
In recent years, as we've spent more time at home, there has been an increase in the demand for home organisation companies who – as in the Netflix show The Home Edit – help people tidy and streamline their lives.
"After seeing the impact of clutter and disorganisation on health and wellbeing, I wanted to help people transform how they were able to see their space," says Clara Moore, professional organiser and founder of Scotland-based Joy of Space.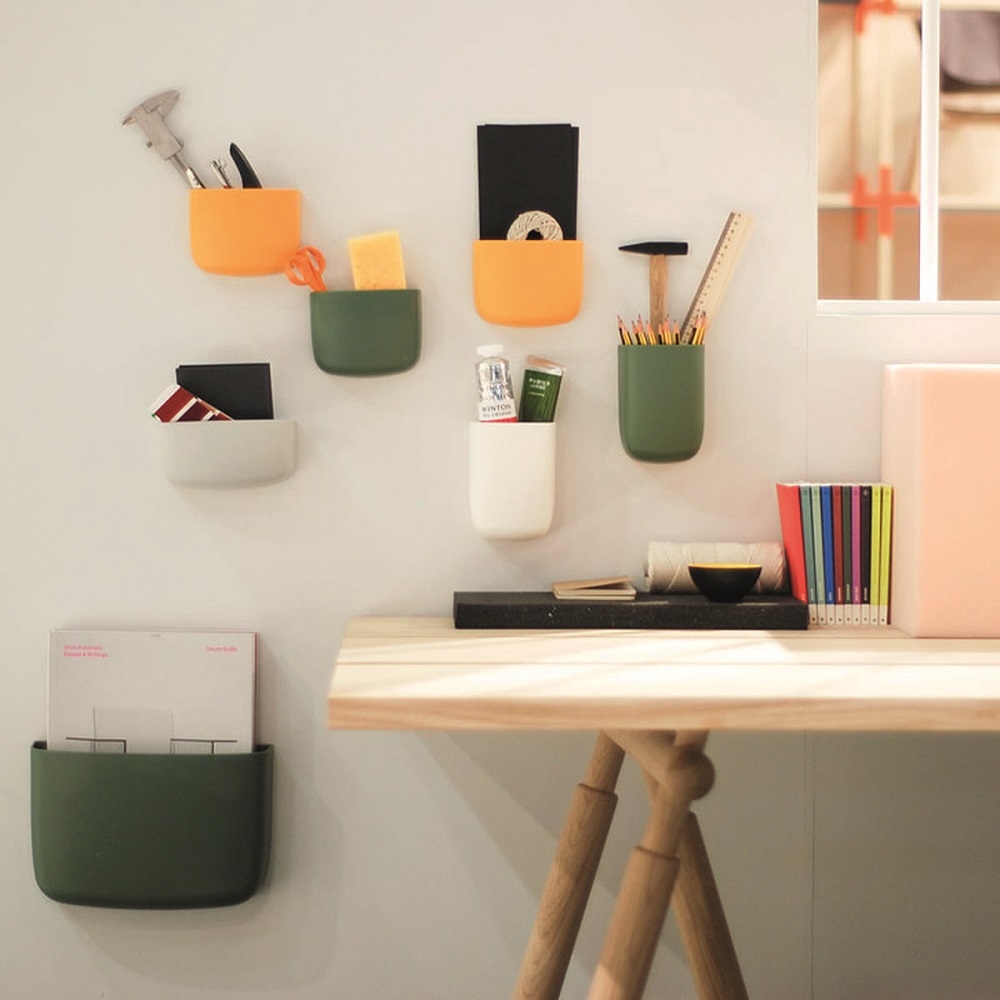 "People often suffer from mind blindness, where they're so used to their environment that they block out the bits they're unhappy about," she says."A helpful technique is to take photos; that detachment allows us to see with a fresh pair of eyes. Or leave the house, and on re-entering, imagine you're seeing it from an outsider's perspective. How would that feel? How would that look?"
A trained KonMari consultant, Moore focuses on what a client wants to keep rather than what they want to get rid of. That's not just about assessing what sparks joy, but what serves a purpose.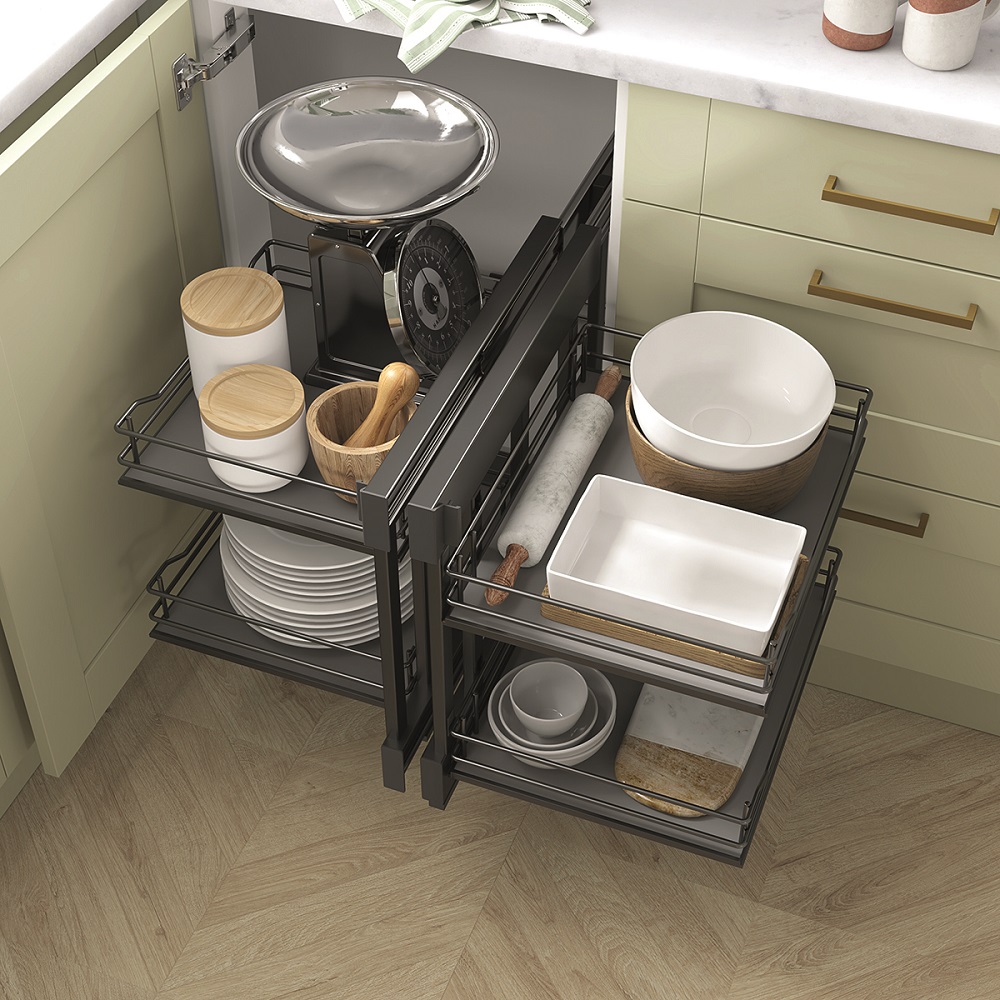 "Do you need 40 cups if you only ever have two visitors at a time? Do you have beauty products in the bathroom which were gifts that don't suit your skin type? If so, donate them on," she says.
Once you've decided what you want to keep, make sure you have a place for everything – containers, drawers cupboards – and sub-categorise your possessions to break it all down.
Over-whelmed? Start small.
"While the kettle's boiling, clear out the cutlery drawer," advises Moore.
And give yourself a deadline. "Without one, it's easy to put off doing the tasks that need to be done."
REMEDY WARDROBE WOES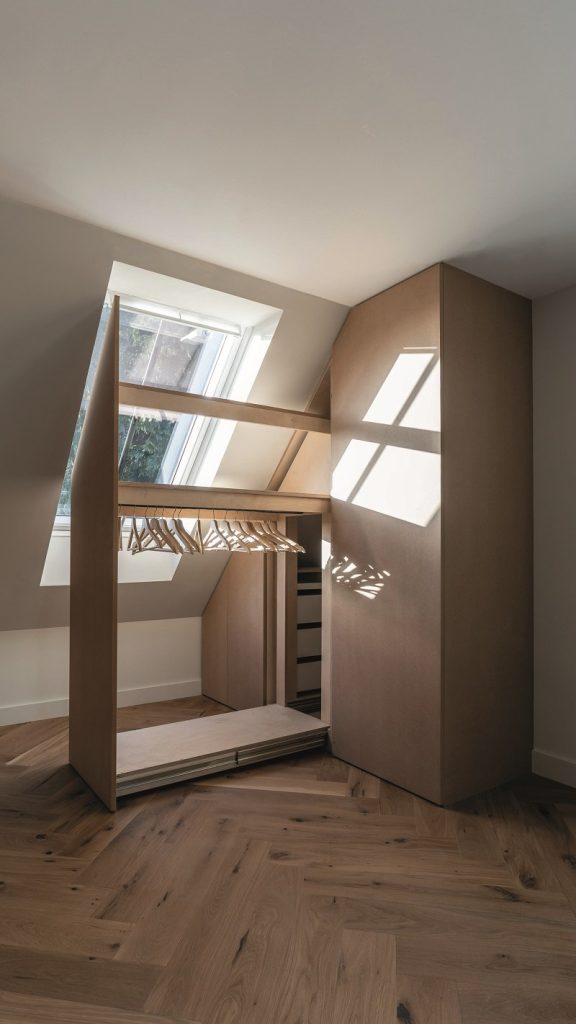 Clara Moore of Joy of Space gives her top tips on streamlining your 'drobe.
• Using slimline velvet coated hangers, hang clothes in order of weight, going from light and floaty to bulkier items.
• Categorising your clothes allows you to see clearly what you have. For folded items, I like the Marie Kondo method of folding into little parcels.
• Struggle with selecting what to wear? For a client with ADHD, we assembled work outfits, took snaps of them and stored them in a file on her iPad. Now she can scroll through them to remind herself.