Blur the Boundaries and Let the Light In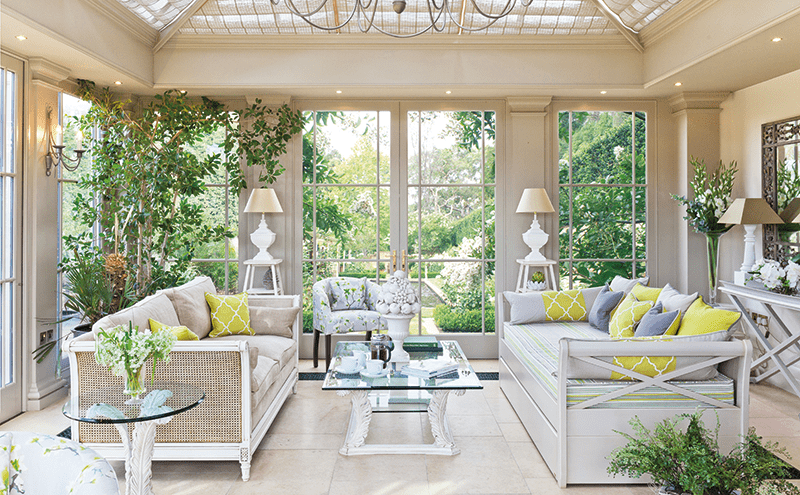 If you're looking to maximise space in your house and create a better connection with the garden, building an extension is a good idea – but it's not your only option. A conservatory can be a more beautiful addition to your home, and one that's easier to plan and build. But what precisely is a conservatory? "It's typically a fully glazed structure with a connecting door between it and the house, possibly with a dwarf wall around the base," says Amy Morgan of Mozolowski & Murray.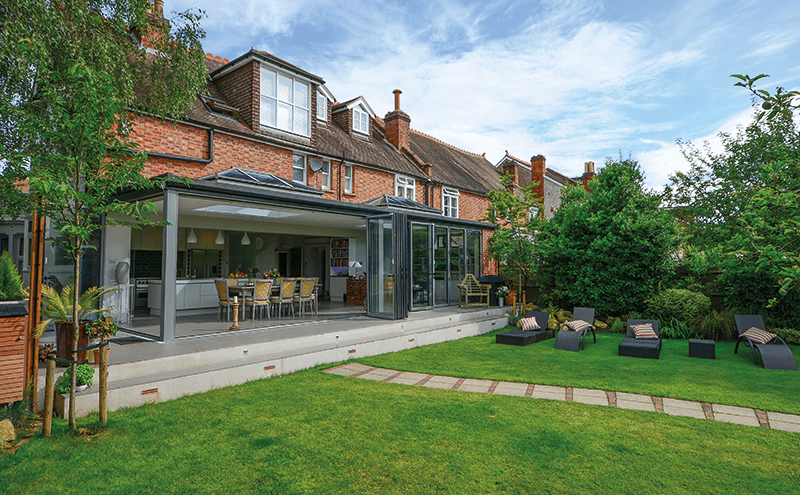 First thing's first: you need permission from the local planning department to build a con­servatory, so don't start thinking about fabrics for blinds or weighing up styles of furniture until you find out if you're allowed to go ahead. "A reputable company will have up-to-date knowledge of the permissions required, so always seek advice," says Jane Hindmarch of Vale Garden Houses. And there's good news, too: "Conser­vatories are normally exempt from building regula­tions if they're built at ground level, have a floor area of less than 30 square metres, and are separated from the main house by an external wall or door," she adds. If they're open plan to the rest of the house, though, they'll need to comply with building regu­la­tions, particularly with regard to glazing and heat loss.
Obtaining permission can be a complicated process, so much so that some suppliers will happily liaise with the local authority's conservation and planning officers on your behalf. It is worth asking about in the initial stages.
Once permission has been granted, the next step is design. Your home will provide plenty of pointers here.
This is just a taster, you can browse the full article with more stunning photography on pages 255-258, issue 113.
Words by Caitlin Clements.
Subscribe now