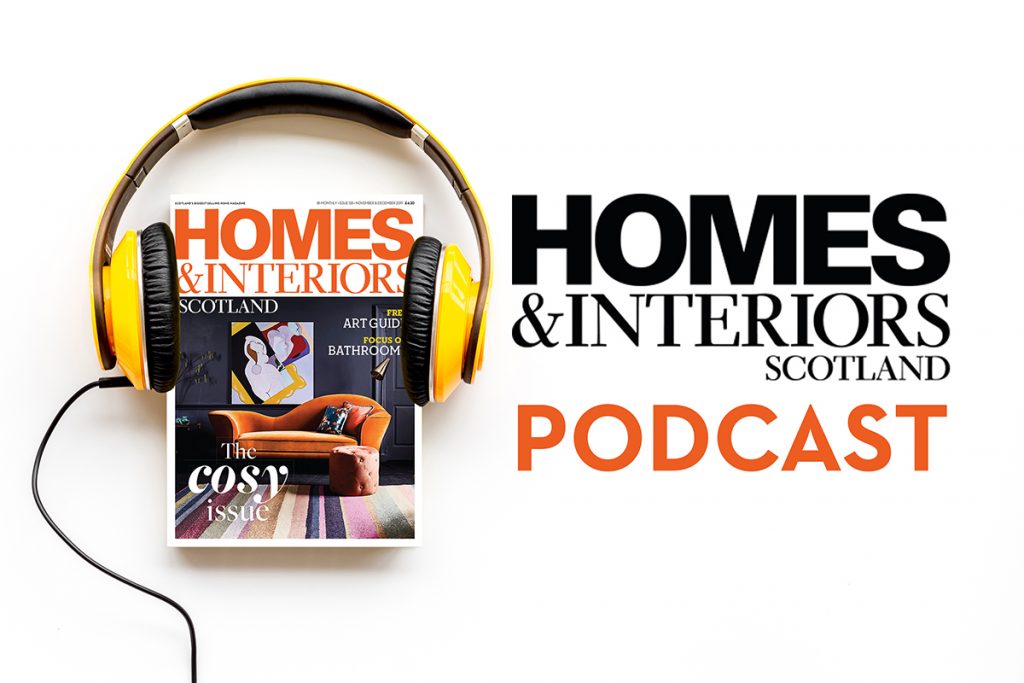 The new Homes & Interiors Scotland podcast is essential listening. It could be you're setting up your first home, or a well-established renovator, or you work in the industry – we'll curate insightful guests who can offer a window into the world of homes and interiors in Scotland, and across the globe.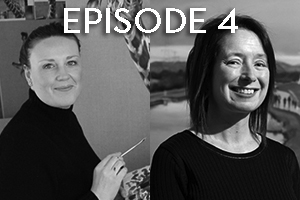 Host Gil Welsh chats to Scottish artists Georgina McMaster and Lesley Banks about their work and opinions on the world of art, and how you can incorporate art into your own home. We'll also ask what piece of art they can't part with, and what they'd acquire if money was no object.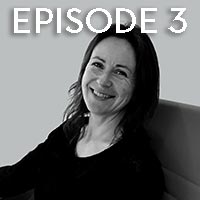 Whether your design is bespoke or off-the-shelf, Alison Williamson of Pitlochry-based Birkwood discusses the essentials of planning a kitchen that lasts. We also touch on Birkwood's innovate approach to cabinet making, why ply, and why her Perthshire home is the ideal.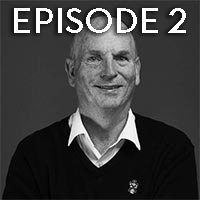 Episode two features an interview with Edinburgh-based architect Lorn Macneal. Lorn reveals what you can expect from the home-building journey, citing his own recent experience being on the other side of the process as a client, and the innovative ways you can save money, but not scrimp on style on your own project.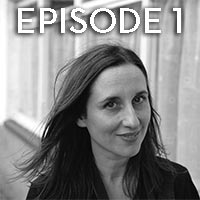 In our debut episode, we chat to Homes & Interiors Scotland magazine's editor and podcast host Gillian Welsh. Find out what British brand she'd love to see have a comeback and what item she'd commission if money was no object.