Stalwarts of sustainable colour COAT and stripe studio Colours of Arley have collaborated on a stylish set of two new paint colours
The shades, 'Alderley Edge' and 'Northern Quarter', are inspired by the strong heritage of Colours of Arley's home of Manchester. The former is a warm sandstone shade and Northern Quarter is an earthy, deep red that ties into 2023's terracotta trend.
The neighbourhood of Alderley Edge is home to players of Manchester's world-class footballers of both the red and blue teams, with luxurious homes and beautiful walks near "the edge".
Meanwhile, the Northern Quarter boasts the renowned Afflecks Palace, along with vintage stores and fish and chip shops serving gravy. Not forgetting the music venues who have played host to legendary bands from Oasis to The Smiths.
Rob Abrahams, COAT co-founder, shares, "Our collaboration with Colours of Arley is a celebration of British craftsmanship, culture, and the vibrant spirit of Manchester. Whether you're 'of the north' or not, we hope you enjoy bringing the essence of this iconic city into your home."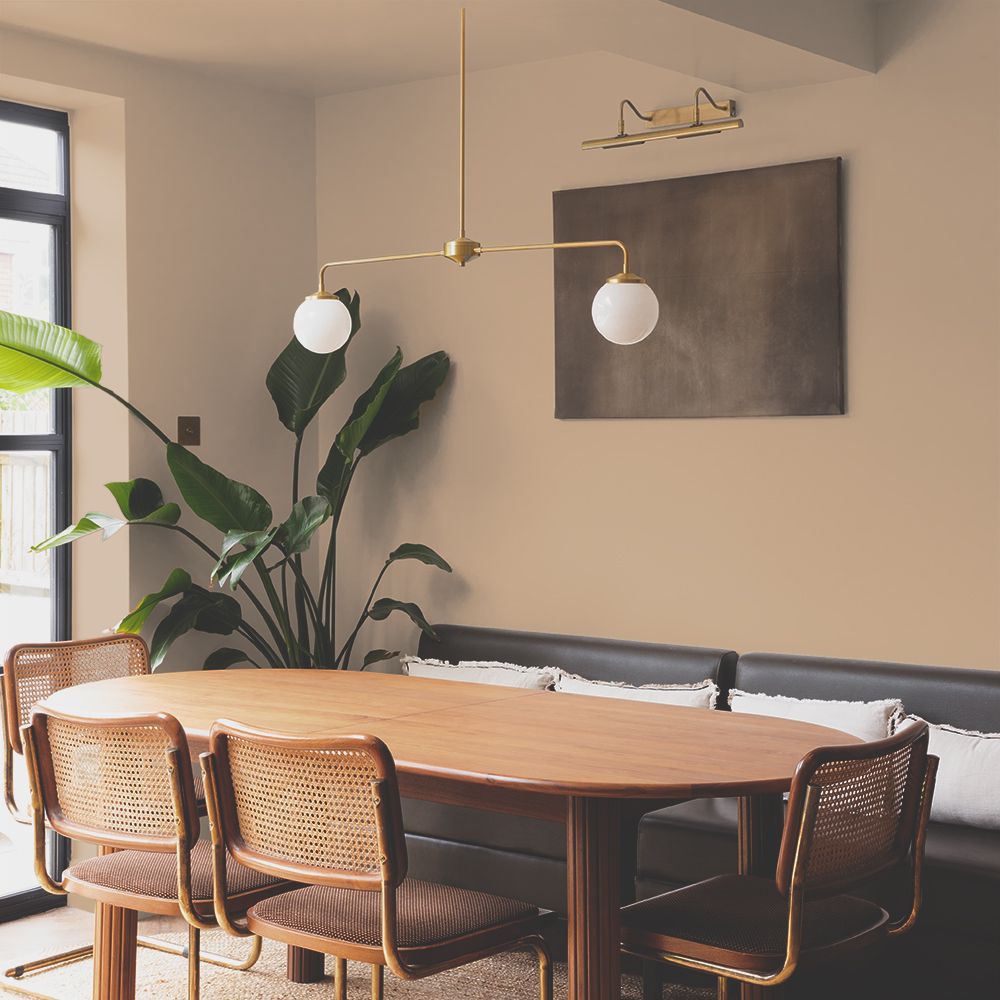 Full of character, Alderley Edge and Northern Quarter are sun-baked neutrals that can effortlessly help lift and elevate your living spaces.