Beloved Edinburgh bar Hey Palu is helmed by English-Italian co-owners, Alex and Rachel. Here, they share their inspiration and what makes Edinburgh the right fit for them and their business
As told to Olivia Simpson
On their early starts in the hospitality industry
A: I moved to London from the Amalfi Coast when I was sixteen, to live with my uncle who ran a fine-dining restaurant. I didn't speak English yet, so getting stuck into restaurant work whilst learning the language seemed to make sense. In the end, I fell in love with the work: being around all those beautiful dishes was eye-opening, and the sense of camaraderie was fantastic.
R: I got my first taste of hospitality even younger than Alex did! My aunt and uncle owned a restaurant in Paris, and at 10, I would help to lay the tables and make cappuccinos in exchange for ice creams! In the late 90s and early 00s, I managed some popular restaurants in Brighton, which is right next to Hove, where I grew up. While I've had a range of different jobs since then, I've always kept a hand in hospitality.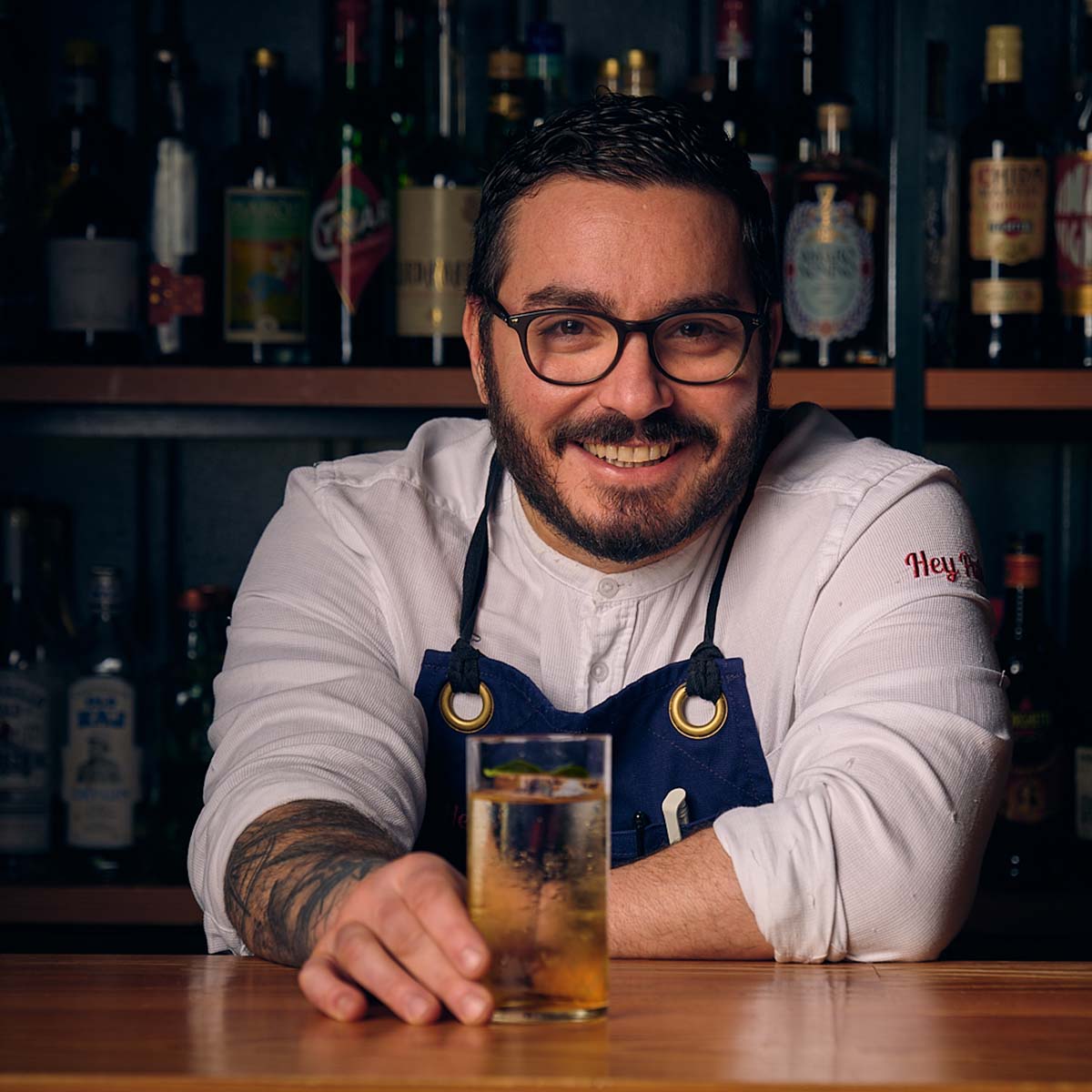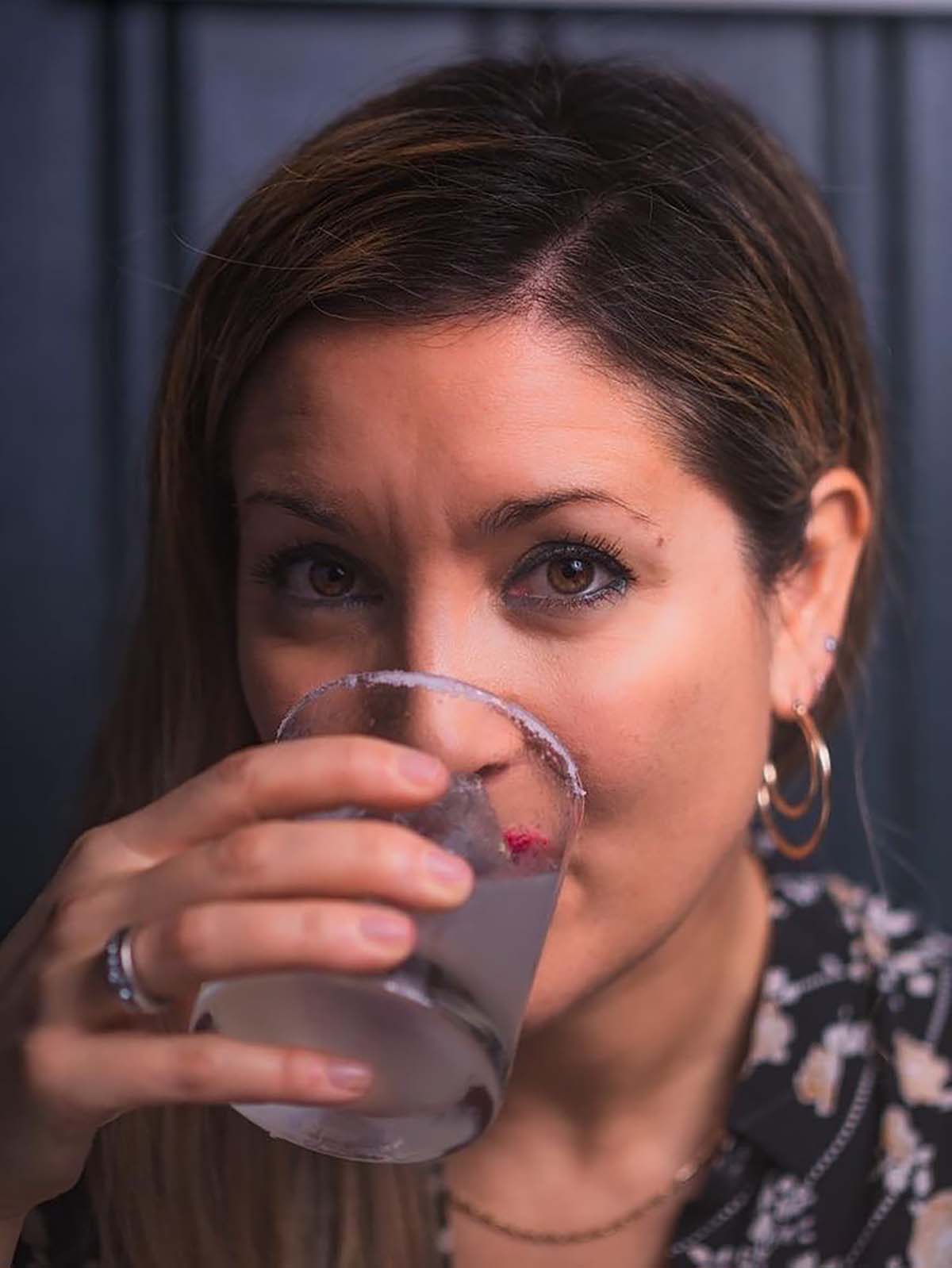 On deciding to move to Edinburgh
R: We knew we wanted a change, and were thinking of a few different cities, including Manchester, Bristol and Edinburgh. We came up to Edinburgh for a weekend visit, and spent our time running around looking at different bars and restaurants. Alex had a job interview, and we even did a flat viewing! It was the first weekend in December, and the sun shone the whole time and the city was looking wonderful and Christmassy. It's safe to say we were smitten.
A: Edinburgh had a very established bar scene, but it still felt like there were plenty of opportunities for a new, independent spot to thrive. By the time we were on a plane on the way back on Sunday, we looked at each other and asked: "Will we just move to Edinburgh, then?" We've been here for almost seven years, and have had Hey Palu for four.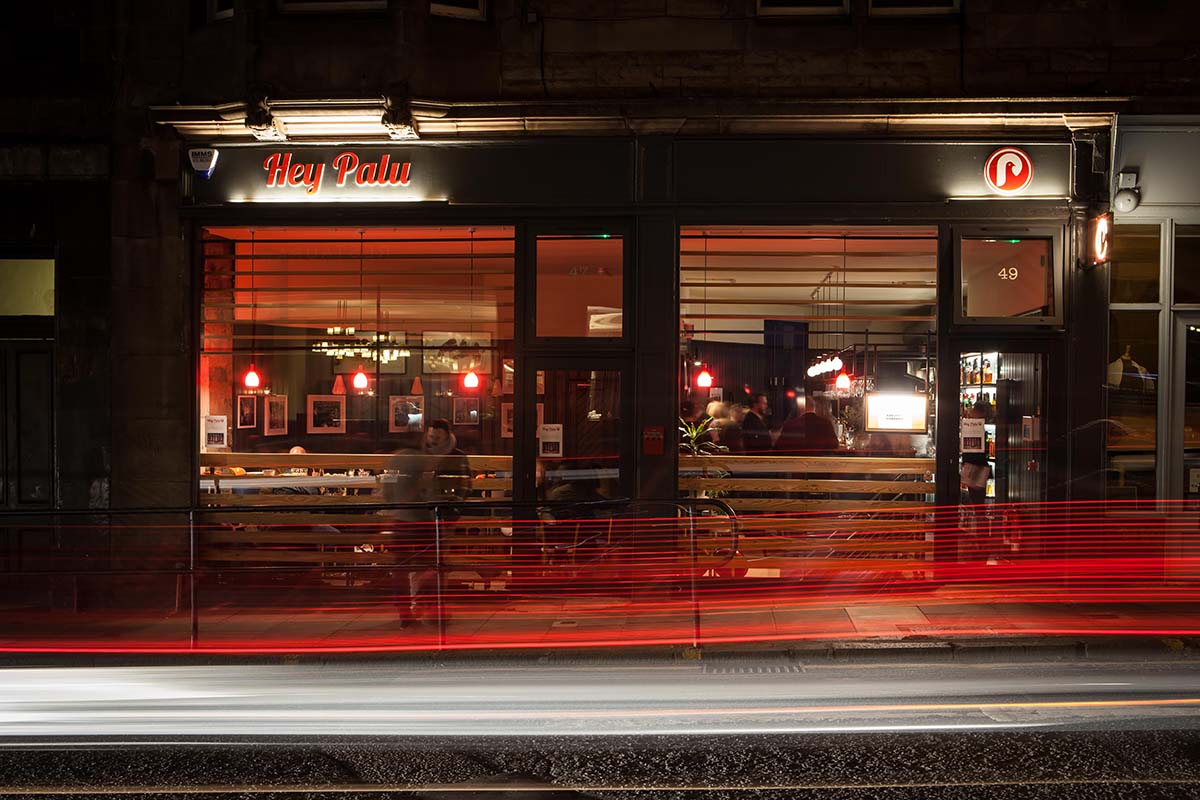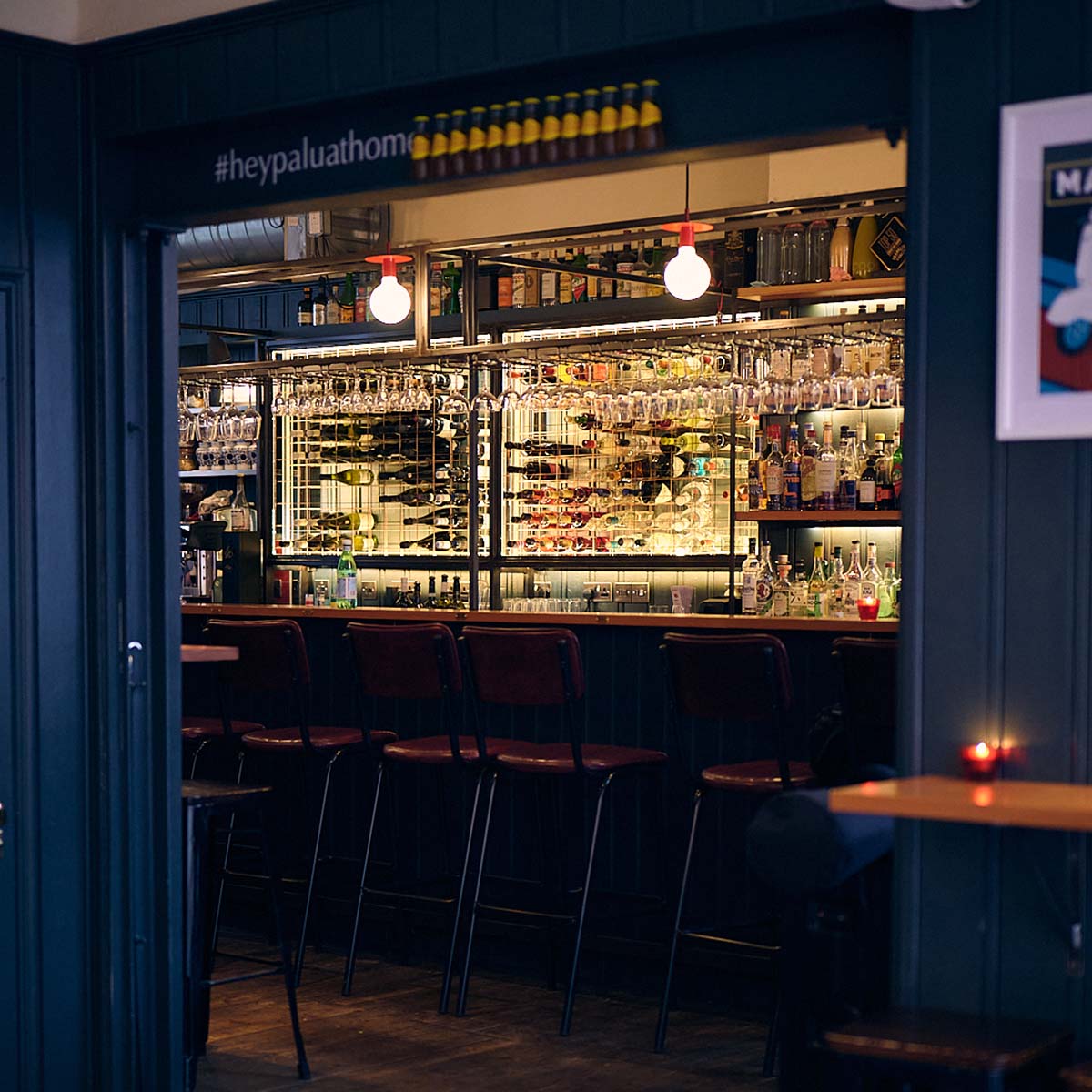 On Hey Palu's global inspiration
R: The concept of Hey Palu developed over seven years, all very organically. We kept a notebook full of ideas for our own fantasy bar, combining the best of what we found on our travels all over the world. I met Alex in London, and a few years later we moved to the Cayman Islands. We learned a lot about American-style hospitality working there, which has had a big influence on how we run Hey Palu.
A: We describe Hey Palu as a modern Italian bar, because it takes a lot of design cues from the look and feel of an Italian aperitvo bar, but avoids the stuffiness that sometimes comes with a traditional Italian bar.
On creating the right vibe for the bar
A: Our aim was to design the kind of bar we would love to go to on our days off. Our ideal place would serve a great negroni and excellent Italian aperitivi and be somewhere you could really relax. We're proud to say Hey Palu does exactly that.
R: I like to say Hey Palu is like the bar in Cheers, if they did negronis! We have a great relationship with our regulars, and to show how grateful we are for their support, we even have plaques on the walls with some of their names, next to the seats they like best. I think little things like this makes the place instantly welcoming to newcomers too, as they see there's an existing community here, which they can slot right into. We get a lot of newer customers asking what the have to do to get their names on the wall!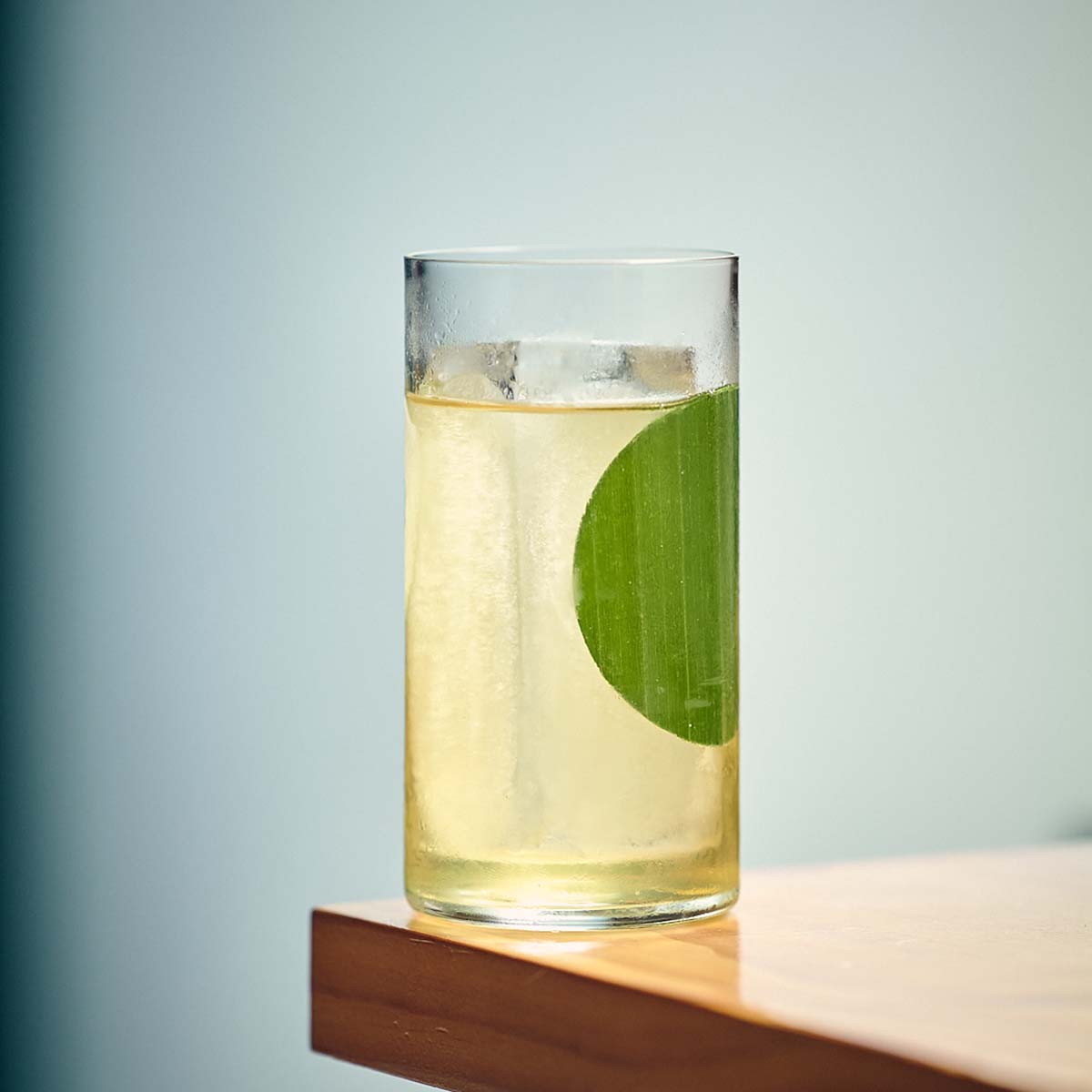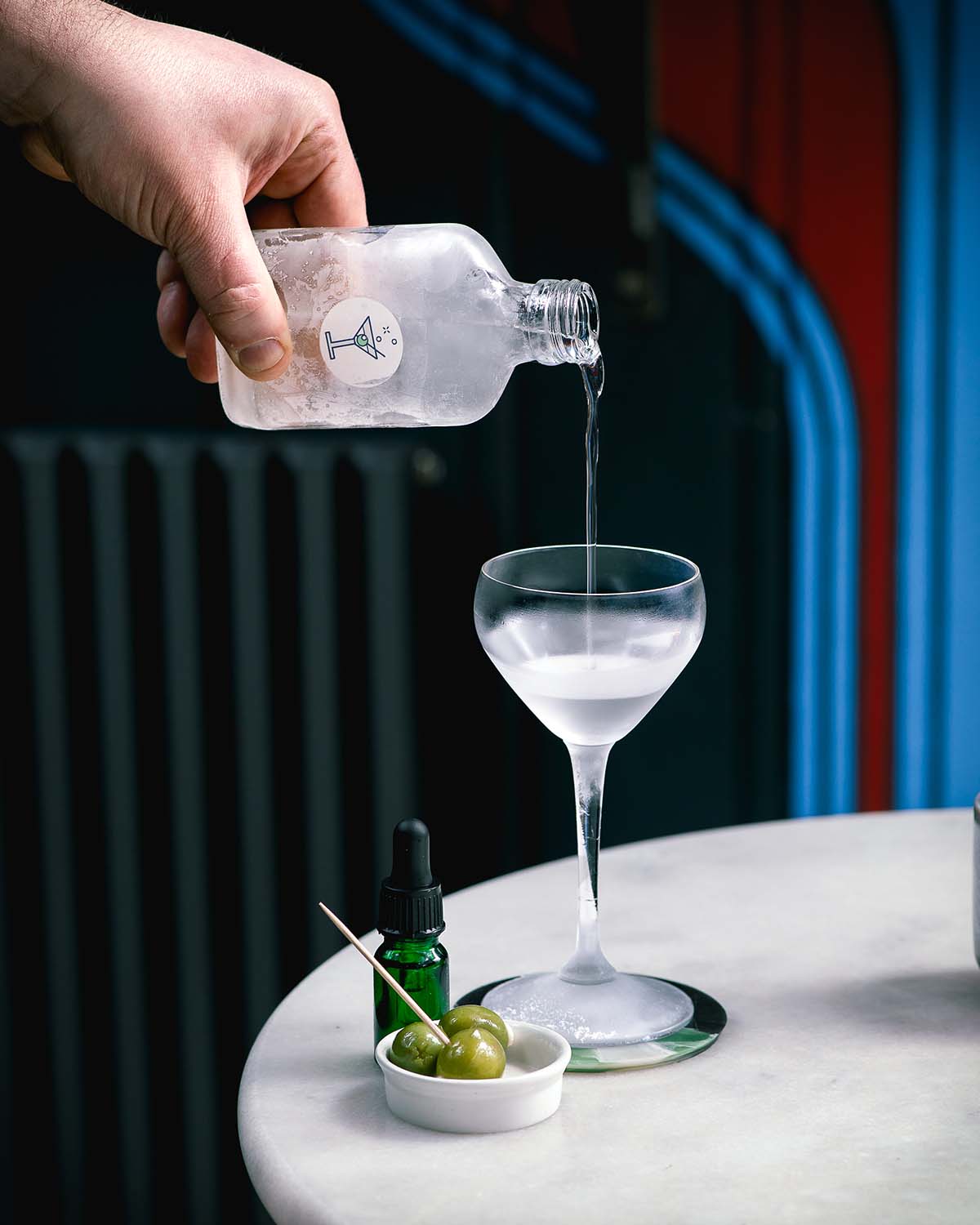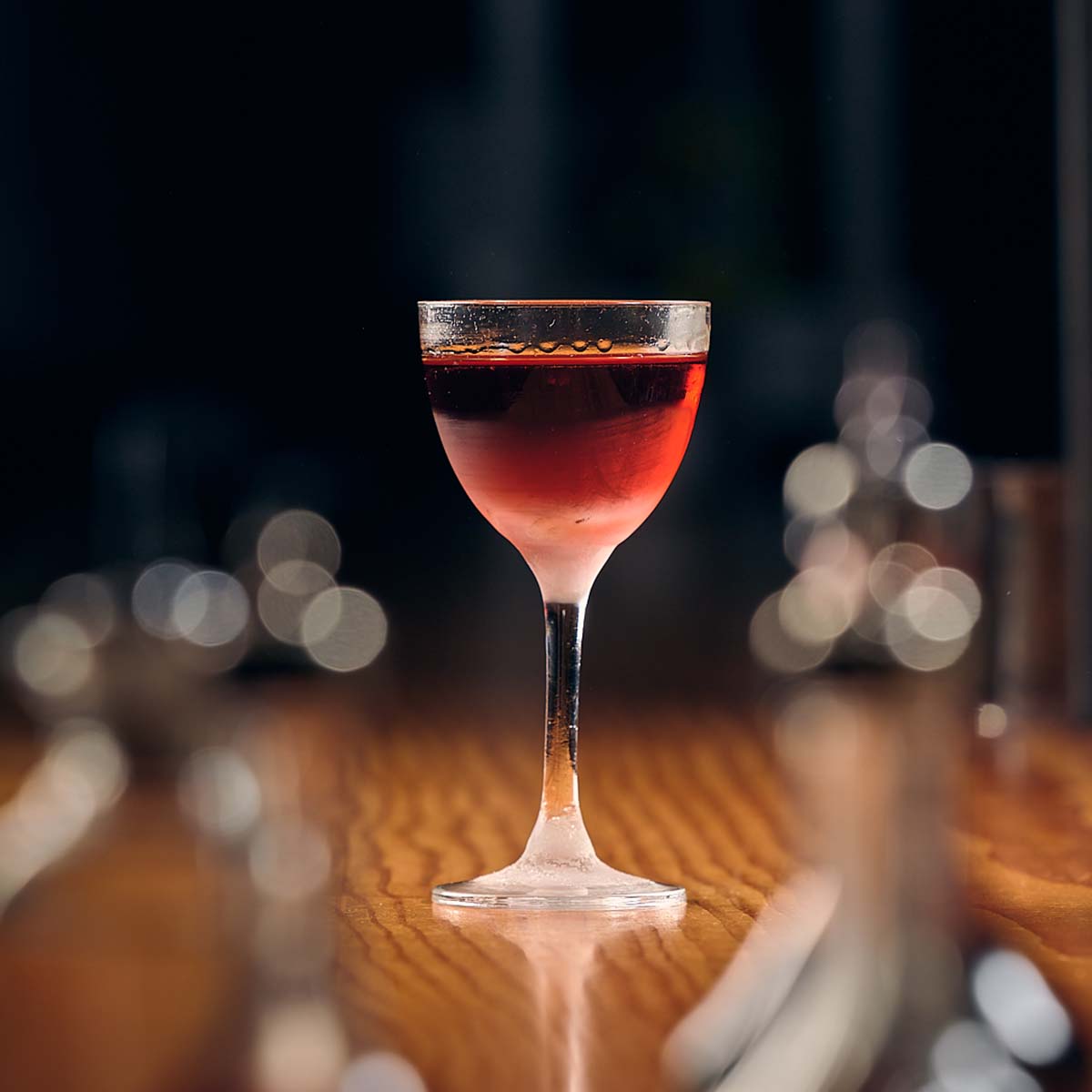 On the warm welcome from the Edinburgh hospitality sector
R: We have been surprised and delighted by how welcoming the Edinburgh hospitality scene has been. We moved to Brighton after leaving the Caribbean, but it was impossible to break through as newcomers down south, and there was little support from other bars, who tended to see you as competition. Edinburgh is the total opposite.
A: Right from the very start, we have had help and guidance from other Edinburgh bars. The teams at Bramble, the Mothership and Panda and Sons couldn't have done anymore to help us, and all these relationships have gone from strength to strength since we opened Hey Palu.
R: When someone visits Edinburgh, we know they're going to want to try more than one bar, so we always recommend some of our favourites, and we know they shout us out too. There's a real sense of mutual support and a feeling that if one of us thrives, we all do.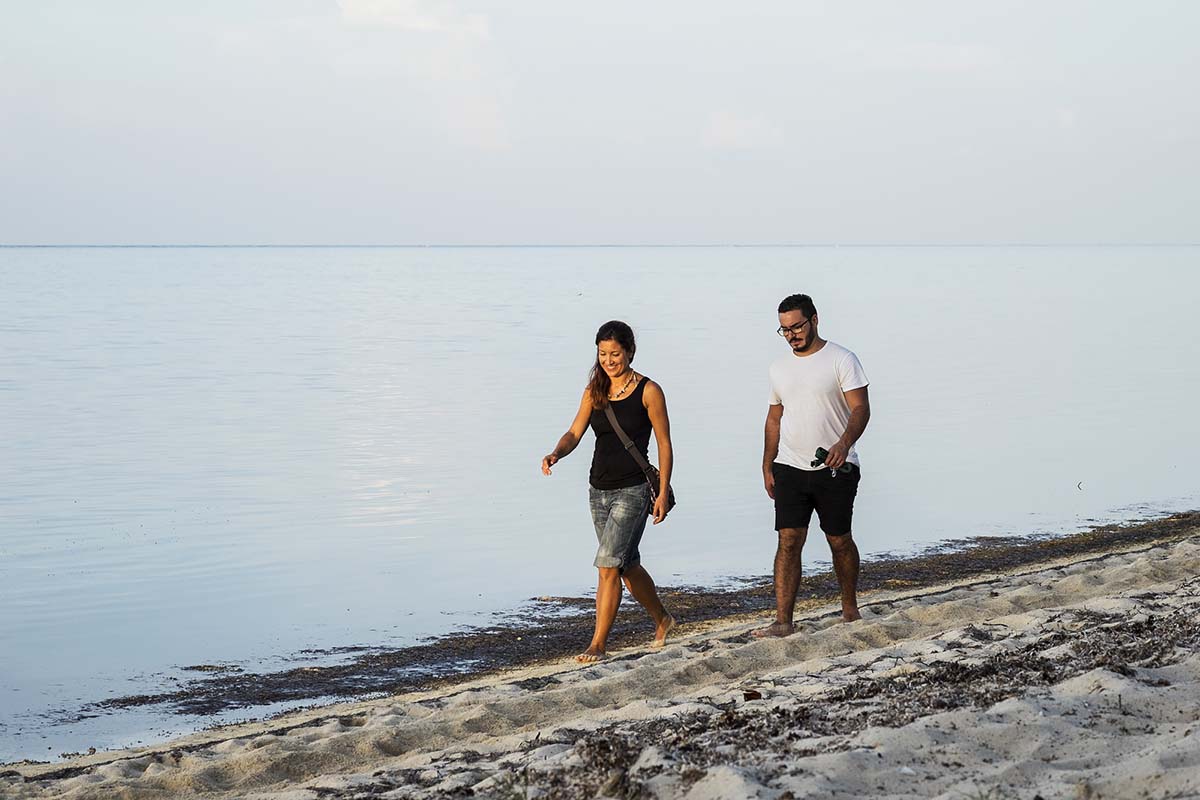 On life in Edinburgh
A: Edinburgh has a bit of everything. There's so much art and culture, and you have the sea right on your doorstep, as well as wonderful green spaces like the Meadows, Calton Hill and Holyrood Park.
R: We used to live at the top of Leith walk, and it was great to be in the heart of the city. Now though, we live down by the water, in Trinity. We love it there. Trinity feels like a little village and it's nice to have some separation between where we live and where we work.
Our lifestyle picks
Eating There are some truly great restaurants in Edinburgh, and The Palmerston, Tipo and Noto some of our favourites. In Glasgow, Sugo does excellent pasta at a very reasonable price, and we love Celentano's and Ga Ga too.
Drinking We've got to say Hey Palu!, how could we not – we designed it exactly to our preferences, after all. But Edinburgh really is lucky to have a whole host of exceptional bars, including Bramble, Panda and Sons, and The Last Word. For wine, we love Smith and Gertrude and when we want a great, classic pub, we head to The Shore Bar.
Culture We love listening to live music, whether in the Usher Hall or somewhere more intimate, like The Jazz Bar. We're spoiled for choice when it comes to galleries and museums in Edinburgh: Fruitmarket, the Scottish National Portrait Gallery and the National Museum of Scotland are some of our favourites.
Shopping We're fans of a peaty whisky, but it would be too hard to pick one out as a favourite. The team at Royal Mile Whiskies have a great selection – you can't really go wrong shopping there. Lind & Lime Gin is another fantastic Scottish company, and their Port of Leith distillery is really worth a visit.
Travel We love exploring the Scottish coastline. Fife is a wonderful place and so handy from Edinburgh, and Rachel was delighted when she spotted a dolphin on a recent trip to Stonehaven! We haven't seen all that much of the west coast yet, but that's definitely on our wishlist.
THE NEXT INSTALMENT OF NEW SCOTS WILL BE OUT ON 5 DECEMBER