We've teamed up with Christina Studio to give you the chance to win a beautiful abstract canvas worth £1,300
Christina Studio is the brand of Scottish-based artist Christina Boyle.
With a passion for interiors and artwork and a background in interior design, Christina seamlessly blends her two loves to create captivating abstract pieces tailored to interior projects and spaces.
Born and raised in Scotland, her artistic journey has been deeply influenced by the rich heritage and natural beauty of her surroundings.
Christina's paintings often draw inspiration from the textures, colours, and forms found in interior spaces.
They often reflect a harmonious balance between functionality and artistic expression, and not only serve as captivating focal points but also integrate seamlessly into various design schemes, enhancing the overall aesthetic of a room.
Her artwork serves as a bridge between the worlds of fine art and interior design, capturing the essence of both disciplines.
THE PRIZE
Homes and Interiors Scotland have teamed up with Christina Studio to offer you a chance to win this beautiful abstract canvas (pictured below) worth £1,300.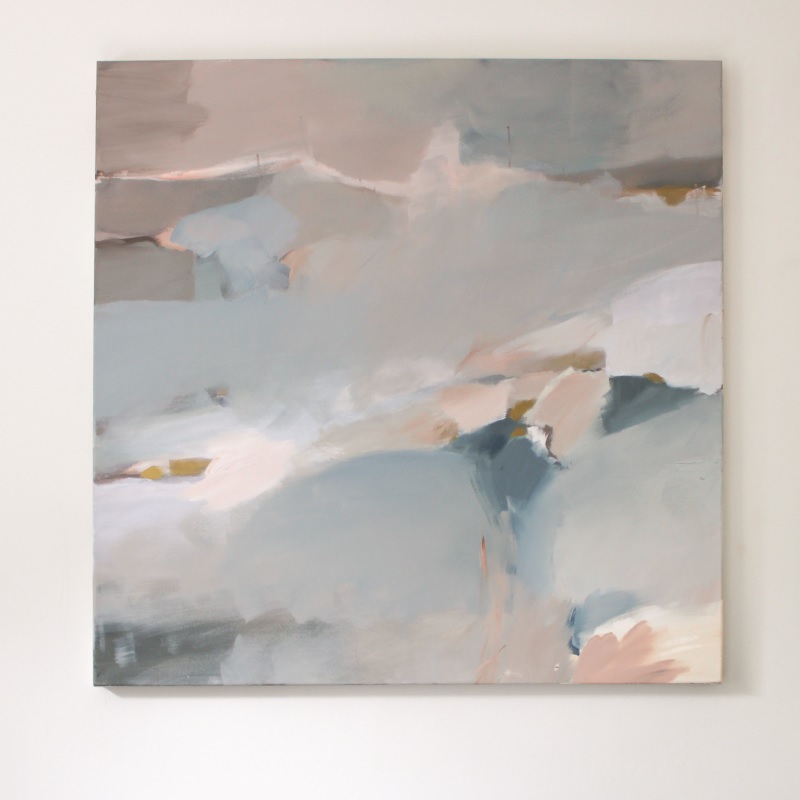 It captures the essence of natural beauty – think crystal blue water, soft sands and sun kissed skin, inspired by Scottish summers by the water.
This captivating 1m x 1m painting will be sure to make a statement in any room. The blues are intermingled with soft, delicate brushstrokes, creating a sense of organic movement that will draw the eye in.
It's the perfect piece to bring a sense of tranquillity and calmness to your space, showcasing your appreciation for the beauty of nature and art.
The lucky winner can also pick a frame of their choice to compliment their interior.
HOW TO ENTER
Simply enter your details below before midnight on Wednesday 20th December 2023 to be in with a chance of winning this fabulous prize.
Visit Christina Studio website | Follow Christina Studio on Instagram
Terms & Conditions | The first name drawn at random from entries received by Wednesday 20th December 2023 will be the winner. The winner will be notified immediately thereafter. The prize is for 1m x 1m original art (as pictured), acrylic on canvas worth £1,300. Prize includes frame, the winner can select from a choice of different frame finishes, availability will be advised by Christina Boyle. Framing can take 2-3 weeks. Delivery is included and will be insured and tracked by courier. There is no cash alternative.