With a new viewing room in Aberdeen and expanded online presence, Ballater Gallery continues to bring original art, sculpture and objets d'art to its clientele
This post was written in partnership with Ballater Gallery
Right in the heart of Ballater, a stone's throw from Balmoral Castle and the Fife Arms Hotel, the Ballater Gallery boasts an international clientele, regu­larly dispatching artworks around the world and couriering weekly to Edin­burgh, Glasgow and London.
The gallery has carved a niche for itself as Royal Deeside's one-­stop shop for art, and its growing online presence allows artists to showcase their work, collectors to browse new acquisitions and aficionados to lose themselves in research.
At the helm is David Reid, a former partner at real­-estate agency Knight Frank. David, along with his dedicated team, has built the gallery's reputation on exceptional customer service, a deep passion for contemporary Scottish art, and an in­-depth knowledge of the field.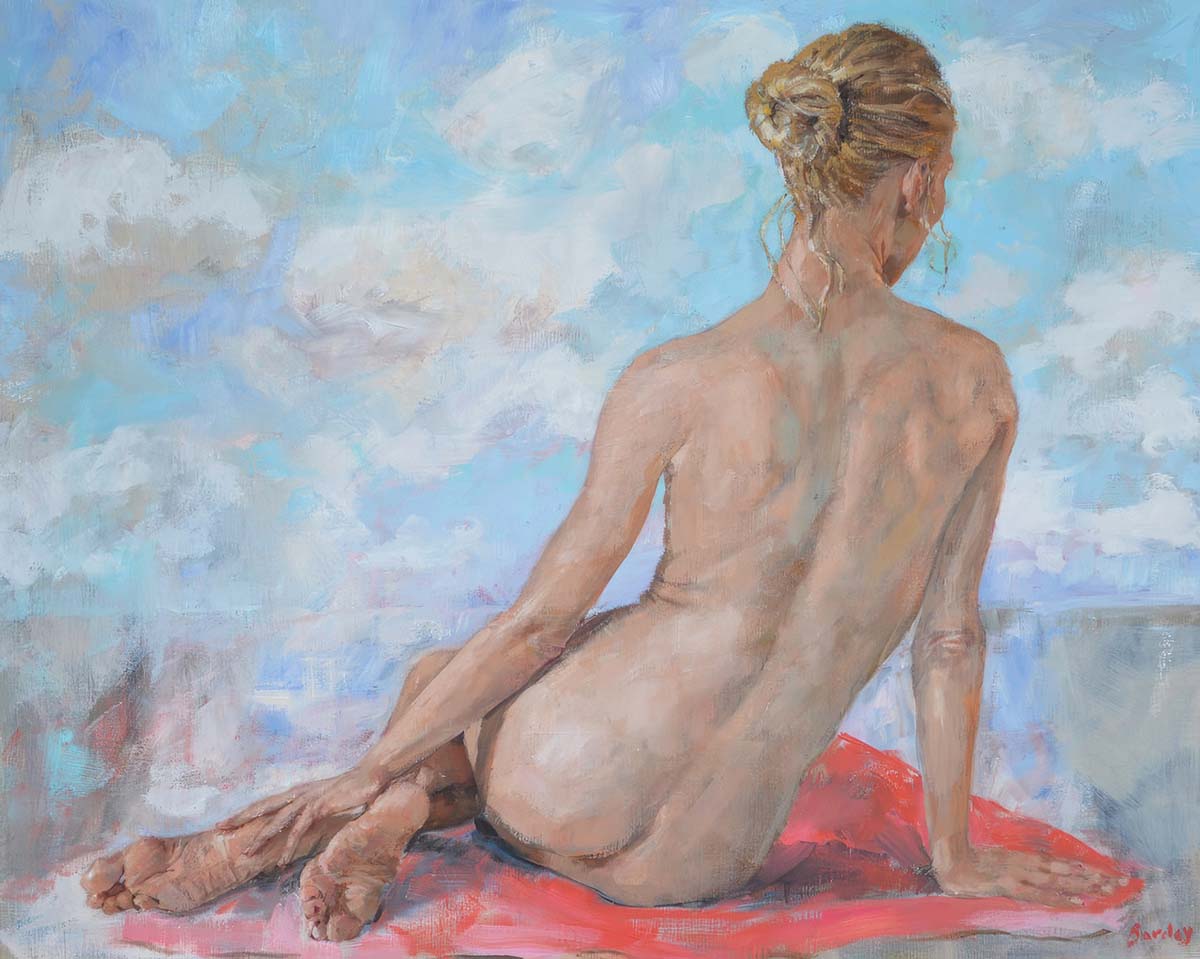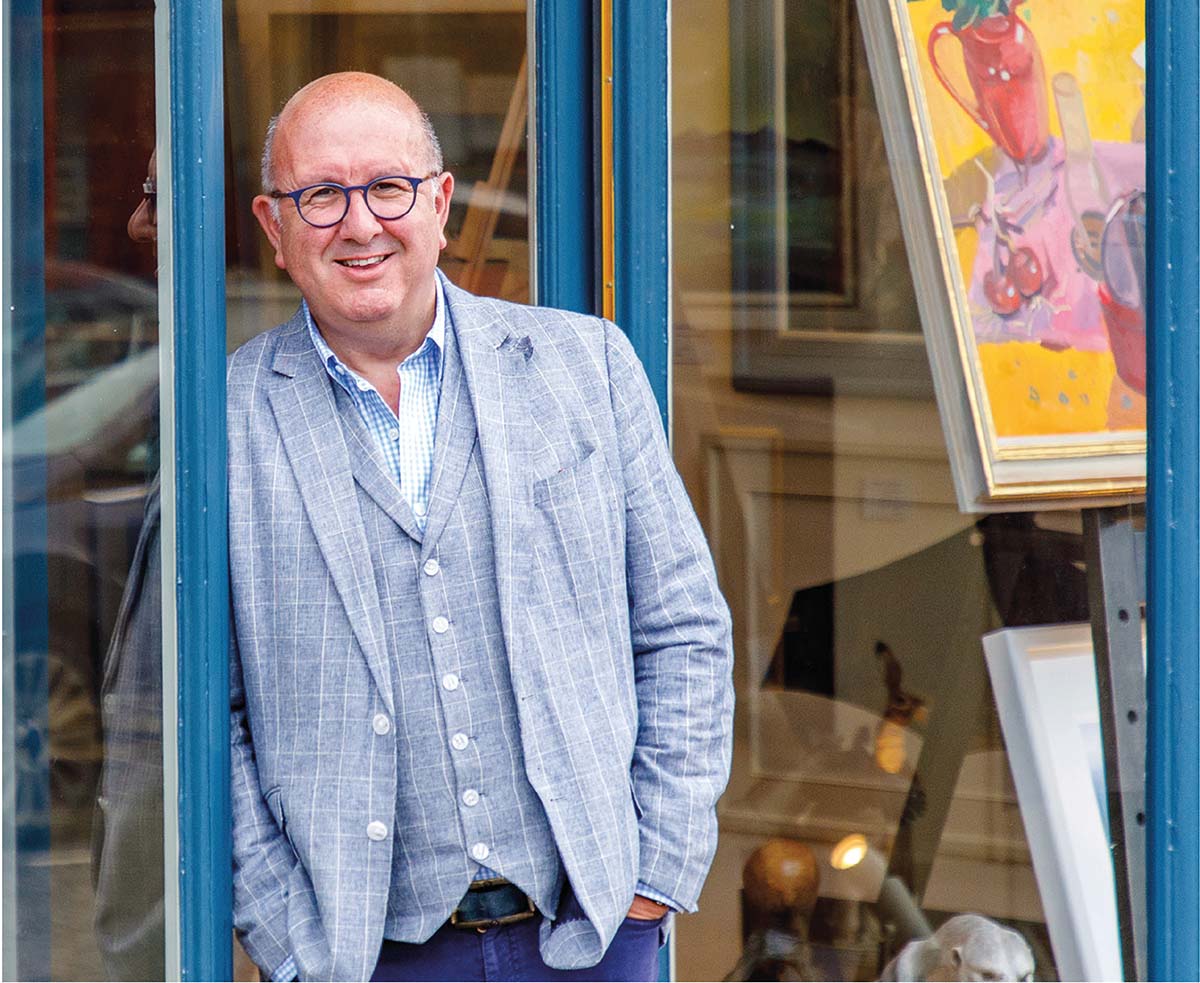 This commitment has positioned the Ballater Gallery not only as a hub for coveted Scottish artists but also as a beacon for collectors and a haven for art enthusiasts seeking to deepen their understanding.
But what sets the gallery apart? During the pandemic, David identified a growing desire among clients to immerse themselves in the world of art. This led to the launch of the gallery's acclaimed 'Meet the Artist' series. Every few months, he sits down with renowned artists to discuss their life and work.
These insightful interviews, featuring artists such as Glen Scouller, Jack Morrocco and Ann Oram, are available for viewing on the gallery's website and YouTube channel.
Originally conceived as a pandemic ­era initiative, the overwhelmingly positive response has ensured its continuation, with more interviews scheduled for release this year.
Expanding its footprint, the gallery also has a private viewing room in Aber­deen city centre, as well as two large storage facilities.
"Today's digital age allows us to be more responsive and versatile," says David.
"Our priority remains to nurture our existing relationships, support our artists and uphold our commitment to exceptional customer service."
BALLATER GALLERY
46 Bridge Street
Ballater
Aberdeenshire
AB35 5QD
t. 01339 755444 | e. info@ballatergallery.co.uk