The festival will celebrate the connections between queer people, plants and fungi and feature commissions from designers and artists including Jeffrey Gibson and Adam Nathaniel Furman
words | Olivia Simpson
The Temperate House, a Grade 1 listed Victorian glasshouse, will once again host Kew Gardens autumn festival. In recent years, the event has explored the flora of different countries (in 2021, the focus was on Japan; in 2022, Mexico).
This year's festival is titled Queer Nature, and will explore the connections between plant life and queer people, through four bespoke installations.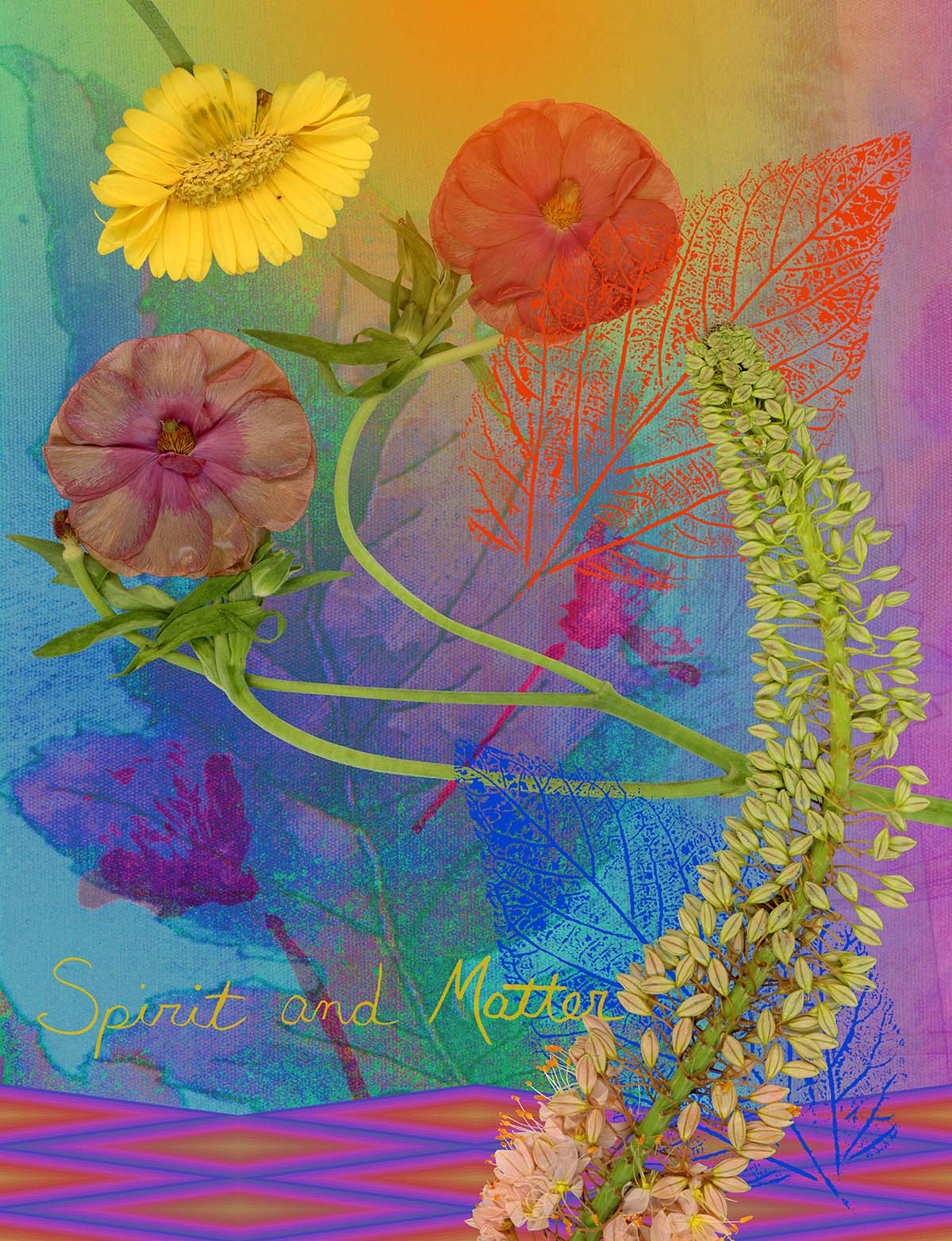 In the centre of the Temperate House, visitors will find House of Spirits, a large-scale installation from New York-based Jeffrey Gibson (recently announced as the first Indigenous artist to present at the U.S. Pavilion during the 2024 Venice Biennale).
His largest UK commission to date, it features an intricately layered collage of fabric, illustration and text and incorporates botanical writing and patterns informed by Gibsons perspective on queerness and nature.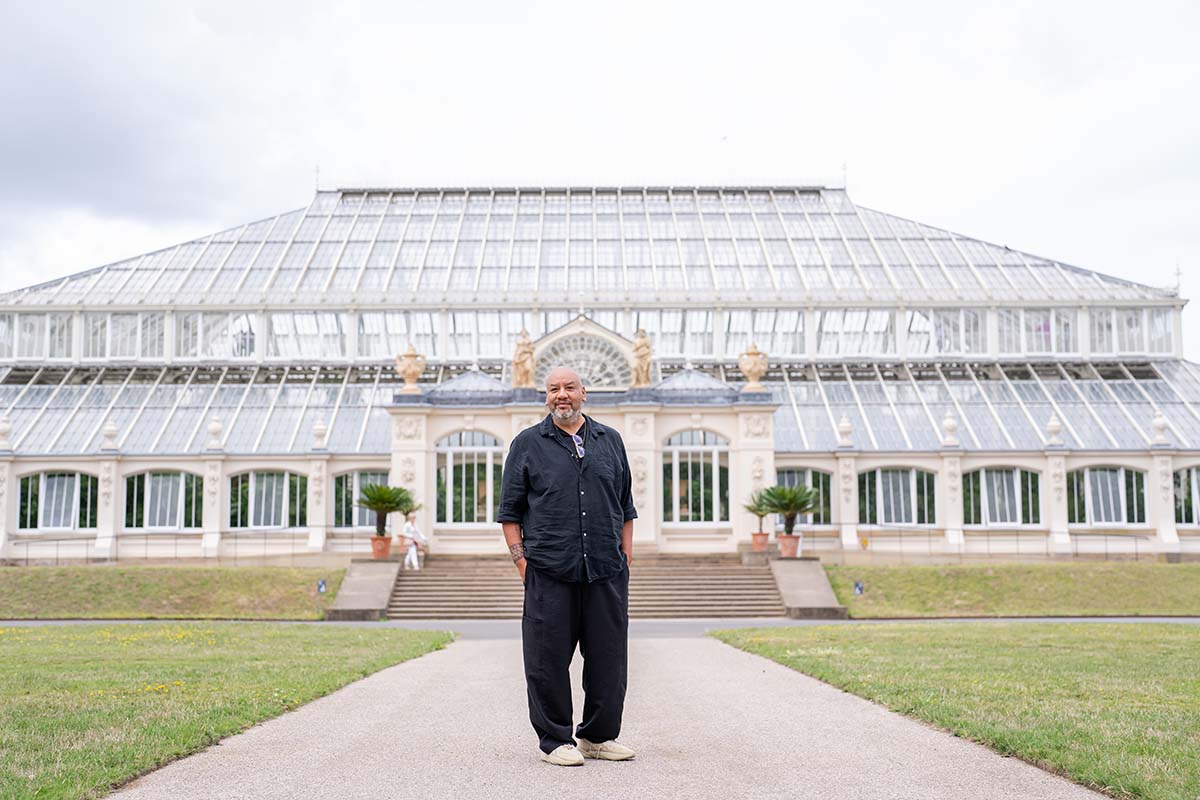 Also on display will be a film-based installation from British artist and designer Adam Nathaniel Furman, amplifying the voices of queer horticulturists, scientists, authors, drag artists and activists.
This assemblage of personal anecdotes, scholarly reflections and artistic interpretations will highlight the richness and complexity of queer experiences, as well as the role played by nature in shaping identity, community, and activism.
The South Octagon will be home to Breaking the Binary, a temporary garden display created by Patrick Featherstone in collaboration with the Kew Youth Forum, featuring plant species whose reproductive methods present a challenge to binary language.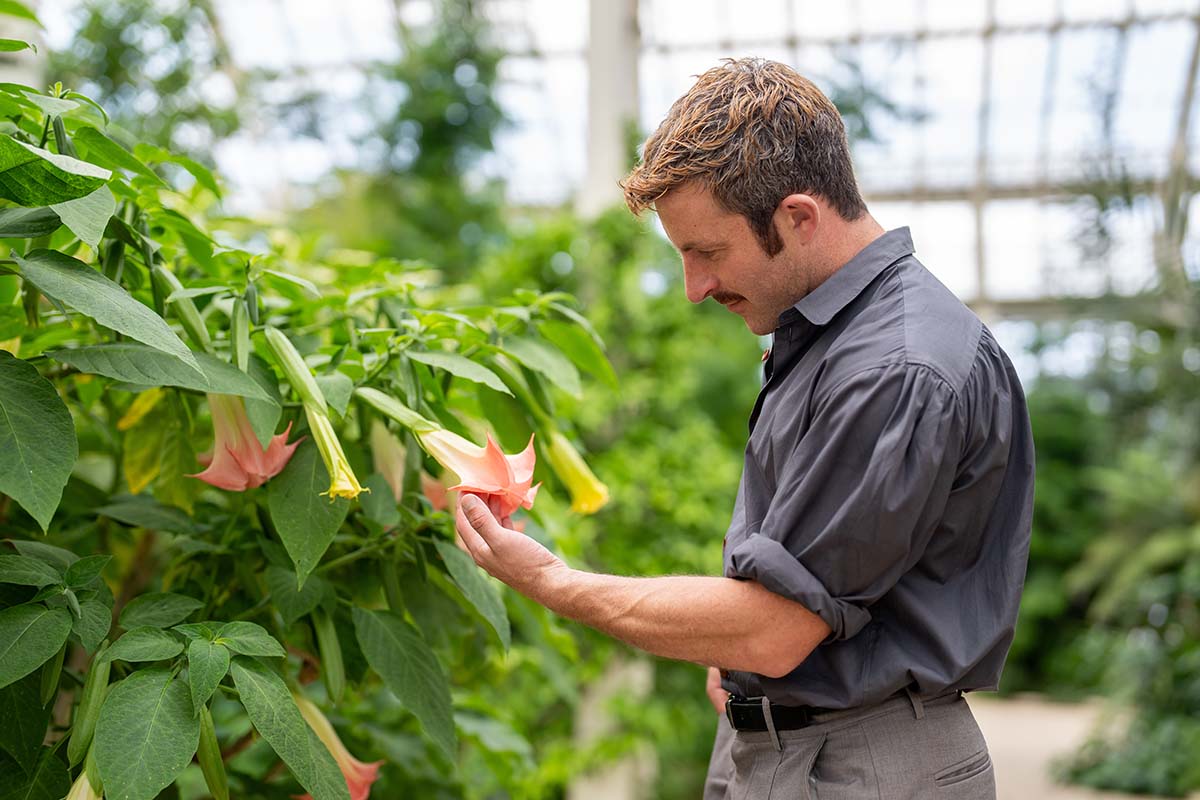 Artists Ama Josephine Budge Johnstone and LiLi K. Bright were invited to respond to the theme of Queer Nature through spoken word pieces, and visitors will hear Reverberations, the resulting work, as they wander through Temperate House.
"This unique collaboration between art, science, horticulture and LGBTQ+ communities will be the first of its kind at Kew, promising to transform the Temperate House into a unique experience for all to enjoy," shares Julie Flavell, Head of Visitor Programmes and Exhibitions at RBG Kew.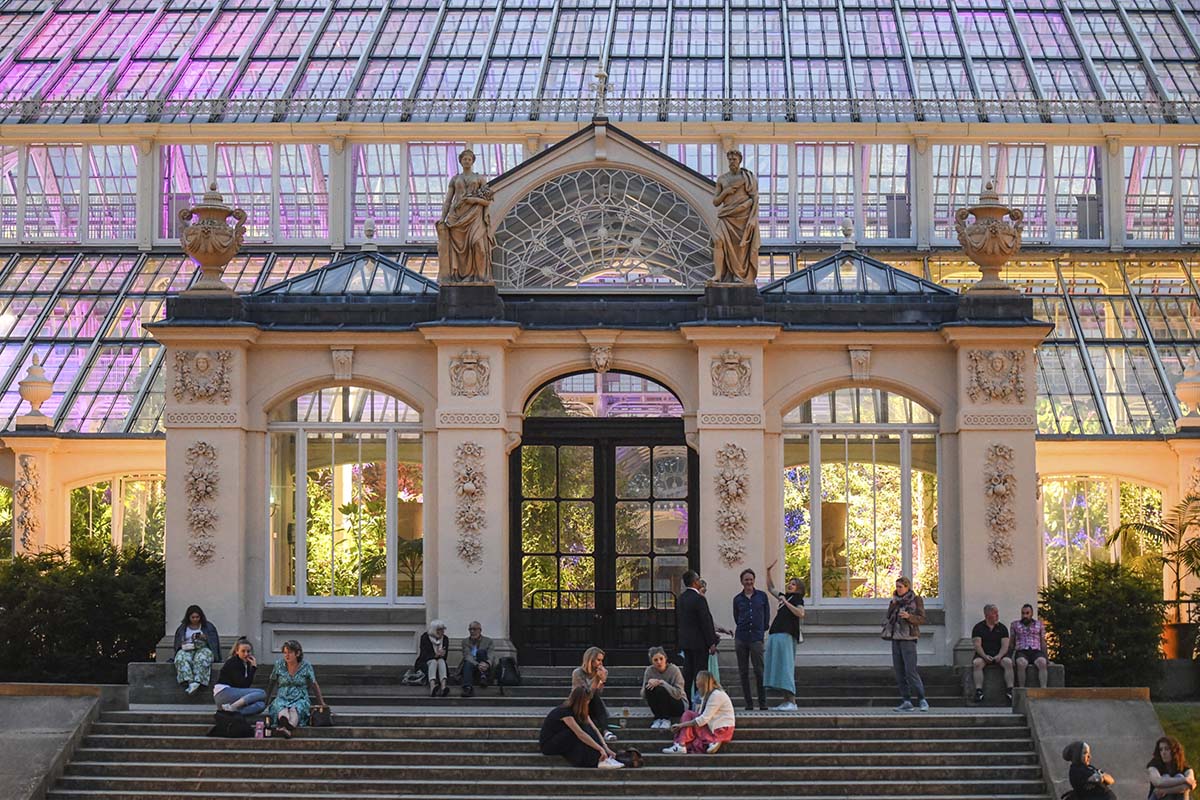 After Hours events showcasing queer talent across comedy, cabaret, music and more will be held on 13th, 14th, 20th and 21st October.
The exhibition will run from 30th September to 29th October.