Bold patterns and vibrant hues can give your space a lift – just be sure to prioritise sustainability and durability, too
Changing up your flooring isn't an easy task. It requires significantly more commitment (and investment) than updating the colour of your walls or swapping out pieces of furniture.
So take your time and get it right from the outset, and always make your choices with longevity in mind.
BEST LAID PLANS
If you're going for carpet, a flatweave could be your best bet. "Sisal is a really hardwearing option," says Punam Chada at Carpetright.
"It's second to none when it comes to durability – it's the material that is used to make rope, after all. It's also plant-based and biodegradable."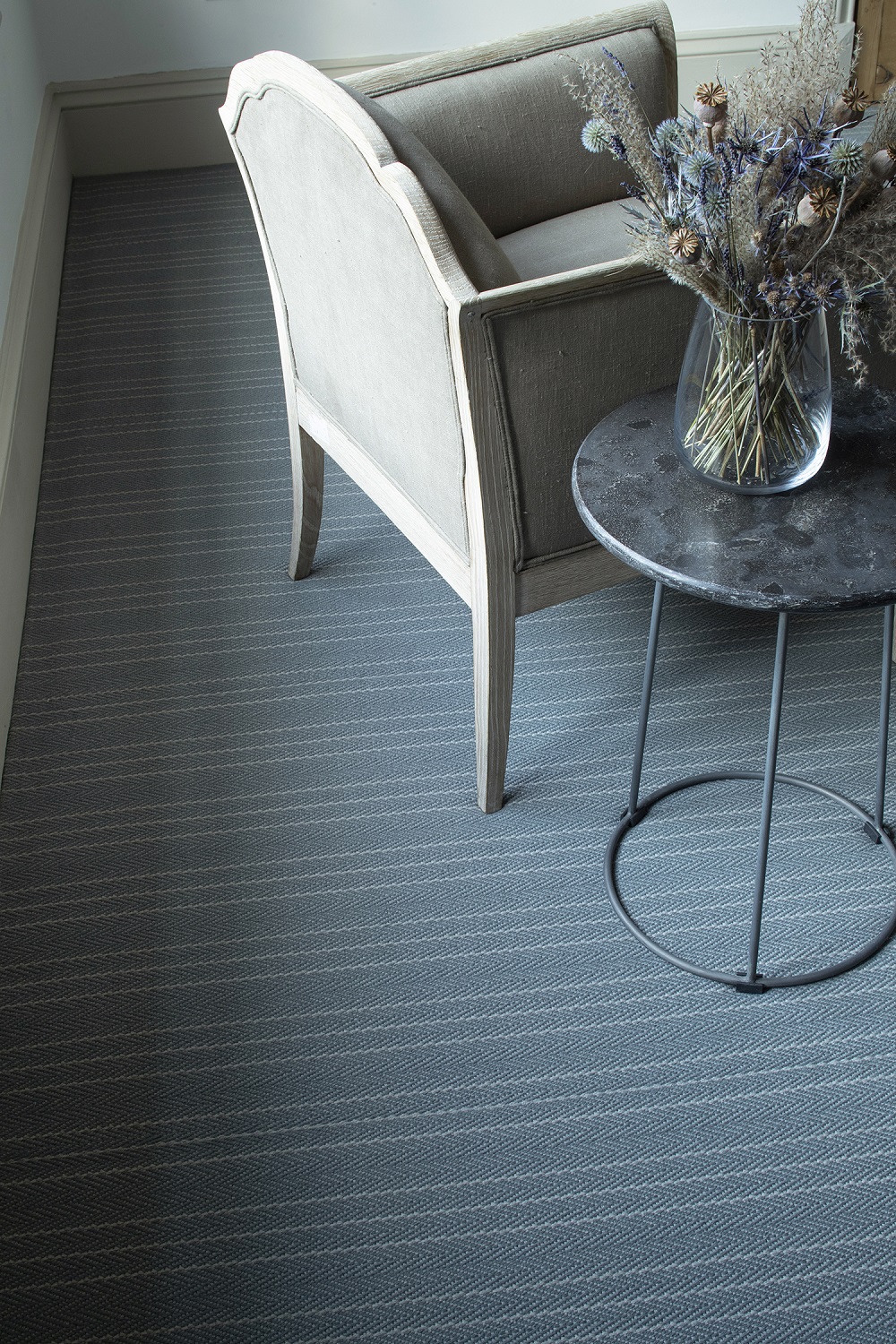 Putting sustainability at the forefront of your decision-making process will also ensure you're bang on trend.
"There's currently a strong movement away from manmade fibres and back to natural ones," says Charu Gandhi, founder and director of interior design studio Elicyon.
"Jute, sisal and seagrass textiles are popular floor coverings. Silk has also risen in popularity as the move against plastic fibres, such as viscose, continues."
 ALL-NATURAL
There's another material seeing a surprising surge in popularity for flooring: cork. Once relegated to dated bathroom tiles and home soundproofing, it has had a makeover.
"Cork is sustainably sourced," explains James Scully, founder of Recork which makes rugs and planks from the material.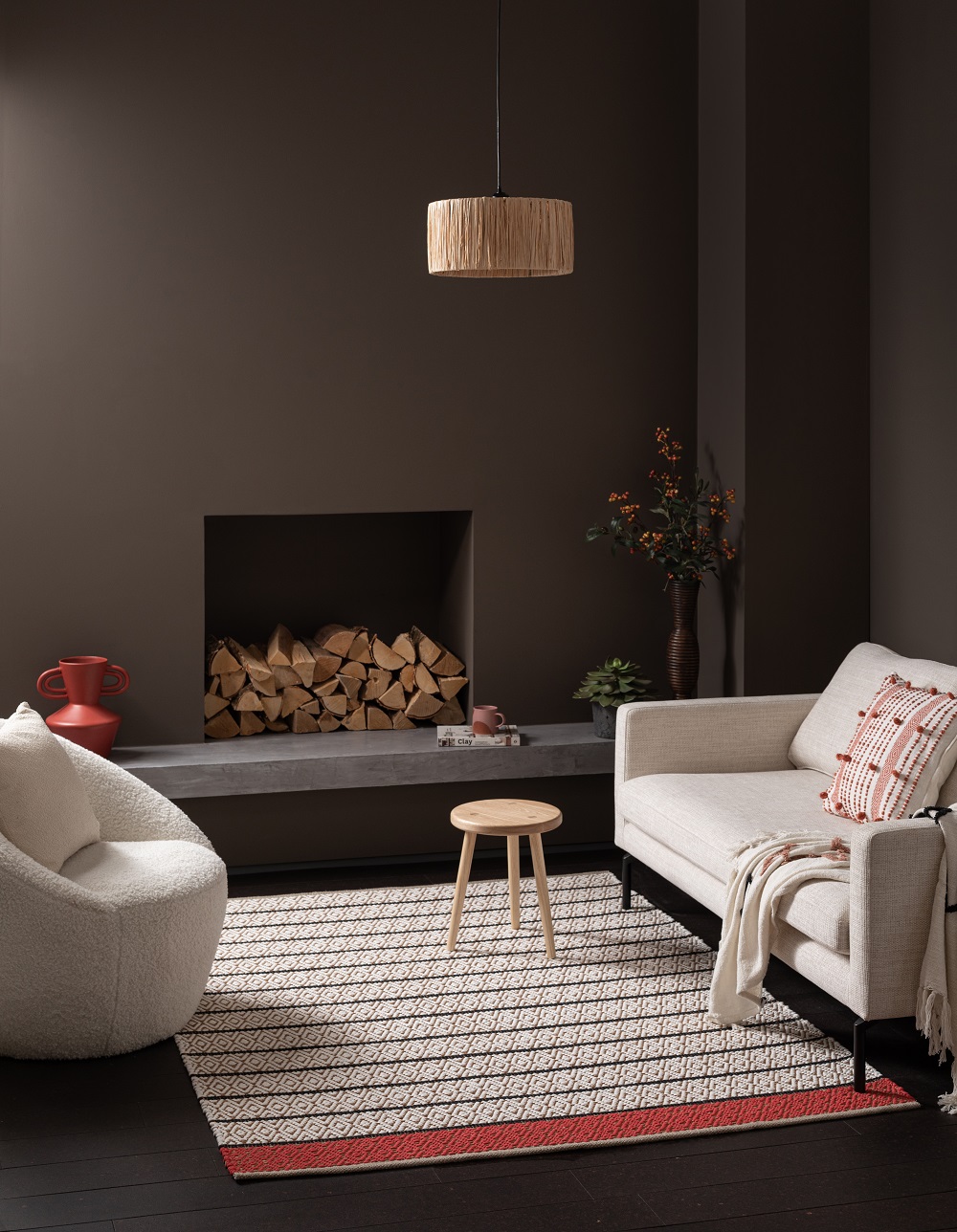 "Across a cork oak's 200-year lifespan, cork can be harvested 15 times without any damage to the tree; it simply regenerates after each extraction. These harvested cork oaks retain three to five times more CO2 than an unharvested tree, so they play a vital role in countering global warming."
Cork is naturally antimicrobial and hypoallergenic and has been proven to reduce 'heel strike impact', which means it's kinder on your joints.
"It also has insulating properties thanks to its unique honeycomb structure which contains millions of air-filled cells," continues James.
"Thermal insulation means the floor feels warm, without the need for underfloor heating."
STYLE + SUBSTANCE
Once you've decided on your material, it's time for the fun bit: pattern. "Lots of animal prints are popular just now," says Jo Aynsley, design director at Jeffreys Interiors.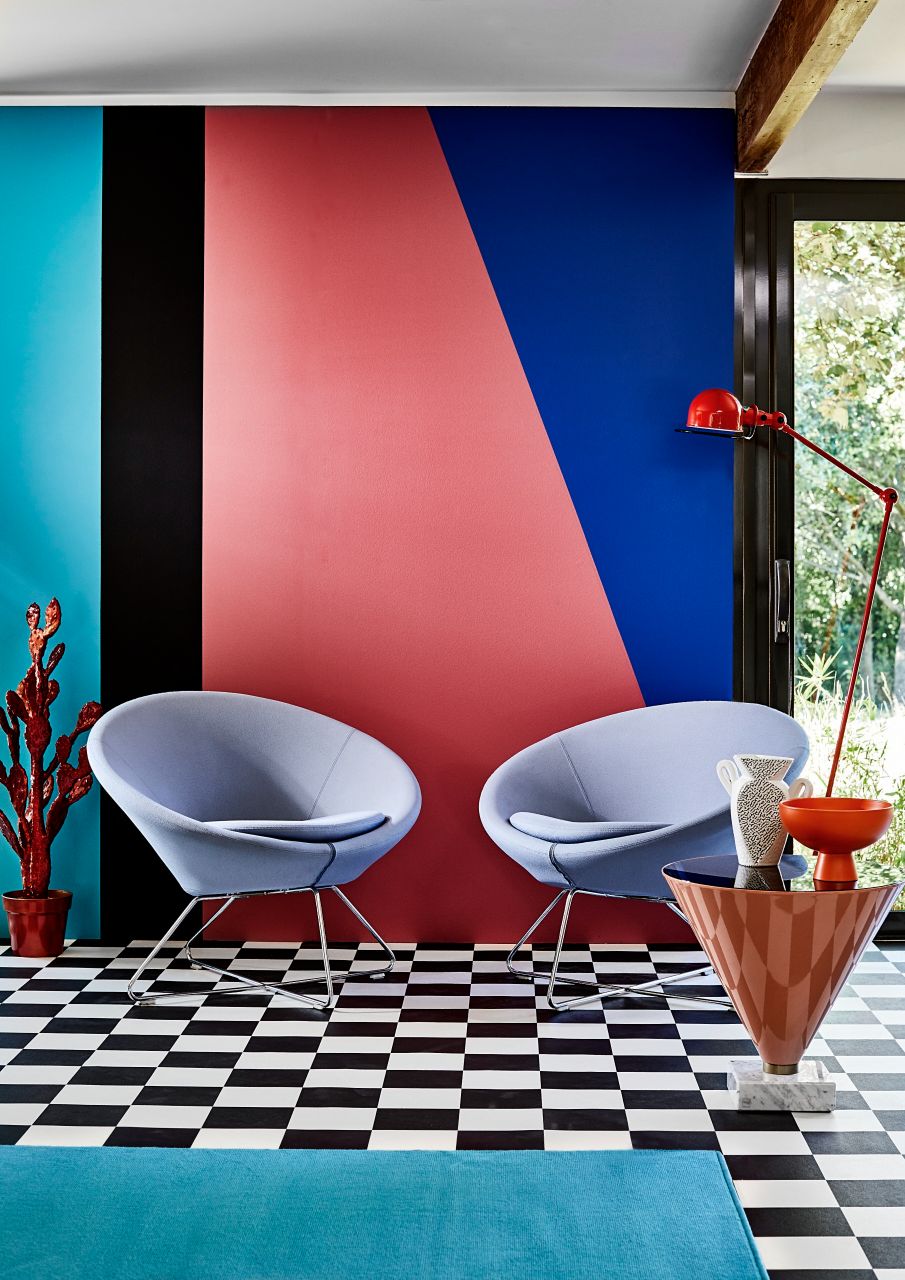 "I've also noticed the return of 'granny carpet' patterns – albeit in more contemporary colours. Inspiration seems to be coming from everywhere. Stark Carpet recently showed a beautiful new design that had been inspired by a Topshop skirt."
"Carpets and rugs are the perfect medium for adding colour to a room and we're seeing more people experimenting with vibrant hues, such as yellow," adds Punam.
"You can dial up or down the impact on your overall colour scheme."
Timber's enduring popularity, meanwhile, shows no signs of waning.
Herringbone has led the way in recent years and remains the top choice for many. "But some clients are wanting a more creative approach to flooring layouts, and there's more interest in mosaic flooring patterns too," says Charu.
PULL THE RUG
As we head into the colder months, the addition of a rug can add some much needed warmth to your floors, as Andy Guard, creative director at Roger Oates Design, explains: "A rug is one of the easiest ways to add colour, warmth and texture to your room. More versatile than a carpet, a rug is a good way to soften a hard stone or wooden floor.
"Such floors are practical but they can be rather noisy; a wool rug with a good underlay will moderate the acoustics."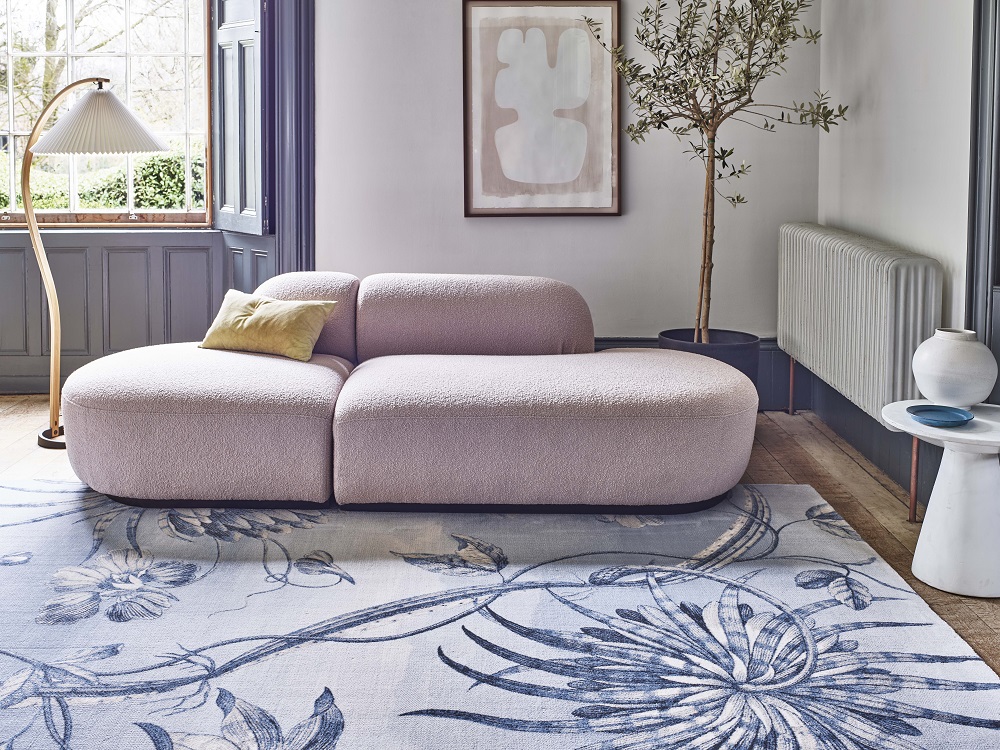 He continues: "If you don't want a patterned rug, try one with a distinctive texture to add subtle interest to your room. And for winter, transform the space by layering woven wool rugs in rich colours for a warm, cocooning effect."
Grey and charcoal remain popular colours for rugs, says Andy, but more and more clients are looking for something a little different: "Dark blue is emerging as a go-to neutral.
Think deep midnight, soft indigo or royal: blues needn't be cold – they can be rich and sophisticated.