The mastermind behind the miniskirt Dame Mary Quant has sadly died aged 93.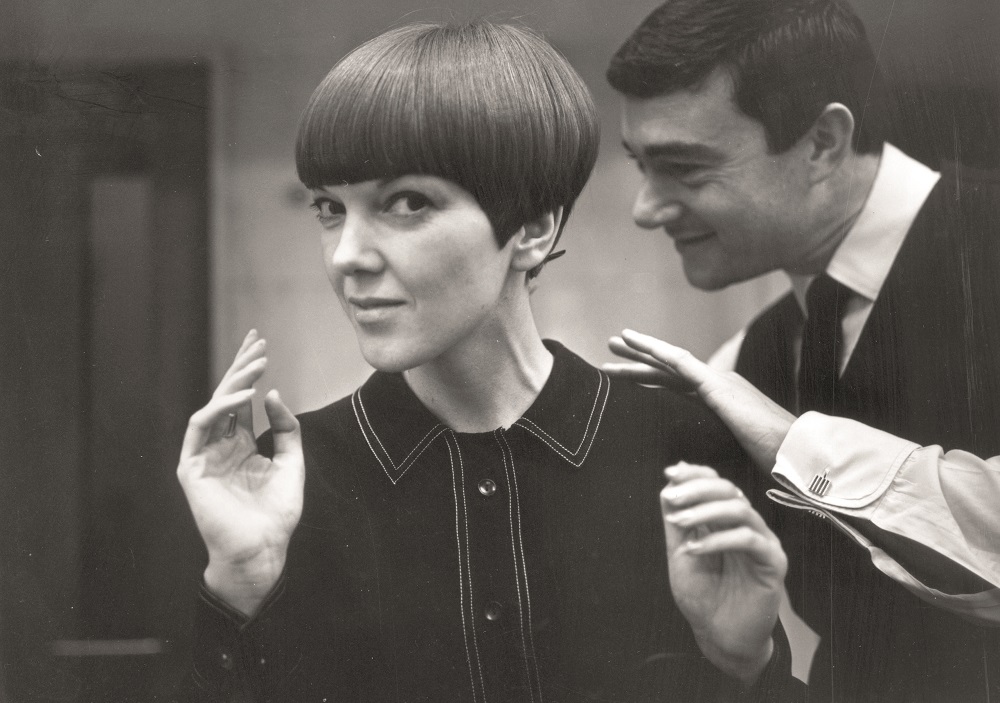 The family of the famed British designer, known to have been the sixties 'it girl', confirmed she passed away at home in Surrey peacefully this morning.
Known for her bright, colourful creations, Quant's iconic looks were recognised by the youth of the era as changing the way when it came to fashion for young people.
Appealing to the new generation of women with a disposable income and who favoured 'out-there' clothing, the fashion powerhouse maintained her icon status for decades beyond the 'Swinging Sixties'.
Her family said she "was one of the most internationally recognised fashion designers of the 20th century and an outstanding innovator of the Swinging Sixties".
Whilst the origin of the mini skirt is unknown there is no denying the item is synonymous with Quant, who even sported one to accept an OBE in 1966.
QUANT DESIGNS ON DISPLAY
Those fans of the London born designer can experience a taste of her work in Glasgow this summer, with the V&A's successful Mary Quant exhibition set to display in the Kelvingrove Museum from May onwards.
Fashion lovers can bask in the brilliance of the London-born icon, with over 100 garments, accessories, cosmetics and photographs on display from May 20 to October 22.
Encompassing all works from 1955 when Quant opened her experimental boutique Bazaar in Chelsea's King's Road to 1975, the exhibition poses an opportunity to take in a beautifully curated retrospective of the now late fashion legend.
Find out more about Dame Mary Quant's life and exhibition that will be in Glasgow next month.